LG Singapore Flagship Store is now on Lazada
LG Electronics (LG) Singapore flagship store is now available on Lazada. This would be great news for shoppers in Singapore that would be able to access a diverse and extensive range of LG products easily and quickly from the comfort of their homes.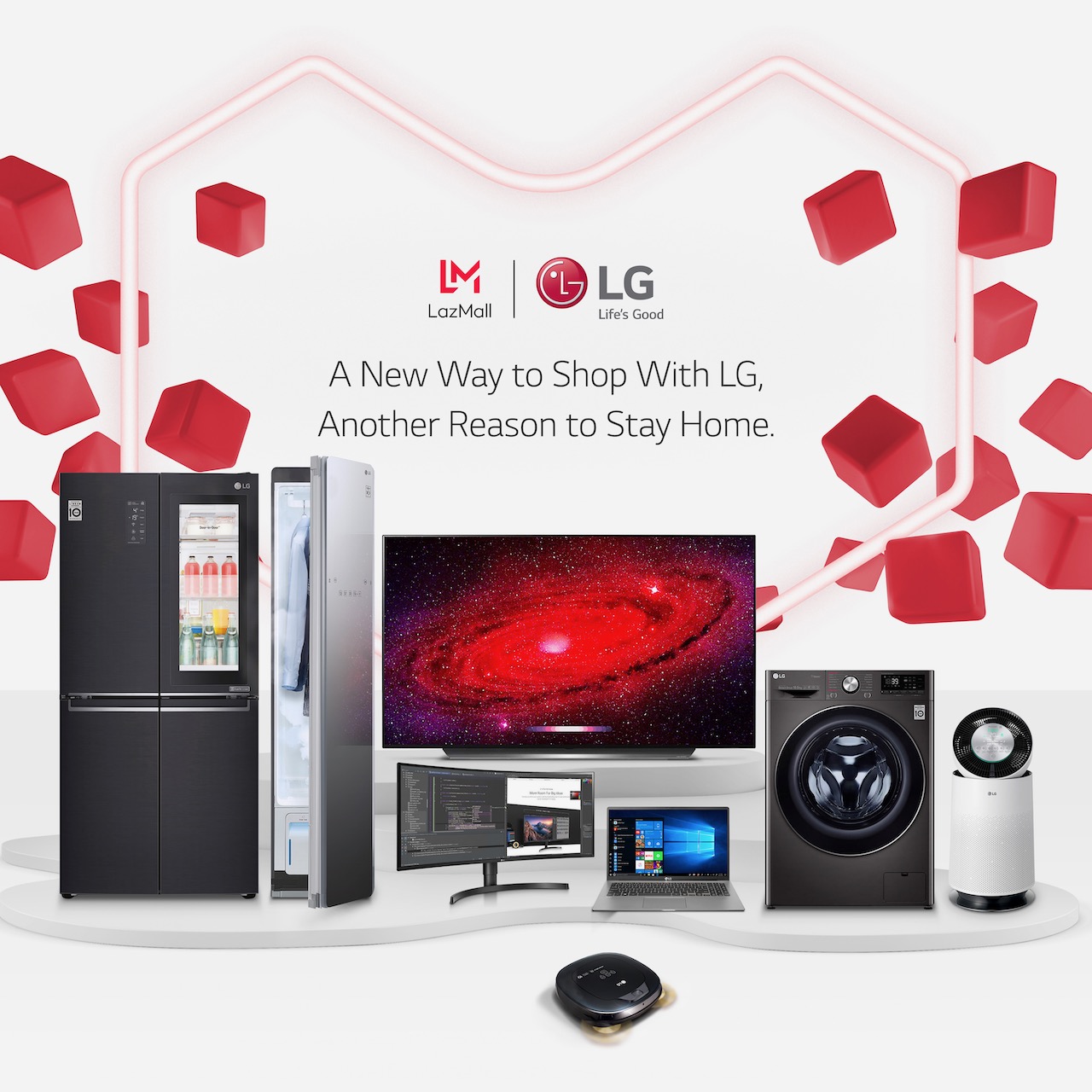 "At LG, we aim to enhance the lives of our customers through our innovative products that bring great value, saves time and multiple benefits. Lazada is a successful shopping platform popular across Southeast Asia and in Singapore, it was a natural move to launch an LG store on the platform, allowing us to reach out to more customers directly and make a wide range of LG's innovative products available to them conveniently, with just a click on their mouse," said Valerie Ong, Head of Corporate Marketing in LG Electronics Singapore.
What are some of the different range of LG products that shoppers can look out for at LG Singapore flagship store on Lazada? Here are some product highlights that would be of great interest to you:
LG OLED CX: A Truly Home Cinematic Experience For The Family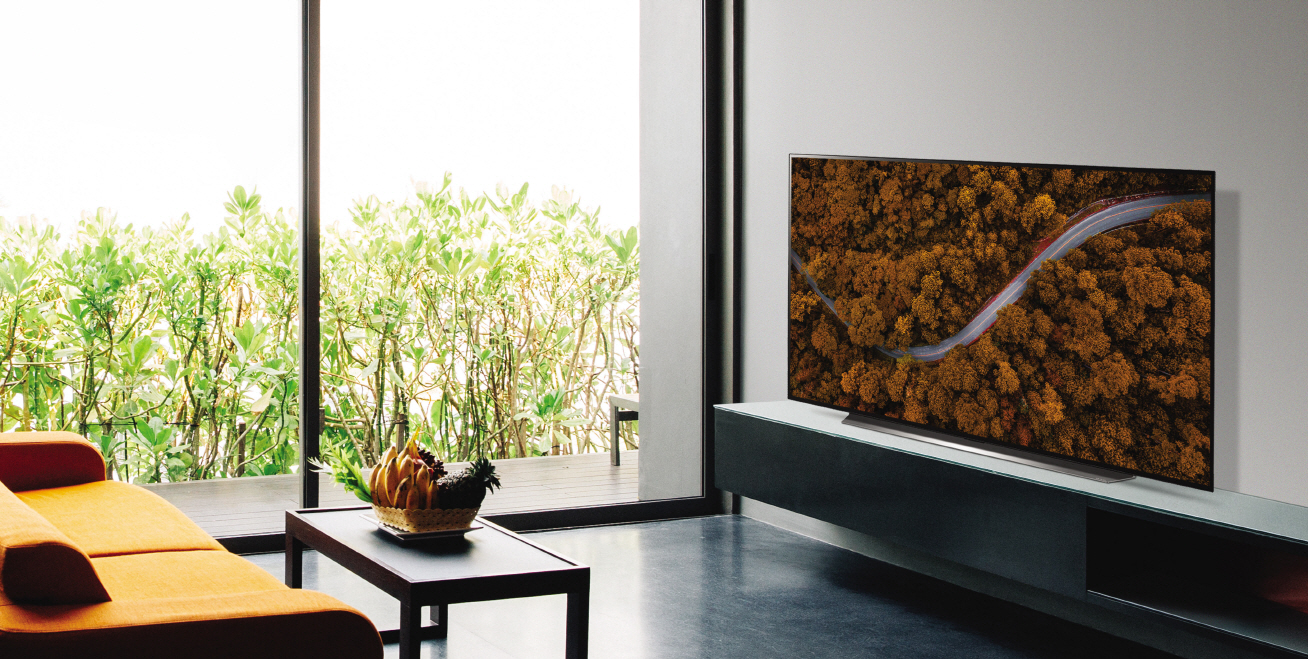 A fun time for the family with the latest LG OLED CX, providing great entertainment and viewing experience with self-emissive display technology to precisely control light at the pixel level for the deepest blacks, most realistic colours and an infinite contrast. For the gamers, this would be an immersive gaming experience without a flickr or stuttering with NVIDIA G-SYNC® compatibility coupled with low input lag, ultra-fast response time and a 120Hz refresh rate.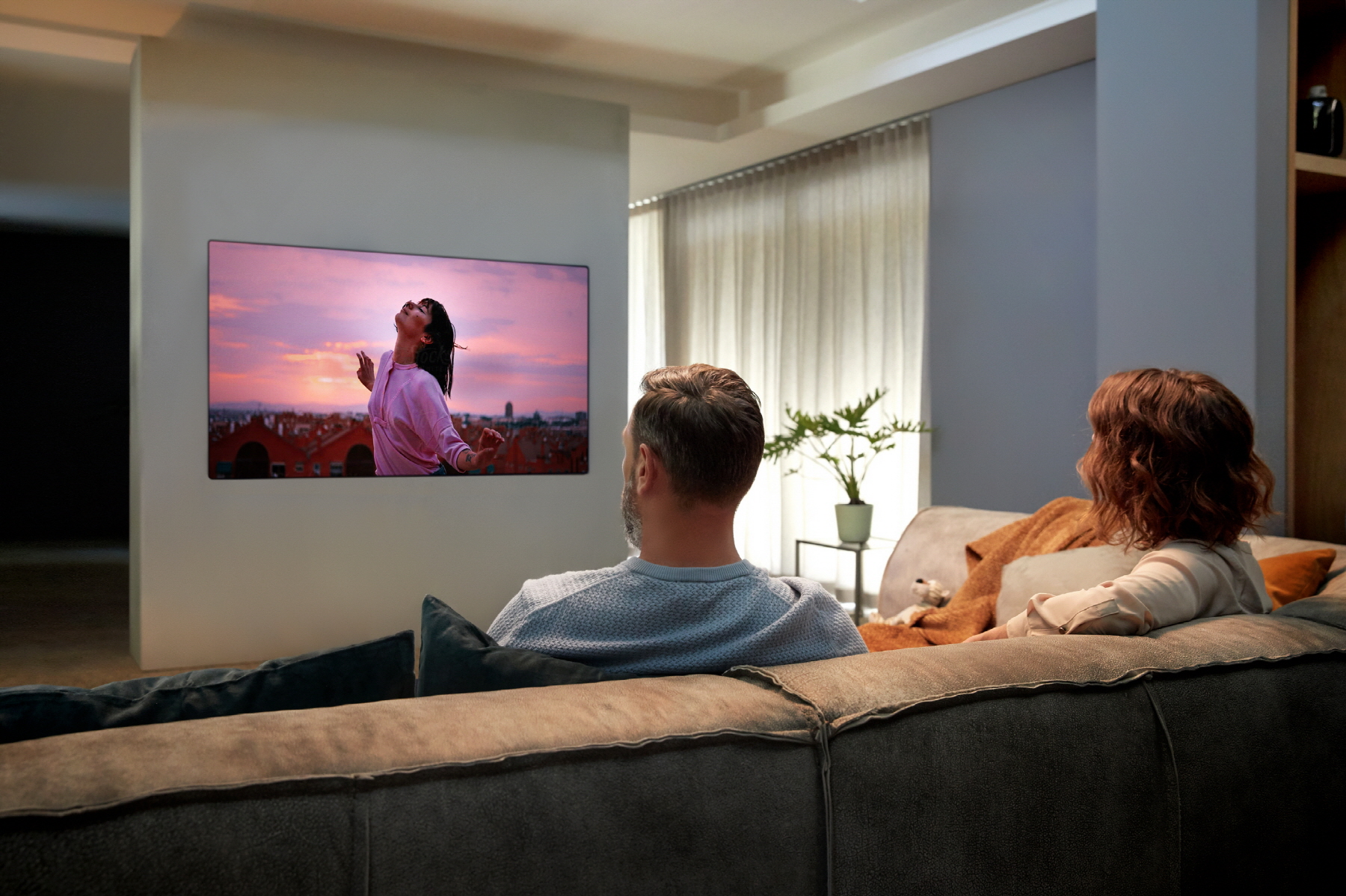 If you are using the LG OLED TVs for home based learning (HBL) for your children, they are gentler on the eyes, having been awarded the Eye Comfort Display Certification from TÜV Rheinland. LG OLED TVs are recognised to have a blue light emission of 34%, which is lower than the 50% health limit, and significantly less than what some high-end LCDs produce, ensuring the OLED panels are more beneficial to our eye health.
LG Monitors: Unrivalled Performance for Multitasking and Gaming
LG UltraWide™ Monitors: Maximise Your Productivity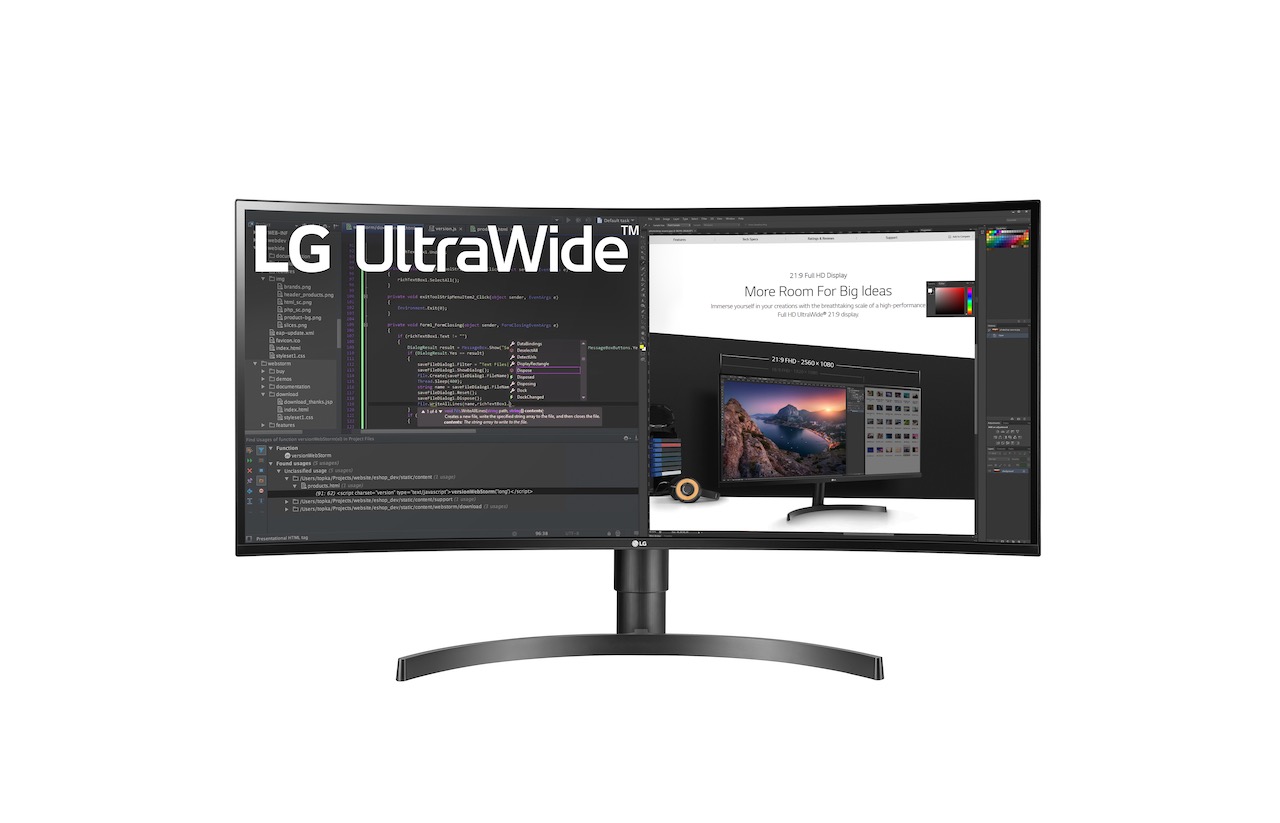 The LG UltraWide™ monitors are a great way to work from home, multi-tasking on a single display. Working professionals would appreciate the view of multiple windows and programmes across the monitor's 21:9 aspect ratio and content creators can now work with longer tracks of video clips when editing their content.
Keep a look out for the popular LG UltraWide™ models like the 34-inch LG UltraWide™ Monitor with HDR 600 (34WK85U), as well as the newly launched 2020 monitors like the 29-inch LG UltraWide™ FHD IPS Display (29WN600), all which will be available in the LG Singapore Lazada Store.
LG UltraGear™ Monitors: Give yourself the competitive edge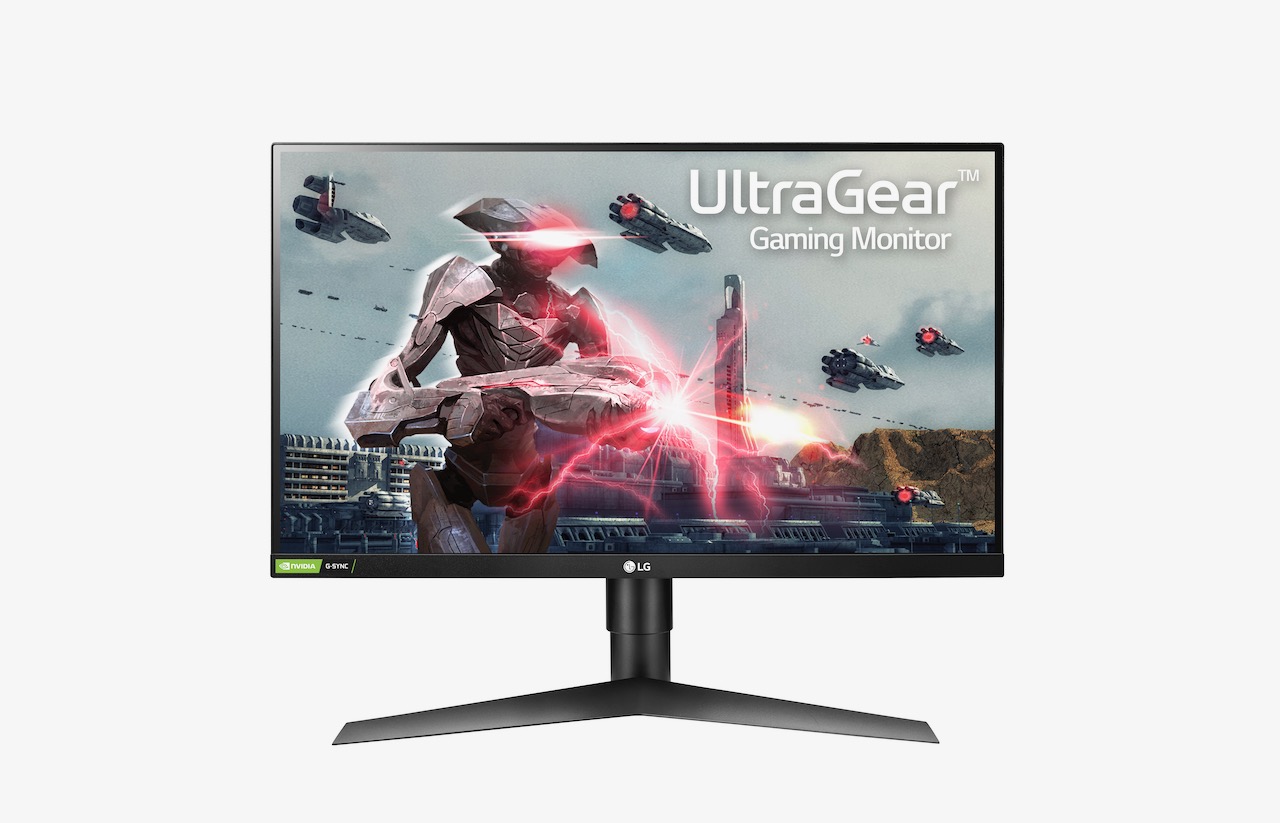 The monitors for gamers and eSports, LG UltraGear™ lineup is not only capable of delivering rich and crystal-clear image at remarkable speeds, but they are also NVIDIA G-SYNC® Compatible, offering variable rate refresh and adaptive sync technology ensuring a smooth and uninterrupted experience.
Gamers can look check out the wide selection of LG UltraGear™ monitors available on the LG Singapore Lazada store, shoppers will be ex-cited to get their hands on the new LG UltraGear™ 34-inch QHD Nano IPS Gaming Monitor with NVIDIA G-SYNC® Compatibility (34GN850).
LG gram Laptop: A Great Portable Computing Companion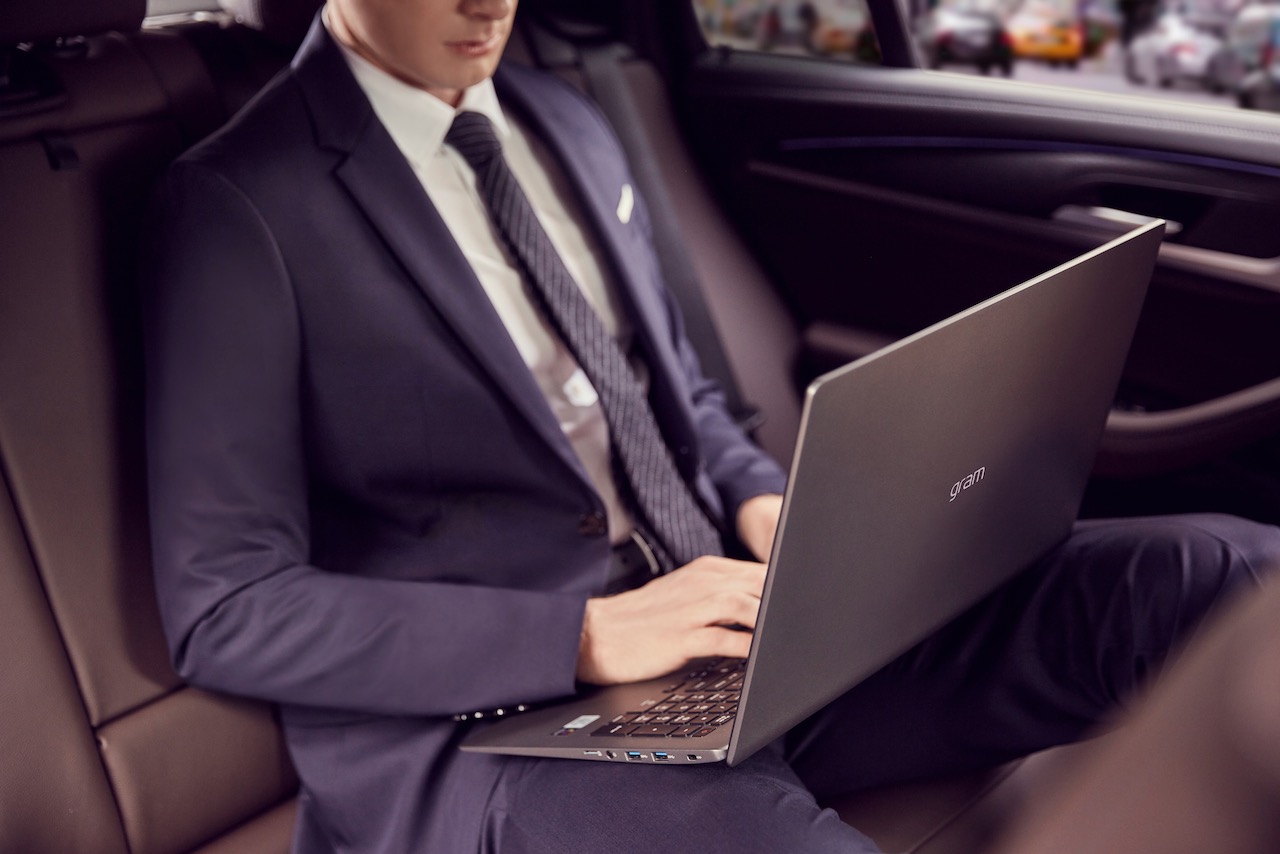 The portable, lightweight and slim LG gram 17, ideal for working professionals on the move. Not just a work laptop, it can also be a fun entertainment laptop too. Choose from three LG gram laptop models, led by LG gram 17 (model 17Z90N), LG gram 15 (model 15Z90N) and LG gram 14 (model 14Z90N).
LG Pra.L Beauty Devices: Pamper yourself with a Beauty Routine at home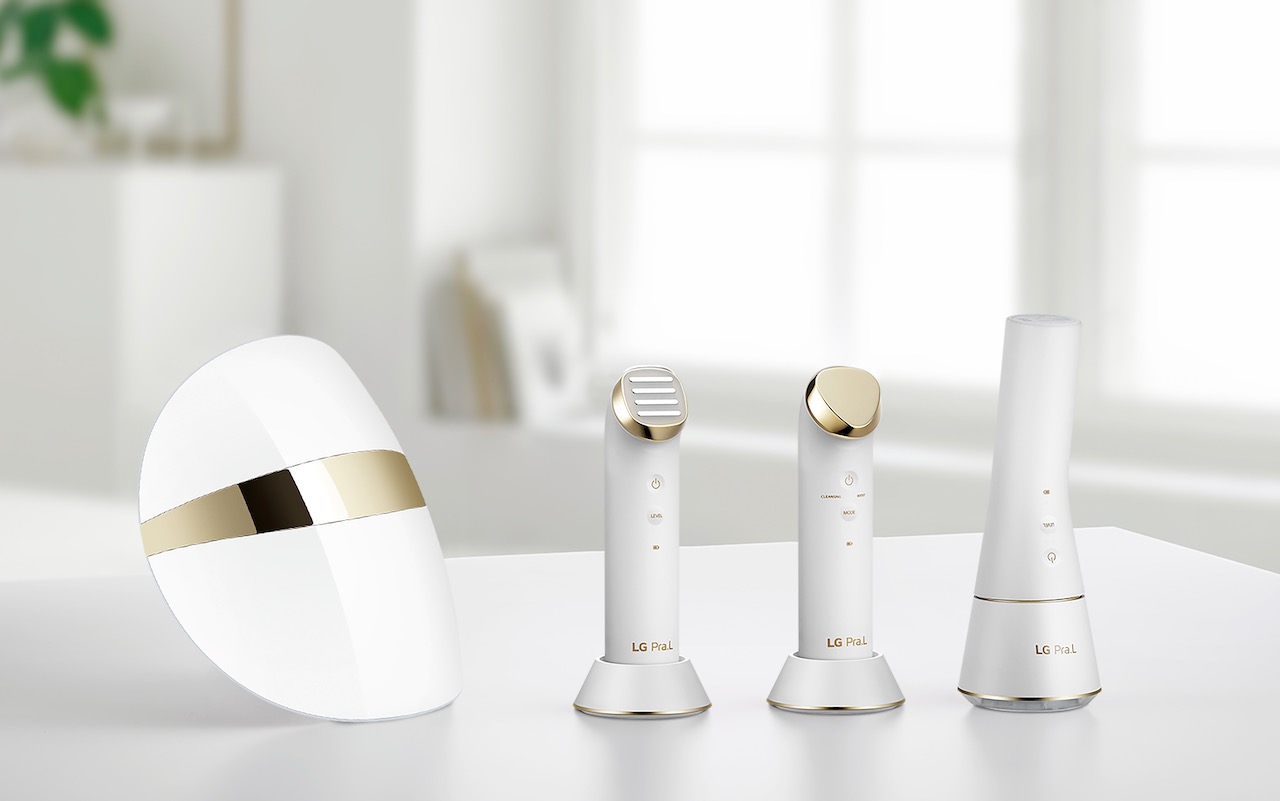 A suite of personal beauty care solutions targeted to offer ladies a luxury beauty care experience in the comfort of their home. The perfect home pampering treatment solutions to cleanse, nourish, firm and brighten the skin, from the comfort of the home.
The Pra.L range comprises of Dual Cleanser, Galvanic Ion Booster, Total Lift Up Care, and Derma LED Mask, which helps to maintain a different pillars of skincare routine. LG Pra.L devices are recognized in the 2018 Korea Brand Hall of Fame presented by the Industrial Policy Studies and Brand Design Association of Korea.
Ladies, do share this LG Pra.L beauty devices with your fellow buddies!
Holistic Range of Home Appliances to Keep Your Home Clean and Tidy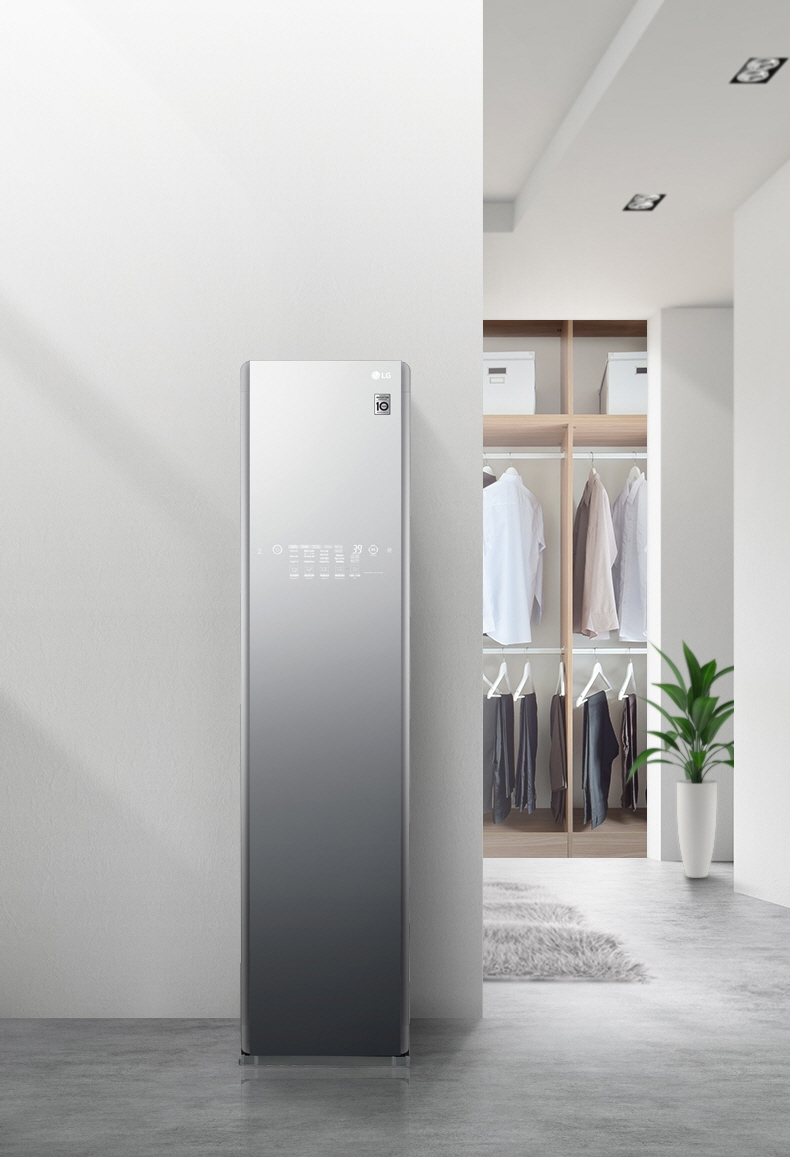 A range of top-of-the-line home appliances to cover their household needs. From the inno-vative LG CordZero® A9Ultimate Powerful Cordless Handstick with Power Drive Mop™ and AEROSCIENCE™ Technology to keep homes dust-free to the LG 253L Platinum Silver Top Freezer Refrigerator to keep food fresh, to even the LG Smart Styler to freshen and sanitise your clothes, LG Singapore Lazada store has what you need.
Do share this information on LG Electronics (LG) Singapore flagship store opening on Lazada platform with your family, loved ones, relatives and friends. Happy online shopping at LG Singapore flagship store on Lazada!
For more information please visit: https://www.lazada.sg/shop/lg/
* Information and pictures courtesy of LG Electronics Singapore and Asia PR Werkz *