ASUS Singapore First Exclusive Store
ASUS Singapore recently launched their first ever exclusive store in Singapore at Bugis Junction. The ASUS Singapore first exclusive store is a 3,000 square feet concept store designed with and for their customers in mind. At the recent official opening of ASUS Singapore first exclusive store, we visited this new concept store and toured around their new facilities.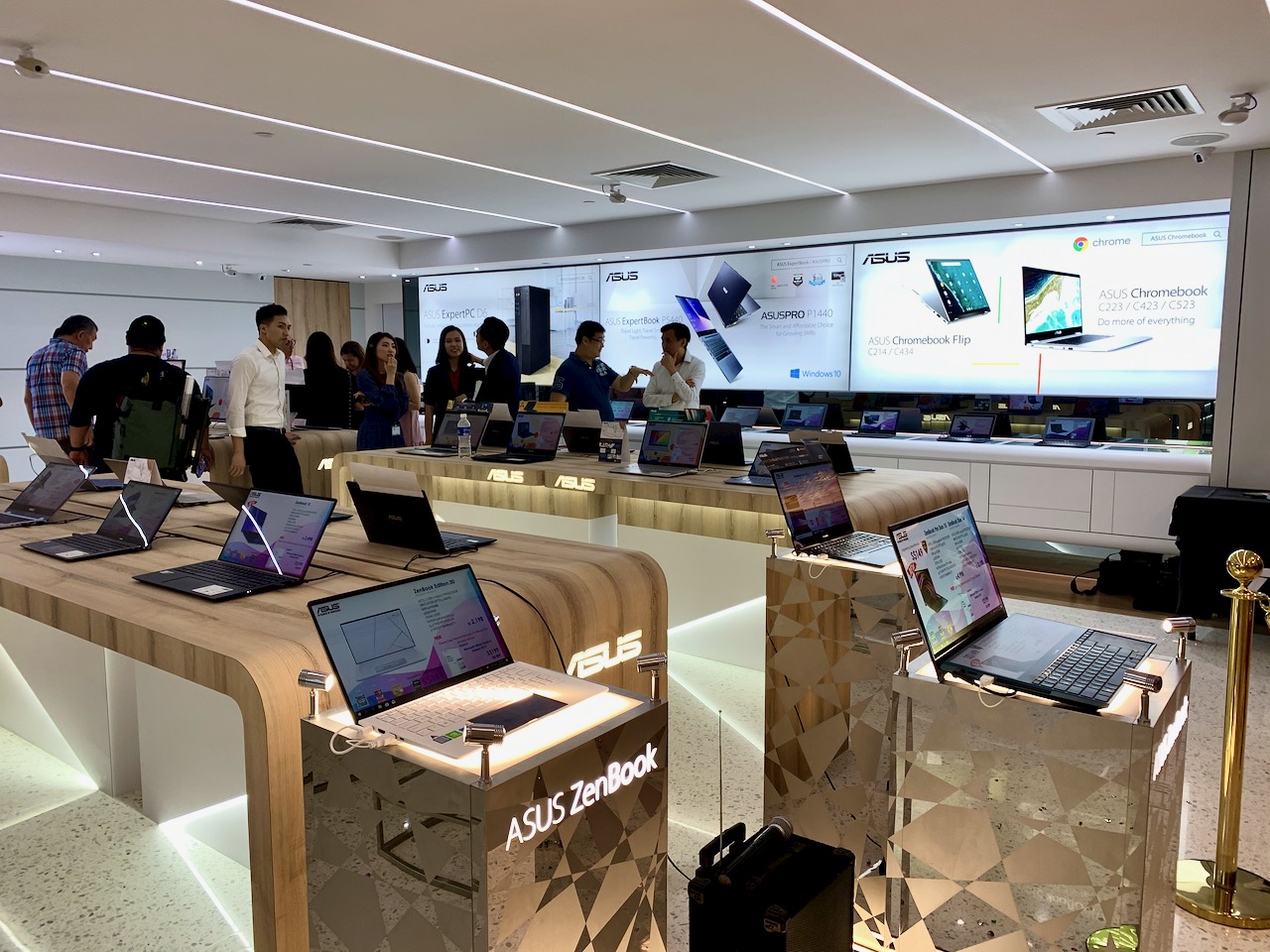 At the ASUS Singapore first exclusive store at Bugis Junction, customers are being offered a unique online-to-offline retail experience, in comfort, with personalised service and engagement. More than just a retail store, they also have dedicated areas for talks, workshops, pop up events and gaming tournaments within the store.
Whether you are techie, a business owner, a gamer or an everyday user, ASUS Exclusive Store has the range of technological products for you to visit, enjoy, try out and buy.
ASUS Exclusive Store
For customers looking to purchase ASUS consumer and commercial products, this is the place to go to, the ASUS Exclusive Store, where their extensive range of consumer products including the latest ZenBook, VivoBook and AiO series, there are also their full range of commercial products including ASUSPRO and ExpertBook series for businesses.
Learn with ASUS
On the left side of the ASUS Exclusive Store, you can spot a nice and cosy space, long table with high chairs, a dedicated workshop space for customers whereby they can learn, and do more with their ASUS and ROG devices. They have free weekly sessions, on topics ranging from soft skills such as image and video post productions to professional talks and product information. More information on the upcoming available courses can be found on ASUS Singapore website!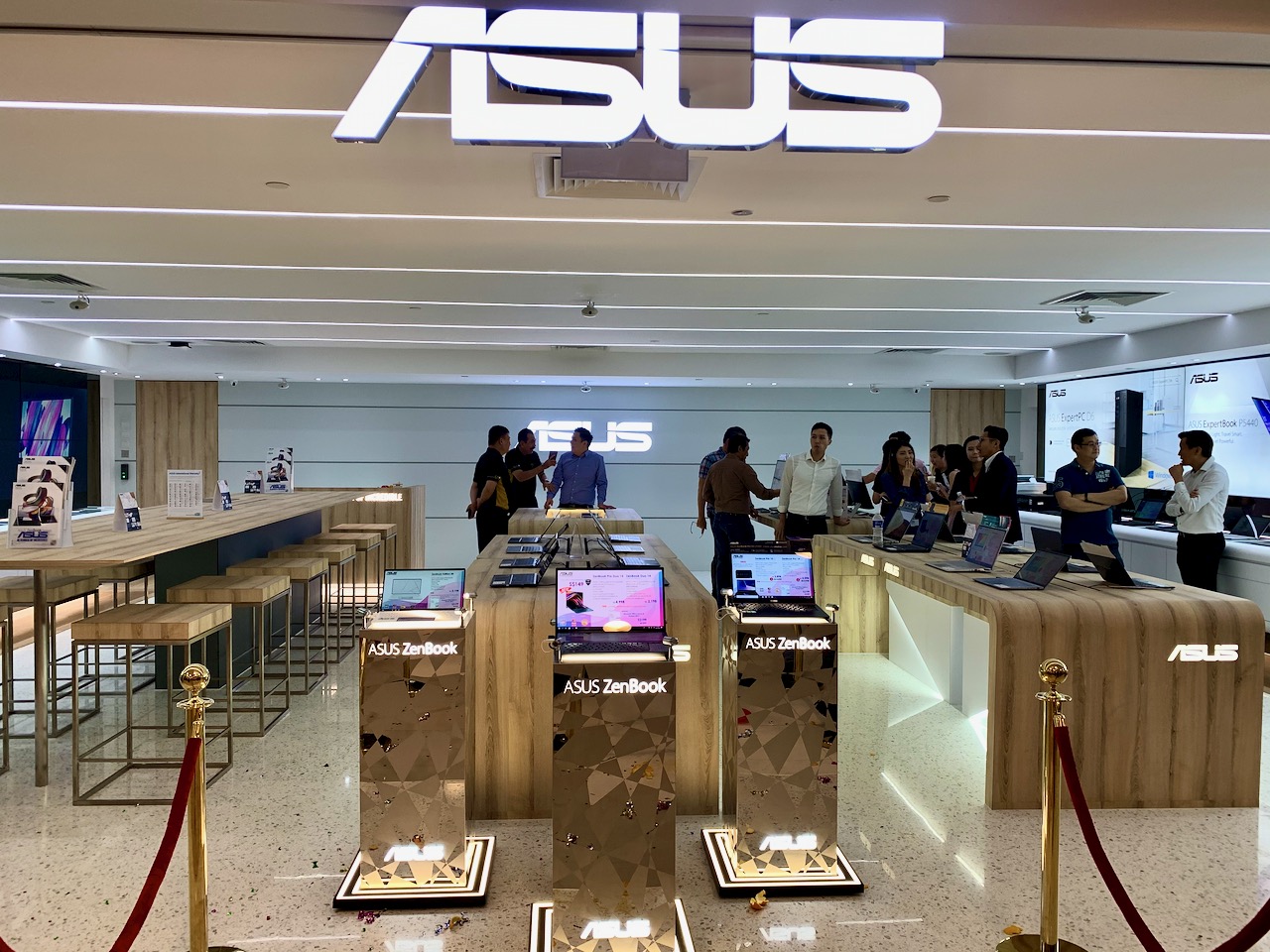 ROG Store
Gaming and eSports community in Singapore alert! The full range of ROG gaming devices including the best selling ROG STRIX series, the slim and light ROG Zephyrus series and top performance ROG Mothership and desktop series can be found here at the ROG Store.
ROG Battlezone
Gaming and eSports players would love this! A space dedicated for gamers, to try out and experience out the full ROG experience. They can experience the latest devices and technologies from ROG inside this ROG Battlezone and gaming teams can reserve and book this space for their training! There would also be gaming events that will also be held to foster the gaming communities in Singapore!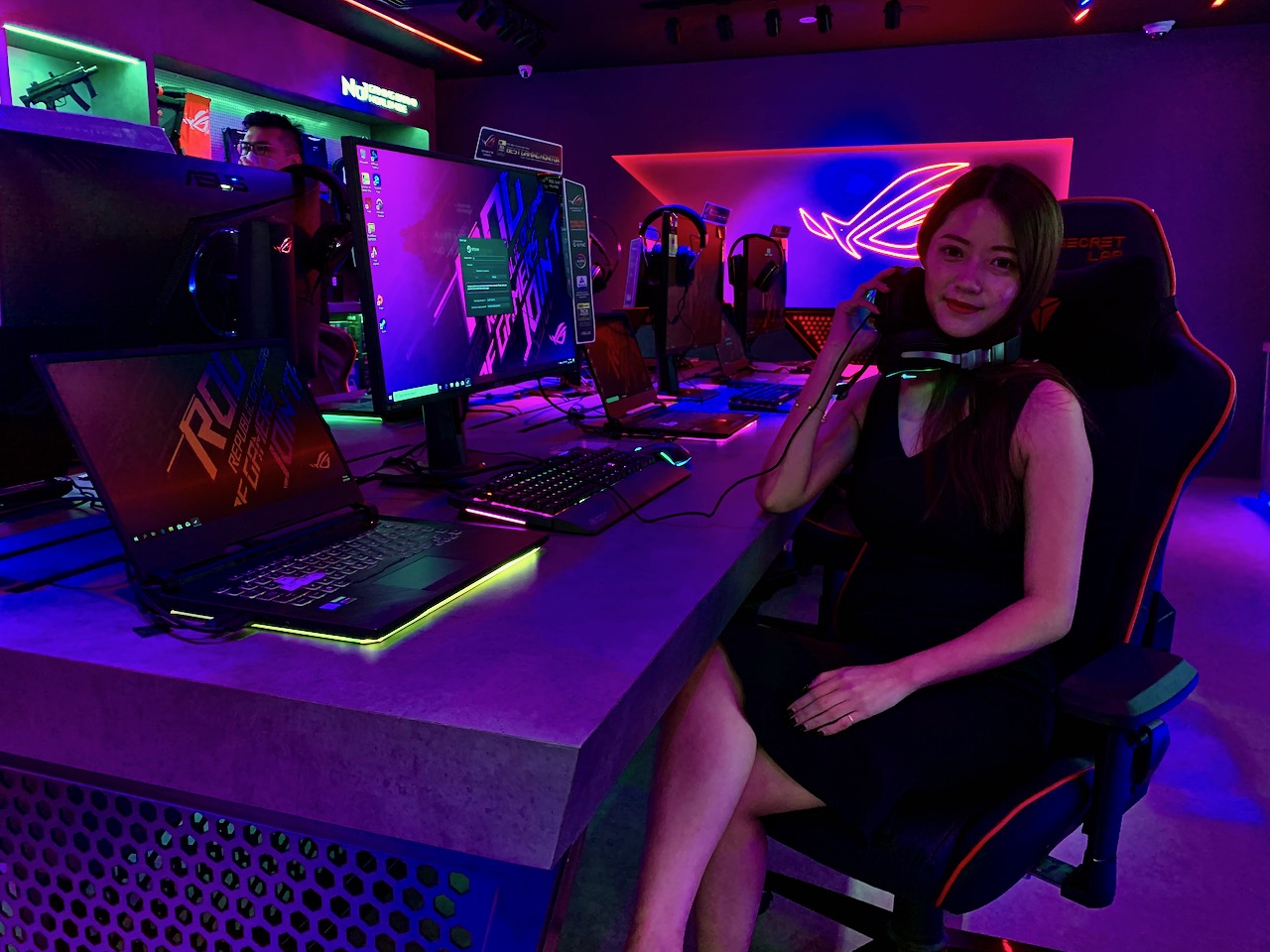 Information and details on ASUS Exclusive Store
Address: 200 Victoria Street, #03-03/04 Singapore 188021
Opening hours: Monday – Sunday 11:00am to 9:00pm
Contact number: 6338 6993
ASUS Singapore and ASUS ROG Singapore Social Media links
ASUS Singapore Facebook: facebook.com/asus.sg
ASUS ROG Singapore Facebook: facebook.com/asusrogsg
ASUS ROG Singapore Instagram: instagram.com/asussg/
ASUS Singapore YouTube: youtube.com/sgasus
ROG Singapore Twitch: twitch.tv/rogsg
I would like to thank ASUS Singapore for the invitation to the launch of their first ever ASUS Exclusive Store in Singapore.
* Information courtesy of ASUS Singapore *