At CES 2021, Lenovo unveiled its innovation vision 2021 to redefine meaningful innovation in their technologies and products that have become more essential than ever to the user experience. The world of innovation has traditionally focused on breakthrough technologies and new form factors. However, the year 2020 has changed and reframed the meaning and idea of innovation. A new hybrid future of work has begun, people are seeking changes to existing technologies to help them improve the way they lived, worked and studied.
Lenovo is predicting that the next decade would be defined by smarter technology for all, as well as targeted innovations and breakthroughs in a few existing technologies that have become essential to the user experience in today's climate. This shift is a catalyst that will bring out more meaningful innovation that serves more people moving forward into a new era of work and living.
Lenovo has a new and diverse portfolio of products, software and solutions that were recently announced at CES 2021, they are not only smarter, they also bring connectivity to the forefront.
Enhanced Mobility
New devices and software to empower users in a new world of flexible workspaces. Check out the following :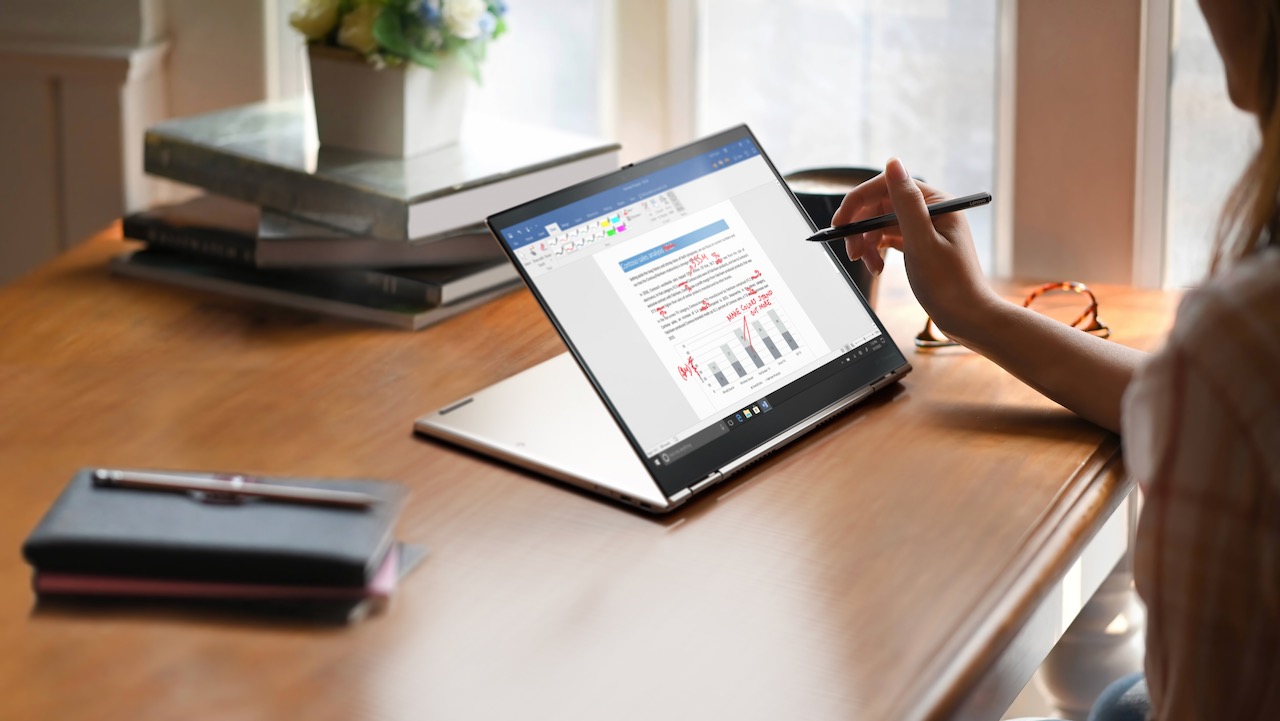 Thinnest ThinkPad ever – ThinkPad™ X1 Titanium Yoga™.
New ThinkPad X12 Detachable – A high-performance laptop with the flexibility of a 12.3-inch detachable tablet.
New ThinkBook Plus Gen 2 i with e-ink display.
ThinkBook 13x i / ThinkBook 14p Gen 2 / ThinkBook 16p Gen 2 – Built specifically for mobile professionals in small and medium businesses (SMB). They come with the latest software updates to Lenovo Vantage that personalises the user experience further and maintain security while on the move.
Entertainment, Everywhere
The new Lenovo Tab P11 has a stunning 2K display, it is compatible with tailored productivity accessories like optional keyboard pack, Lenovo Precision Pen 2 and comes preloaded with Microsoft Office apps.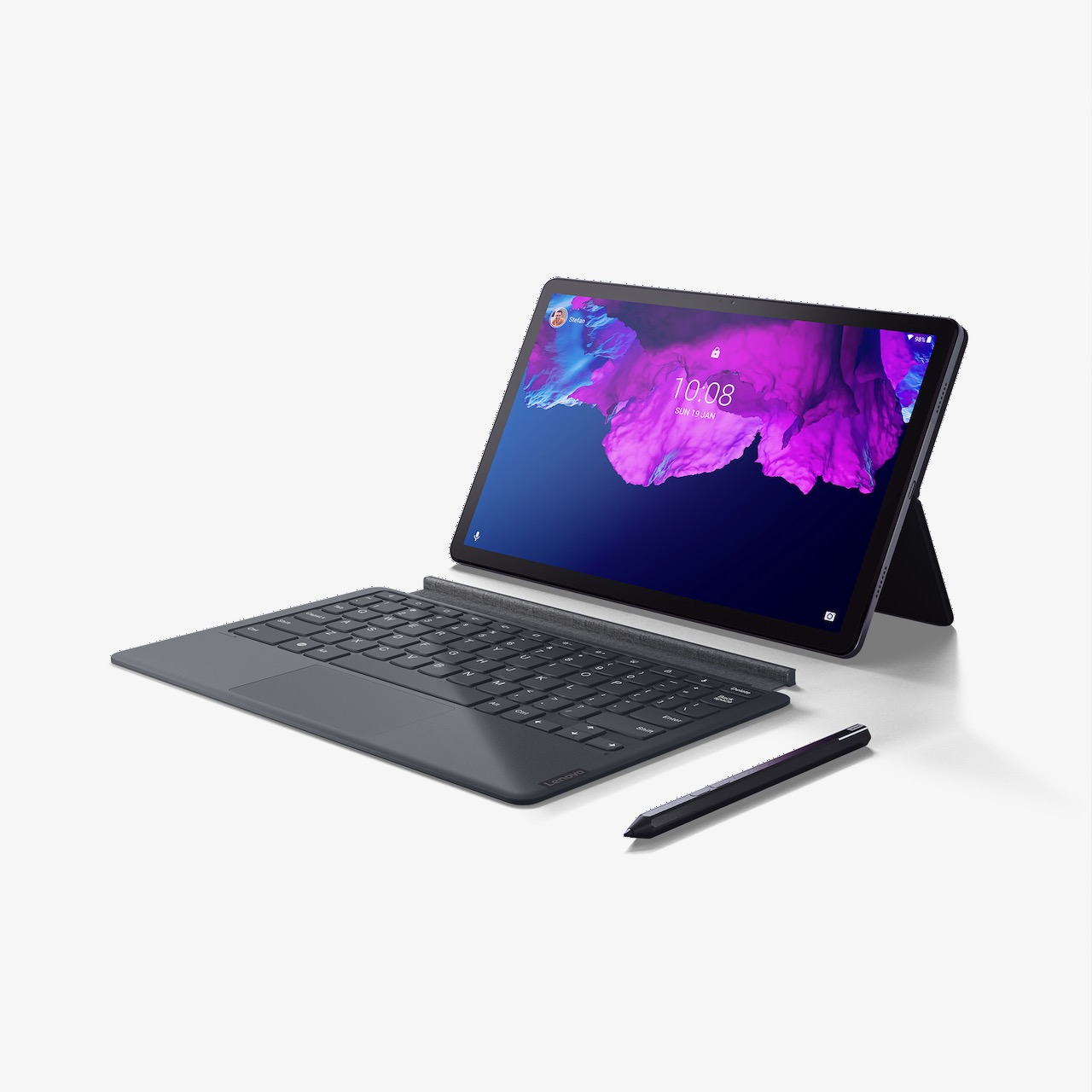 It also offers Kids Space from Google for content, ideal for young kids to learn and have fun. It also able to stream Netflix shows in HD, one of just a handful of tablets certified to do so.
Immersive AI Gaming of the Future
The world of gaming is getting bigger and more popular, the growth of video games as a source of social interaction and fun while users are physically apart has only accelerated during the new normal.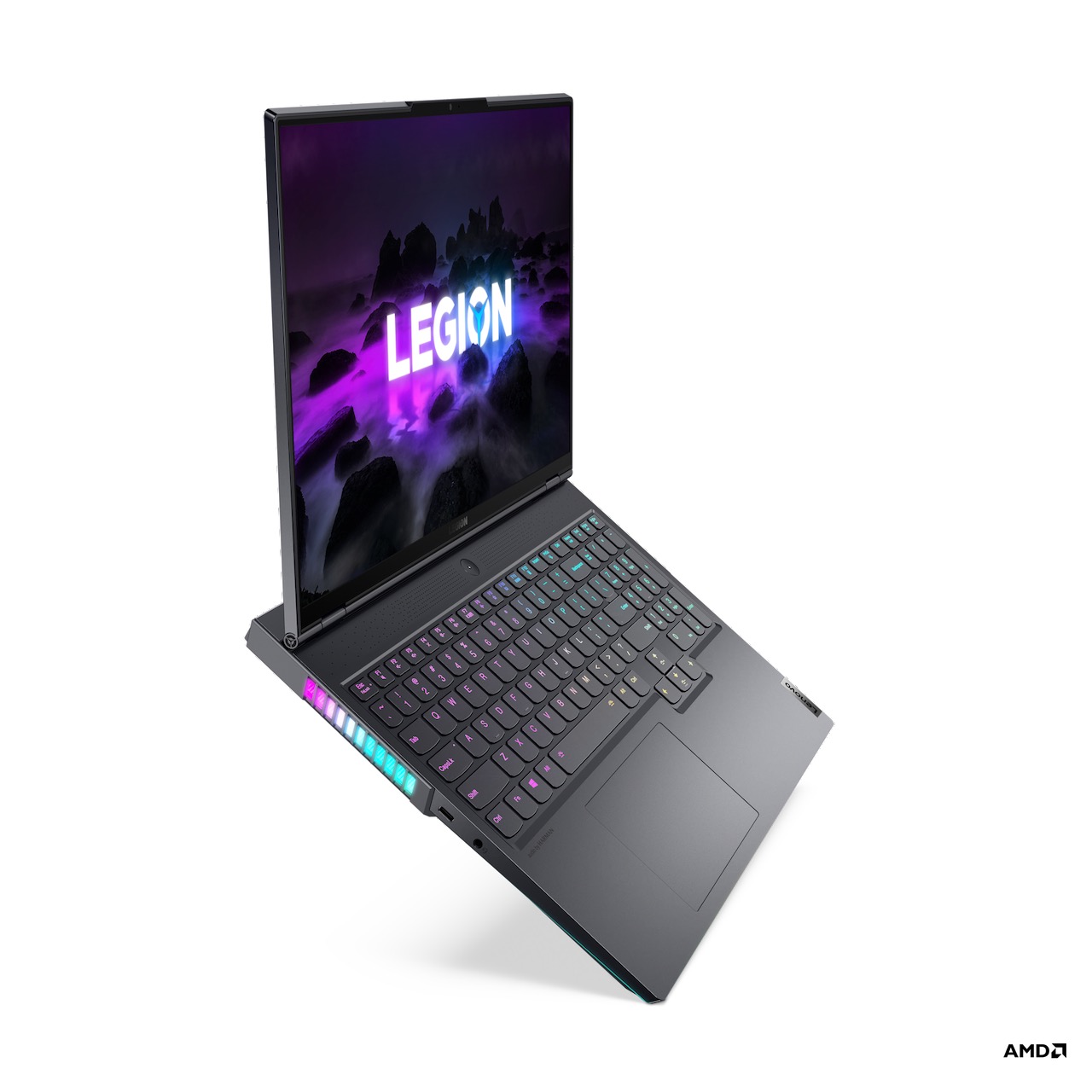 Lenovo Legion is going all out with new futuristic gaming machines, smarter and more stylish gaming options with its battle-ready line-up that uses AI to auto-enable seamless gaming performance on Lenovo Legion PCs and accessories. There are also the world's first 16-inch QHD 165Hz gaming laptops, the new Lenovo Legion 7 and Lenovo Legion 5 Pro.
Remote Work Revolution
A new hybrid future of work is upon us, distributed workforces, alternating between working from home and in offices, the reality of a new work normal and new working environments. With all these new changes and norms, new products would come into this new era of remote work revolution.
Lenovo L24i-30 and Lenovo L27 e-30, new Lenovo L Series Monitors featuring IPS panels with anti-glare and Eye Comfort technology to help minimise blue light and flickering throughout the day.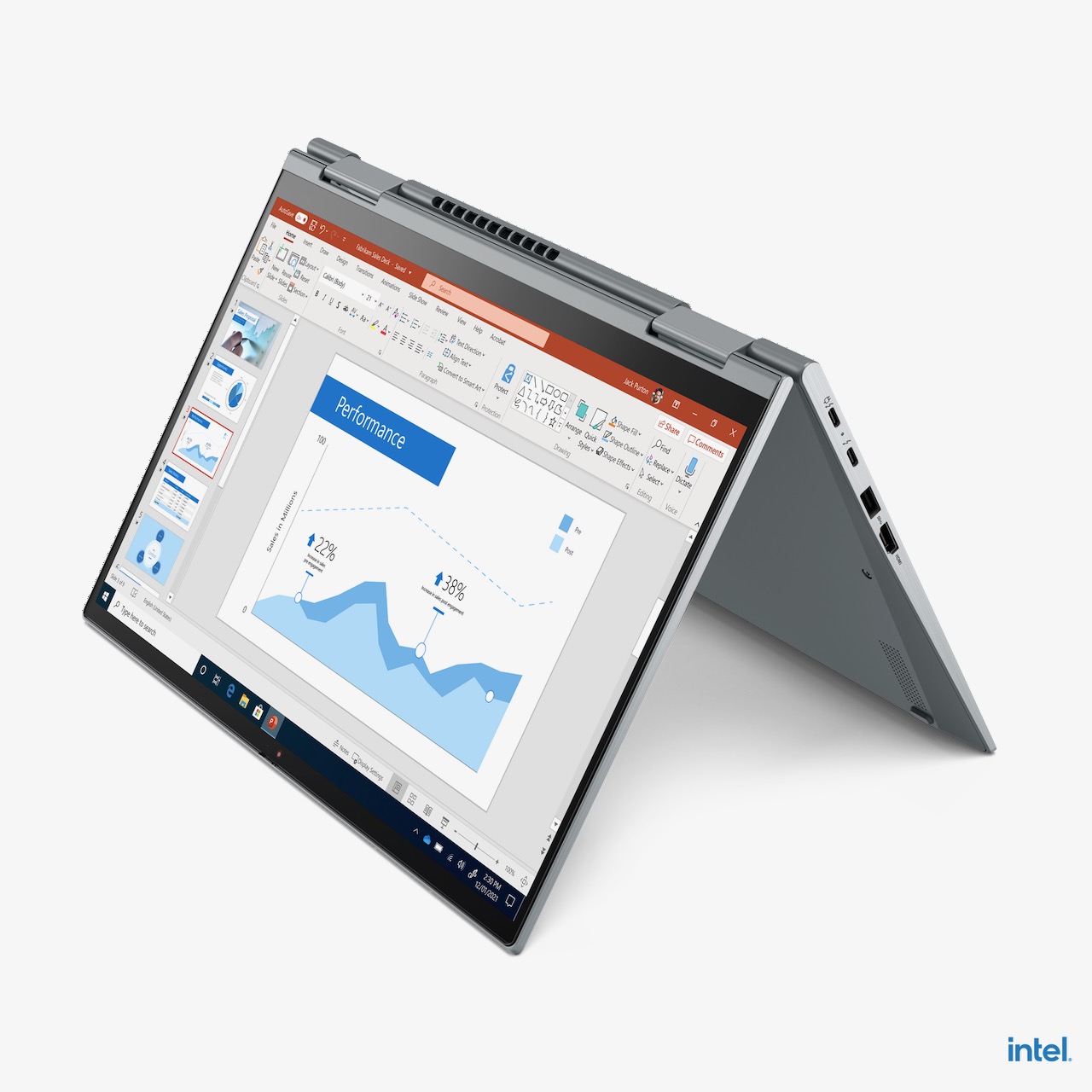 New ThinkPad X1 Carbon and X1 Yoga, they are equipped with new Dolby Voice capabilities that provide exceptional conferencing experiences leveraging spatial audio technology that separates voices and improves speech recognition for voice assistants.
There are the new Smart Dock solutions and integrate state-of-the-art technologies like blue light filters and noise cancelling capabilities for meetings in the latest ThinkBook laptops line-ups.
5G Connectivity
5G networks are now available in Singapore, the network coverage would get bigger in the years to come. With a reliable 4G/LTE and 5G cellular network connection that gives users lightning-fast download speeds, users do not need to over rely on home Wi-Fi networks sharing during peak hours.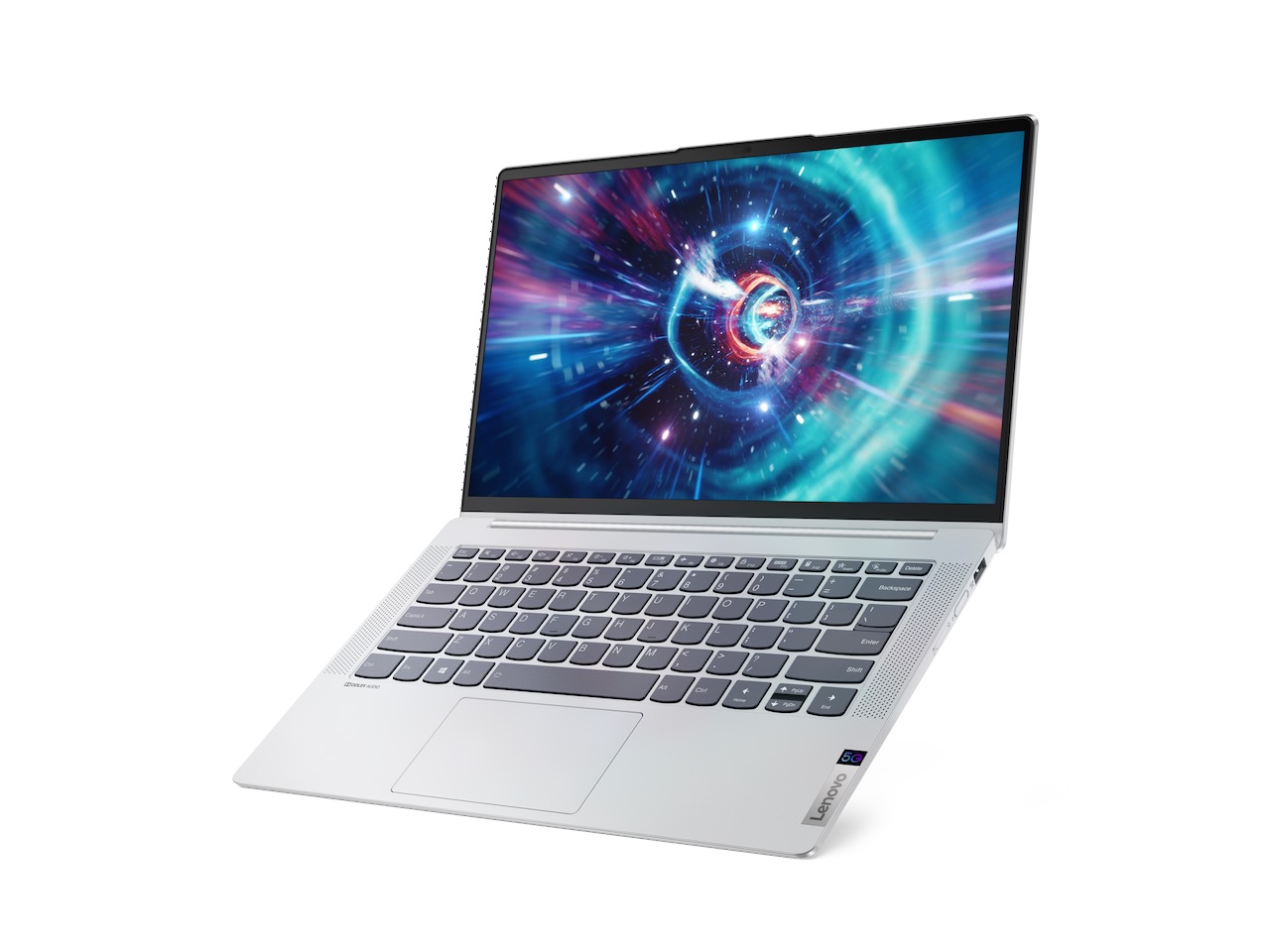 The new ultra-portable 14-inch Lenovo IdeaPad 5G that was launched at CES is one of the first mainstream 5G-connected laptops purpose-built to deliver a truly mobile PC experience at accessible prices.
Lenovo's wide-ranging X1 Portfolio includes the redesigned ThinkPad X1 Carbon and ThinkPad X1 Yoga with improved user experiences and joined the trail blazing ThinkPad X1 Fold and ultra-light ThinkPad X1 Nano to complete a comprehensive 5G-ready premium ThinkPad X1 portfolio.
Motorola joins Lenovo in the mission to democratise 5G technology and bring blazing-fast 5G connectivity and capabilities with the introduction of the Motorola one 5G ace. In addition to super fast 5G speeds, the device shatters user expectations with outstanding battery life, cameras and display quality.
Pushing Innovation Boundaries
Lenovo announced a set of exciting new innovations to enhance productivity and transforming work at every level from small business to large global enterprises.
Introducing the ThinkReality A3 new smart glasses for professionals and industrial workers, it's a comprehensive digital solution offering to deliver intelligent transformation in business and bring smarter technology to more people.
Additionally, Lenovo's joint venture company, NECPC, introduces two stylish products: the ultra-mobile, pocket-sized LAVIE MINI, a new concept convertible PC offering gaming connectivity with accessories, and the lightweight 13-inch LAVIE Pro Mobile laptop with latest Intel CPUs. The new pocket-sized NEC LAVIE MINI convertible PC prototype is one of the smallest form-factors featuring the power and performance of up to 11th Gen Intel® Core™ i7 mobile processor with Intel Iris® Xe graphics.
For more information and details, do visit Lenovo CES homepage!
* Information and pictures courtesy of Lenovo and WE Communications *