A Better Normal For All by Samsung at CES 2021
Samsung Electronics shared their vision for the future at the recent Consumer Electronics Show (CES) 2021, introducing new products and innovative solutions that are flexible, intelligently connected and using AI to understand context to make daily life seamless. This is the "Better Normal for All" by Samsung at CES 2021.
"Our world looks different, and many of you have been faced with a new reality–one where, among other things, your home has taken on a greater significance," said Sebastian Seung, President and Head of Samsung Research, the advanced R&D hub of the company that leads the development of future technologies for Samsung Electronics' SET (end-products), addressing the company's efforts to enhance the at-home technology experience. "Our innovations are designed to provide more personal and more intuitive experiences that express your personality. We're hard at work to bring you next-generation innovation, with AI as the core enabler, for your better tomorrow."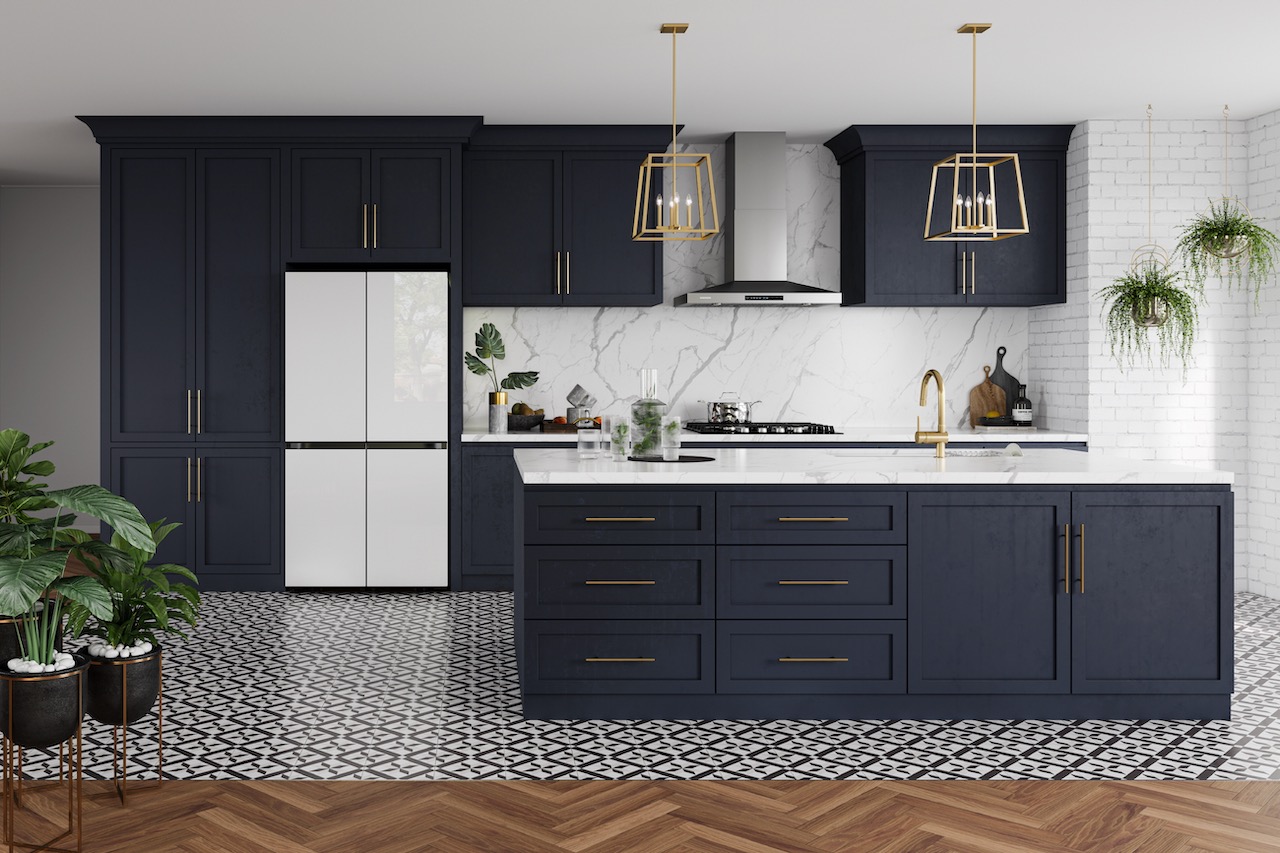 There are a number of new products, key innovations and technologies that were unveiled at CES 2021 by Samsung. Here are some of them listed below:
Creating more intimate and personalised user experiences
Samsung Bespoke 4-Door Flex: The latest version of the Bespoke 4-Door Flex features changeable panels that allow customers to adjust its form and function
110-inch MICRO LED: This new screen features a self-lit inorganic LED with a slim and nearly bezel-less Infinity Screen design that blends seamlessly into the living space.
Lifestyle TV
SmartThings Cooking
Samsung Health Smart Trainer on Samsung 2021 TVs
Bringing AI and robots to our daily life (including housekeeping)
JetBot 90 AI+: A new vacuum cleaner uses object recognition technology to identify and classify objects

 

to decide its best cleaning path. With LiDAR and 3D sensors, these allow the JetBot 90 AI+ to avoid cables and small objects, while still able to clean hard-to-reach corners in your home.
Samsung Bot Care
Samsung Bot Handy
Technology for a Better Future
Technology can help create and enable progress for the world, creating a better tomorrow for all. Samsung is committed to creating a circular economy, developing programs and packing solutions that promote a sustainable product life cycle from the star to the end.
"At Samsung, we are always looking for ways to build a better, more sustainable future," said Sandeep Rana, Senior Manager, Environmental Sustainability Specialist at Samsung, who shared Samsung's sustainability message at the press conference. "With a focus on the environment, people and society, we will continue to provide our consumers with responsible tools and technologies to address our challenges today and enable a better future for all."
Galaxy Upcycling at home
TV Eco Packaging
The announced Samsung TV models are expected to be progressively available in Singapore from March onwards, except for the Terrace TV. As for the Samsung Bespoke refrigerators and Samsung JetBot, selected models are expected to be available in Singapore from Q3 2021.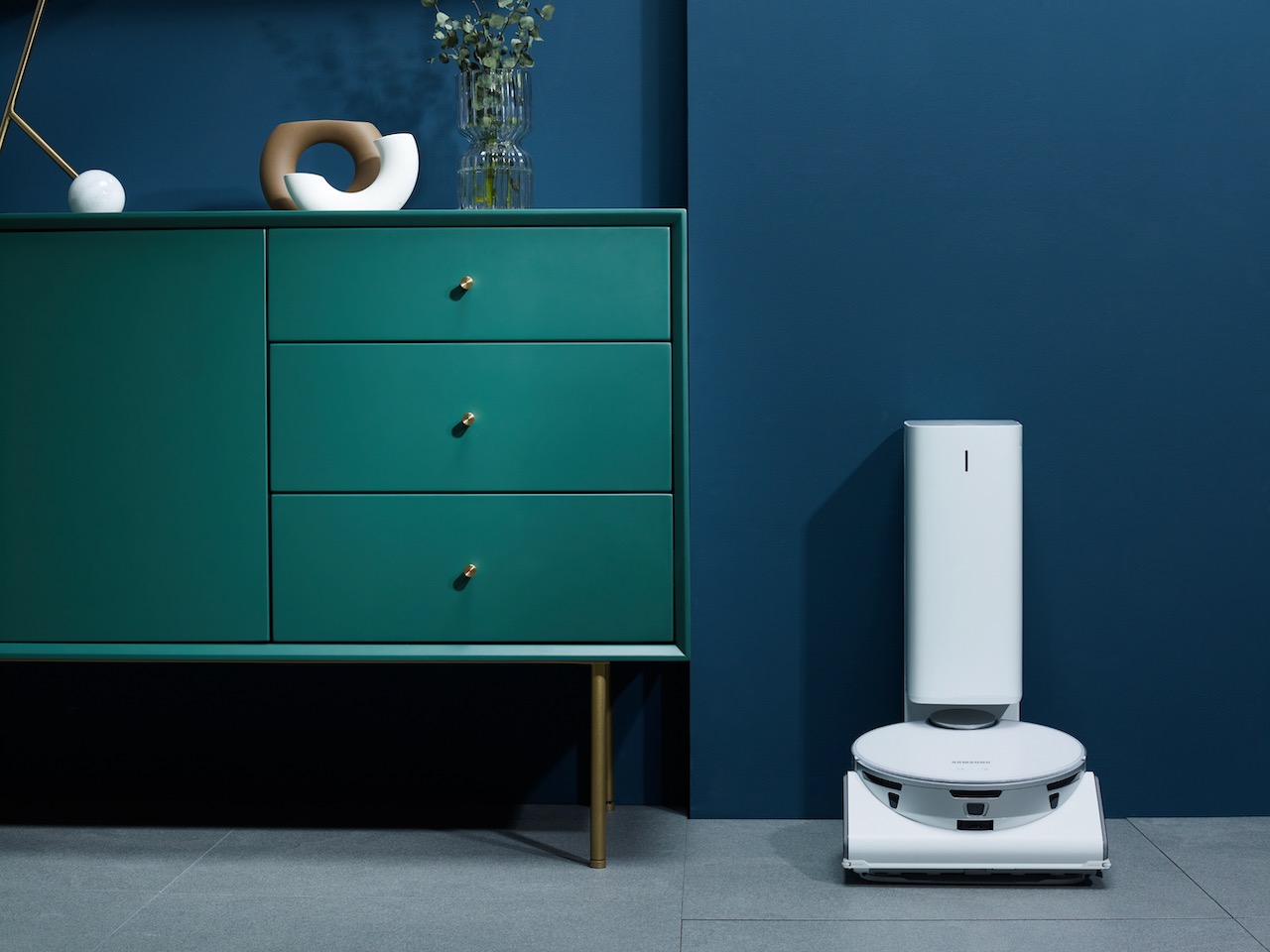 Do keep a lookout for the new Samsung products and innovative solutions coming soon to Singapore.
* Information and pictures courtesy of Samsung Electronics and IN.FOM *