Jabra recently launched its new videoconferencing solution, the PanaCast 50. This new videoconferencing solution is created from the ground up in response to new business and future of work needs that arose from the ongoing global pandemic. The Jabra PanaCast 50 is designed and engineered to provide high-quality videoconferencing experiences for meeting participants while keeping them safe and always in compliance with workplace safety measures at the same time.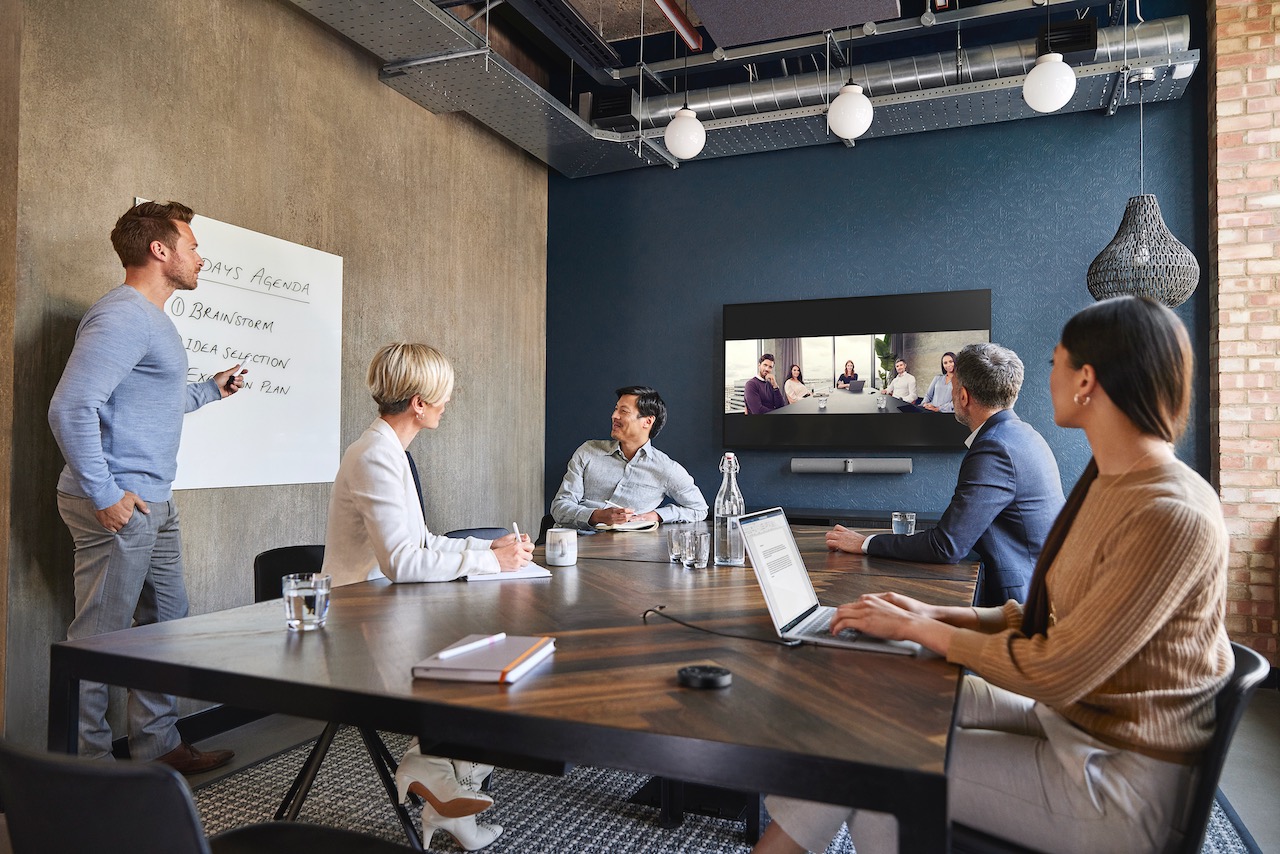 Patrick Khor, Country Manager, Enterprise, Jabra Singapore, said: "The new PanaCast 50 combines immersive video, world-leading audio technologies and cutting-edge Artificial Intelligence (AI) for a new way of hybrid work in the new normal."
More natural and productive collaboration
Jabra leveraged technology to deliver intelligent zoom, active speaker detection, and other innovative capabilities – all to streamline and optimize the conferencing experience. This technology powers the Virtual Director feature to automatically adjust the frame, allowing Jabra PanaCast 50 to detect active speakers and the flow of conversation, thereby delivering a remote meeting experience that's fully immersive and responsive.
Three 13-megapixel cameras create an immersive 180° field of view in Panoramic-4K that covers the whole room. Patented real-time video stitching technology uses advanced algorithms to decide exactly the right way to live-stitch the video streams together in real time with ultra-low latency. From single person calls to full team meetings, this intelligent technology always includes everyone in the most optimum way.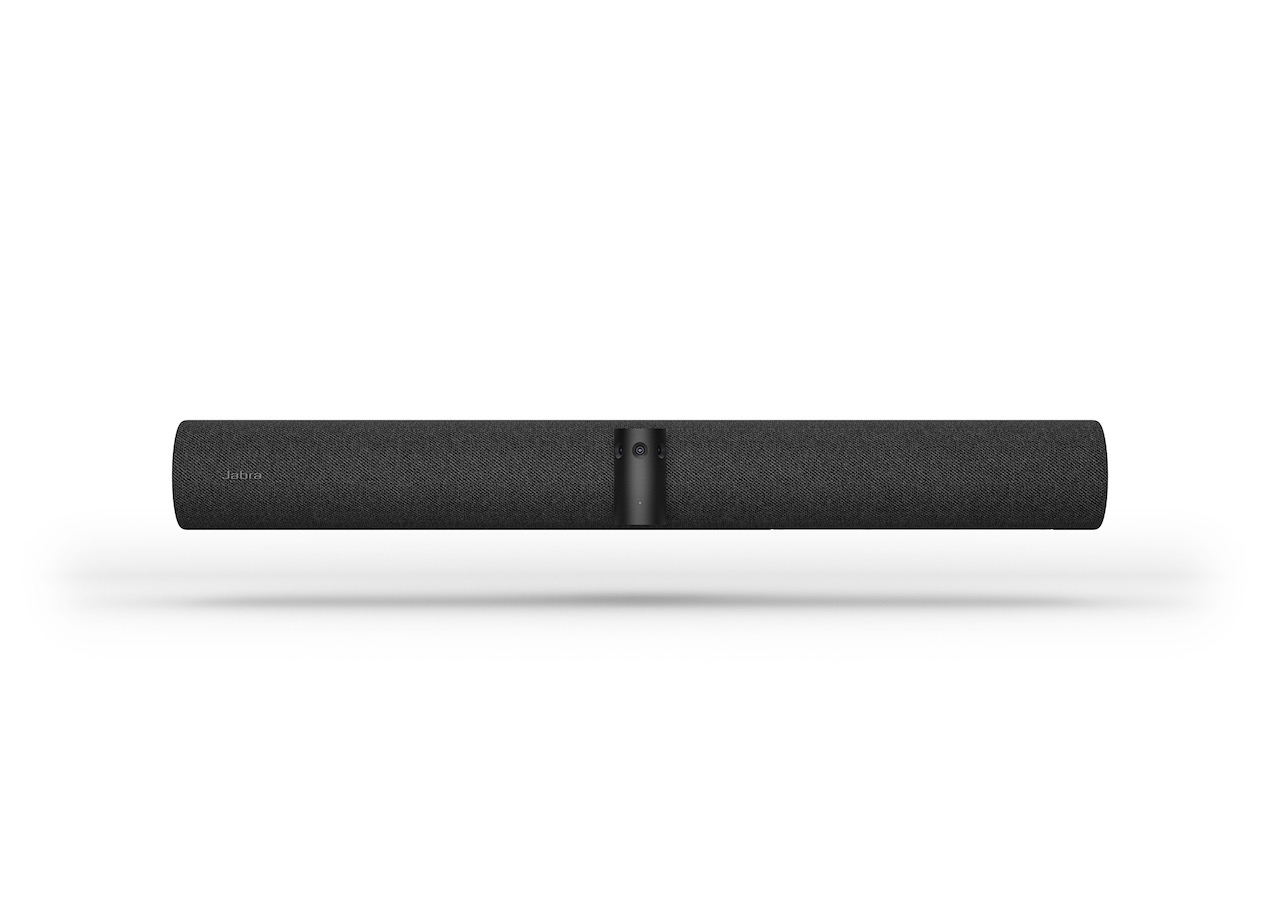 The PanaCast 50 also features eight beamforming microphones with precision voice detection which are backed up with intelligent algorithms that remove disruptive noise. Four powerful Jabra-engineered speakers – two 50mm woofers and two 20mm tweeters – in a zero-vibration stereo setup fill the room with premium, high-definition audio, while the latest 2-way audio technology delivers more natural conversations.
Enhanced workplace safety
Businesses need to ensure the safety of their employees in the workplace. Jabra uses Intel-powered AI to deliver real-time people detection and counting that helps promote compliance with infectious disease protocols. Because of its 180° field-of-view, PanaCast 50 can achieve 100% coverage of the meeting room and provides the best opportunity to count everybody in the room.
Additionally, through the network interface, longer-term analytics data is available for IT administrators, enabling the business to make data-driven decisions about how they're utilizing their meeting spaces. Organisations will have an overview of how many rooms are being used, even when there is no active meeting, helping inform decisions on office space.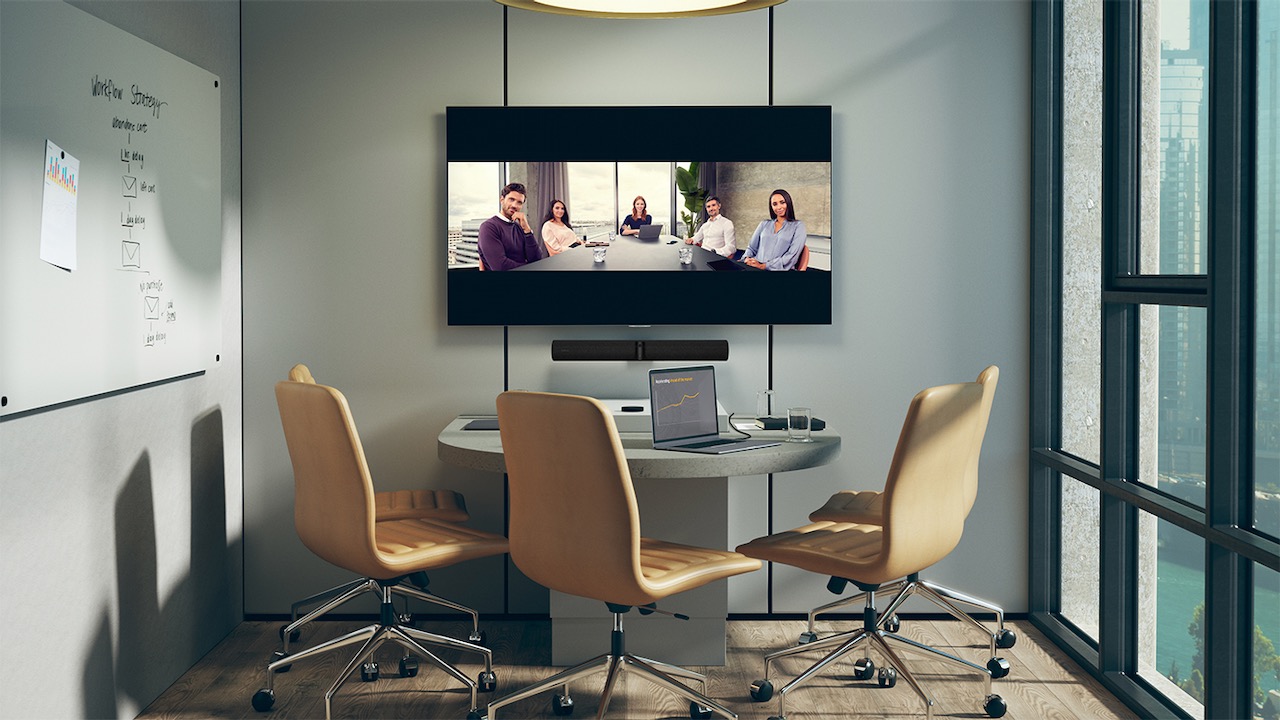 Data security
Security and privacy are top concerns for organizations. The Edge AI processing capabilities within the PanaCast 50 help keep sensitive data secure by eliminating the need to transmit video and audio data to the cloud. By performing the analysis directly on the device, cloud security and data-in-transit risks are removed from the collaboration experience. Additionally, because the experiences are powered on the device, not only are the risks of security breaches significantly minimized, the accuracy, speed, and overall quality of the experience are maximized.
Pricing and Availability
The Jabra PanaCast 50 is available in Black and Grey from all authorised Jabra distributors and resellers at a retail price of S$1,855.
For more information on the Jabra PanaCast 50, please visit https://www.jabra.com/panacast50
* Information and pictures courtesy of Jabra and GLOO PR *