The Jabra PanaCast 20 was announced in March 2022, it's an AI programmed enterprise-grade personal web camera. I had the opportunity to review the Jabra PanaCast 20, it was a different experience for me as sole proprietor business (working alone), how would small business like myself look at unified communications devices in a new era of future of work? Let me bring you a bit of a background on the new future of work and unified communications before sharing on my Jabra PanaCast 20 review.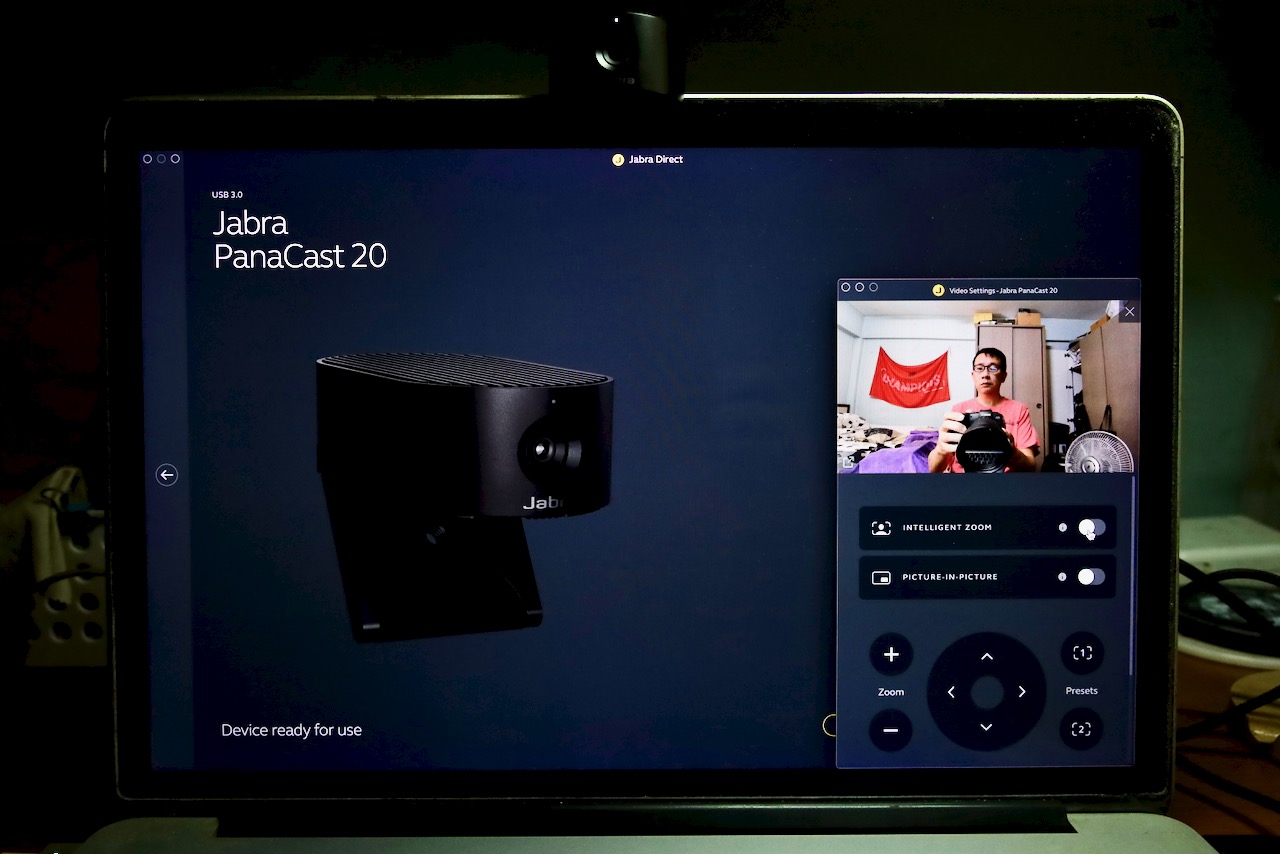 New Future of Work – Hybrid
The COVID-19 global pandemic situation that started in 2020 threw the whole world upside down, how we work and how we live were severely disrupted. Companies that were thinking and planning a hybrid form of working, or those that never really go deep into working from home or hybrid work, were thrown into the deep end when we were ordered to work from home (WFH).
Nobody can forget that turbulent and messy period when we had to WFH, especially during the first year of the global pandemic situation. As the global pandemic situation stabilised over time, companies were forced to adapt, adopt and change how they have to work and communicate, with their own employees, as well as their clients, partners or vendors.
I have been writing and talking about the the new future of work, it is ongoing now and into the near future as well – hybrid new future of work. The global pandemic situation now in 2023 is pretty much stable and under control.
In my personal humble opinion, most companies have adopted a new hybrid future of work format, even though they are re-balancing and finding the optimum level for both working in office and WFH.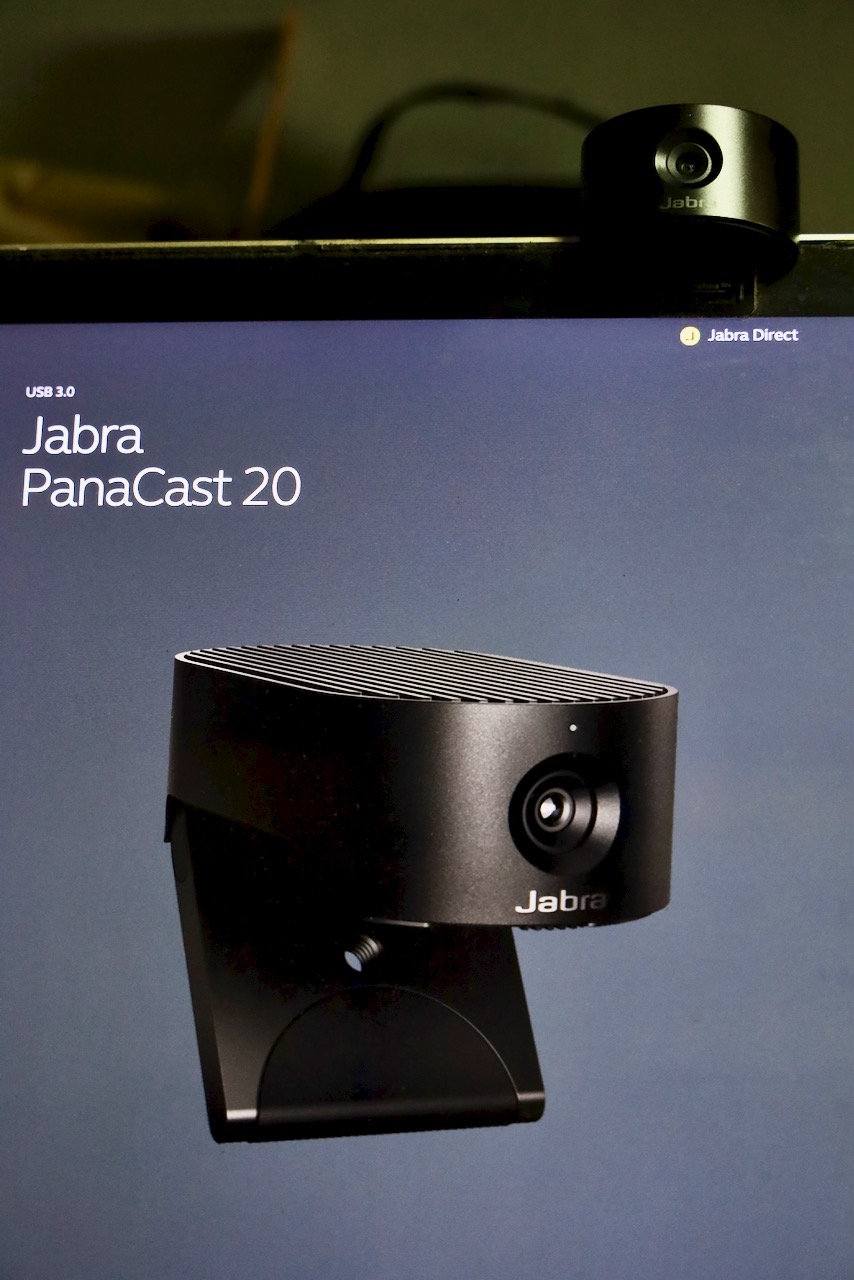 Part of your unified communications setup
A new hybrid future of work is here to stay even as companies are finding a balance point between working in office and WFH. Therefore, the new era of hybrid work require new/upgraded technology gadgets to best help the person work, whether in office of WFH.
The Jabra PanaCast 20 can form part of your unified communications (UC) setup that you can use in office, WFH, remote work at your favourite cafe, co-working spaces and even business travel as well.
Jabra has a range of enterprise products to help you get your UC setup for your business, your office or for yourself, the new era hybrid executive.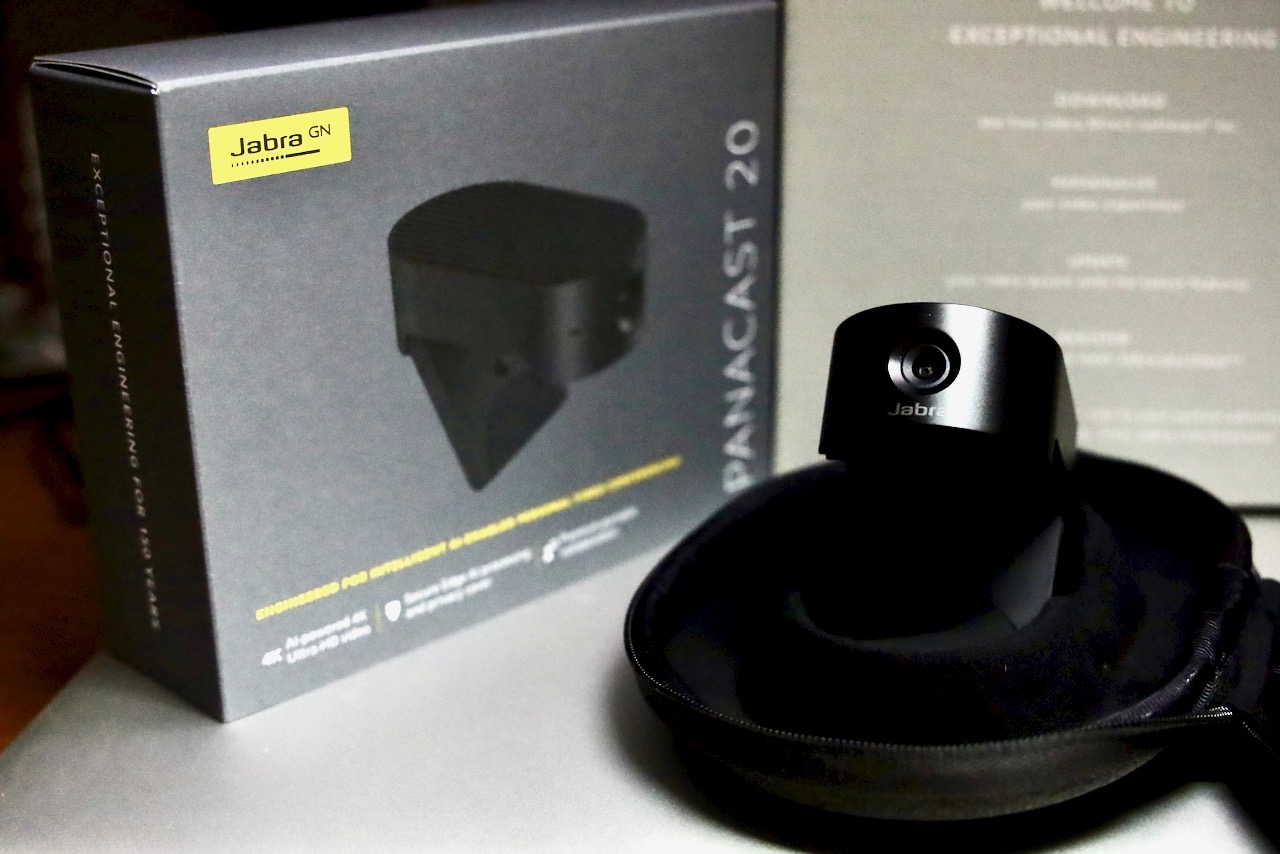 Review of Jabra PanaCast 20
When you first see and touch the Jabra PanaCast 20, you can feel that it's sturdy and solid, it might feel slightly heavier initially, you would get used to it eventually. It's quite compact and portable, comes in a nice carrying case that you can put inside your work bag to bring out for remote work or business travel.
It's easy to setup and clip on the Jabra PanaCast 20 on your laptop (or desktop). Once you download and install Jabra Direct into your laptop/desktop, you can customise your image settings on the Jabra PanaCast 20.
When you start your video conferencing with the Jabra PanaCast 20, you can see why it's different, a powerful device that delivers quality and excellence, bringing your business/work communications and discussions to another level.
The video quality is really good, thanks to Jabra's smart lighting optimisation. They automatically analyses the environment and make changes accordingly to adapt to the lighting situation that you are in.
When you make movements or changes to your position, Jabra's AI-driven Intelligent Zoom would automatically tracks you to adjust the framing and ensure that you are always at the centre of the frame.
There is a Picture in Picture mode that you can activate, it transforms the camera stream into 2 screens. This mode is ideal for product showcase, you the user would be in a small window pinned to a corner of the screen while the AI would be concentrating on the product that you are holding onto.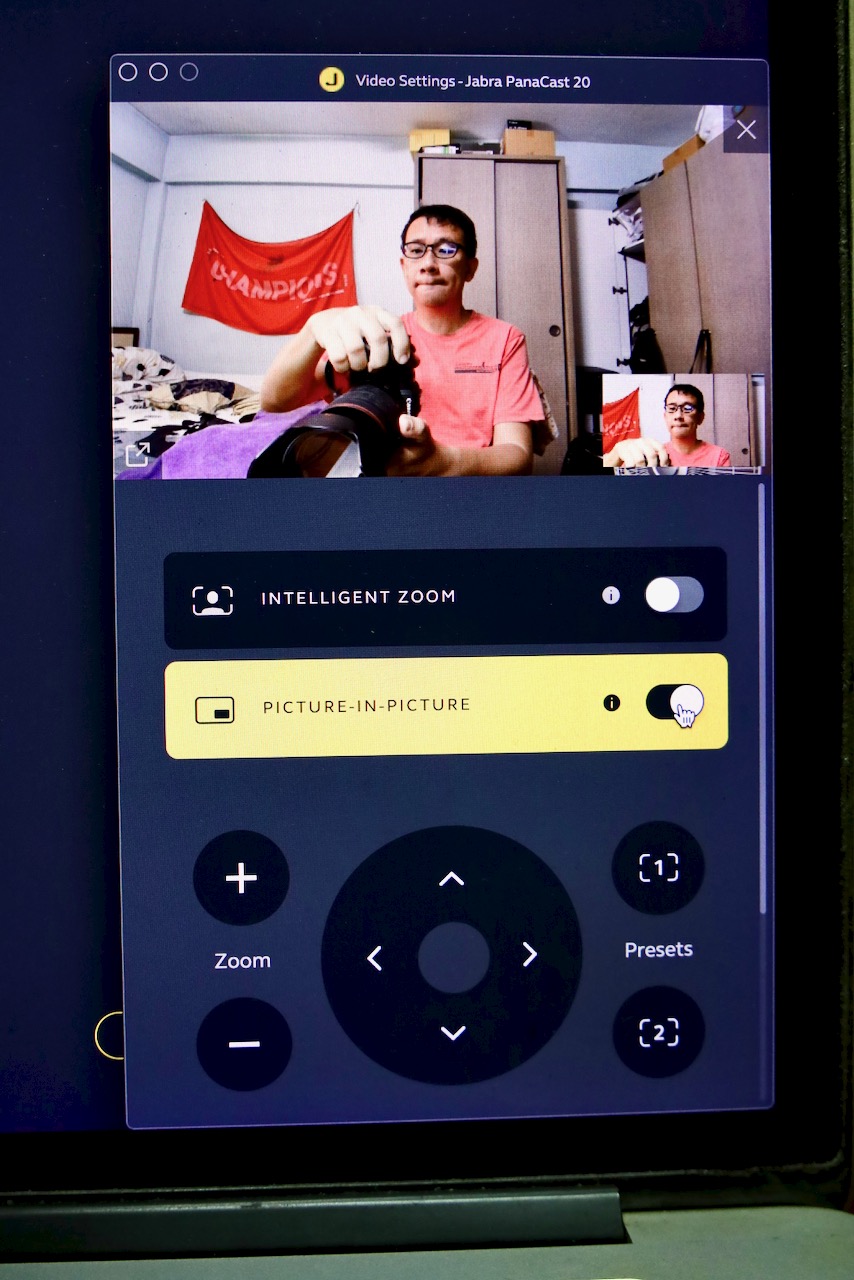 Final thoughts and views on the Jabra PanaCast 20
The Jabra PanaCast 20 is a powerful, portable, sturdy and compact UC device that would suit the new era hybrid future of work executive, whether they are working in office, WFH, remote work and business travel.
This would make your meeting/chat with your colleagues, clients, business partners or vendors, a much better communications and discussions experience, in the scenario that you can't meet face to face for various reasons.
At a retail price of S$511, it might be a bit pricey for small and medium businesses. For the big businesses and MNCs, they would definitely make excellent UC devices for your employees, especially senior management and company executives, whether they are working in office, WFH or business travel.
I would like to thank Jabra and Gloo for the opportunity to review the Jabra PanaCast 20.