WD My Passport Ultra for Mac Review
In the digital and social media world today, we have probably accumulated quite a lot of data, valuable ones, personal and work documents, photos and videos. Having a backup is a must nowadays, and having multiple backups is even more important. Owning a portable hard disk drive (HDD) is one of the methods that many of us implement to backup our data. Western Digital has a range of storage solutions for you to do you backup, on a personal basis or professional basis. For Mac users, there is a WD My Passport Ultra for Mac that you can use as one of your backups. I have been using this WD portable HDD and let me share with you my WD Passport Ultra for Mac review experiences.
I have been using Western Digital storage solutions for a period of time, from my photography to personal storage solutions. Now, I have added the WD My Passport Ultra for Mac into my storage solutions line-up.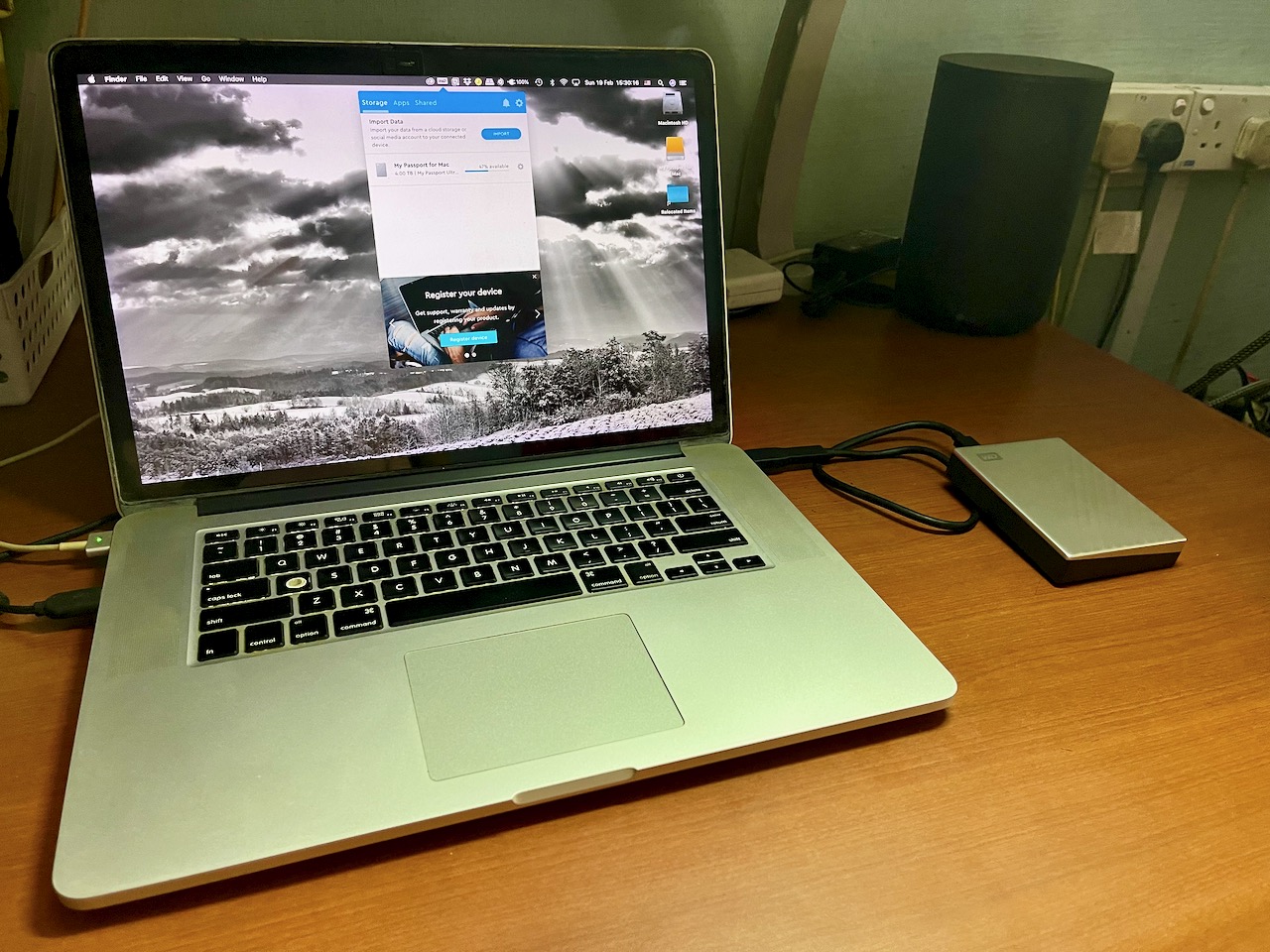 My other WD and SanDisk lineup
I bought a WD My Cloud 4TB in 2017, this is both a backup storage solution, it's also my own personal cloud storage, that also allows me to access my photography archives when I am outside working.
As a photographer myself, I have bought quite a number of CF and SD cards over the years, most of my media storage cards are from SanDisk, a brand that I trust.
WD My Passport Ultra for Mac Review
The next addition to my WD storage solutions is the WD My Passport Ultra for Mac. When you unbox it, you would discover that it has a nice aesthetic design, lightweight and compact sturdy metal body.  
WD offers a 3-year limited warranty, it also has WD Security and WD Drive Utilities functions. It's easy to use and setup for Mac OS X users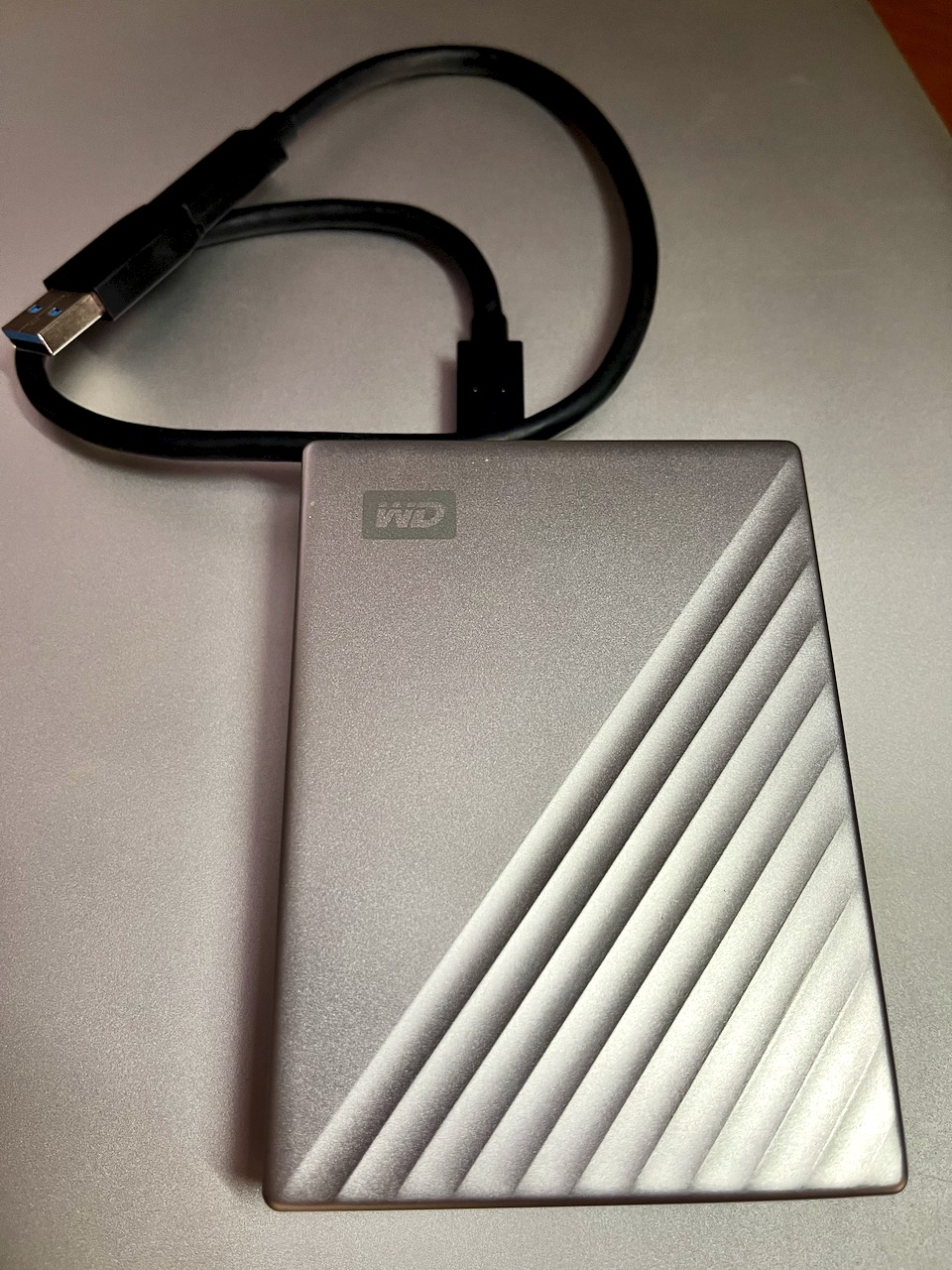 If you are using an older computer, you can get a fast back up with the USB-C to USB-A adaptor that is included with your WD My Passport Ultra. The USB-C to USB-C cable backup is going to make backing up your data, documents, photos, videos etc etc, so much faster and easier.
While the WD My Passport for Mac is designed and formatted for Mac, it can also be used on Windows platform too. This would suit users who have both Mac and Windows computers.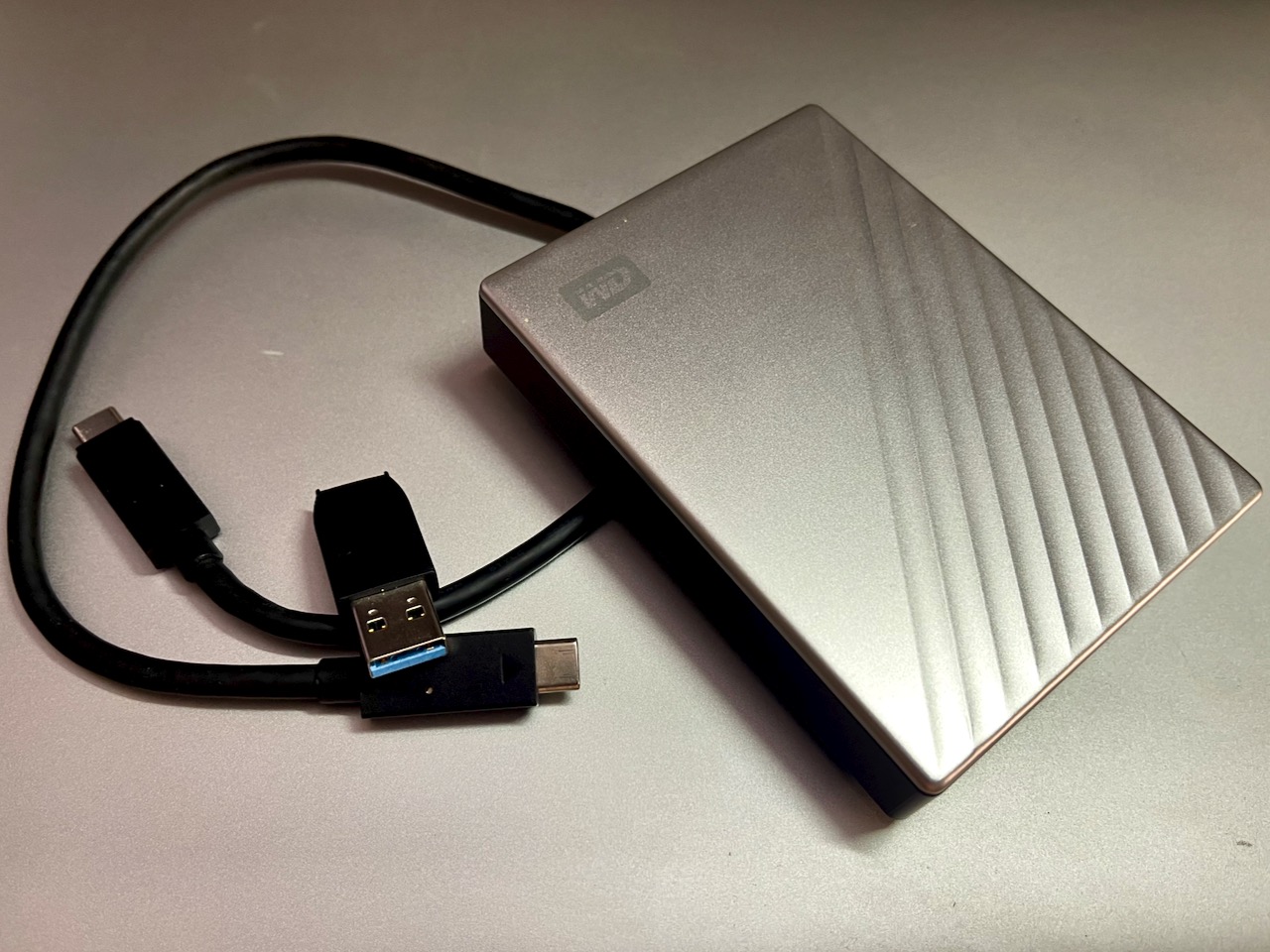 My next storage/backup upgrade/expansion plans
My current backup setup consists of a 4TB WD My Cloud (Bought in 2017), a 4TB WD My Passport Ultra for Mac and two other portable HDD from Seagate. However, I am currently looking at upgrading and expanding my backup storage solutions even further.
Upgrading/Expanding my personal Cloud to NAS
First up on my upgrading and expanding list is upgrading/expanding my personal Cloud to NAS. I am looking at a few options from Western Digital
My Cloud Expert Series EX2 Ultra
My Cloud Home Duo
I would be doing more research on them before choosing which RAID storage solution/product suits me better for my photography business and content creation requirements and needs.
For my photography field work
As a SanDisk CF and SD cards user myself, I have also heard about the SanDisk Extreme Pro Portable SSD V2, this is also highly recommended by my photographer and filmmaker friends, this is also on my list of upgrading/expansion options for my photography field work and travel photography work.
On the subject of media storage cards for my cameras, I usually have to add more SandDisk media storage cards along the way.
Remember to backup your works!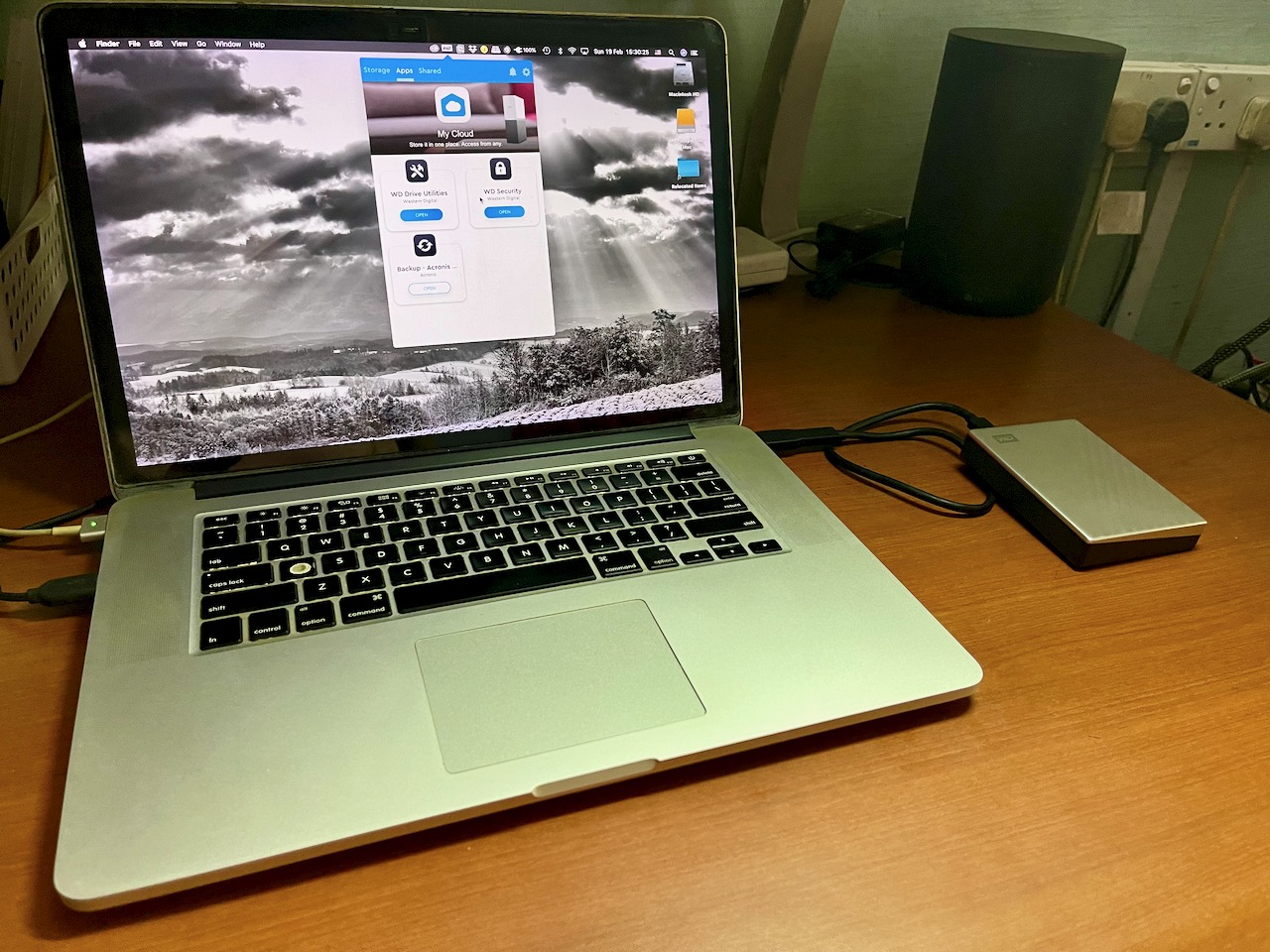 Last but not least, remember to backup your works, whether it's for your work, documents, photographs, videos etc. Not just one backup, have multiple backups across different platforms, from your laptop/desktop, to portable HDD and cloud platforms.
I would like to thank Western Digital for the opportunity to review of WD Passport Ultra for Mac.