New Mental Health app dedicated to people in Singapore
The ongoing global pandemic has brought massive changes to the way we live and work, as well as severely disrupting our travel and tourism, sometimes we feel trapped and stuck in our country. A new hybrid future of work is upon us, a hybrid format of working from home (WFH) combined with working in office. Our daily living has went through massive changes too. However, within and beneath all these massive changes to our work and daily living, an issue that has not been highlighted or talked about much has came into the limelight during this pandemic, our mental health. This issue is now a major situation for the whole world to look at, they cannot ignore anymore.
Mental health issues and mental health awareness have not been given the mention as much as it should be. This ongoing global pandemic COVID-19 changes that. Our mental and emotional health are very badly affected during this global pandemic situation, some are handling it better, some are not. Mental health issues are affecting not just the elderly, it's also affecting our younger generation too.
Here in Singapore, mental health awareness has gained more limelight and attention in recent months for the wrong reasons, the River Valley High School student tragedy being one of the major shocking news, followed by more media coverage of mental health issues here. On a personal note, I confessed and shared that I wasn't in a good state of mental and emotional health a few months back, you can find my articles on my website whereby I shared insights of what happened to me.
Therefore, I am concerned about mental health issues and awareness, having spiral downwards myself into a rut. I was recently informed of a new mental health app dedicated to people in Singapore, after reading about them in the media release, I decided to introduce LaViCa and what are the services they provide inside this article.
Introducing LaViCa
LaViCa recently launched a new app dedicated to people in Singapore, offering them a path to more positive mental health with easy access to local therapists online. Their app allows users to curate their journey to positivity by building productive routines through a suite of helpful tools.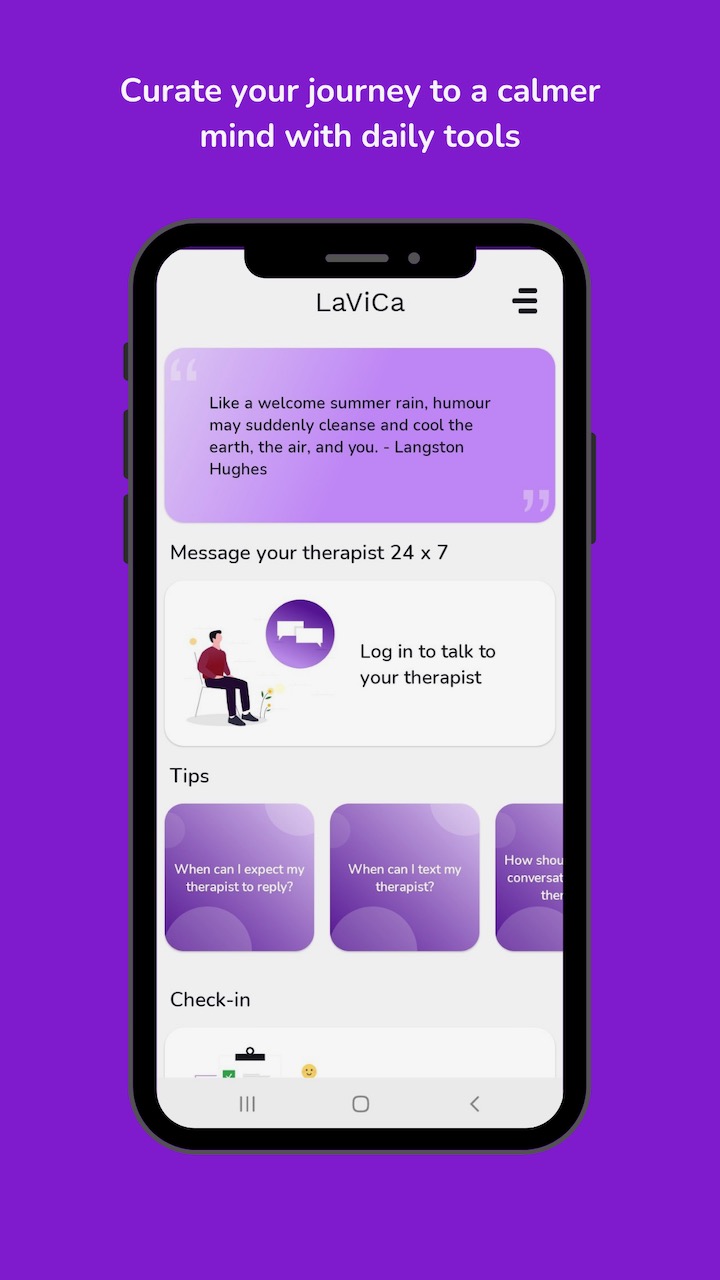 Users can have 1-on-1 counselling, it's available through text, audio or video messaging with qualified therapists from Singapore at a fraction of the time and cost traditionally associated with mental health care.
"We wanted to remove the barriers that often surround mental health care by making it easy for people to find a path to a calmer mind," said Dr. Kristina Burgetova, LaViCa's Clinical Psychologist.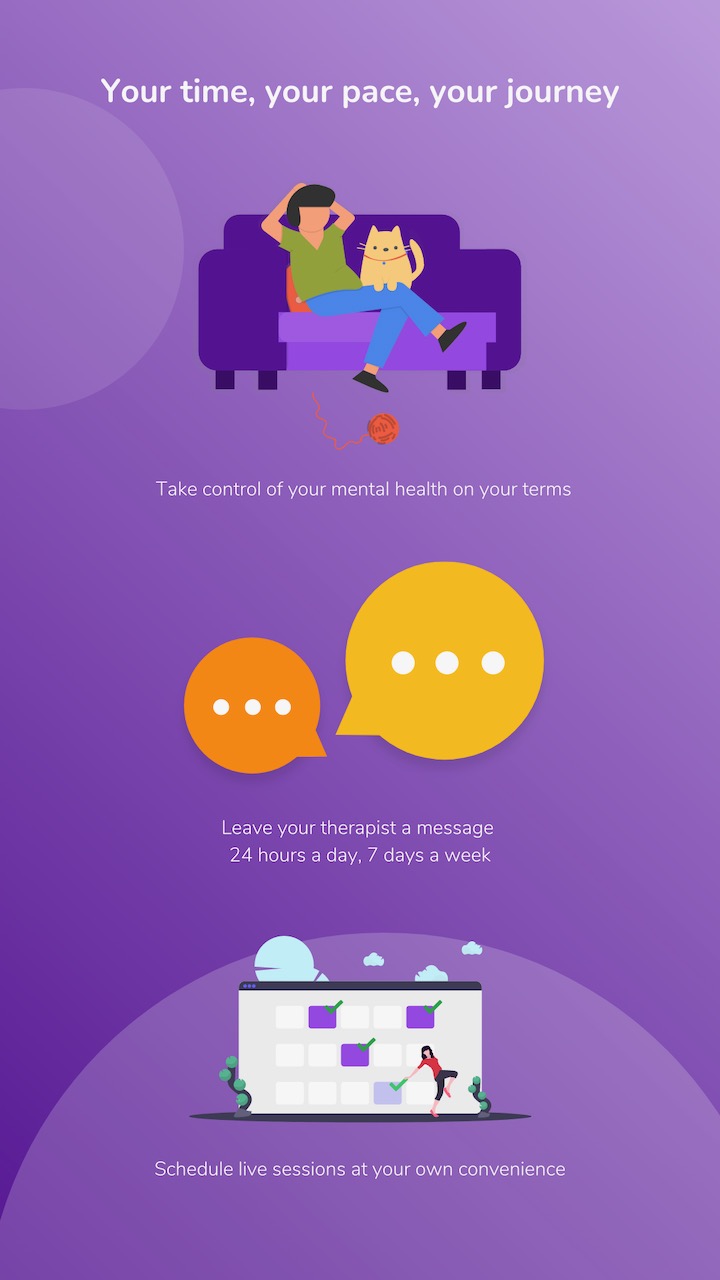 Users of the LaViCa App can create their own purpose-driven journey to good mental health by using emotion check-ins, focus questions and journaling as well as live counselling sessions.
"Our principal aim is to connect users with qualified therapists in a safe, confidential and judgement-free space," said Dr. Burgetova.
"The App promotes a place for people to find inner peace and become more skilled in understanding themselves through a series of accessible services from qualified professionals," she added.
Mental Health Matters 
With the ongoing global pandemic situation, mental health awareness and mental health issues have come into the limelight, mental health matters. This app comes at a time when many people are recognising the importance of a healthy mental outlook in the face of increased challenges associated with the COVID-19 pandemic.
Findings from the latest Singapore Mental Health Study found that 1 in 7 people in Singapore have experienced a mental disorder in the last year, with a higher prevalence found among those aged between 18-34. Fears over income loss and job instability caused 91% of respondents to report declines in their mental health.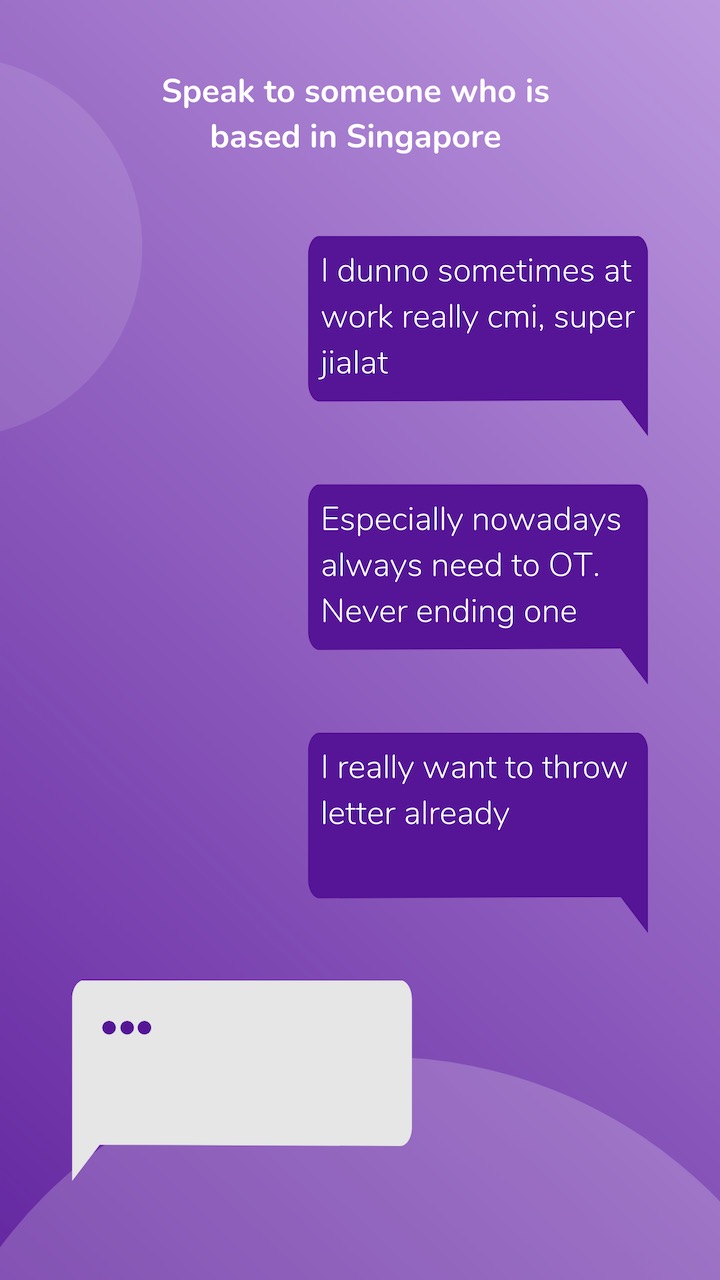 The LaViCa app makes therapy affordable and relevant by engaging only qualified specialists who are based in Singapore and familiar with local cultures and stress triggers. Therapists are carefully selected for their local knowledge of the community and areas of expertise. Users can change therapists at any time should they wish. All therapists are qualified to Master's level or higher.
Said Dr. Burgetova: "We created LaViCa to help people live a better life by providing access to affordable online therapy that is relevant to their lives. Now more than ever, people's mental health is taking a toll," she added. 
"The intensity and nature of the COVID-19 pandemic has increased the demand for virtual therapy. Our hope with LaViCa is that more people will access professional help in order to live with calmer minds," she said.
The LaViCa App greatly reduces the time and expense of traditional mental health care offering 24/7 access for people in need. Real time appointments can take place as soon as within the hour, minimising waiting time if you need to talk to someone immediately.
Latest figures available from the Singapore Ministry for Health suggest waiting times for traditional mental health support can be up to 28 days.
"Through this App we bring immediate and pro-active help to anyone who wants to address their mental health issues right now, especially for those who prefer to remain anonymous" said Dr. Burgetova.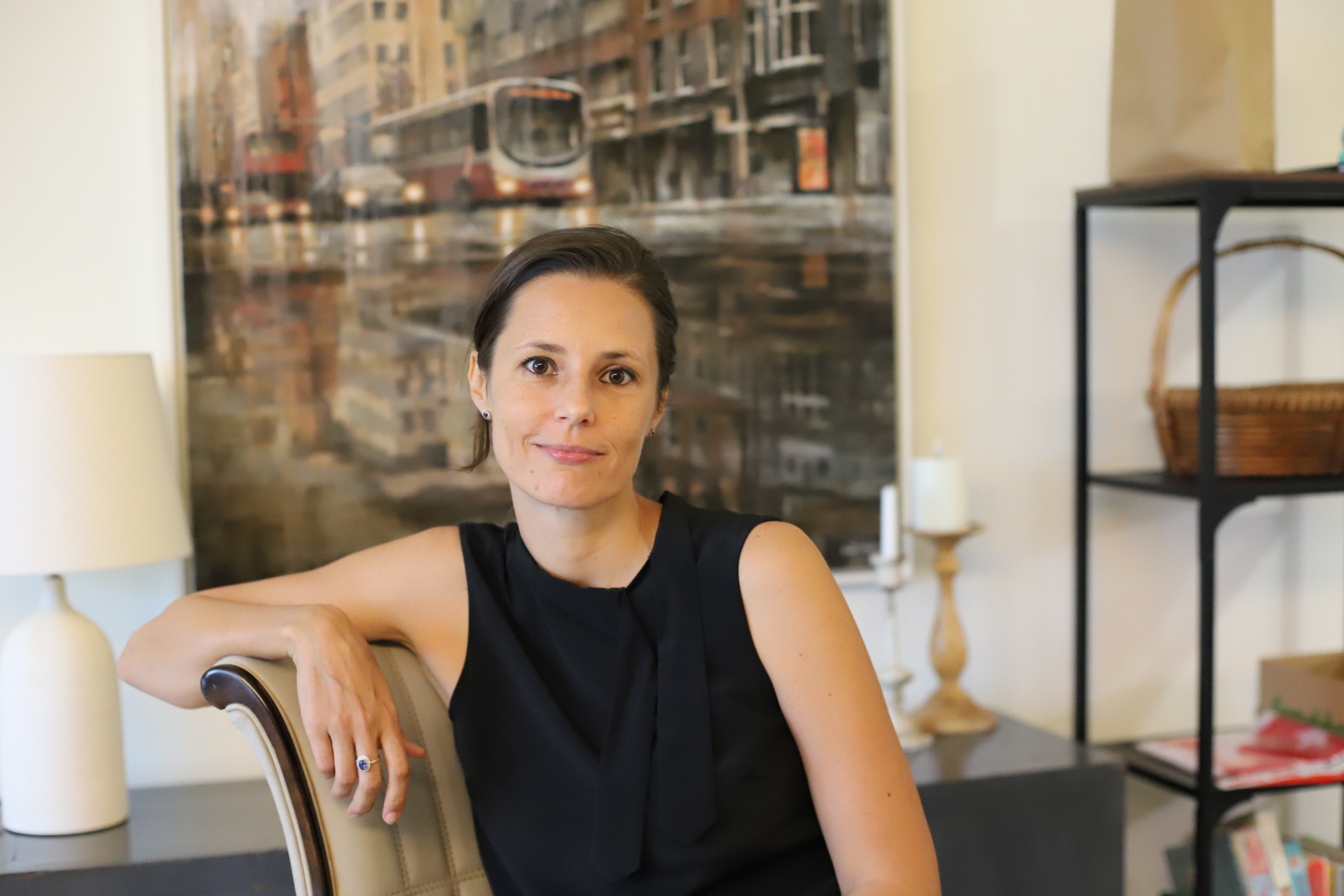 Pricing 
Access to affordable therapy with professional Singapore-based therapists starts at $29/week for asynchronous texting or $79/session (up to 50 mins) for live communication (text/audio/video based on client preference).
LaViCa information
Website: https://lavica.io/
Download link – android: https://play.google.com/store/apps/details?id=com.lavica
Download link – iOS: https://apps.apple.com/us/app/lavica/id1577824753
Instagram: www.instagram.com/lifewithlavica/
Facebook: www.facebook.com/lifewithlavica
* Information and pictures courtesy of LaVica and Empower Marketing Asia *