5G mobile networks have arrived in Singapore. Singtel is leading and bringing customers into the 5G era with their new next generation XO Plus plans with 5G, AR and VR content. The XO Plus plans offer customers a richer mobile experience with the latest 5G handsets, huge data allowances of up to 150GB, 5G access, as well as complimentary three-month subscriptions to augmented reality (AR) educational content on Bookful and virtual reality (VR) live music with MelodyVR.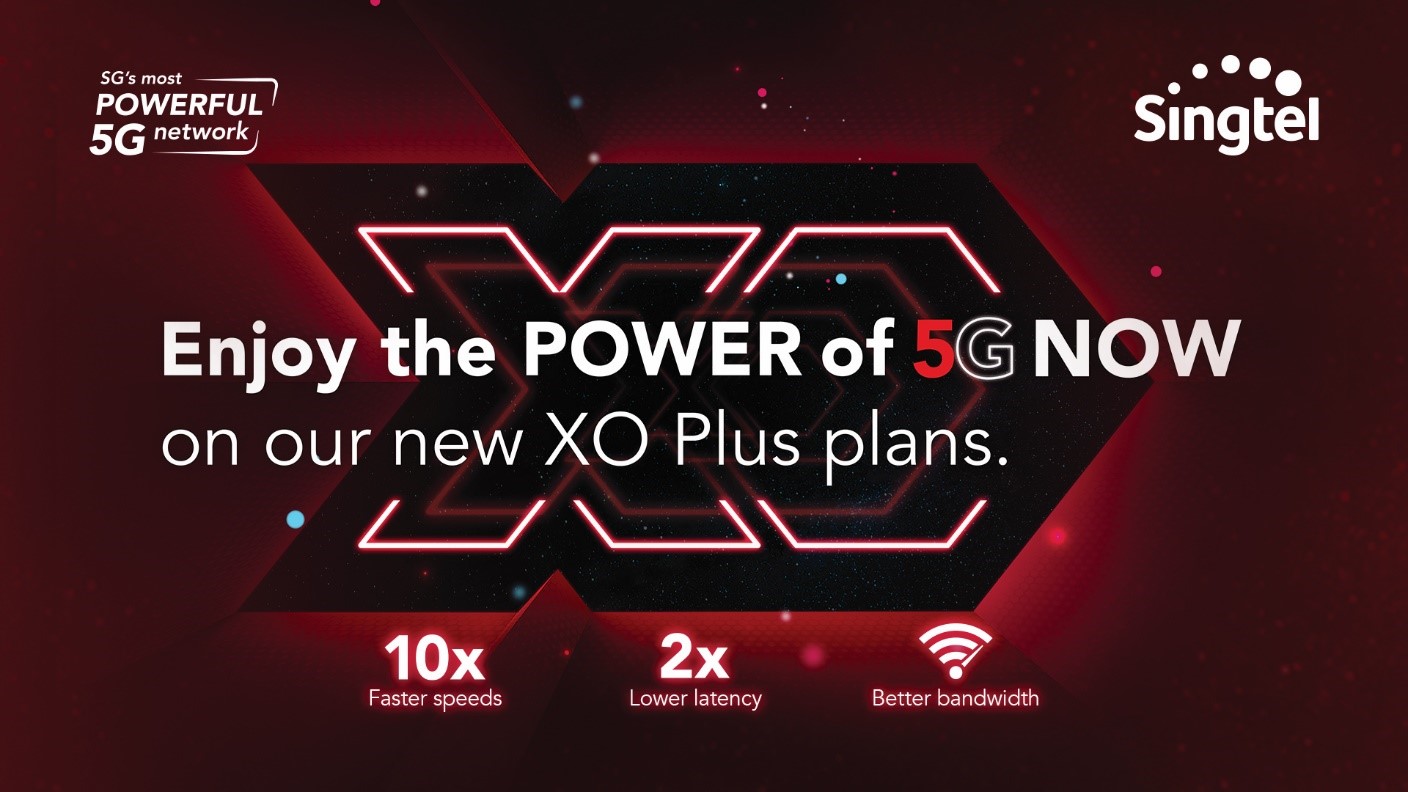 Ms Gan Siok Hoon, Managing Director of Sales & Marketing, Consumer Singapore at Singtel, said, "We know our customers love exciting content and great value, and we are delighted to bring them a whole new world of unique experiences powered by Singtel 5G and our generous XO Plus data bundles. With its ultra-fast speeds and low latency, 5G takes content and entertainment to another level. Reading can now take on a new dimension with characters coming to life in AR and 3D, and VR concerts will be an immersive treat for the senses without the crowds. As 5G becomes more mainstream, we'll keep going beyond connectivity to innovate and deliver products and services that best showcase this next-generation technology."
There are a range of data-rich XO Plus plans wit 5G access and complimentary three-month subscriptions to the Bookful and MelodyVR apps to suit different customer needs by Singtel. The XO Plus 88 is priced at S$88/month, is anticipated to be one of the most popular XO Plus plans with heavy data users and families who can share 60GB of local data, 600 minutes of talk time and 600 SMS simply by opting for MobileShare supplementary lines.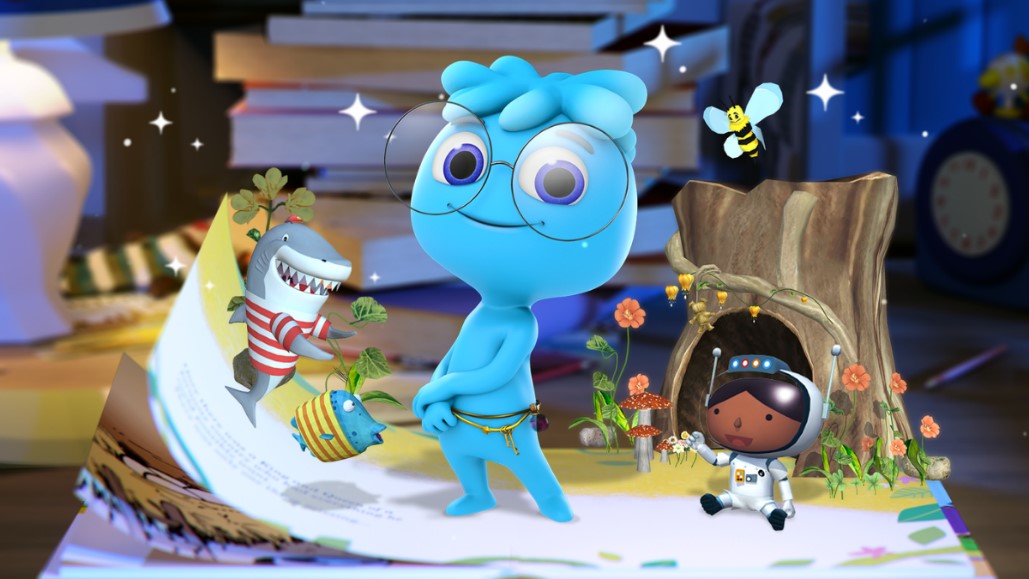 MelodyVR provides unlimited access to the world's largest library of 360-degree VR concerts from global hitmakers like Imagine Dragons, Kelly Clarkson, Lewis Capaldi and more. Offering the next best thing to attending a live gig, MelodyVR lets music fans choose to watch performances from the front row, in the crowd or get up close and personal with their favourite artiste on stage through the app's unique "jump spot" technology. MelodyVR can be enjoyed on Android and iOS devices, or on compatible VR goggles such as Oculus Go or Samsung Gear for a more immersive concert experience.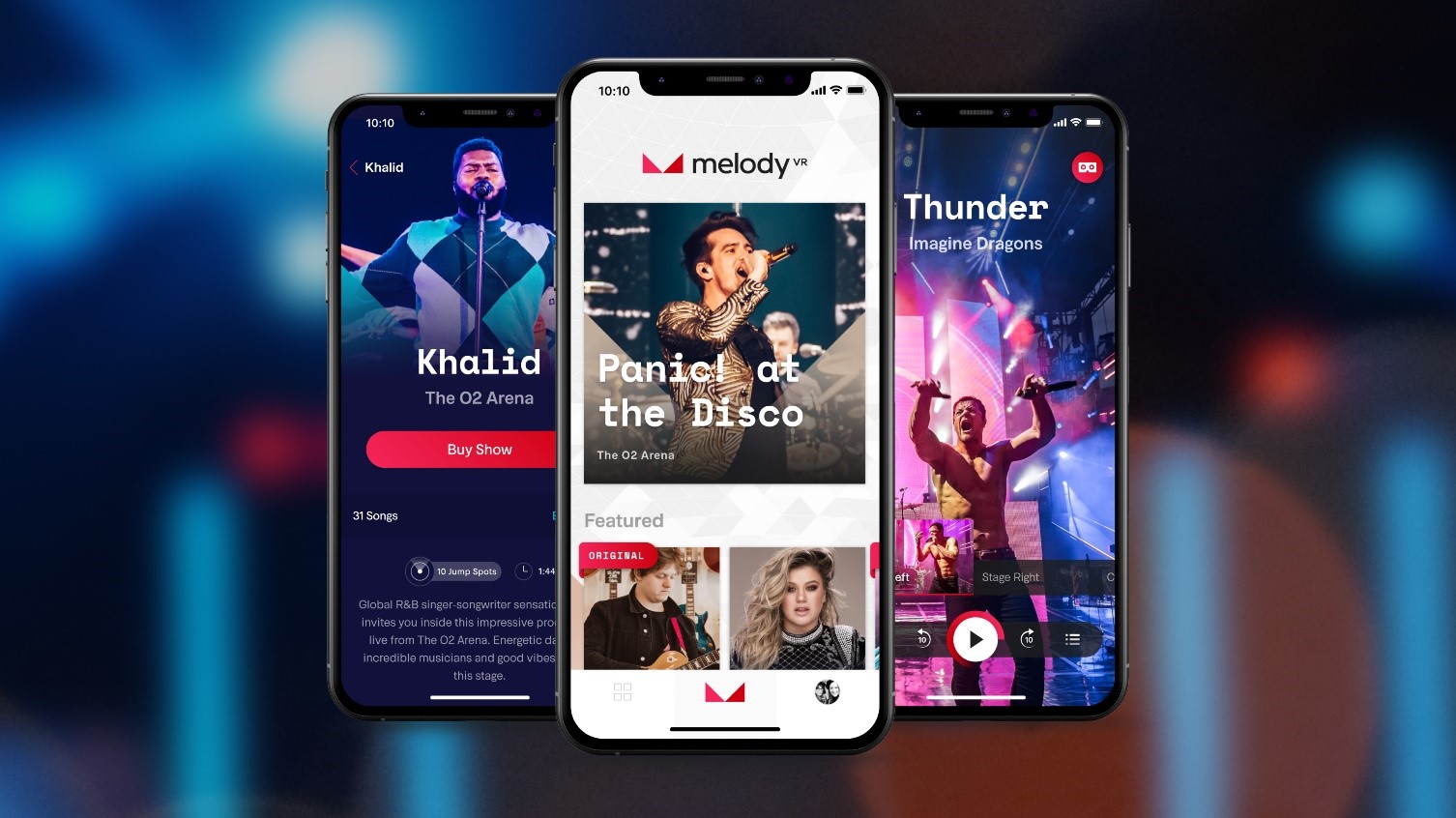 XO Plus customers can also turn screen time into engaging reading time for their little ones with the Bookful app which brings stories and characters to life through AR and 3D animation for an interactive and enriching learning experience. Bookful features hundreds of educational titles and games, including well-loved favourites such as Barbie, My Little Pony, Sesame Street, The Smurfs and Thomas & Friends.
MelodyVR and Bookful are also available to all other Singtel postpaid mobile customers at S$8.90/month for each service. To sign up for XO Plus plans, MelodyVR and Bookful, customers can visit www.singtel.com/xo.
* Information and pictures courtesy of Singtel *