Ruark Audio launched R1 MK4
Ruark Audio launched R1 Mk4, the latest Bluetooth music system into their lineup to the Singapore market. The R1 Mk4 is ideal for discerning music lovers who prefer small and stylish music systems. Weighing at only 1.5kg, the small-sized R1 Mk4 can deliver a dynamic performance akin to the larger speakers.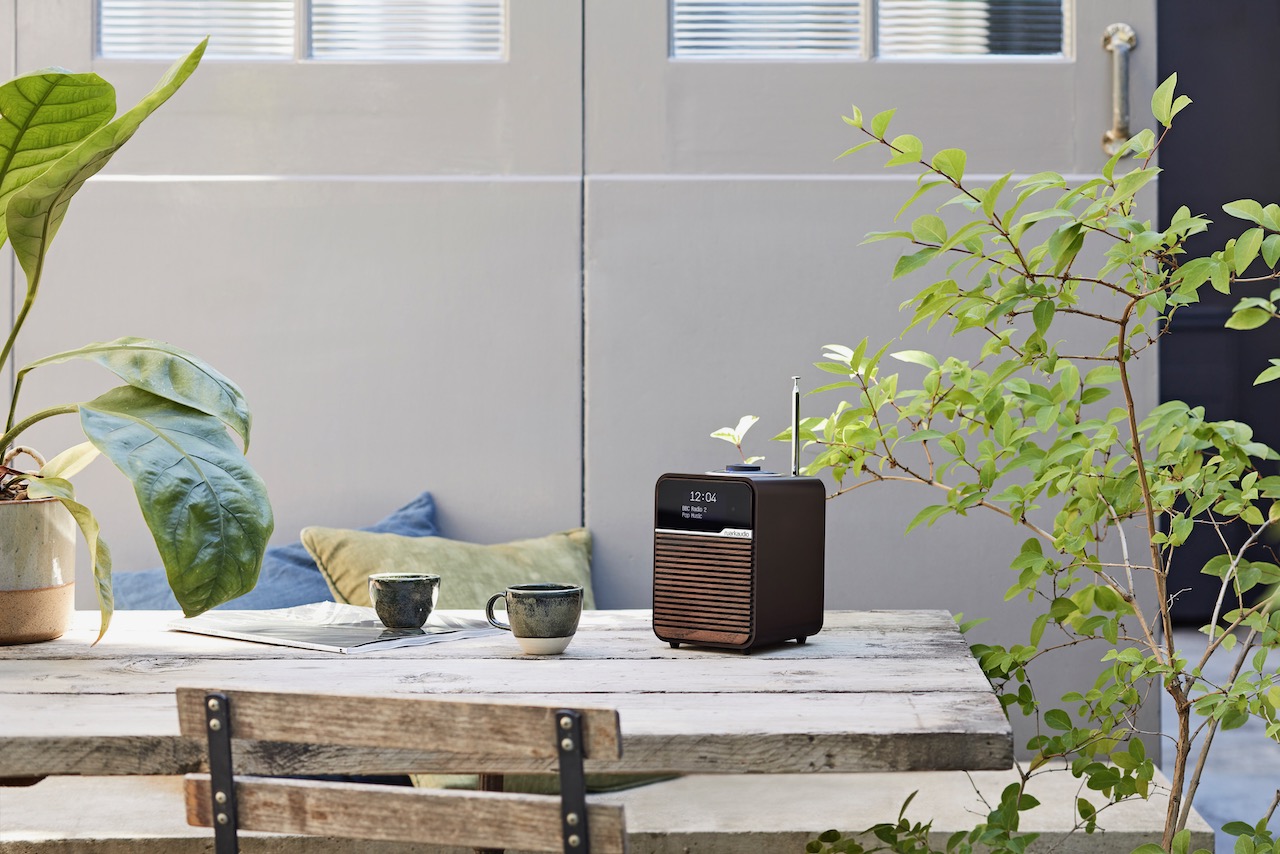 If you are looking for home speakers with expansive sound but you may not have the space for the larger speakers, the R1 Mk4 music system would be ideal for you. The R1 Mk4 joins Ruark Audio's trademark luxury sound systems, the R7, R5, R3, MR1 and MRx, which were launched in Singapore earlier this year.
Alan O'Rourke, Founder and Managing Director of Ruark Audio, said: "Many small apartment homeowners face space constraints when organising furniture at home. The R1 Mk4 is ideal for these homeowners. While the music system is small, its performance is impressively detailed, natural and commanding. At the same time, it doubles up as a modern, stylish and timeless piece of furniture for the home."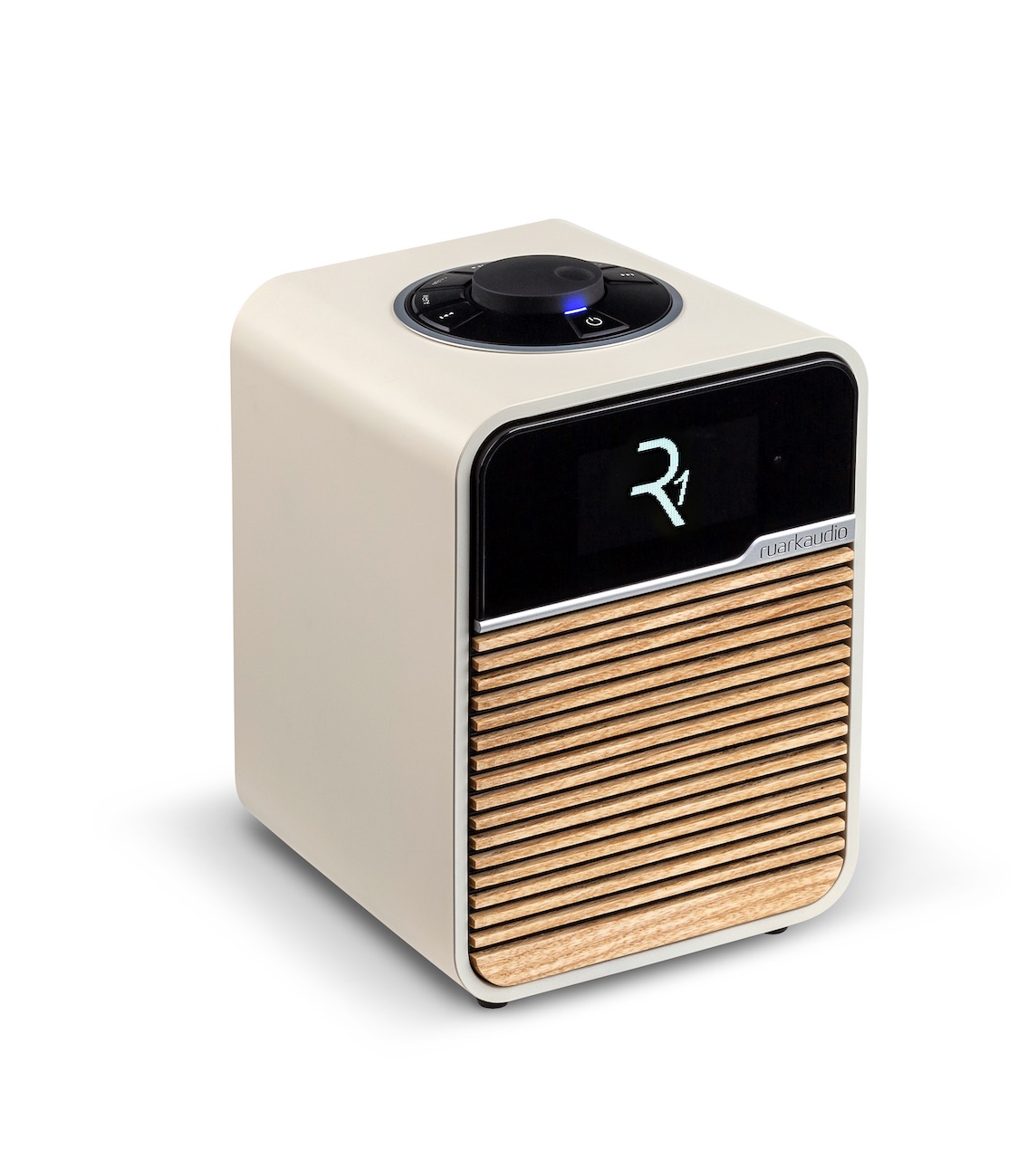 Modern, timeless design
Audio lovers, you would be attracted by the R1 Mk4 design and style, it's modern, timeless and classy yet giving a retro feel. There are two colours to choose from, either Light Cream or Espresso colours. The R1 Mk4 is enclosed in an acoustically inert housing with a hand-crafted slatted wood grille.
There is an OLED display that vividly shows time, alarm and programme information. It can also automatically adjust brightness to suit ambient levels, perfect to be placed at your bedside.
Right on top of the speaker is Ruark's trademark RotoDial control system which allows users to control the speaker easily in a fashionable manner. There is also a compact remote control available for those who prefer to control the speaker from a distance.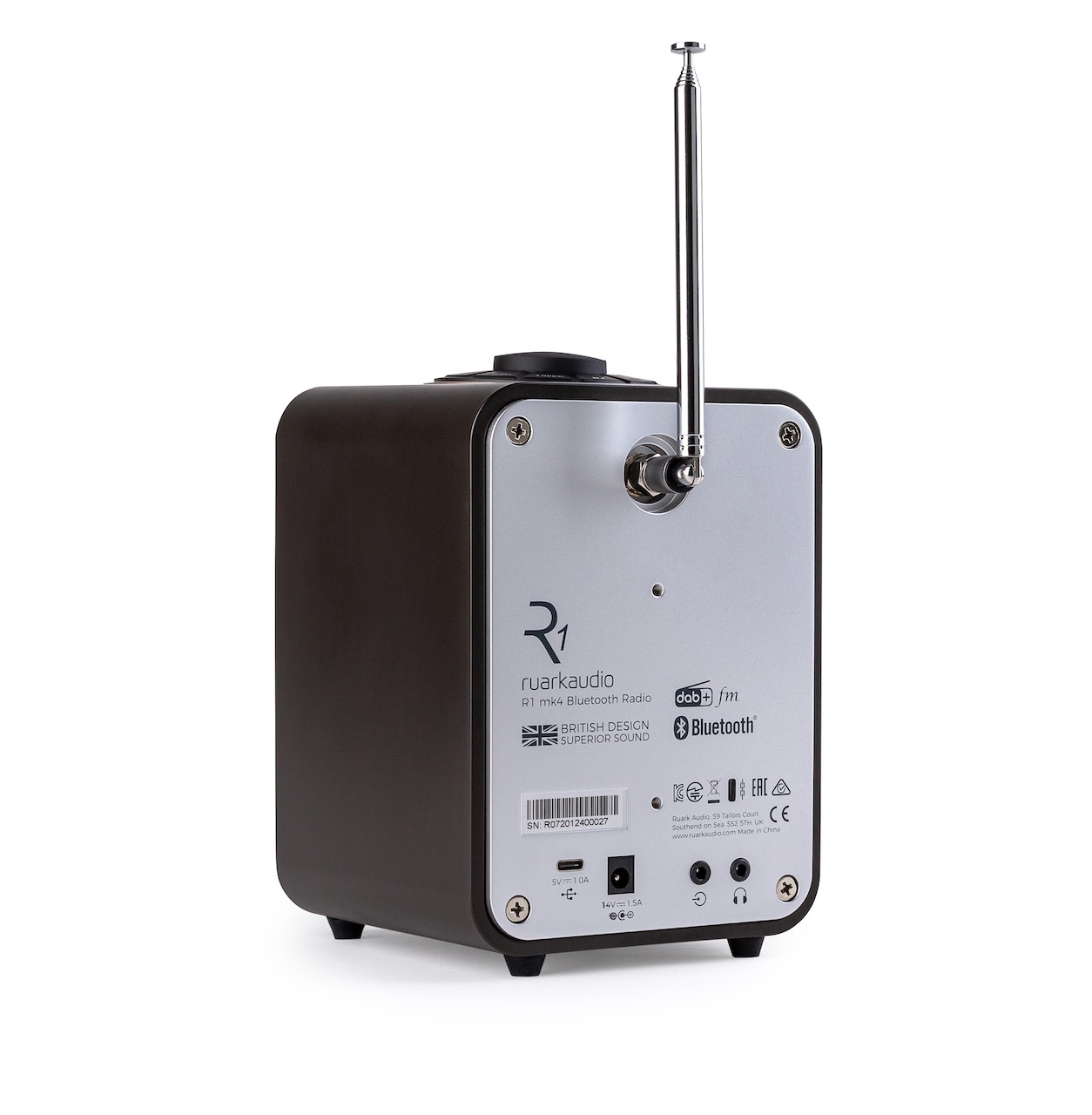 Dynamic audio performance
The R1 MK4 features a class leading sound with adaptive equaliser and a linear amplifier with Ruark's NaturalSound+ driver. These features work together to closely reproduce songs the way they were recorded, creating a natural and lifelike soundstage.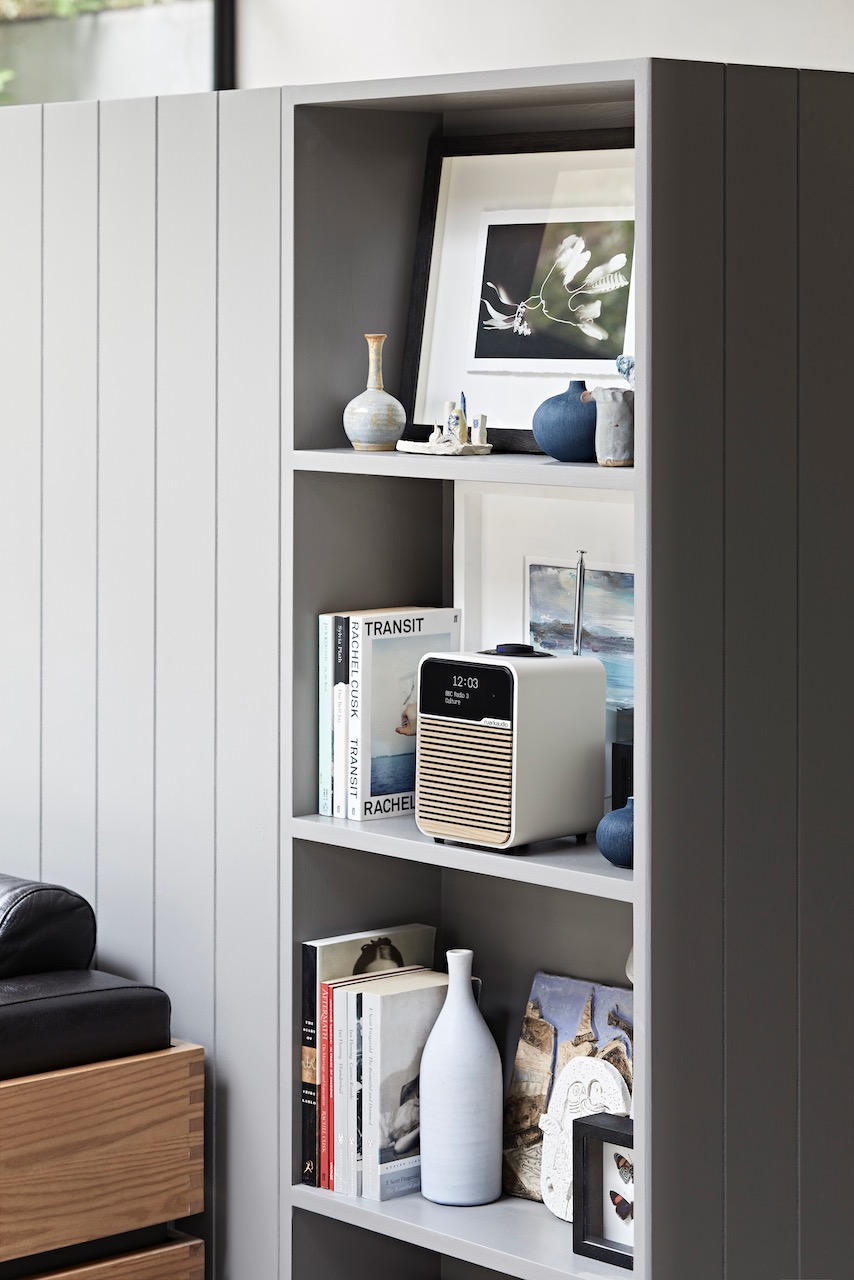 Pricing and Availability
The Ruark Audio R1 Mk4 is now available in Espresso and Rich Cream colours from end of November at Musica at Ion, Challenger at Bugis and IStudio at Great World City. It will also be available online at Krishop, Lazada and Shopee.
The Ruark Audio R1 Mk4 is priced at SGD$499.
* Information and pictures courtesy of Ruark Audio and GLOO PR *