Audio fans in Singapore, I would like to share with you new from Ruark Audio. The award winning British Hi-Fi brand Ruark Audio has launched R3, bringing their latest all-in-one music system to Singapore for music and audio lovers who appreciate compact, stylish music systems with dynamic performance.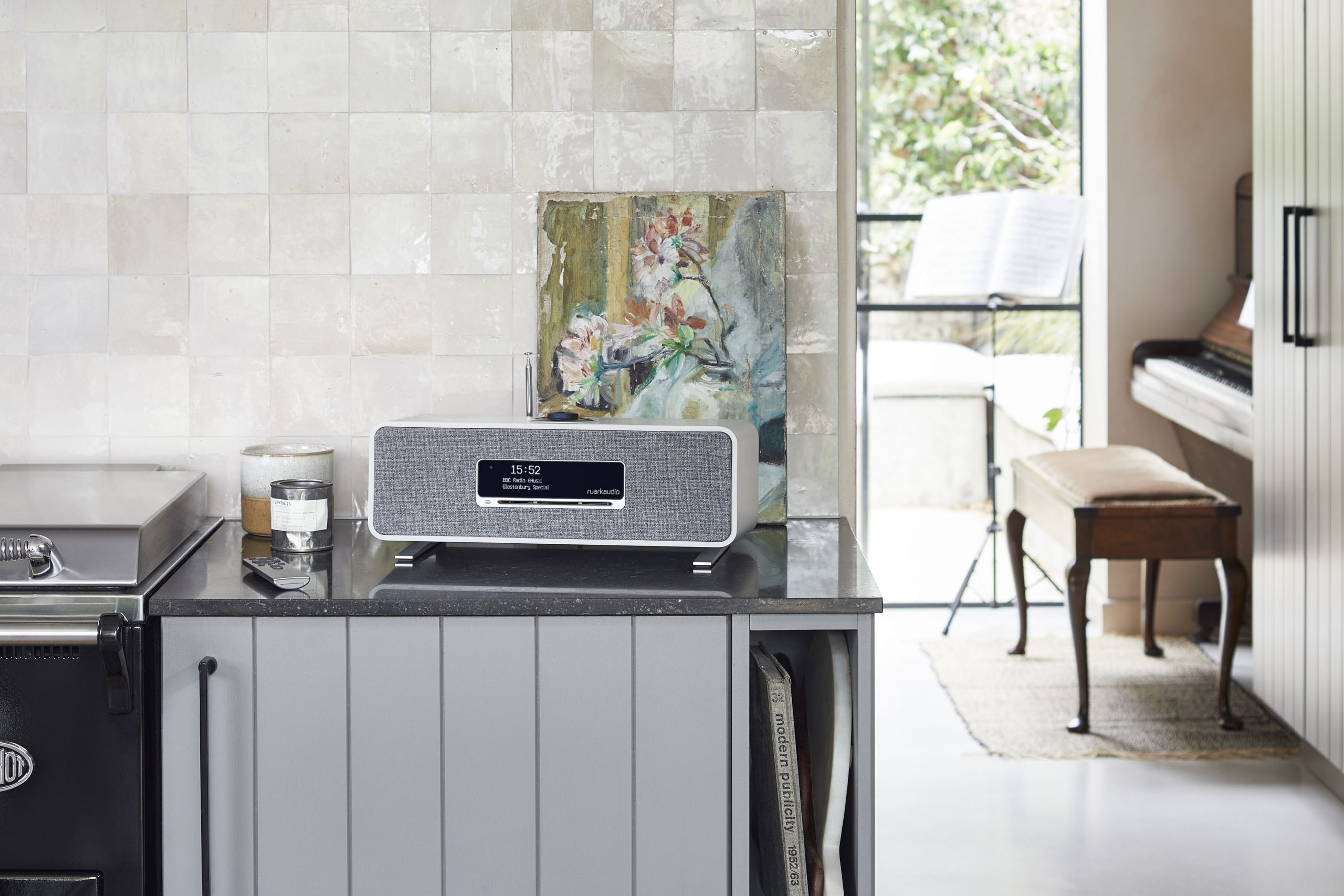 The R3 joins Ruark Audio's trademark luxury sound systems lineup, namely R7, R5, MR1 and MRx, which were launched in Singapore earlier this year. The R3 is powered by a high-fidelity two-channel Class A-B amplifier, delivering a full-range performance that punches above its compact size and light weight.
Alan O'Rourke, Founder and Managing Director of Ruark Audio, said: "Our philosophy has always been about creating music systems that first catch your eyes, and then your ears. As one of Ruark's most compact music systems, the R3 can deliver a dynamic audio performance and also fit seamlessly into any living area where space is at a premium."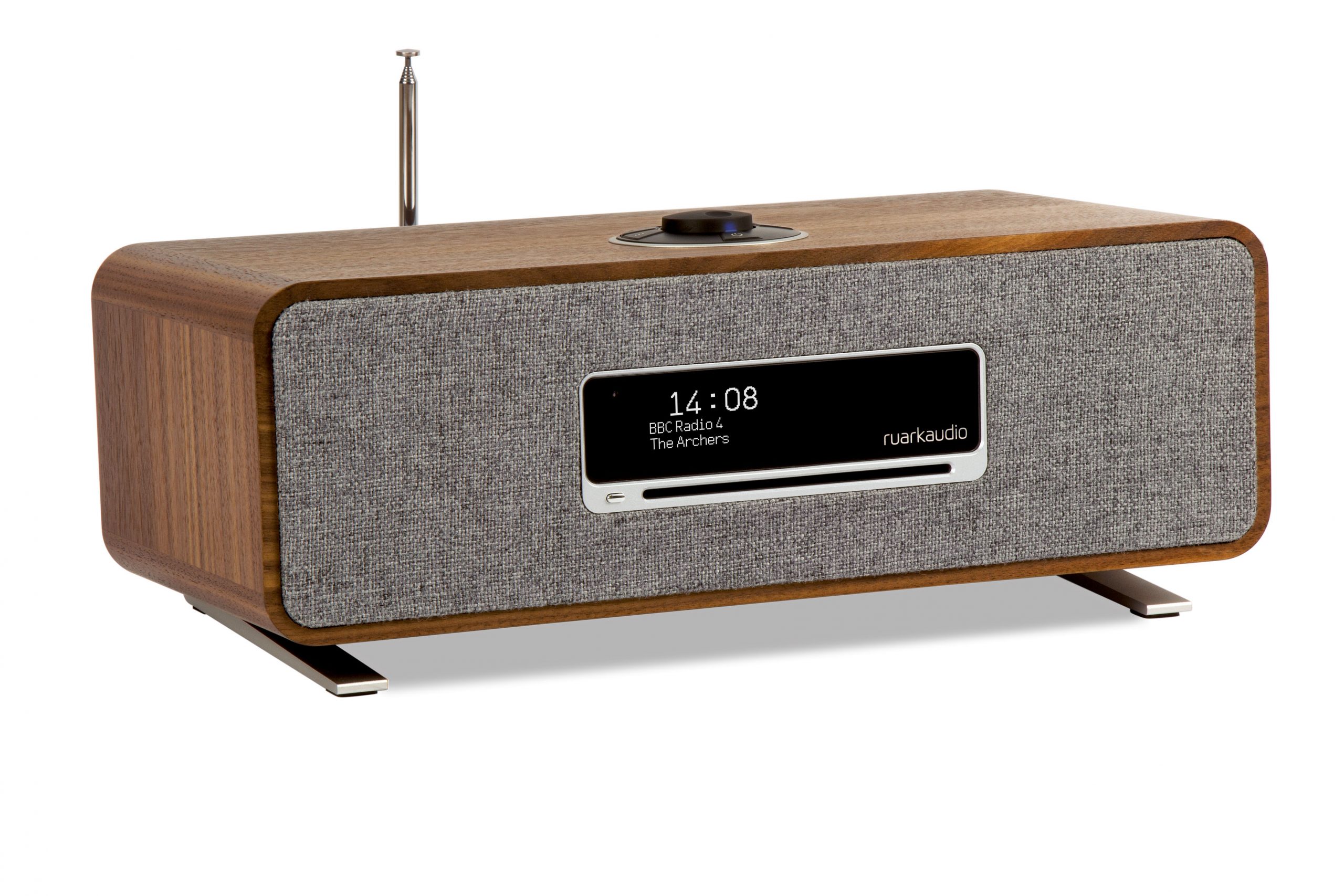 Compact and stylish design
The R3's combination of tactile and luxurious materials sees the continuation of Ruark's signature and eye-catching design language. It exudes quality and premium craftsmanship from the curvaceous form of the hand-crafted cabinet to the coolness of the glass display, the warmth of the woven fabric grille to Ruark's trademark RotoDial controller.
The R3 also comes with cantilever legs which subtly angles the R3 upwards, which helps it enhance its audio performance.
Dynamic audio performance
Built around more than three decades of high-end audio expertise and pedigree, the compact R3 delivers a dynamic performance akin to larger system with separate speakers.
As with all music systems from Ruark Audio, the R3 is powered by Class A-B amplifiers, laid out in a sleek enclosure that is dampened and tuned to provide the ideal audio performance. Hence, the R3 can closely reproduce songs the way they were recorded, creating a natural and lifelike soundstage.
Comprehensive listening options for every music fan
The R3 also offers comprehensive listening options for every music fan. Songs from different streaming platforms such as Spotify, Connect, TIDAL, Amazon Music and Deezer can be played over Wi-Fi or Bluetooth aptX. The R3's Smart Radio functionality can also be used to tune into the Internet, DAB/DAB+ or FM stations. For those who prefer to play high-quality music on CDs, they can use the R3's onboard player to do so.
Pricing and Availability
The R3 is now available in Singapore, priced at S$1,299, it will be available in Rich Walnut and Soft Grey colours from mid-August 2020 onwards.
From now till 10 August 2020, pre-orders for the R3 can be made online from Hachi.tech and Musica Boutique. Pre-orders can also be made in-store at Musica Boutique (ION Orchard, #04-26), where the Ruark Audio R3 will be displayed.
All pre-orders will come with a free 6-month subscription plan for Spotify (worth S$60) and free delivery.
* Information and pictures courtesy of Ruark Audio and GLOO PR *