Updates, Thoughts and Views – 20th July 2020
Over the past two weeks from today 20th July 2020, I wasn't able to publish as consistently that I was planning to. The events and happenings that took place during the past two weeks were quite of a mental and emotional strain with our 2020 general elections in Singapore. Moreover, I was working on new Canon cameras, EOS R5 and R6 coverage, along with new RF lenses on my photography and travel portal/blog. Today, it's time to share some updates, thoughts and views – 20th July 2020.
There are a few matters/topics that have been occupying my mind for the past two weeks. The letter "X", global pandemic Covid-19 and economic crisis.
X marks the spot
On 10th July 2020, Singapore went to the polls for a general election. X marks the spot where we voted on our polling card, we made a decision and the results have shown.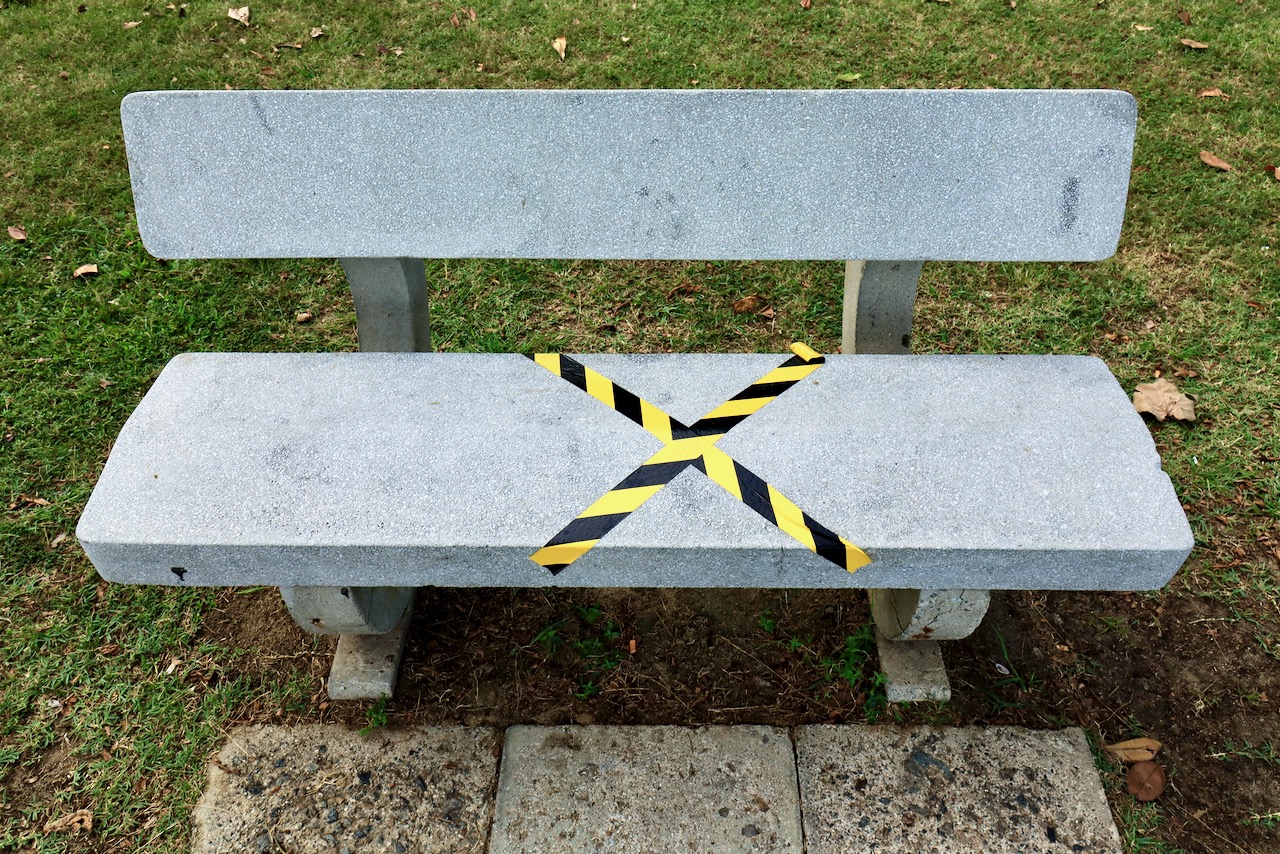 I do not have the intention to go deep into political discussion of the various political parties nor the results of this general election held during this pandemic situation. There have been enough chatter, discussions, bickering from all sides of Singapore, whether they are into political science or the everyday person on the street. You might be mentally and emotionally tired from reading the "fights" and "discussions" on social media and internet from various camps of supporters.
Overall, in my personal humble opinion, this 2020 general election is a step towards Singapore political maturity as a young nation. Whichever political party you voted for, I sincerely hope that deep inside is for the sake of a better Singapore, a better future for your family and loved ones.
Now with the 2020 general election over, it's time to unite together as one country, one Singapore. We need to be united in the battle against this global pandemic and the economic crisis that we are going through right now.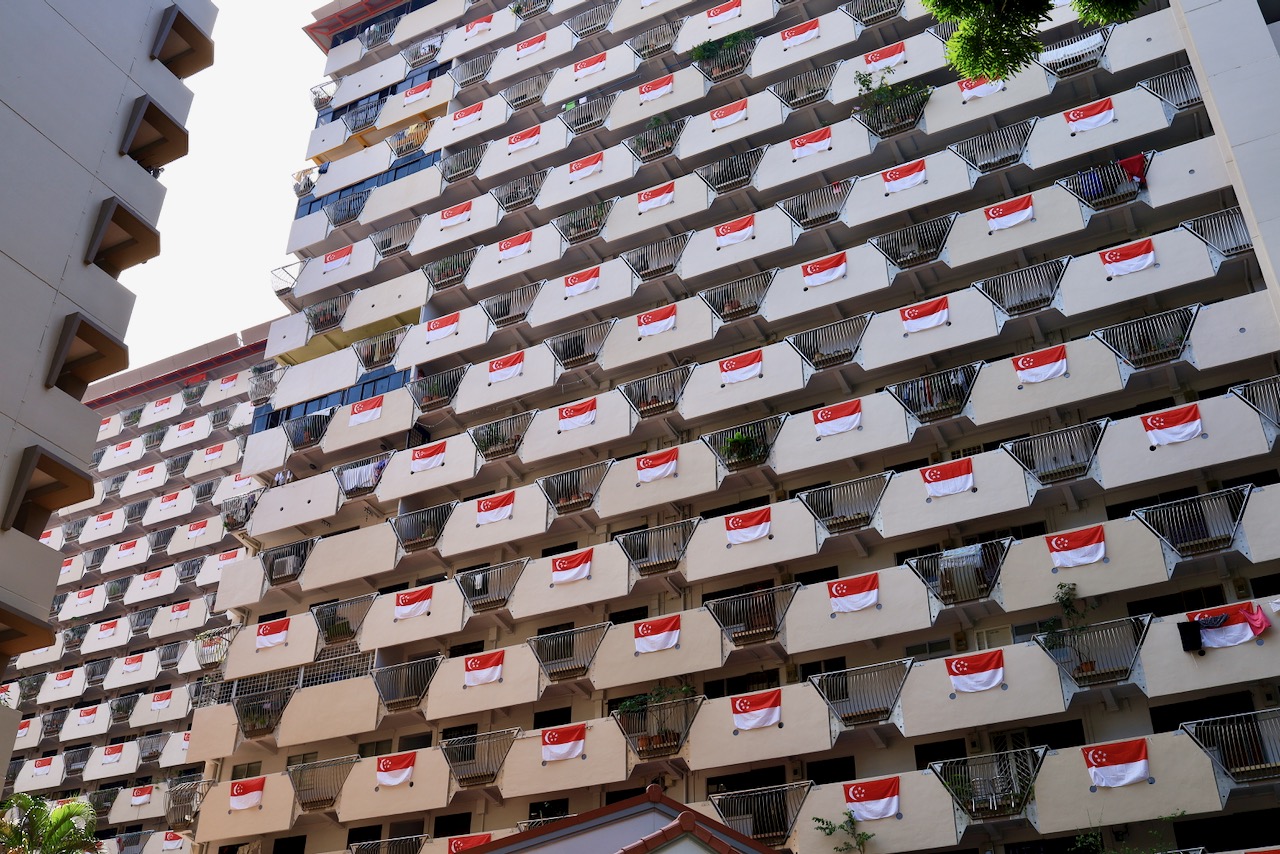 Covid-19 global pandemic, we are not out of the woods yet
The world is still battling the Covid-19 global pandemic, we are not of the woods yet. At this stage, vaccine human trials are currently ongoing, keeping our fingers crossed that an institution/organisation is able to come up with a successful vaccine soon.
Meanwhile, let's continue to play our part, be diligent, continue practising good personal hygiene and maintaining a safety distance between people, have a mask on at all times and do not go out in big groups. Singapore is now in Phase 2 post circuit breaker, that does not mean we are back to pre Covid-19 situation.
Let's not be complacent and lazy, it's very worrying and a great concern, we do not want to go back into circuit breaker again, the economic impacts are massive, crippling for our local Singapore economy. Moreover, we would be facing more mental and emotional stress and pressure from WFH and HBL taking place together.
If we don't wish to see places taped with X on benches, seats and open spaces closed again, let's all unite and work together to make sure circuit breaker doesn't happen to us. Some cities in other parts of the world have been hit with a second wave of the global pandemic, sending them back into partial lockdown.
Be Prepared for even tougher times ahead
This global pandemic is indeed a generational crisis that we are going through right now. Our economic crisis is not going to get any better soon, we must be prepared for even tougher times ahead, how much longer, is everybody's guess.
A time to accelerate changes in business strategies, operations and our personal life as well. A new era, a new normal, changes have arrived, we are changing, adopting and adapting, more of these to come.
This is a very difficult time for all, I sincerely hope all of us can work on getting through this together instead of taking this opportunity to get your competitor out of the industry.
Sometimes You Can't Make It On Your Own
It's one hell of a fight right now, I am not the only one facing the onslaught of the economic crisis brought upon by this global pandemic.
Many a times, I choose not to reveal too much things and my face doesn't reveal much at all. The struggles, the stress and pressure are huge yet other people cannot see it taking place inside me. It's really very very difficult to find people who understands what I am going through without their usual utter nonsense and presumably guru tips.
Time to continue fighting the battles, against this global pandemic and economic crisis, it's survival time, searching, finding and setting new solutions and directions.