Samsung, the world leader in advanced memory technology, recently introduced Samsung SSD 980 PRO. This is Samsung's first consumer PCIe 4.0 NVMe solid state drive (SSD). The Samsung SSD 980 PRO is designed for professionals and consumers who want cutting-edge performance in their high-end PCs, workstations and game consoles.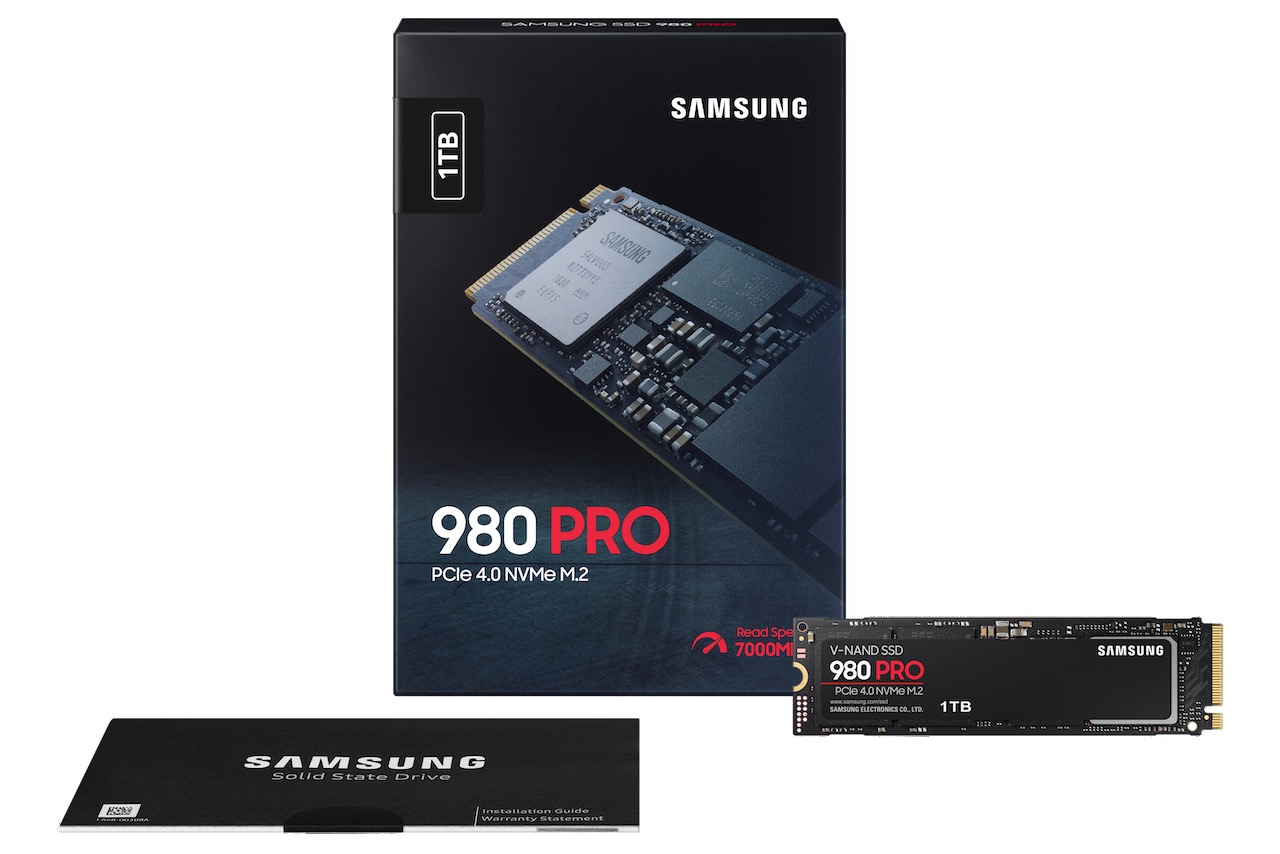 "Samsung has continuously pushed the limits of high-speed flash memory storage solutions to enable exceptional experiences for our customers," said Jacus Long, Director & Head, Display and Brand Memory Business, Samsung Electronics Singapore. "The new 980 PRO SSD offers impressive processing speed for graphics-heavy content along with data analytics and reliable thermal control housed in a compact form factor. This product also reflects our longstanding commitment in delivering high-performance products that customers have come to expect from us."
Optimised for handling data-intensive applications, the 980 PRO is ideal for consumers and professionals who work with 4K and 8K content, and graphics-heavy gaming content. All the key components, including the custom Elpis controller, V-NAND and DRAM, are completely designed in-house to deliver the full potential of PCIe 4.0. This allows the 980 PRO to provide sequential read and write speeds of up to 7,000 MB/s and 5,000 MB/s respectively, as well as random read and write speeds of up to 1,000K IOPS, making it up to two times faster than PCIe 3.0 SSDs and up to 12.7 times faster than SATA SSDs.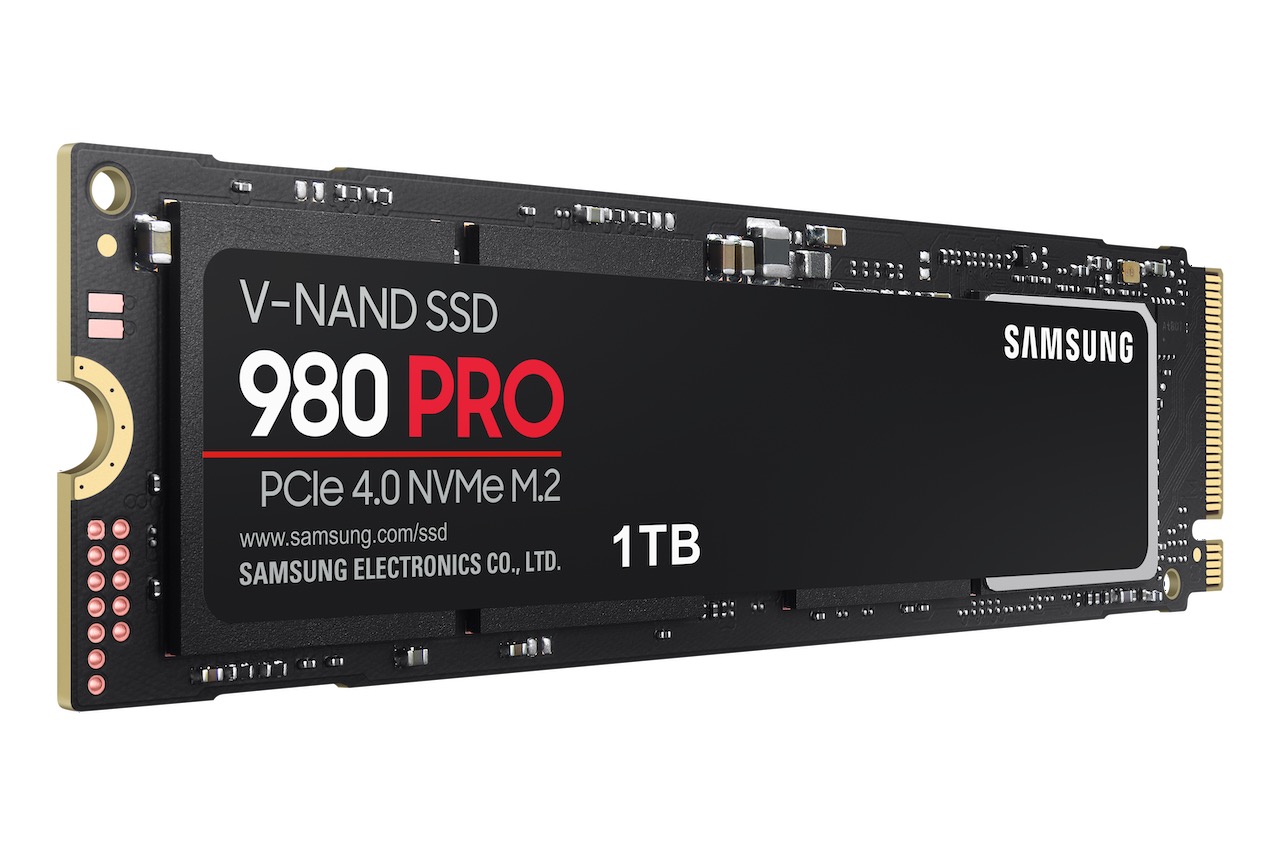 In addition to enhanced performance, the 980 PRO comes with outstanding thermal control solutions for improved reliability. While most of today's high-performance NVMe SSDs rely on external copper heatsinks to diffuse heat, Samsung's 980 PRO employs a nickel coating on the controller as well as a heat spreader label on the back side of the SSD for efficient thermal management. These innovative heat-dissipating functions also allow the drive to maintain its compact and slim M.2 form factor. Samsung's Dynamic Thermal Guard technology further ensures that the drive's temperature stays at the optimal level, minimising performance fluctuations over the long haul.
Pricing and Availability 
The Samsung SSD 980 PRO will be available in 1TB, 500GB and 250GB models at a recommended retail price of $129, $219 and $359 respectively starting 1st October 2020. The 2TB model will be available at the end of this year.
If you wish to purchase the Samsung SSD 980 PRO, you should email Samsung here.
For more information, please visit samsung.com/sg/ssd/ or samsungssd.com.
* Information and pictures courtesy of Samsung Electronics and IN.FOM *