Singapore is set to host the inaugural Global Esports Games in December 2021. Esports team from more than 80 countries and territories are going to compete in Singapore for pride and glory. The Global Esports Games (GEG) is the flagship event of the Global Esports Federation. There are more than 400 international eSports athletes that will qualify and compete in Singapore, representing their respective countries and territories in the multi-titled world championship.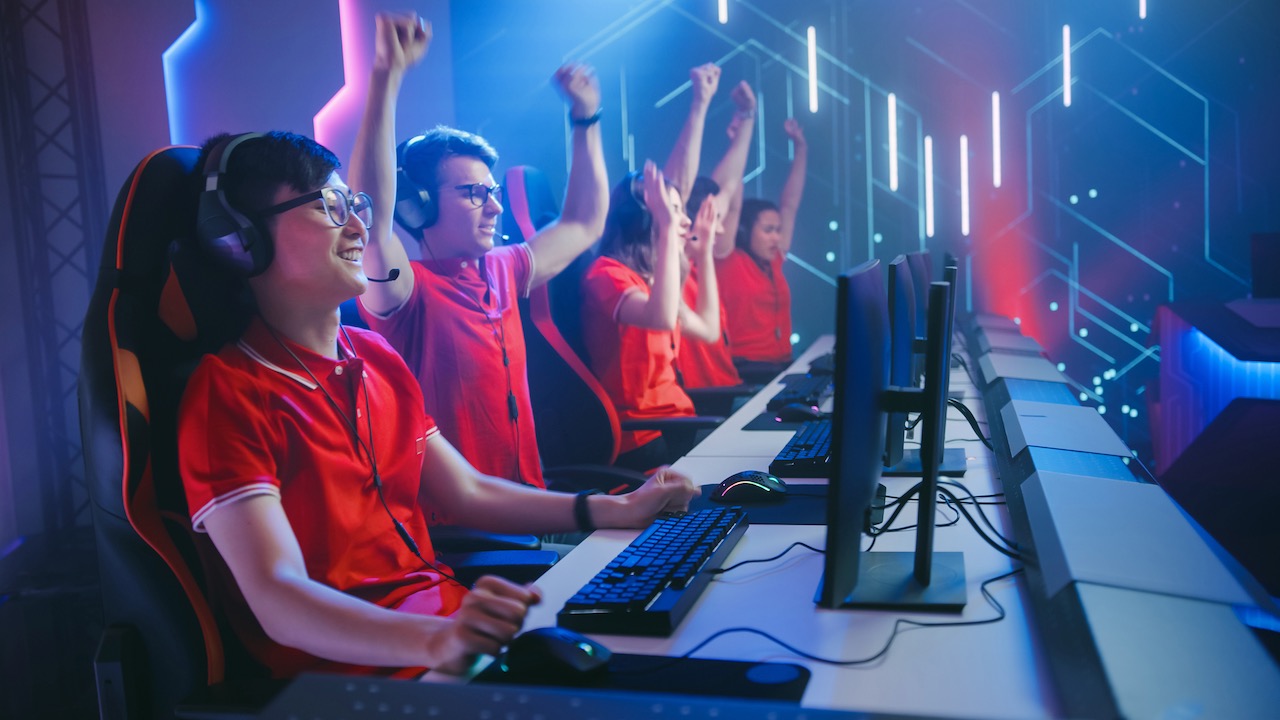 "SGEA is proud to have the opportunity to participate in this historical event. Hosting the Global Esports Games will allow us to grow the local industry while showcasing our nation's capabilities to stage esports events on a global scale," said Ng Chong Geng, President of the Singapore Esports Association.
The Singapore Esports Association (SGEA) is the lead organisation to have bid and won the rights to host and operate the GEG in December 2021 that is going to be held in Singapore. The GEG will be held annually in December, they will feature multi-title eSports competitions. There are also GEFcon – a global convention of thought leaders, and GEFestival – a dynamic celebration of eSports, youth culture and much more. All these promise to add to the diverse, immersive and world-class programme.

"Singapore was selected as an ideal destination for the GEG because of its support from the government and track record of hosting world class events. We commend the progressive mindset and reception Singapore has for esports and we hope to see this trend continue across the region and globally." said Chris Chan, President of the Global Esports Federation
"We look forward to the first edition of the Global Esports Games in Singapore. The global event offers a platform for the world's esports community to meet and compete, showcasing the vast potential and diverse opportunities esports can offer the world. Esports has the power to engage younger audiences in a world where esports and sports are rapidly converging." said Ms Angela Ruggiero, 4-time Olympian and Co-Chair, Coordination Commission, Global Esports Federation.
There is an organising committee being established to oversee the execution of GEG. SGEA will be releasing further details on the event in the coming month.
* Information and pictures courtesy of Global Esports Federation (GEF), Singapore Esports Association (SGEA) and Empower Marketing Asia *