Singtel accelerated 5G push with 5G Standalone deployment
Singtel accelerated 5G push with 5G Standalone (SA) deployment in Singapore with the deployment of hundreds of 5G SA sites across the country in areas such as Orchard Road, Central Business District, Harbourfront and Sentosa. Singtel has also progressively expanded their 5G in-building coverage that began in VivoCity to more indoor locations, starting with Ngee Ann City and selected Singtel Shops across Singapore. The 5G SA sites run on 3.5GHz spectrum, enabling Singtel to deliver ultra-fast speeds and swifter response times.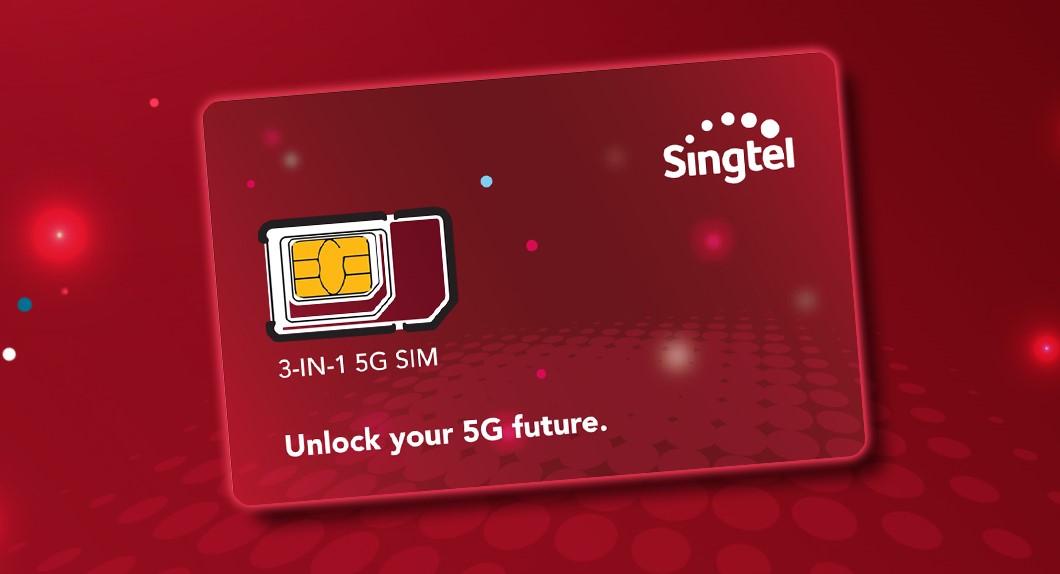 In preparation for 5G SA commercial launch, Singtel will begin issuing 5G SA compatible SIM cards (1) to customers starting from 27th April 2021. The new Singtel 5G SIM cards are capable of supporting faster speeds, lower latency rates and offering enhanced authentication and encryption. This will ensure Singtel customers have a seamless and secure 5G experience.
Ms Anna Yip, Chief Executive Officer, Consumer Singapore, Singtel, said, "We are ready to usher in a new era of connectivity with 5G SA and introduce our customers to the transformational benefits of blazing fast speeds and ultra-responsive connections which will elevate their everyday experiences. Our engineers are working in earnest with key handset manufacturers to complete testing and prepare the next-generation network for commercial launch. As our 5G network gains momentum and evolves, we invite our customers to mark an exciting 5G milestone with us and upgrade to our new 5G SIM cards to future proof and enhance their mobile experience."
Singtel has upgraded its 5G radio access network with advanced radio technologies to connect to a cloud-native standalone 5G core network, enabling it to run 5G independently. This would allow Singtel to deliver 5G SA's ultra-fast speeds and connections. The network will soon offer network slicing capabilities which allow for the dynamic distribution and optimisation of network resources to support a wide range of applications. Singtel will intensify its 5G SA deployment across the island in the coming months as handset manufacturers progressively roll out 5G SA software updates for existing 5G handsets and launch more 5G SA compatible models in Singapore later this year.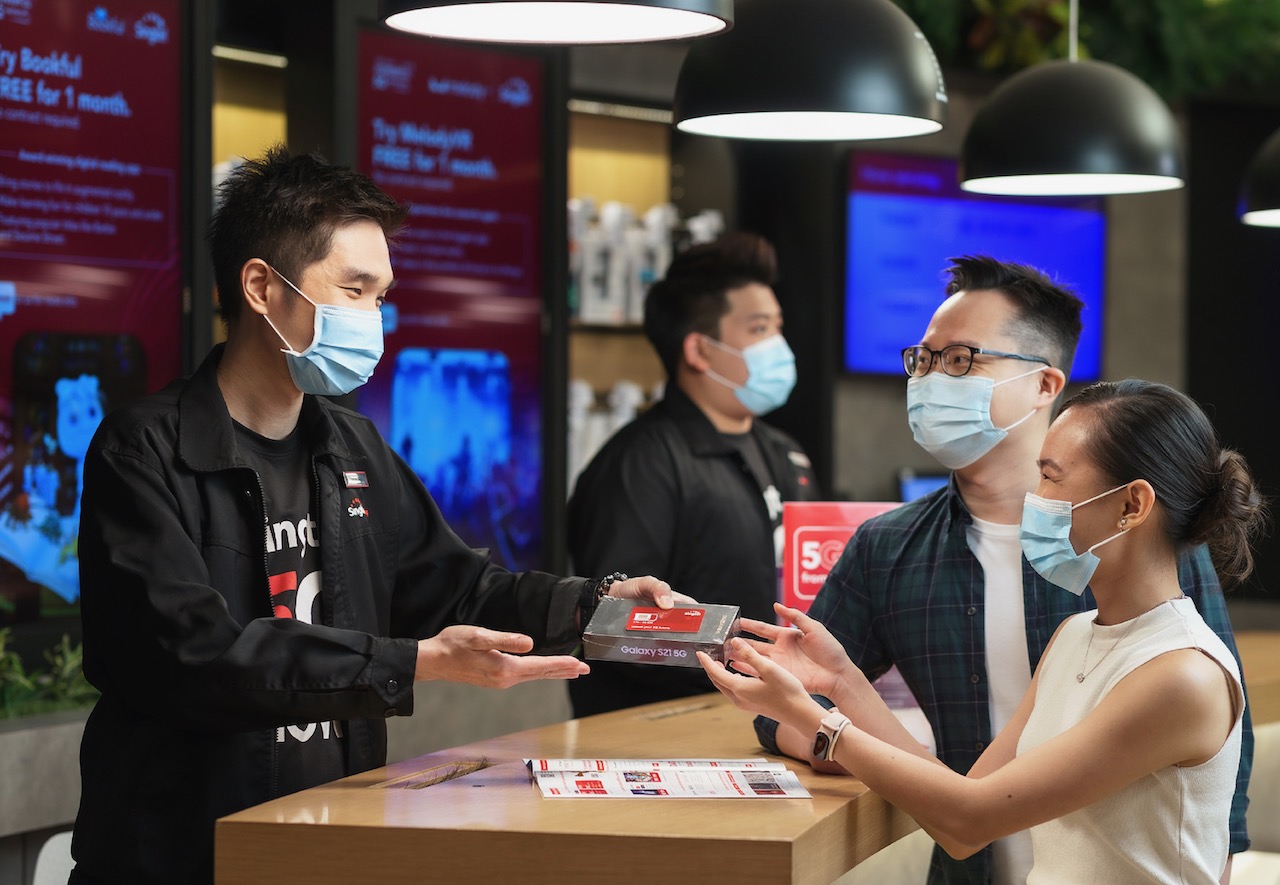 From 27th April 2021, new and re-contracting customers who opt for a 5G Now add-on or 5G XO Plus plans (2) will receive Singtel's new 5G SIM card for free (U.P. S$37.45) until 31 May 2021. Existing customers with eligible plans (3) can switch out their current SIM cards at no extra charge at all Singtel Shops, Singtel Exclusive Retailers, 24/7 unmanned store Singtel UNBOXED (now located at Plaza Singapura) and Singtel UNBOXED Lite multi-media kiosks at Tong Building on Orchard Road.
Since last September, Singtel has been operating Singapore's fastest 5G NSA network under a market trial, offering 5G speeds of up to 1.2 Gbps. This has seen Singtel extend its 5G coverage indoors and boost its island-wide coverage. Singtel customers enjoy the benefits of 5G with first-of-its-kind 5G XO Plus mobile plans, replete with innovative applications such as augmented reality books (Bookful), virtual reality live music (MelodyVR) and data-free gaming (RiotGO).
If you like to get a taste of Singtel's ultra-fast 5G speeds in Singapore, you can visit Singtel 5G experience zones. For more information on Singtel 5G, please visit singtel.com/5G.
Notes:
(1) All mobile services continue to be supported on existing 4G SIM cards
(2) XO Plus 68 plans and above
(3) XO Plus 68 plans and above
* Information and pictures courtesy of Singtel *