Singtel's Donate Your Data programme to Seniors in need
Singtel has launched a new digital inclusion initiative, to Pay-It-Forward and Pass-It-On, with Singtel's Donate Your Data Programme to Seniors in need. This is to bridge the digital gap for seniors and provide them with free data to access the internet and stay connected with family members and friends. They are starting with its all-digital mobile brand, GOMO, Singtel customers can now donate their data to seniors conveniently via the GOMO mobile app. This Donate Your Data programme, which will eventually be extended to other Singtel mobile customers, complements Singtel's Digital Silvers workshops to empower the elderly to go digital.
For this pilot launch, Singtel is partnering with NTUC Health. Singtel will consolidate the donated data into prepaid hi! SIM cards to be distributed to vulnerable seniors across their 13 Senior Activity Centres. Singtel is going to expand the reach of this initiative, they aim to scale up the programme to reach 10,000 seniors and needy beneficiaries across more social service agencies.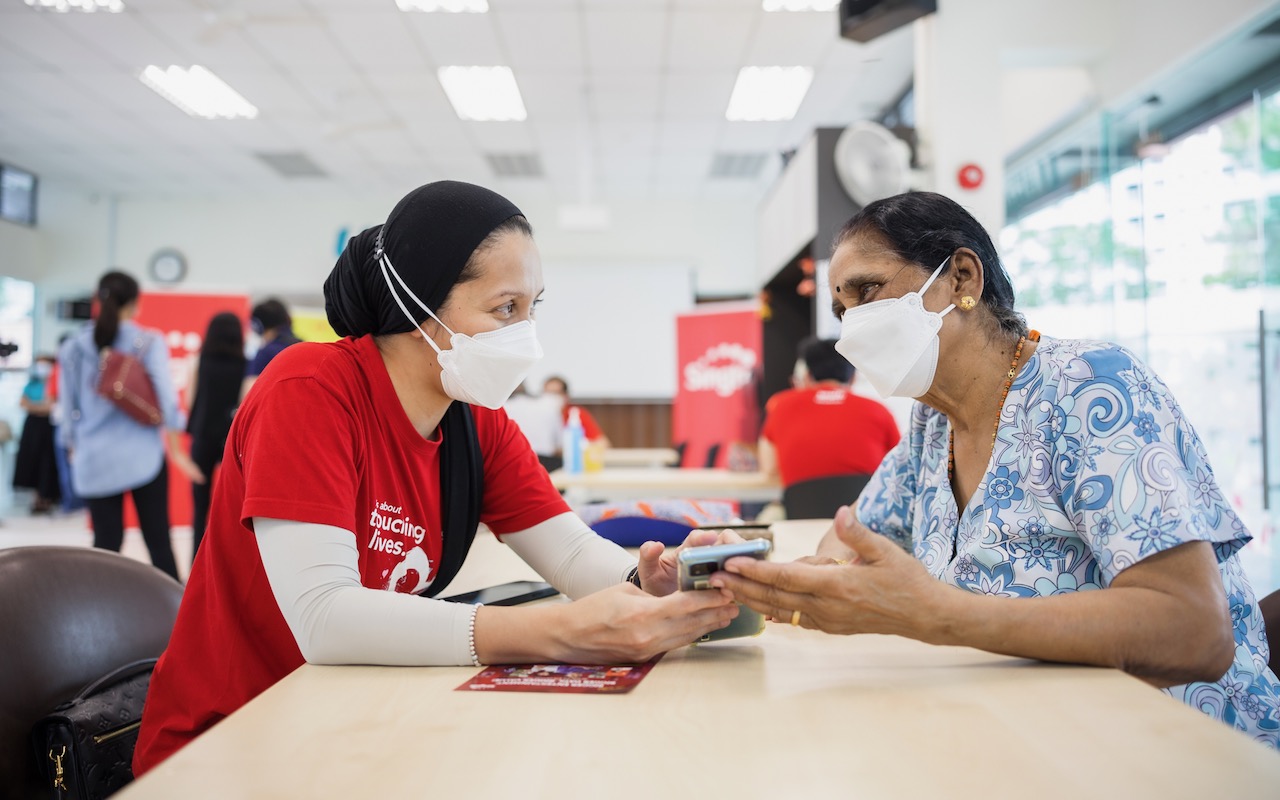 Ms Anna Yip, Singtel's Consumer Singapore CEO, said, "We're expanding our digital inclusion efforts to help seniors reap the benefits of the digital world, ensuring they are not only equipped with essential digital literacy skills but also have access to reliable connectivity.
We know that many of our GOMO customers want to give back to the community and do good in a sustainable way. We are delighted to make this possible with our data donation initiative and build on our existing partnership with NTUC Health to get data to the seniors who need it most. We look forward to accelerating the momentum of our efforts by expanding this to other Singtel mobile customers and partnering with more social services agencies later this year."
Singtel and NTUC Health have been working together since October 2020 to promote digital literacy among seniors through Digital Silvers workshops conducted at the centres. At these one-on-one sessions, Singtel volunteers help seniors pick up basic digital knowledge such as how to use a smartphone to access the internet.
NTUC Health's CEO, Ms Chan Su Yee, said, "Over the past two years, NTUC Health has worked closely with volunteers and partners like Singtel to equip our seniors with basic digital skills. This opens up a new avenue for them to connect with their loved ones and discover new interests and hobbies online. The generous donation of free data will encourage greater social engagement and independence, which is also what we actively look to enable in our community of seniors."
Mdm Annie Tan has been visiting this senior activity centre for the past two years. She said, "Last year, I attended some online courses on how to use my smartphone. I'm very happy to get this SIM card today. With the data, I can now access the internet conveniently and learn new things online."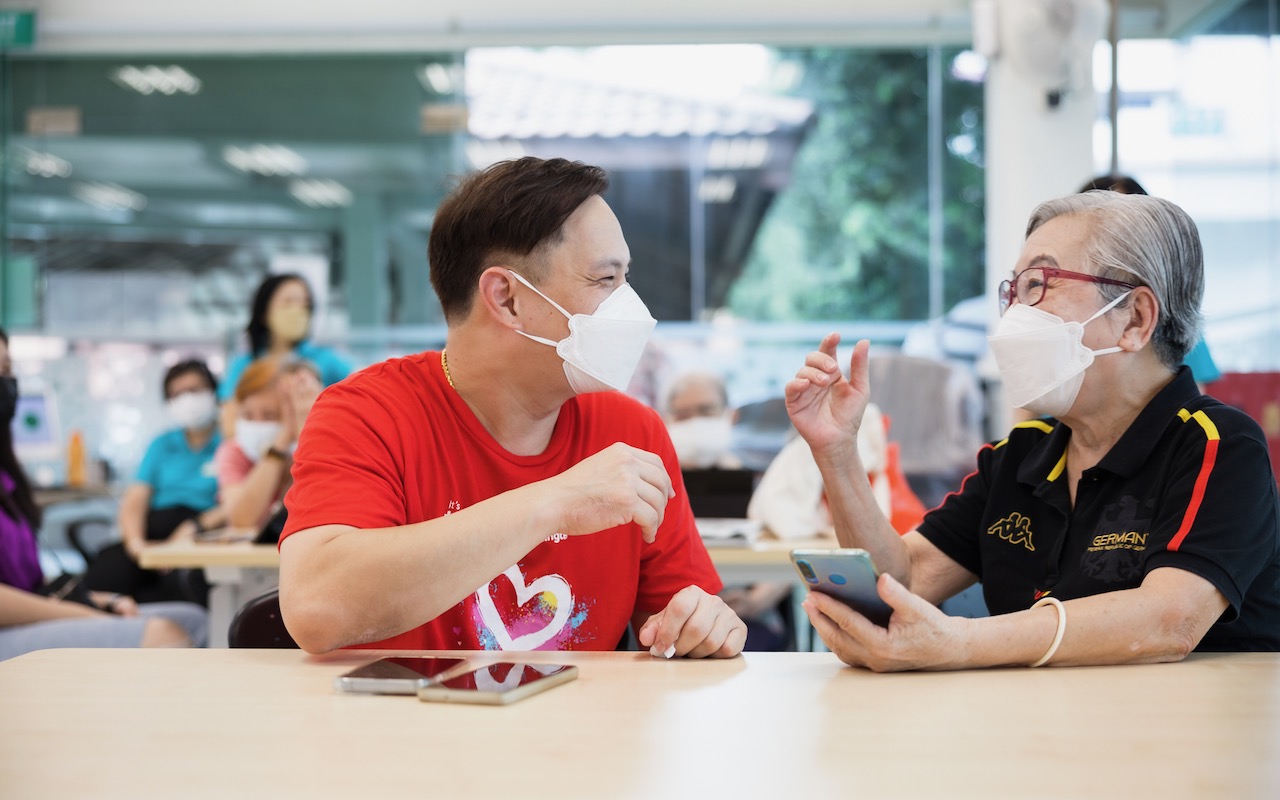 Singtel is a key partner of the Digital for Life (DfL) national movement. This is supported by the Infocomm Media Development Authority (IMDA), the DfL movement galvanises individuals, corporates and the community to help all Singaporeans embrace digital as a lifelong pursuit, and to enrich their lives through digital.
Ms Koh Li-Na, Assistant Chief Executive, Strategic Planning & Digital Readiness, IMDA said: "We thank Singtel and NTUC Health for enabling our seniors to get started on their digital journeys with this new initiative. GOMO's innovative Donate Your Data programme draws its customers into the nationwide Digital for Life movement, so that they can also play their part in supporting others prepare for the digital future. We welcome more partners to join in this meaningful cause to build an inclusive digital society."
If you like to know more information on Singtel's Donate Your Data programme, please visit https://gomo.sg/donate or check out the GOMO app.
* Information and pictures courtesy of Singtel *