TPG recently rolled out a ground-breaking feature that adds extra value to their SIM-Only plans. All TPG customers subscribed to any TPG SIM-Only plan, they can now make free unlimited outgoing calls to any local mobile in Singapore for free.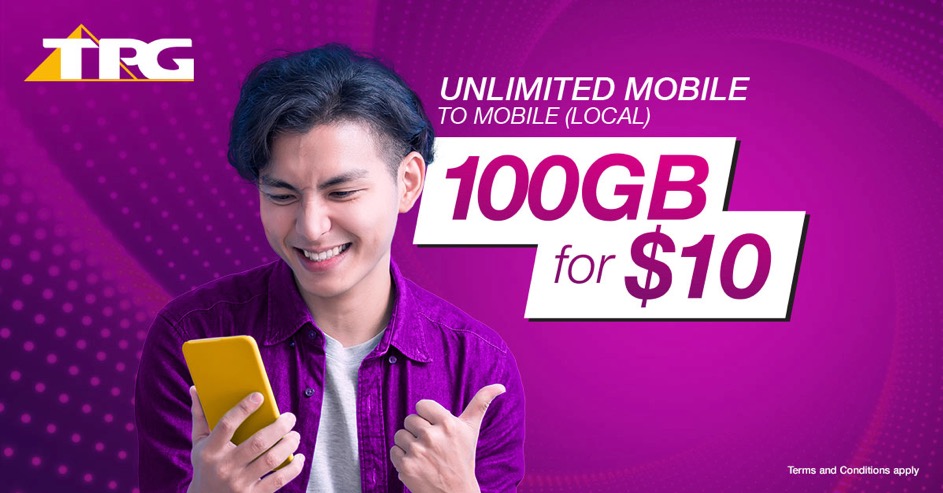 FREE Unlimited Mobile Calls to All Local Mobile Numbers
Connecting with friends and families for hours on the phone will no longer be limited by minutes. Heavy talk time users can now dial to any local mobile number without the worry of bill shock from using up outgoing call minutes. This new feature has been automatically added to all TPG SIM-only plans ($10 for 100GB, $18 for 130GB and $5 for 20GB Seniors Plan) and can be enjoyed by new and current customers immediately with a valid plan. TPG customers will also experience superior high definition voice quality for calls made to TPG numbers.
Richard Tan, CEO of TPG Singapore said: "At TPG, we make every effort to improve our offerings and provide mobile plans with the best value for our customers. With this free upgrade, we provide our customers with greater peace of mind. They can connect with loved ones freely, and not be restricted by limited call minutes when face-to-face meetings may be limited. We will continue to listen to our customers to provide better value and service to them."
For more information on TPG's plans and store locations, please visit tpgmobile.sg.
* Information and picture courtesy of TPG and GLOO PR *