Announcement: Migration and Consolidation
Since January 2008, I have been publishing technology, business, personal development, personal thoughts, reflections on my personal blog. Over the years, it had grown and transformed a lot over the past decade. As I grew older and mature along with my personal blog, it had also slowly evolved into a technology and business portal/blog, not just a blog anymore.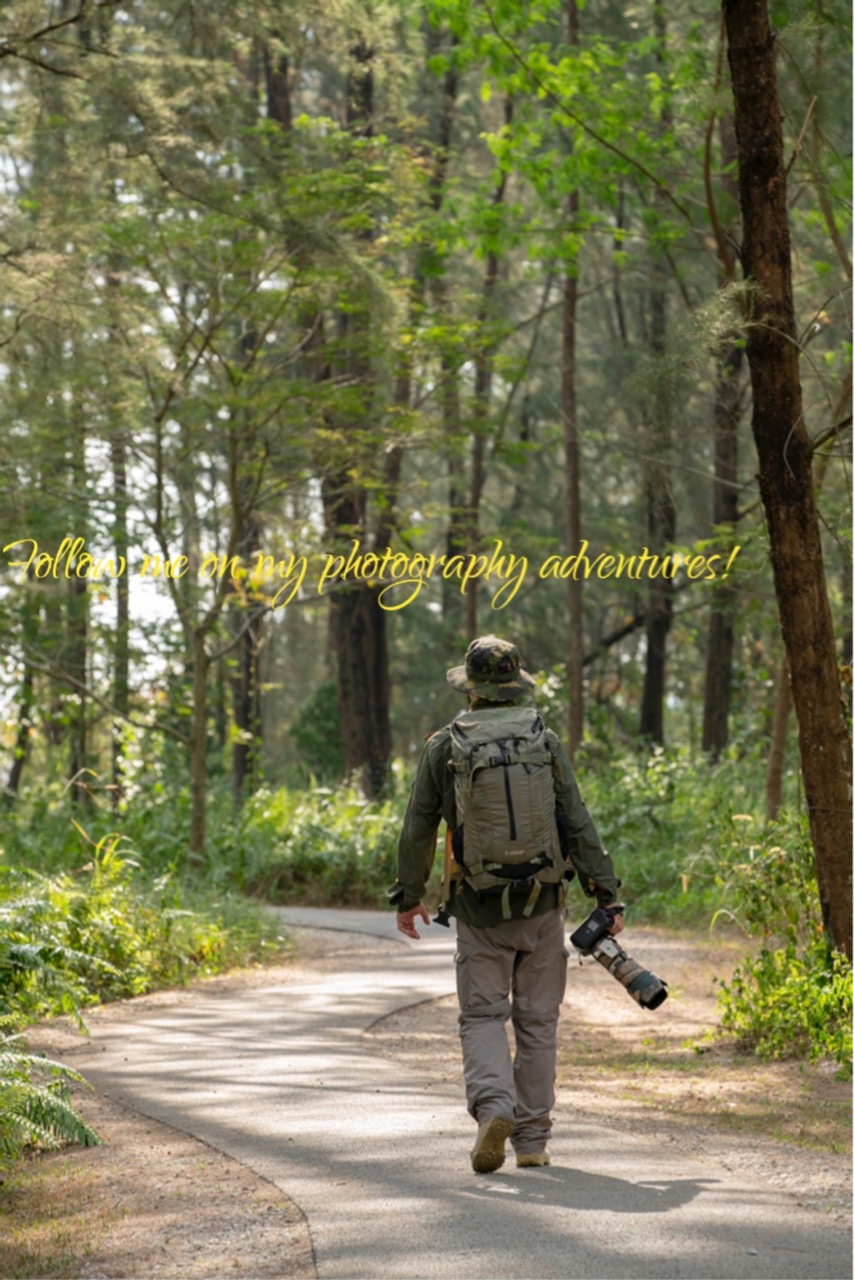 I took the time to look at the current business climate, social media, digital marketing, writing and blogging scenes. After a few rounds of strategising and planning, I would like to make an announcement that my technology and business portal/blog would be under going a migration and consolidation during this last week of June.
In order to facilitate the migration and consolidation, there would be a technical break on GengHui's Technology and Business Portal/Blog till the migration and consolidation are completed. Once that is successfully completed, I would share in more detail, the reasons, changes and where I have migrated and consolidated.
For some of the backlogged technology and business articles, please kindly bear with me and my portal/blog for this week. Normal publishing, writing and coverage service would resume when the migration and consolidation are completed. Thank you to the various brands that believed in me and what I did over the years.
I'll be back!