Announcement! Migrated and Consolidated at Host Geek SG!
On 24th June 2019, I published an article making an announcement that I am migrating and consolidating to a new location. Today, I can officially share that I have migrated and consolidated at Host Geek Singapore!
When did it all began?
This all began in January 2008, after setting up my photography blog (it's now a photography and travel portal/blog known as TGH Photography portal/blog) I received help and guidance from my internet marketing/entrepreneur friend Jack, who was influential and helpful in setting my personal blog up, creating this setup, hosting with Hostgator and domain with GoDaddy. At that point in time, it was alright to do it this way.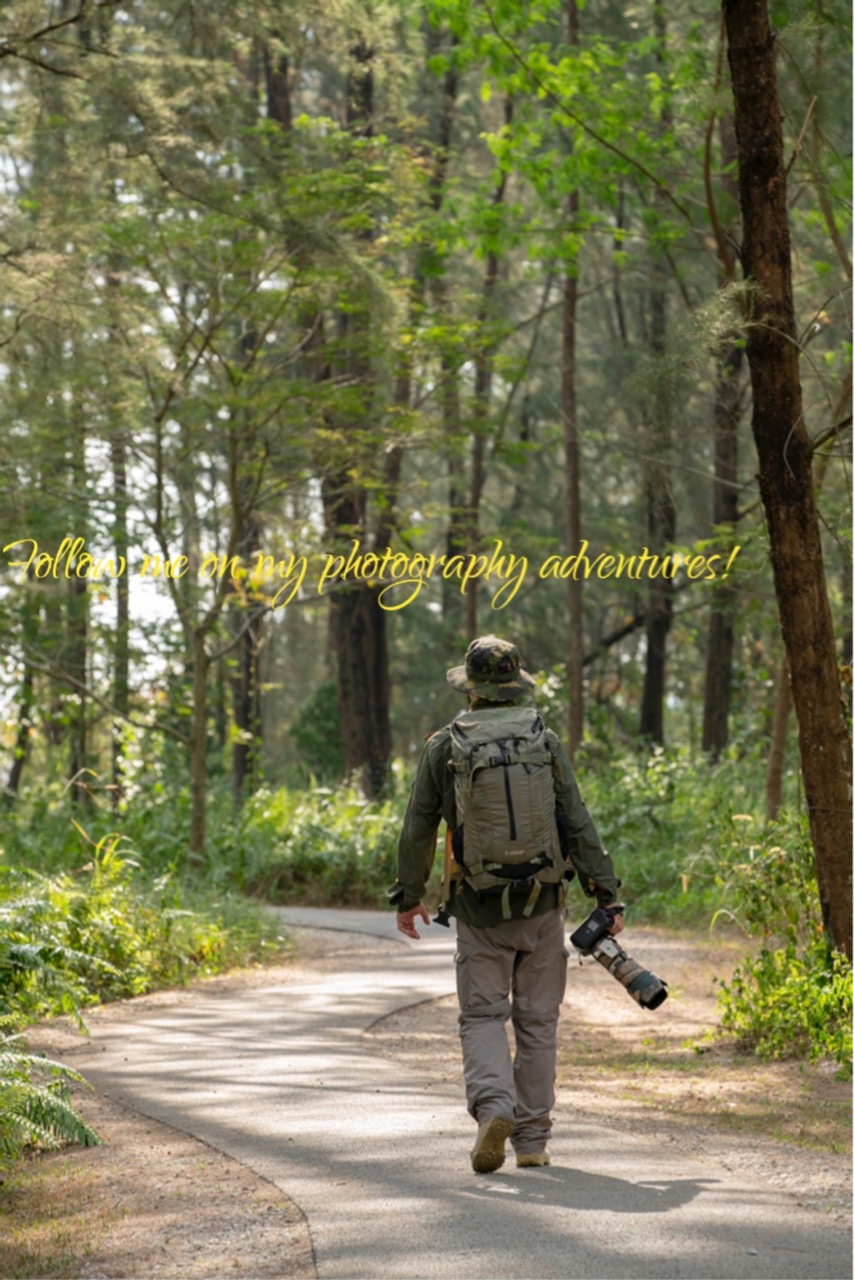 Over the years, my personal blog has transformed and grown into a technology and business portal/blog in the areas of
(A) Technology
B2B / Enterprise technology
B2C / Consumer technology
5G
IoT
Covering new B2B and B2C technology segments
CyberSecurity
Blockchain
Cryptocurrency
(B) Business
Finance
Economics
Trading
Digital Marketing and social media marketing
( C ) Personal Development
Personal Growth
Personal Development
In the past few years, I had been contemplating migration and consolidation of my domain and hosting services under one roof in Singapore, instead of overseas. In the past few months, after a period of strategising, review and market research of domain and hosting services companies in Singapore, I made a decision to migrate and consolidate my domain and hosting services under Host Geek Singapore from GoDaddy and HostGator.
Why consolidate under Host Geek Singapore?
Easier to manage and handle (domain and hosting) under one account
Hosting in Singapore, not overseas, website loads faster for SG and SEA market
Reliable and safer hosting services
Easy to use customer portal
Q: The price is more expensive in SG, why ?
A: I have this question too! I decided to check my hosting plan, is it shared hosting or dedicated hosting? My previous hosting at HostGator is shared and at Host Geek Singapore, it's specialised WordPress Hosting, thus the higher price.
Q: It looks scary and daunting to migrate domain and hosting services from another provider to Host Geek Singapore, is it a difficult and complicated process?
A: Yes, it can look scary and daunting, when your "website is down" during the migration and transfer process. Don't be scared if you can't view your website during the migration process. The geeks at Host Geek SG are very experienced industry professionals in web hosting services and they are good in migrating domain and hosting from other companies to their end.
Q: How can Host Geek Singapore help in migrating my hosting and domain services?
A: If you are technologically savvy enough and know how to transfer hosting and domain, it shouldn't be too difficult for you when you sign up a new account at Host Geek Singapore. If you do face issues, drop them an email at support@hostgeek.com.sg after you sign up a new account.
Q: Do I still have to close my accounts at my previous domain and hosting services after migration to Host Geek Singapore?
A: It's up to you. However, do remember to cancel your previous hosting and domain billing, that would ensure that you don't pay extra fees at your previous host when you have already transferred to the current hosting services.
Q: How long would it take for the migration of domain and hosting from the other companies to Host Geek Singapore?
A: On average, a smooth migration without any hiccups would be around 48hours. However, there might be exceptional cases, just in case you face issues with your current domain and hosting services company when you began transfer out.
Q: Why Host Geek Singapore?
A: I was referred by Hpility SG, he introduced me to Host Geek Singapore. I started to explore more about their products, services and plans. Why choose Host Geek Singapore? I like their geek culture + technology support and also trust their reliable hosting technology. Not to mention, during the tedious transfer, they were fantastic in ensuring my migration was completed successfully, giving me a peace of mind and allowing me to be back online again within my desired timeline!
Whether you are a new business setup, or a blogger and you are looking for domain name and hosting services under one roof, check out Host Geek Singapore website!
If you are setting up a new website/blog:
– Check out their website design services and packages!
– If you can do your own WordPress Linux setup and know what you want, their specialised WordPress hosting is where you be heading to next.
If you are transferring and migrating your domain and hosting from another company to Host Geek Singapore:
– Contact the friendly folks at Host Geek Singapore and have a chat with them, they have been very helpful and knowledgable in transferring and migrating my domain and hosting.
Like one of my favourite Star Wars trilogy titles, A New Hope, a new era has begun for TGH technology and business portal/blog with a new and refreshed WordPress template!
Moving ahead, my first priority for the next 1-2 weeks would be clearing and publishing my conferences, seminars and technology articles! In between my technology, conferences and seminars articles, I might be adding in some articles content from business to personal development to marketing!