Ruark Audio R2 Mk4 Smart Music System
Ruark Audio announced the latest edition of its award-winning R2 music system, the R2 Mk4 in Singapore. For all the audiophiles, music lovers, this would be a great time to check out this aesthetically gorgeous looking with an excellent music system that would soothe your heart, mind and soul.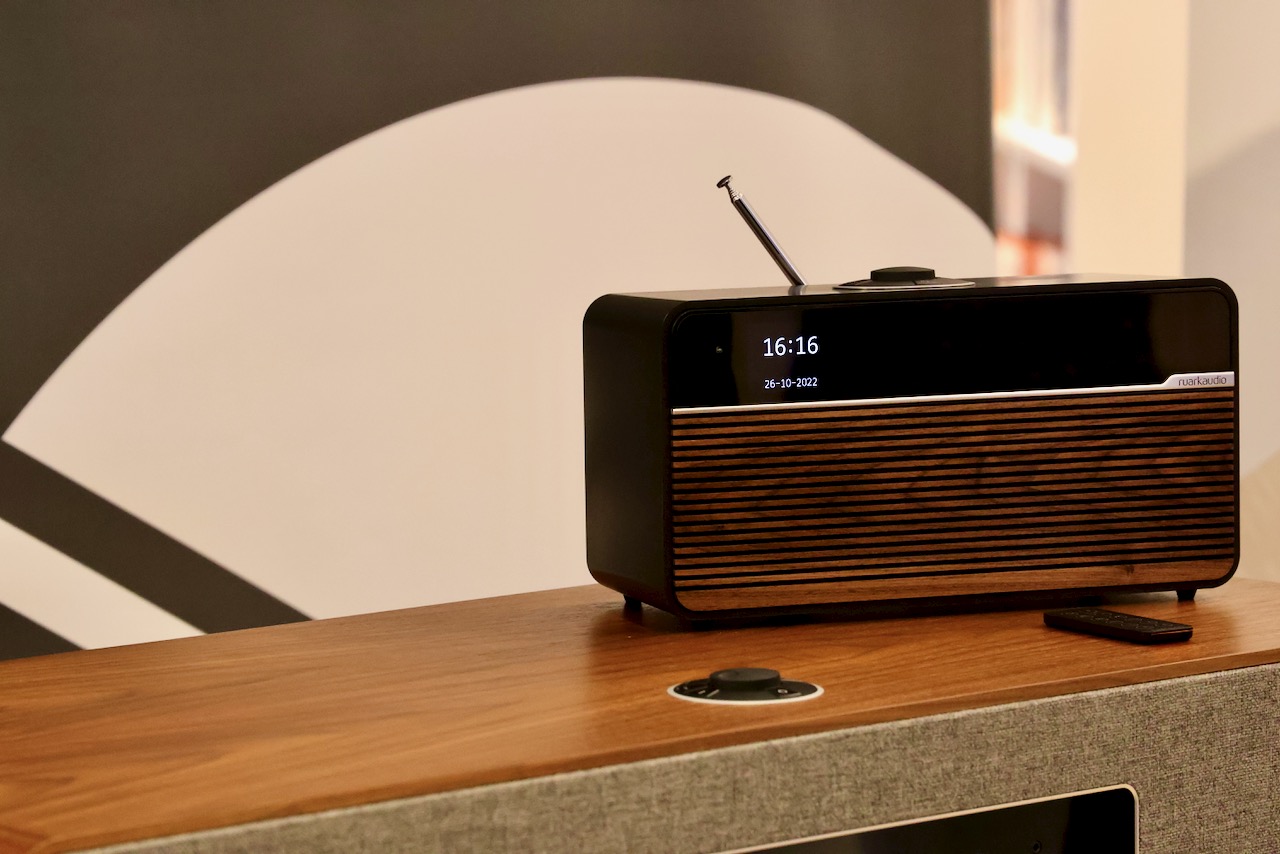 This was my first time getting up close and personal with Ruark Audio Music System, as well as meeting Alan O'Rourke, Managing Director of Ruark Audio, who was in Singapore to share more on the launch of the Ruark Audio R2 Mk4.
Alan O'Rourke, Managing Director, Ruark Audio, said: "We can't imagine life without music, and it's this passion that drives us to create premium products that our customers will love to use and treasure. With its elegant, slim profile, this fourth iteration of our award-winning R2 music system fits easily into any room in the house and has all the streaming capabilities and connectivity most will ever need. With its full-bodied Hi-Fidelity sound, it makes speech and music thoroughly enjoyable and like that first tea or coffee in the morning, an essential element to creating a great day."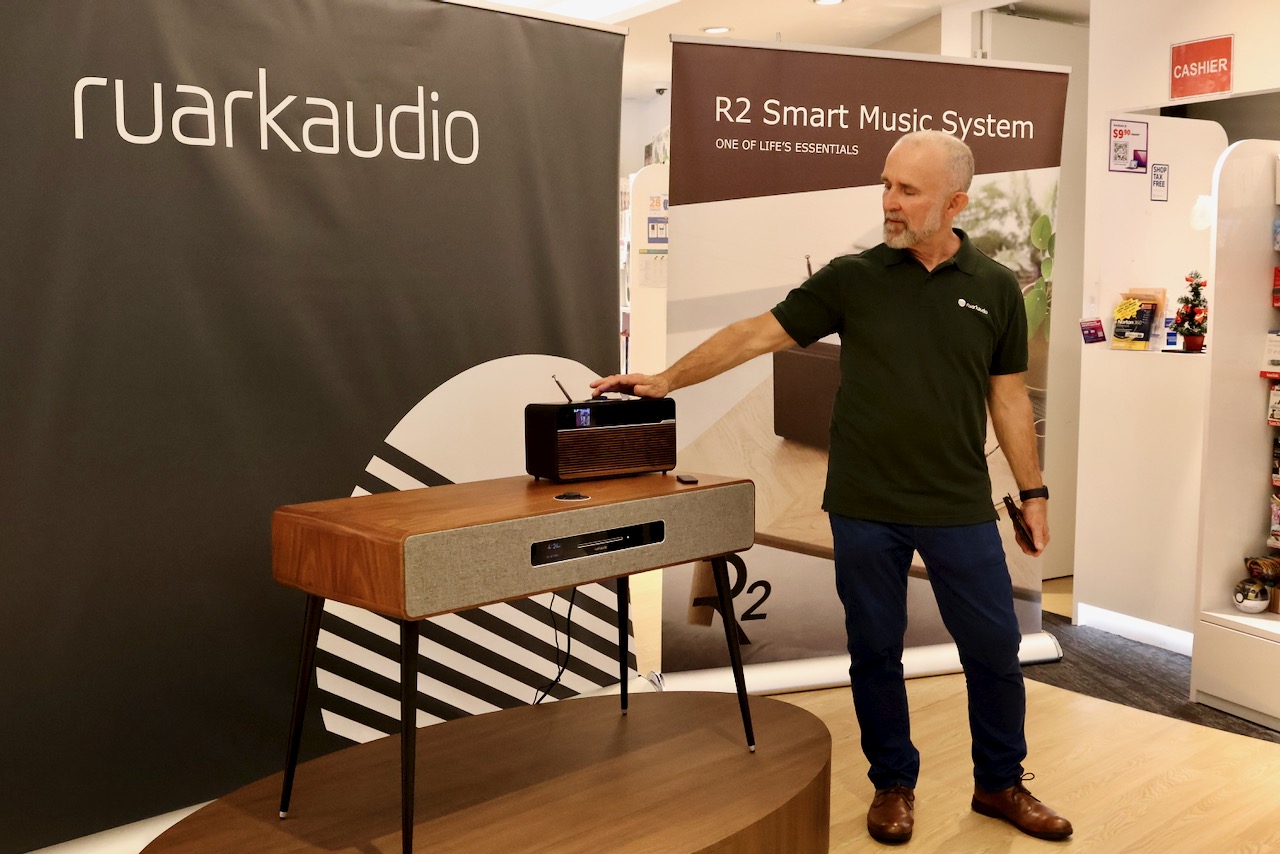 Ruark Audio R2 Mk4
It was fun to get up close and personal with Ruark Audio here in Singapore. They are known for its class-leading sound quality, this award-winning music system now has a smaller footprint with a Scandinavian-inspired design that adds a luxurious touch to homes. The Ruark Audio R2 Mk4 refines it with current technology such as Bluetooth 5.0, a USB-C port that supports both charging and playback, and support for popular streaming services. The R2 Mk4 is one of Ruark Audio longest established models – a complete music system to suit the music needs of every generation on any occasion.
Design
When you take a close look at the Ruark Audio R2 Mk4, it has a new elegant design, featuring an acoustically-treated, contoured polymer enclosure with hand-made slatted wood grilles, accented with a glass front panel and silver trim for a timeless retro-modern feel.
This latest edition R2 Mk4 has a footprint that is 20% smaller than its predecessor, the Mk3, perfectly demonstrating how form follows function with its signature RotoDial controller. Ruark's signature dial cleverly offers intuitive controls under the guise of vintage aesthetics. They also have a compact IR remote available as an add-on for full wireless control. Alternatively, users can also remotely control the R2 Mk4 with their smartphones using the UNDOK app.
The R2 Mk4 is aesthetically gorgeous, lovely design and a user-friendly interface, they can be placed almost anywhere in homes, such as a windowsill or bookshelf, and it will always look impeccable.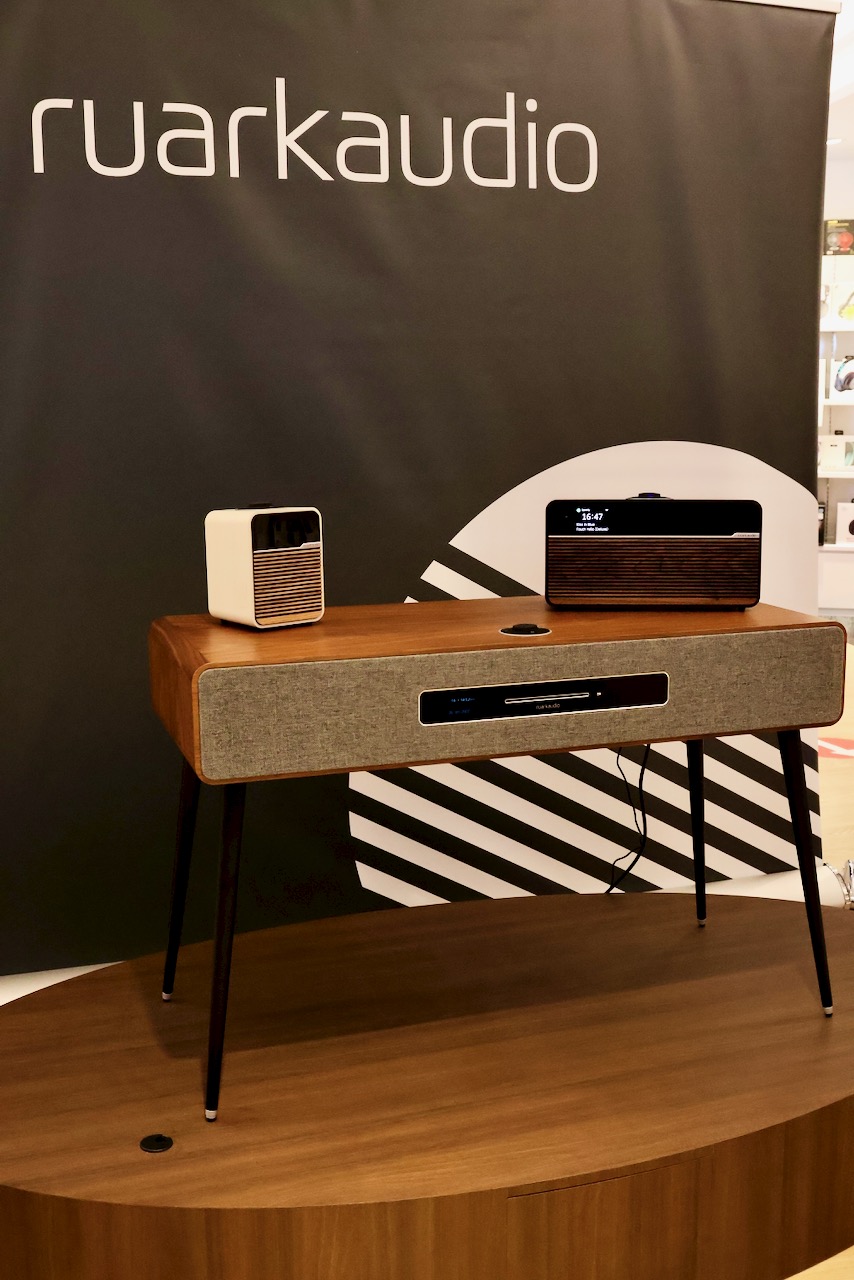 Premium Sound Quality
The R2 Mk4 incorporates carefully selected technologies to deliver clear, precise and effortless sound, just like all Ruark products. Ruark's signature high-fidelity Class A-B linear amplifier, along with the company's proprietary neodymium Natural Sound+ (NS+) drivers and adaptive equalisation, creates a perfectly balanced sound for enjoying all music and spoken-word content.
A Complete Music System
A complete music system for both the young and old alike, the R2 Mk4 is fully-equipped to deliver a complete listening system. It has a SmartRadio tuner, offering traditional FM radio along with Internet Radio, as well as option for DAB radio. The R2 Mk4 natively supports Spotify Connect, Deezer and Amazon Music, opening doors to an almost endless library of tunes.
It has a Bluetooth 5 receiver, and the latest power-efficient v5.2 firmware, supported devices can stream music more reliably and at greater range without sacrificing sound quality. This Bluetooth version also supports Master Volume control so you can adjust the volume from your device, and see the changes reflected on the R2 Mk4 display.
Beside radio and streaming services, the R2 Mk4 also gives users an extensive selection of ways to connect the music system between devices such as USB-C port for playback from a flash drive, an auxiliary line input, and a headphone output. The USB-C port can also be used for charging devices.
On the R2 Mk4 colour LCD screen, it displays time, alarm, and programme information, including station and album artwork, and automatically adjusts the brightness to suit ambient light levels. This LCD is bonded to the front glass, much like smartphone displays, improving legibility and reducing reflections.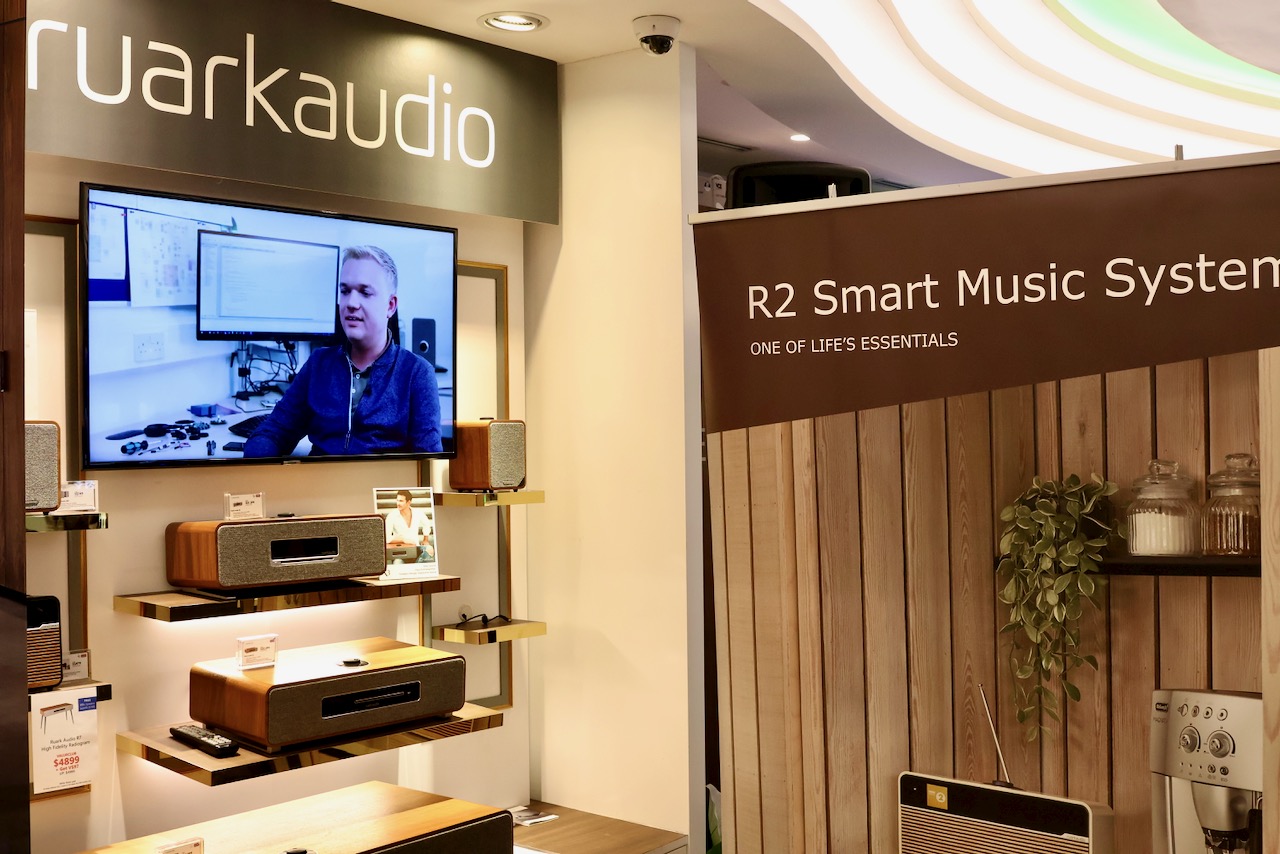 Pricing and Availability
The Ruark Audio R2 Mk4 is now available in light cream lacquer with ash grille and espresso lacquer with walnut grille with an SRP S$799.00.
They will be available from mid-November 2022 at the following retail outlets:
C

hallenger @Ion Orchard
Challenger @Bugis Junction
Connect-IT @313 Somerset
Sam Audio @Sim Lim Square
SLR Revolution @Jurong Point
TK Foto @Funan Centre
It will also be available on Lazada and Shopee.
* Information courtesy of Ruark Audio and Gloo *
** A TGH Photography x Canon EOS R10 Explorer Series Production **