Canon recently launched 2 new camcorders to their line up, the AVCHD Flash memory camcorders LEGRIA HF G25 and HF R46 for consumers to capture and create great movies!
The new "prosumer" LEGRIA HF G25 has an array of manual functions and expandability options to aid in the realisation of a discerning videographer's creative vision while the LEGRIA HF R46 includes a new Baby Mode designed for chronicling a child's growing up years.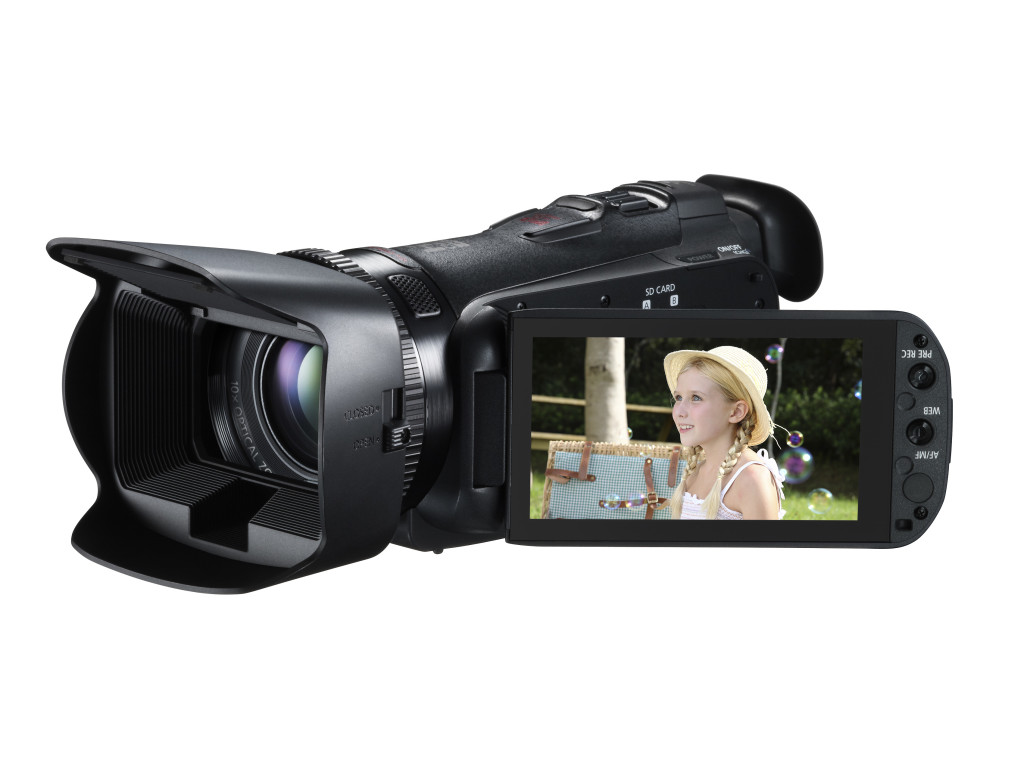 The LEGRIA HF G25 records high-quality Full-HD videos with improved hardware and new design features, making it an ideal camcorder for many situations. Users can capture exquisite images with its enhanced 2.37 megapixel HD CMOS Pro imaging sensor, DIGIC DV III processor and a 30.4mm wide-angle 10x zoom lens. Similarly, with the LEGRIA HF R46, every detail of an event can be accurately recorded as it captures videos with superb Full-HD image quality. It has a powerful 3.28-megapixel HD CMOS sensor to shoot videos that are sharp, rich in colour reproduction, and with minimal video noise.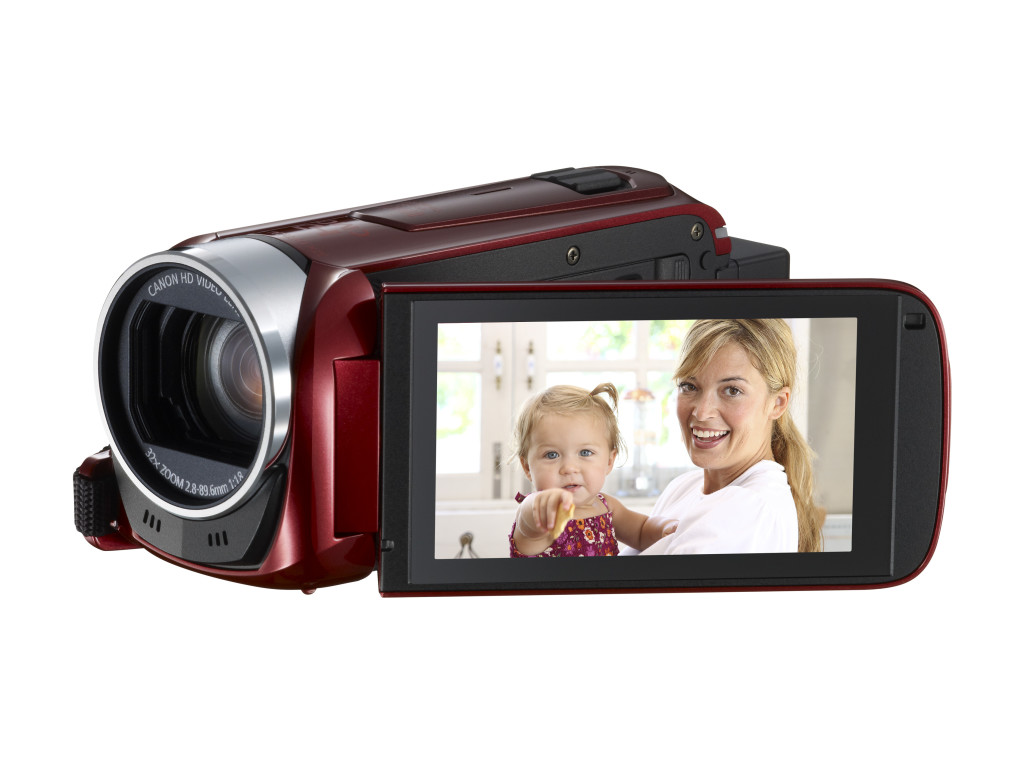 Baby Mode provides parents with the optimum guidance and intuitive settings, such as the Dynamic IS (part of Intelligent IS) and Pre REC function, to help capture the baby in the best possible light as well as to ensure users never miss a single precious moment. It also provides optimal settings to record a baby's footages, such as the Pre REC, Intelligent IS and best picture settings for babies
Pricing and availability to be announced in time to come!
Information and photographs courtesy of Canon Singapore.