Extension of Circuit Breaker in Singapore – To 1st June 2020
Two weeks had passed since the circuit breaker started in Singapore on 7th April 2020. Today on Tuesday 21st April 2020, we received the office notice that there will be an extension of Circuit Breaker in Singapore to 1st June 2020.
For readers who are not too sure of the circuit breaker is all about in Singapore, this earlier article that I published would gave more insights and details. Personally, when Prime Minister Lee of Singapore made the announcement via his televised address on 7th April 2020 to the nation on the circuit breaker update, I wasn't surprised by the announcement that it will be extended. I was secretly hoping that it will not be extended and we can slowly get back to normal life.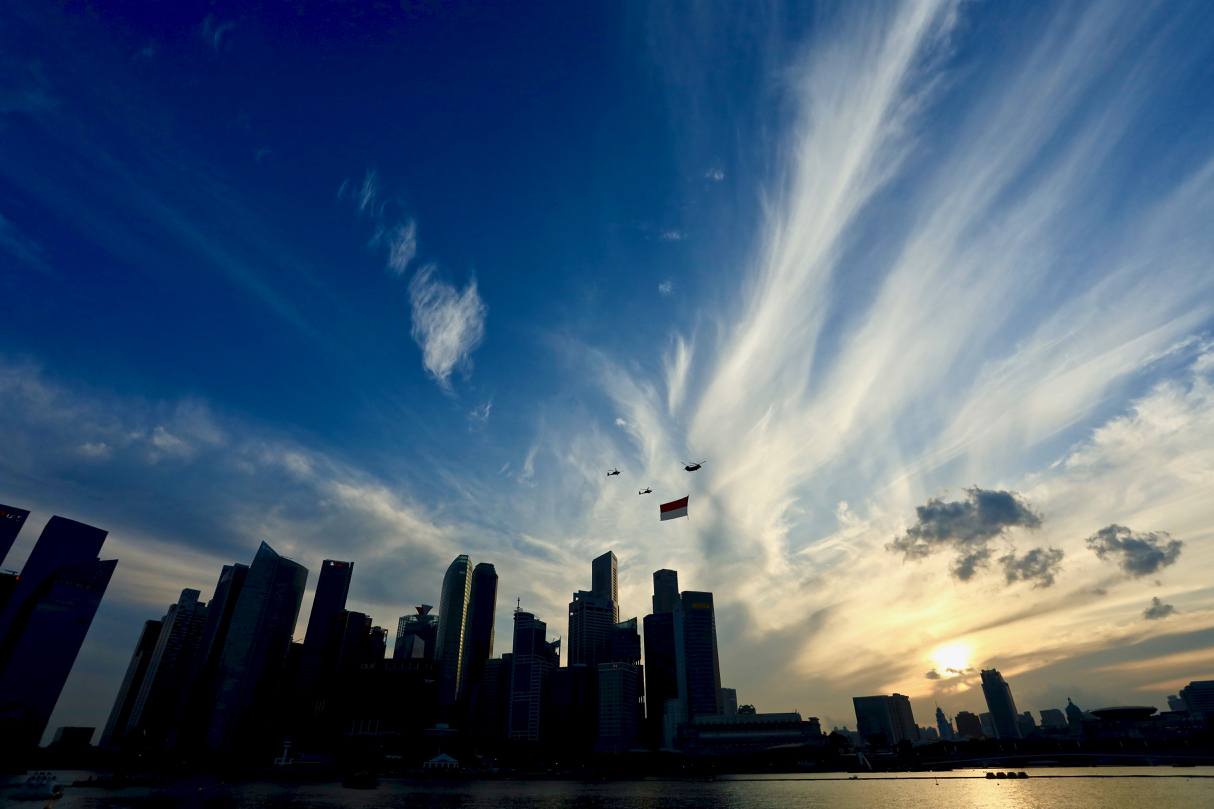 Since the decision had been made to extend the circuit breaker, it's not going to be easy for any of us here in Singapore. On a personal basis, it was very difficult, mentally and emotionally strained, on top of under lots of stress and pressure due to the massive impacts and disruptions to my photography business brought upon by the Covid-19 outbreak. It's not just the photography industry, the whole world economy has been severely affected. For those with home based learning (HBL) for their children, balancing work from home (WFH) together is not an easy feat at all. How are you emotionally, working from home and quarantine life? Have you been coping emotionally, working from home and quarantine life?
Although I am working on my content creation for my photography and travel portal/blog, as well as for my technology and business portal/blog, going out exercising alone in the night, I am still affected by cabin fever. As I continued to navigate through the circuit breaker extension, I would continue to work on more content, #TravelFromHome stories, #CultureCarriesOn and publishing my first official photo zine.
We were all eagerly awaiting for the circuit breaker to be lifted, although the rainbow that we had been looking out for has been postponed, it would still be waiting for us when the circuit breaker is over and we can get our life back to normal again.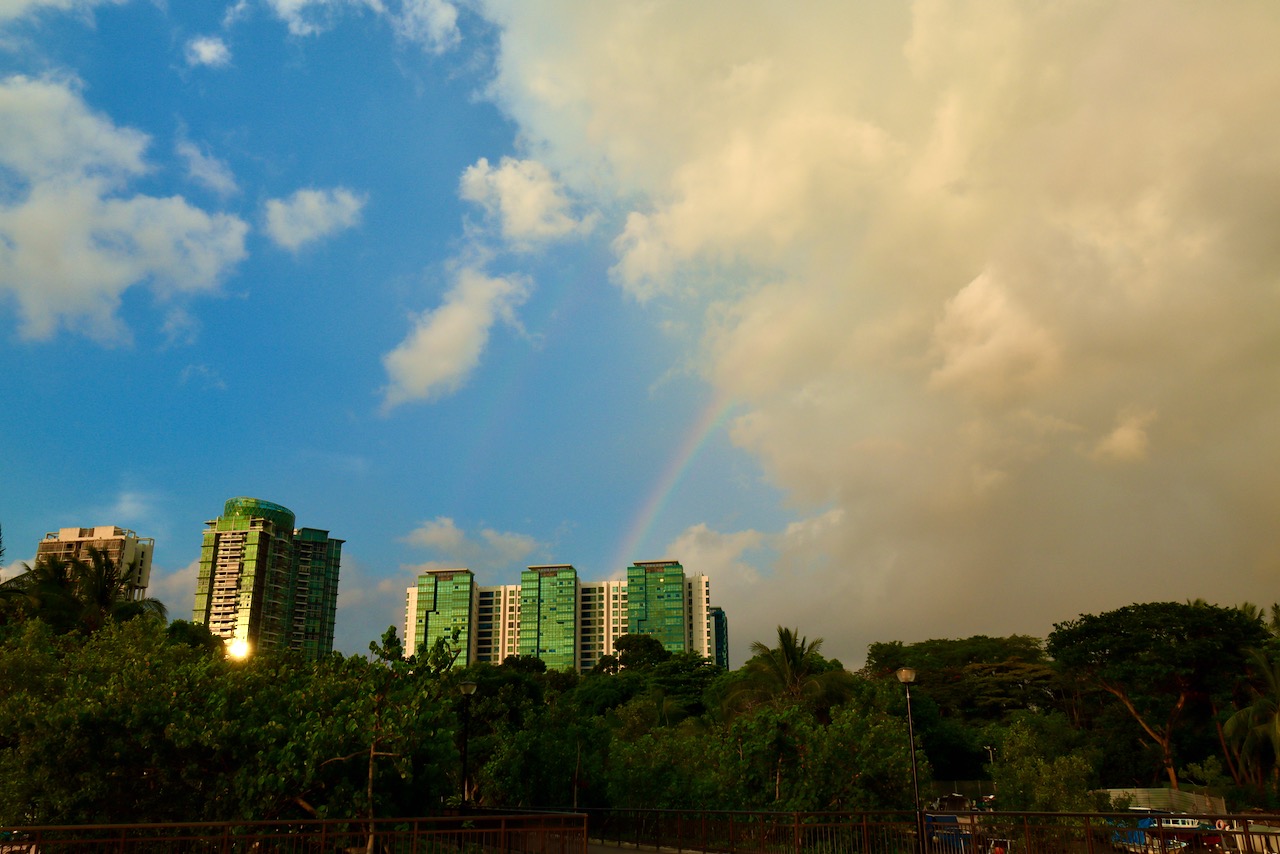 Let's all #StayHomeforSG, be #SGUnited #SGTogether against the #Covid19 situation. Everyone of us is affected, some more than others, if you are in a position to help others, please kindly do so, Pass It On and Pay It Forward.