Today, 2nd June 2020 marks the start of Phase 1 Post-Circuit Breaker in Singapore. The circuit breaker in Singapore started on 7th April 2020, this was initially supposed to end on 4th May 2020, however, it got extended to 1st June 2020. The Singapore Government announced on 19th May 2020 that Singapore will exit the Circuit Breaker when it ends on 1st June 2020 and embark on a three phased approach to resume our normal life and activities in a safe and controlled manner.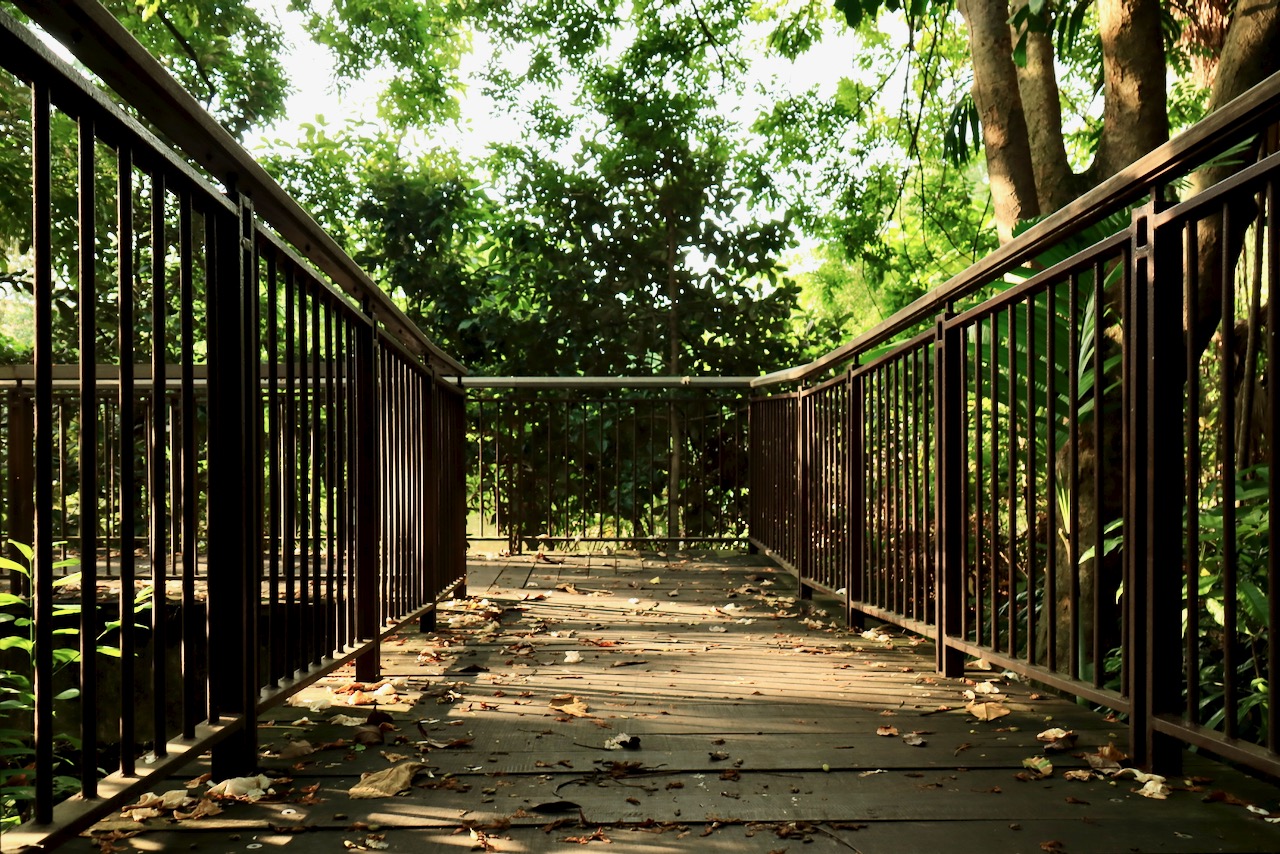 Phase 1 Post-Circuit Breaker doesn't mean that people can go out and break loose, we still have to observe all the measures that were put in place earlier. There would probably be a group of people going out to "anyhow run around" since it's like "I want to break free", please refrain from doing it. At the present moment, the fight against Covid-19 is not over, not just in Singapore, for the whole world too.
Phase 1 is Safe Re-opening for the schools, businesses and workplaces, home and community. Hopefully in 4 weeks/1 month from Phase 1, Singapore can enter into Phase 2 Safe Transition for more activities (both business and leisure) are allowed to resume. As for reaching Phase 3 Safe Nation, I would update in another article down the road when the situation is clearer.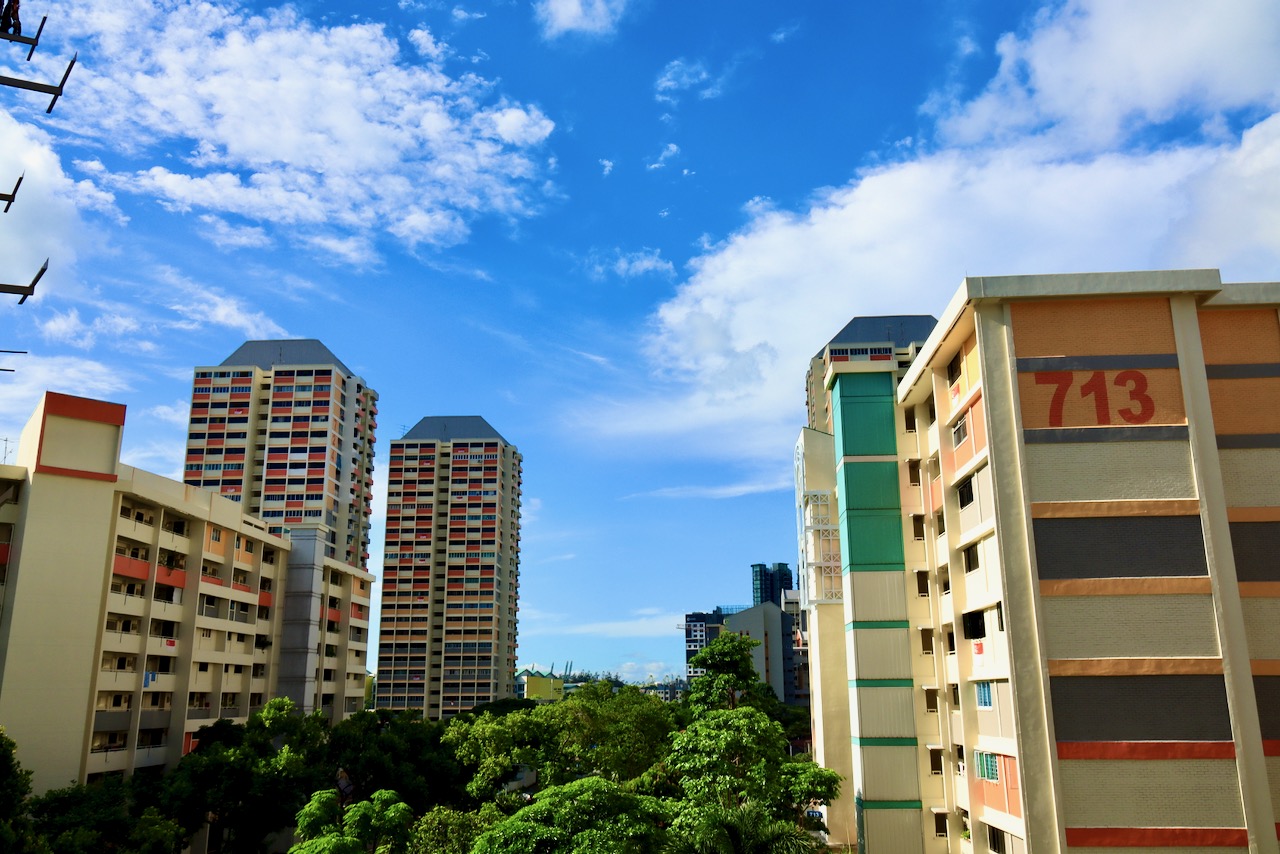 During this circuit breaker period, it had been a huge learning life experience, on both professional and personal basis. My sole proprietorship photography business had been severely impacted along with many other businesses in Singapore and worldwide too. This pandemic is not just a wake up call on how to run a business, whether you are a small, medium or big organisation. Moving forward ahead as we enter into the Phases approach, many businesses have undergone many changes and strategies to navigate through this Covid-19 situation. Owning and running a business can be very harsh and brutal, the statistics of how many businesses have to close down show how damaging this Covid-19 situation has been.
For more in-depth personal thoughts, views, feelings and emotions for my photography and travel segments, they can be found on my TGH Photography and Travel portal/blog.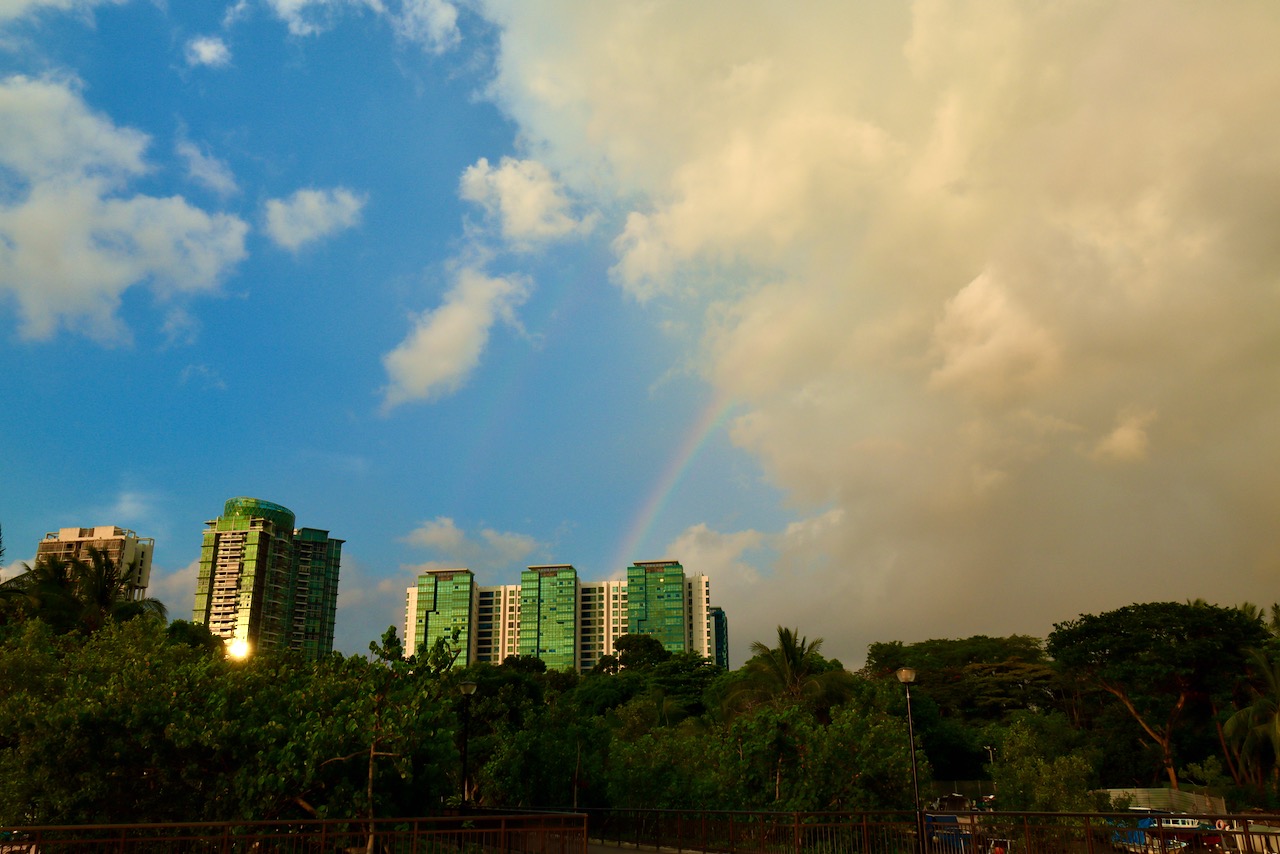 On a personal basis, during this circuit breaker period in Singapore. It wasn't an easy time for me, and for many of us in Singapore I reckon. Adjusting to this circuit breaker took a bit of time before our thoughts, emotions and feelings stabilised. Cabin fever is real and it can hit us, by going for runs and walks at the parks and park connector networks, exercising helps to reduce it. Returning back to cooking in the kitchen helps as well, the good thing is I am going back to do cooking on a regular basis again.
How would the future holds? I am taking one step at a time, I will not reveal much for privacy reasons. More changes are going to take place, both big and small, on my personal, professional and business sectors.
When would a vaccine for Covid-19 be available? The million dollar question in many of our minds around the world, while there are ongoing clinical trials, we are still waiting. I would like to share  information and videos produced by my alma mater, University of Queensland, on
Check out this video below: Know the Facts Ep5 with Professor Ian Frazer AC & Dr Kirsty Short
Know the Facts Ep5 with Professor Ian Frazer AC & Dr Kirsty Short from The University of Queensland on Vimeo.
When would a vaccine for Covid-19 be available? Keeping our fingers crossed for now.
The fight against Covid-19 is far from over, we must not let our guard down even when the vaccine is ready and available. A new era of work, living and travel in a post Covid-19 world is currently forming and evolving. How much and big the changes would be, to our working and daily life, remains to be seen.
If you would like to know more information and news about Covid-19, Circuit Breaker and post-Circuit Breaker in Singapore, you can check out the links below:
Singapore's circuit breaker and beyond: Timeline of the COVID-19 reality
https://www.channelnewsasia.com/news/singapore/covid-19-circuit-breaker-chronicles-charting-evolution-12779048
A guide on what you can do from 2nd June 2020
https://www.straitstimes.com/singapore/phase-1-of-post-covid-19-circuit-breaker-a-guide-to-what-you-can-do-from-june-2
Here are some Singapore Government articles for reading and reference:
https://www.gov.sg/article/ending-circuit-breaker-phased-approach-to-resuming-activities-safely
https://www.gov.sg/article/post-circuit-breaker-when-can-we-move-on-to-phases-2-and-3
https://www.gov.sg/article/safe-re-opening-how-singapore-will-resume-activities-after-the-circuit-breaker