Goals and Objectives for YR2019
The year 2019 has just started, while some of us are still switching into 1st gear and getting ready to get back to work, I started thinking, planning and strategising during the last 2 weeks of the year 2018, doing a reflection first before compiling and writing down my goals and objectives for year 2019 in the areas of Personal, Personal Development and Learning, Social Media, Digital Marketing, Technology, Influencer and Influencer Marketing, Other Business Interests, Fitness and Health and Staying Organised.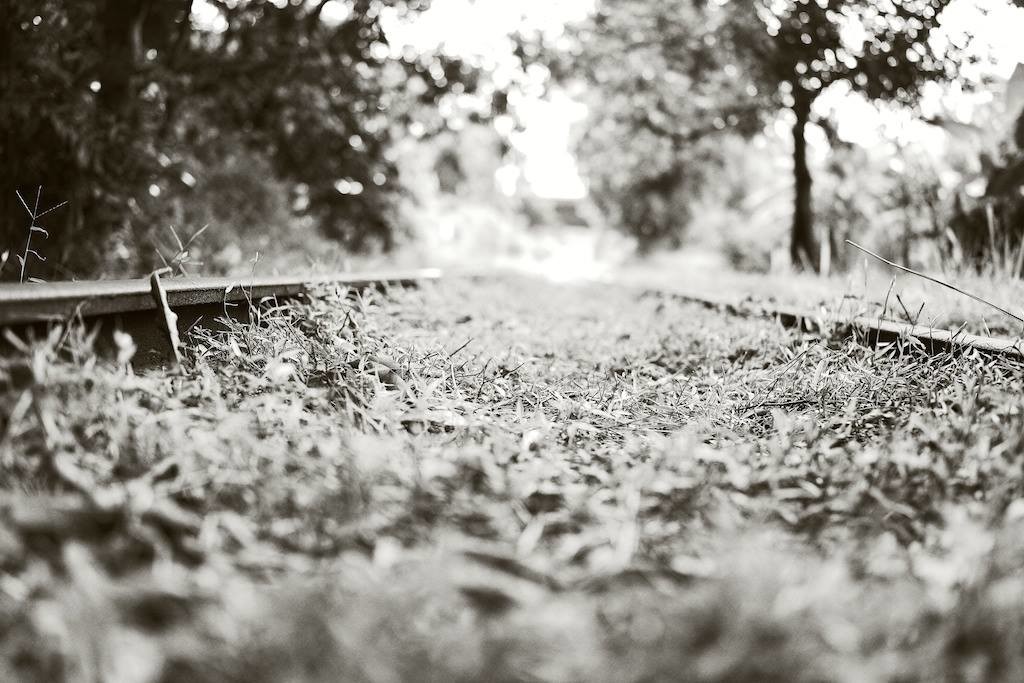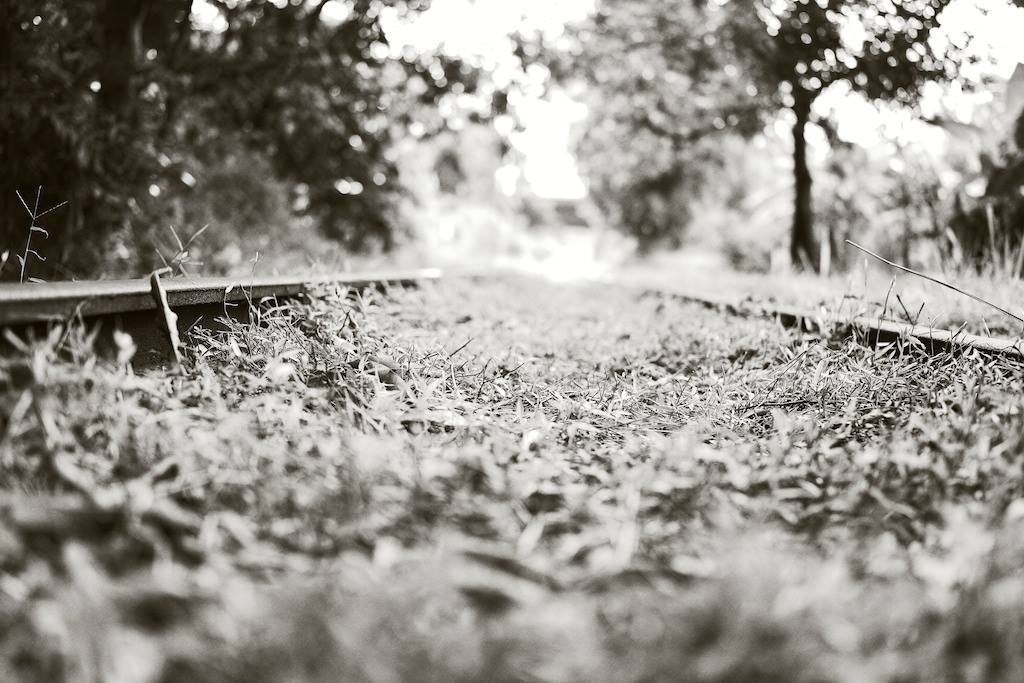 I have also wrote about my goals and objectives for year 2019 for my other aspects of my portfolio in the areas of photography and travel, do visit and have a read!
With regards to my goals and objectives for year 2019, I have decided not to adopt specific and measureable goals to be written down method. Some goals  and objectives are not bound and determined by figures and monetary value.
First and foremost, let's start with the internal aspects of things.
Personal Well Being
For the past 2 years since I established my sole proprietorship photography business in January 2017, I had faced some pretty nasty and hurting remarks, comments by people around me. Although people around me would say that I can't change what people say or do, what I can do is how I react to it.
I would be the first to raise my hand up and confess that there were many a times that I did not react well and correctly at all, thus opening myself to their merciless hurt, causing myself to spiral down further at certain times in life.
First thing first, for the year 2019 and beyond, I am going to blacklist and stay away from people who look down on me, judge me, hurt me, this is to protect my sanity, emotional and personal well being.
Personal Development and Learning
Reading a book is an art and skill that has been lost and getting less popular in the modern era of social media, technology and internet. I used to love reading books, it was lost on me for a while and I am slowly going back to reading books again, gaining and learning more new knowledge and skills.
My personal philosophy is to keep learning and improving, my skills, knowledge and experiences.
Decluttering, sometimes we have too many things in life that we might not need or we do not need. Having lesser things in life would be helpful and making life less stressful when we are not materialistic.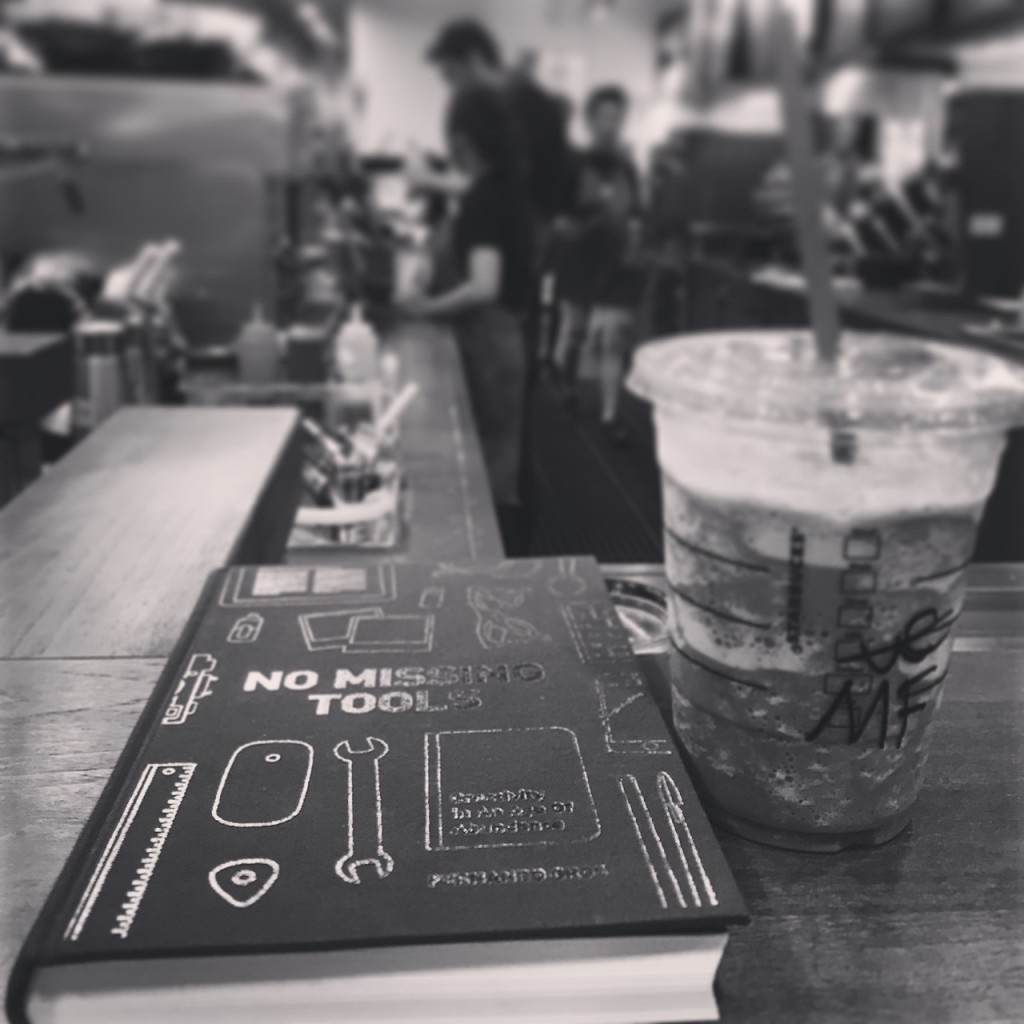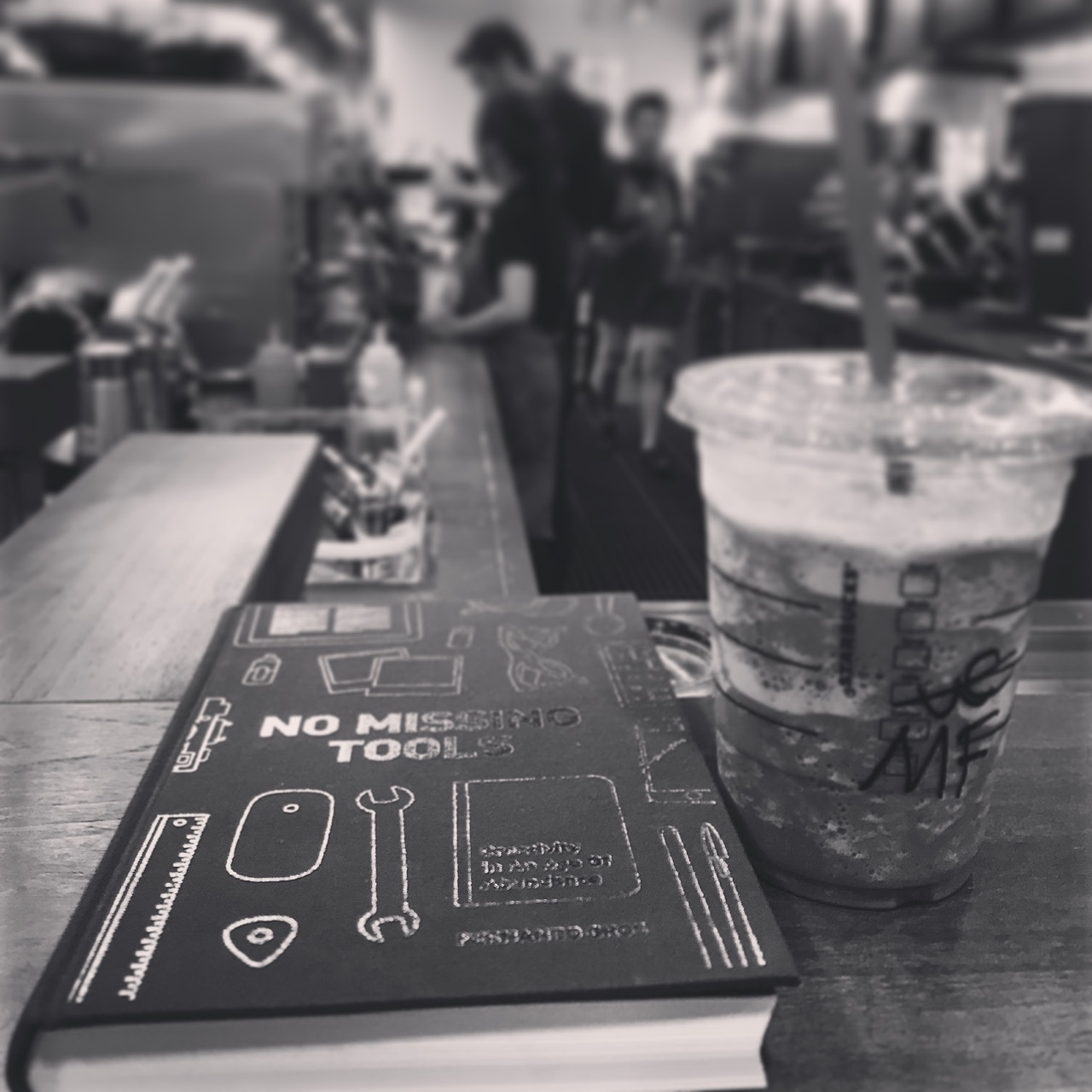 Staying Organised
Running a sole proprietorship photography business along with all the other aspects of my writing and other business interests here, is no joke and not for the faint hearted. The amount of things to do, from bringing in revenue, creating content constantly, marketing, social media, administrative, finance, you have to do it everything by yourself.
There are many a times whereby I am not organised at all, this is an area that I need to improve on significantly.
Fitness and Health
In our highly stressful and pressure cooker society, they could affect our health, fitness and personal well being. It's a battle ground out there, for those running a business, they would know about this phrase.
In the year 2019, time to be more disciplined and regular with my fitness and health exercise regime, at least 1 run + exercise session per week and regular walking on a daily basis.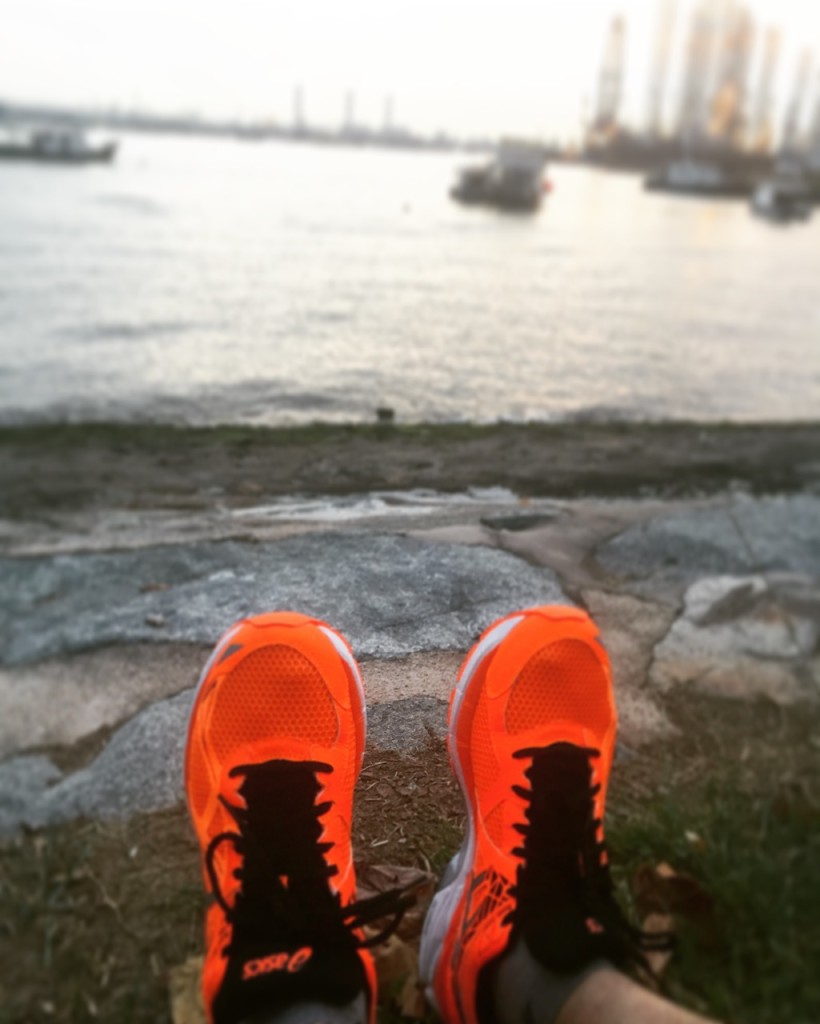 Social Media and Digital Marketing
Social media has been on the wrong end of the equilibrium in recent years, at times and even if we are not discussing about fake news, there have been more rubbish, fighting, complaining, social justice keyboard warriors on social media networks and internet.
Time to spend less time on personal Facebook, as well managing my time spent on other social media networks.
Technology
Technology is an that I have been very interested in over the years with my technology topics coverage from B2C and B2B technology. The growth of technology has improved the life of the human race, and also making us lazy (and stupid) as well.
Technology is going to help us grow further, the areas that I feel that has a greater impact for future growth are in the areas of blockchain, digital currency and big data. In this year 2019, I hope to cover more in depth on the above technology sectors if I am able to.
Other Business Interests
Another philosophy that I always hold on to, is multiple sources of income, running a sole proprietorship photography business is never enough (let alone the very competitive and saturated market). That's why I have to and I am expanding into other business interests.
A new age digital currency and eco-system
FOREX trading
Fractional ownership of real estate
B2B introduction and partnerships
I will definitely introduce and share more on some of my other business interests soon! Keep a lookout!
Last but not least
Last but not least, this is a reminder to myself to keep learning, adapting and improving. I must never be complacent and think that I know everything and anything.
Year 2019 has its own challenges and difficulties. We must keep on striving forward, adapting and conquer all the obstacles ahead.