Today is the 1st January 2019, wishing everyone of you a Happy New Year 2019!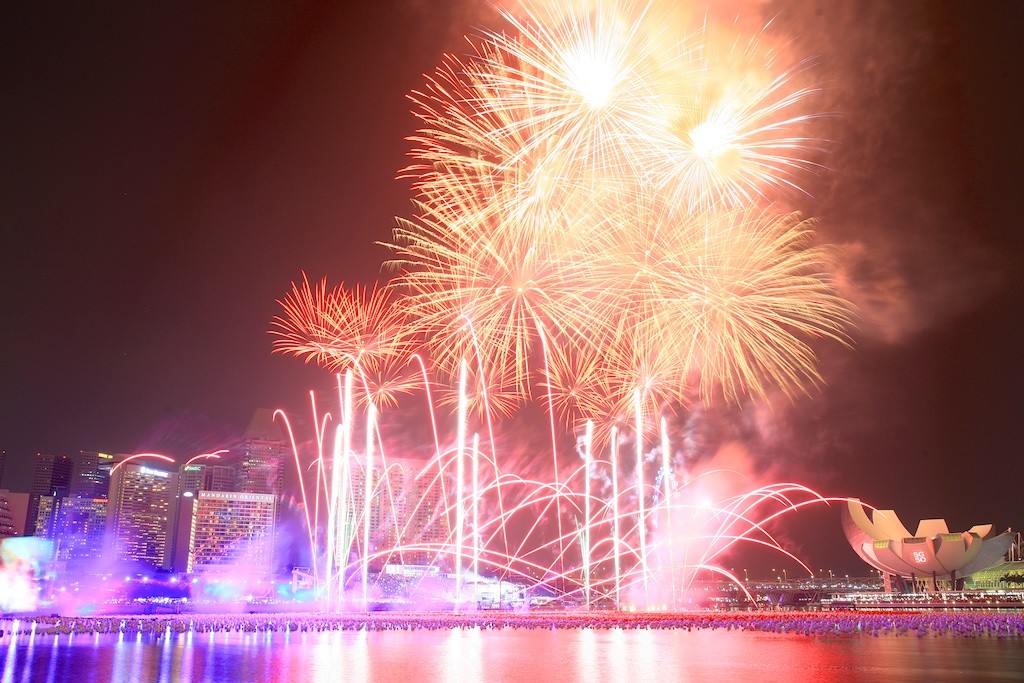 Using an old photo of the fireworks from year 2015 New Year Eve Countdown. I didn't chase new year eve 2019 countdown fireworks and decided to stay at home instead.
A new year, a new beginning, a fresh new start. Today, 1st January 2019 is also the day that I start from zero again because the bookkeeping and accounts for financial year (FY) 2018 have closed and it's time to start a new set for the new FY 2019. I would be sharing some insights, thoughts and goal settings for my personal and other work/business interests here soon.
Thank you for all the support and encouragement in the year 2018! Once again, wishing all a Happy New Year 2019! Good luck and all the best in the year 2019, hope you have a wonderful time with your family and loved ones too!