Happy 57th Birthday Singapore!
Today is 9th August 2022, it's also Singapore's 57th birthday! First and foremost, wishing Singapore a Happy 57th Birthday! Before we mark this year's 2022 birthday celebrations with a big bang at our National Day Parade (NDP) 2022, let us all pause , take a look back and reflect on our past 2 years from 2020 (when the global pandemic hit us) till now in 2022, and what lies ahead in the future ahead for Singapore.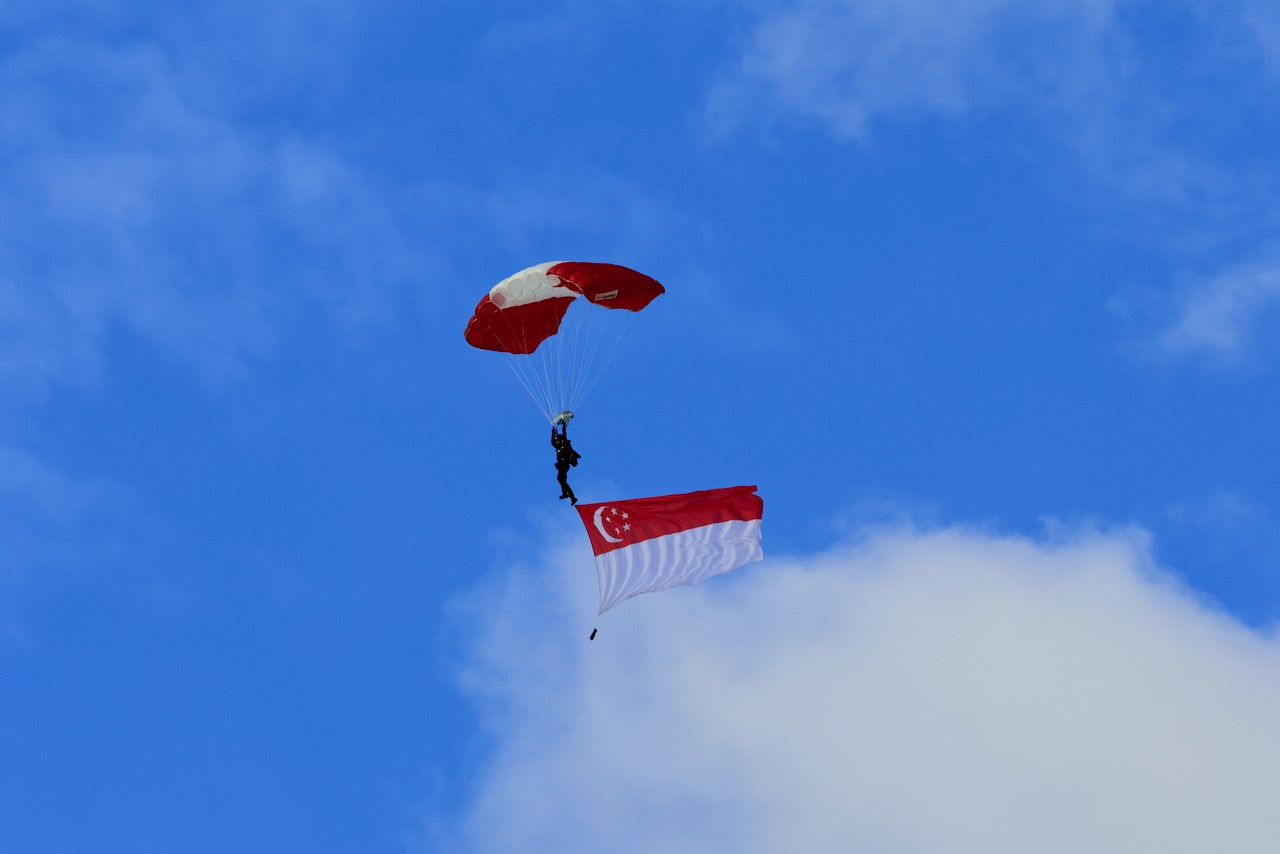 Lots of thoughts and feelings
I am filled with lots of thoughts and feelings, somehow it's not coherent when I wrote it down, they can be all over the place when I looked back at Singapore's growth over the decades as I grew old along with you, I look at the current climate, and lastly looking ahead into the future.
It's not perfect, nothing is perfect in this world at all, yet I count my blessings. Yes, it can be very stressful living here, cost of living, societal pressure and chasing material wealth. On the other side of the story, a peaceful, stable, safe and vibrant cosmopolitan city.
The society and living landscapes are constantly changing and evolving, we don't need to look further beyond the shores of Singapore. Beyond Singapore, Asia and worldwide, we are in for a period of more uncertainties and higher cost of living.
Lots of thoughts and feelings for today 9th August 2022 as Singapore celebrates her SG57 birthday. I would probably continue more on another day and time.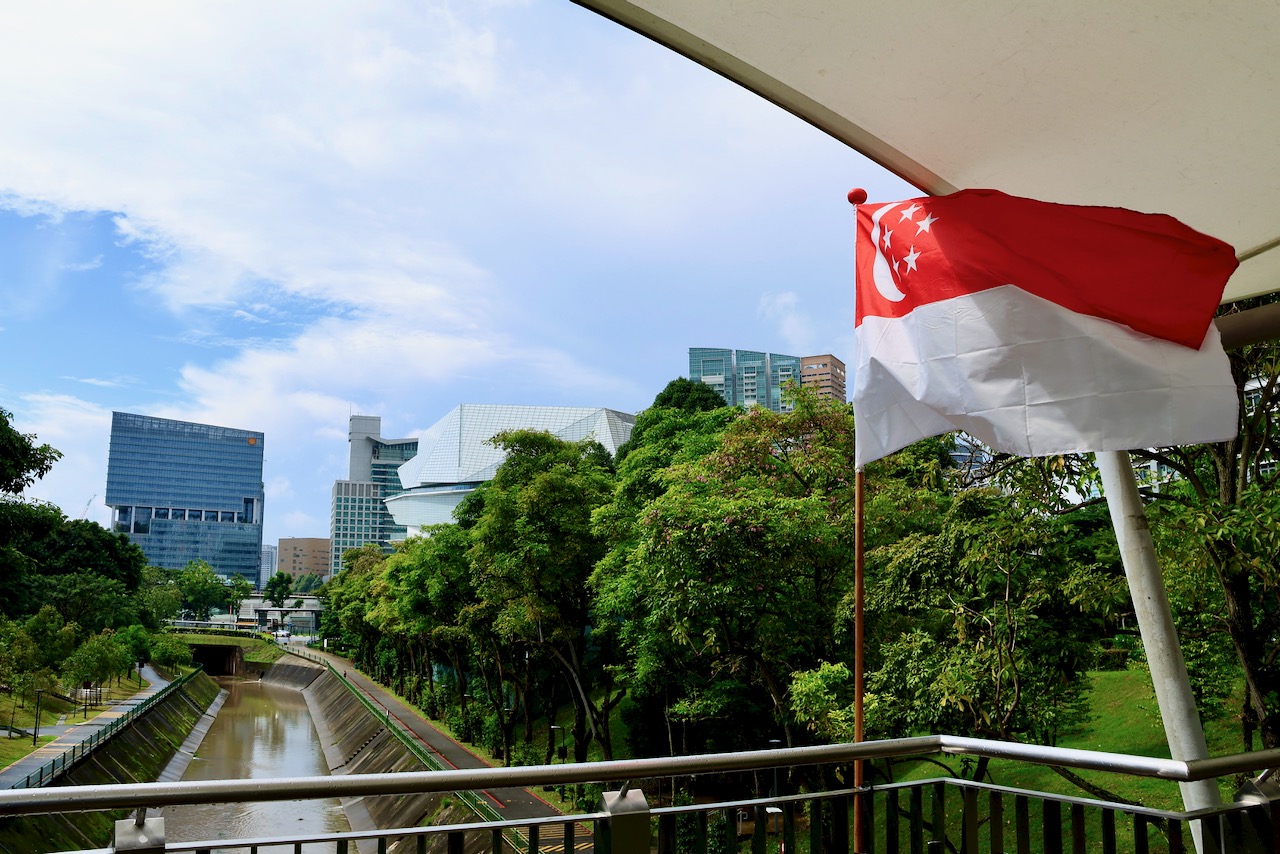 Emerging from 2+ years of global pandemic
Singapore is emerging from 2+ years of global pandemic situation, it was a very difficult time for Singapore, and for the rest of the world as well, from all aspects of daily living and work. Our financial, emotional and mental health took a heavy hit over the past 2+ years when we were hit by the global pandemic that started in 2020.
Singapore slowly and gradually started to emerge and moved away from this 2+ years of global pandemic in early part of 2022. This was a huge relief for all of us, while we are not totally out of the woods yet, this was a huge step for us in our route to recovery and a return to a more normal life, back to our pre-pandemic days, even though life will never be the same again.
Uncertainties ahead
As the world slowly and gradually move away from the global pandemic COVID-19 that turned the world upside down financially, emotionally and mentally for 2+ years (since 2020), we were eagerly getting our pre pandemic life back again to normalcy. While the recovery in 2022 wasn't an exponential climb, it's more of a slow gradual growth instead.
However, there are more uncertainties ahead that lie in front of us, even though we are not out of the woods in relation to the ongoing global pandemic situation. From escalating inflationary pressure causing our prices to go up quite steeply in the first half of 2022 that arises from the conflict situation in Europe.
A looming recession is ahead of us, regional and world peace and stability took another hit with new tensions in the Asia region. What lies ahead for Singapore, our region and the world in the near future?
Quite a lot of uncertainties ahead.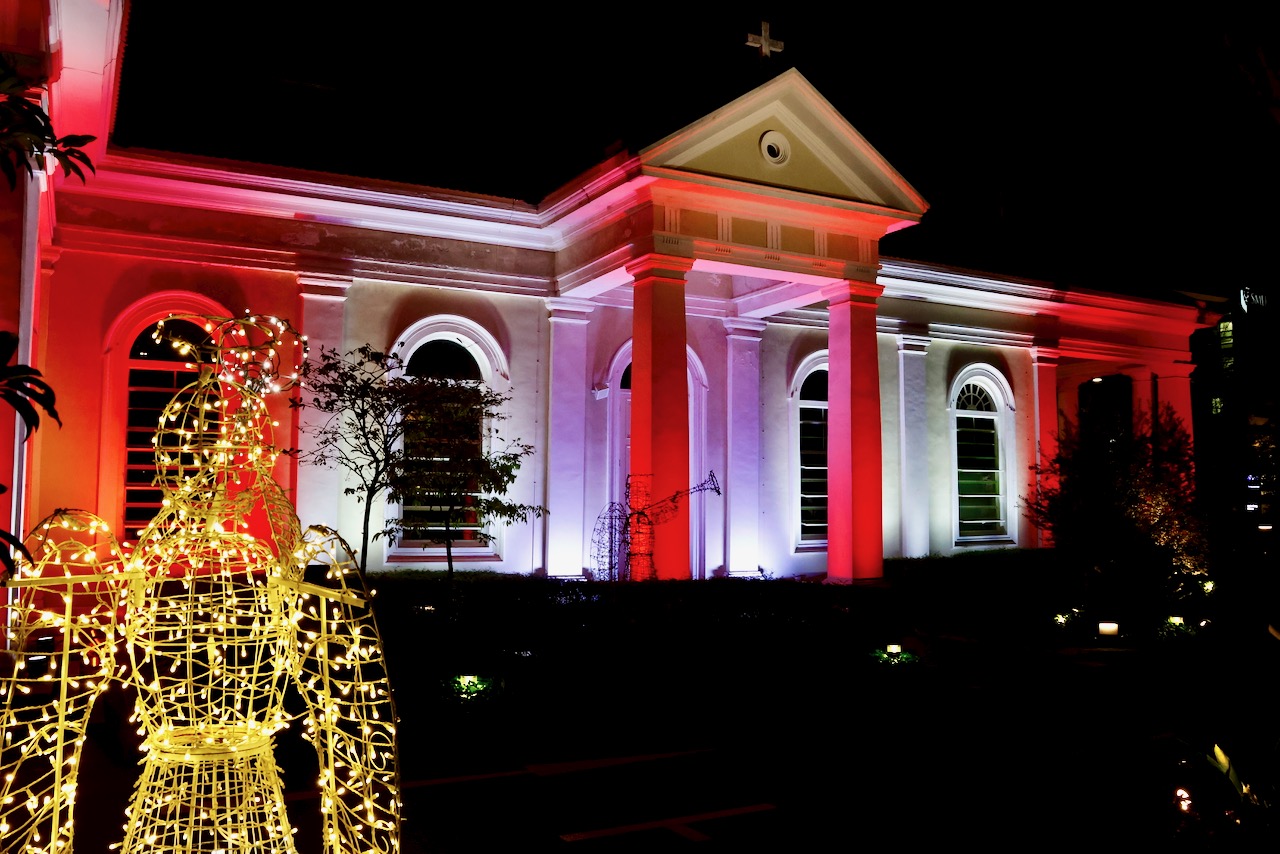 Stronger Together!
Just when we thought we would be returning a life back to normal in a post global pandemic world, we are facing even greater challenges and quite a lot of uncertainties ahead. From exiting one turbulent period and entering into another new turbulent period, this turbulence doesn't seem to be ending.
One of the themes for SG57 is "Stronger Together", it's not getting easier as we initially thought that would be the journey ahead for Singapore as we move away from this global pandemic situation.
Where is Home?
A topic that was recently in the local papers, on where is home? What does home means to you and me? The global pandemic situation that caused the whole world that much trouble on all aspects of our daily living and work, gave us a lot of food for thought on where is our home truly?
Something for you to ponder, think deeply, into your heart, mind and soul, is Singapore the country you truly call it your home?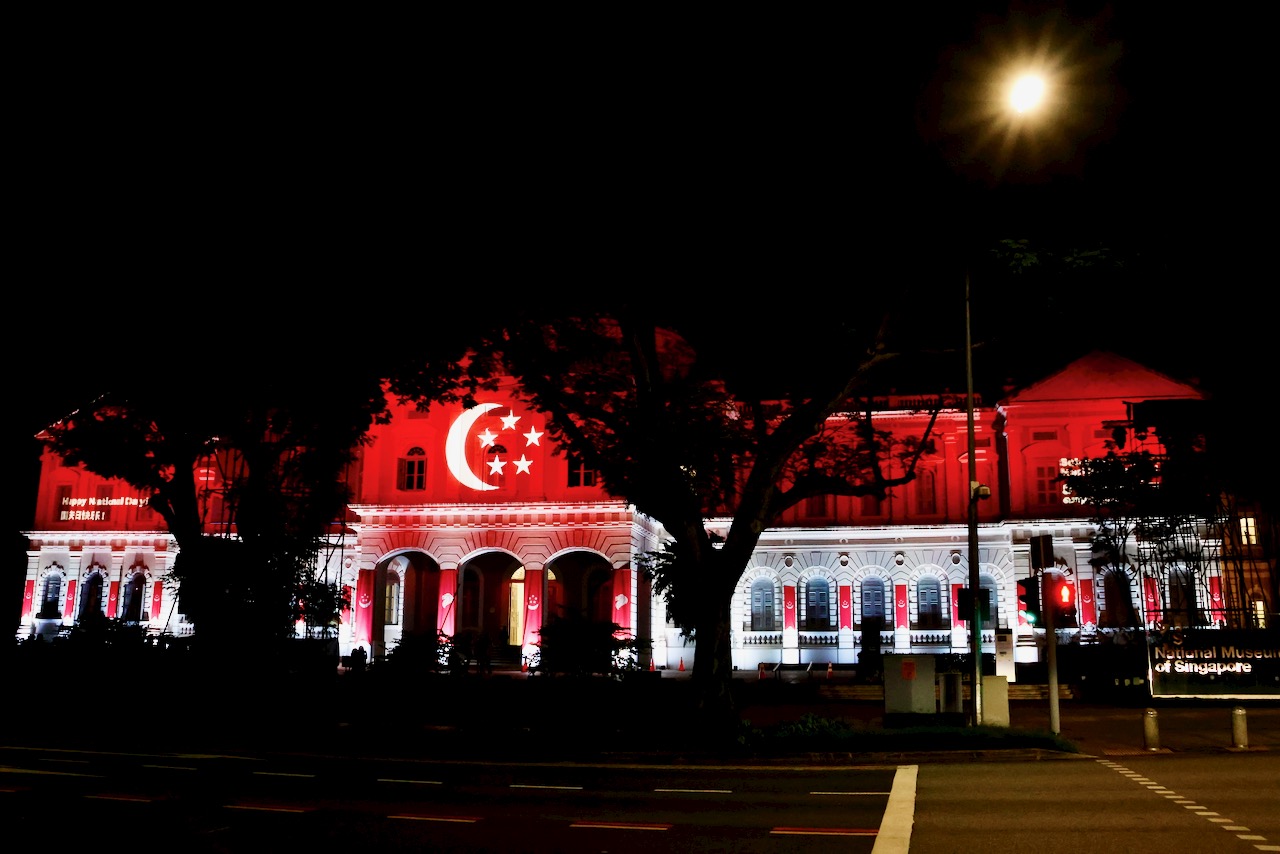 Happy SG57 Singapore! Majulah!
To all Singaporeans, we have to be stronger together, staying resolute and united together as one united Singapore, as we navigate a new set of challenges and uncertainties.
Today is 9th August 2022, once again wishing Singapore a Happy 57th Birthday! Let's celebrate SG57 with a big party and celebration, be Stronger Together as a nation, as a society and Majulah!
** Photos shot with Canon EOS R7 review camera – A TGH Photography x Canon EOS R7 Explorer Series Production **