Last Quarter of 2019, Final Sprint!
Today is the 1st October 2019, for those who are still sleeping in the month of September and waiting for "Wake me up when September ends", a song by Green Day, it's time to wake up from your September sleep! It's the last quarter of 2019, final sprint to the finishing line of FY2019!
Year 2019 till date, in the first three quarters till date, had been a mixed journey for me. While it had been much more difficult in second quarter, the third quarter was a bit better. Nevertheless, we still have to brace for some impacts facing the world economy in the year 2020. Some industries might still be thriving and doing well, some had already been affected by the current downturn.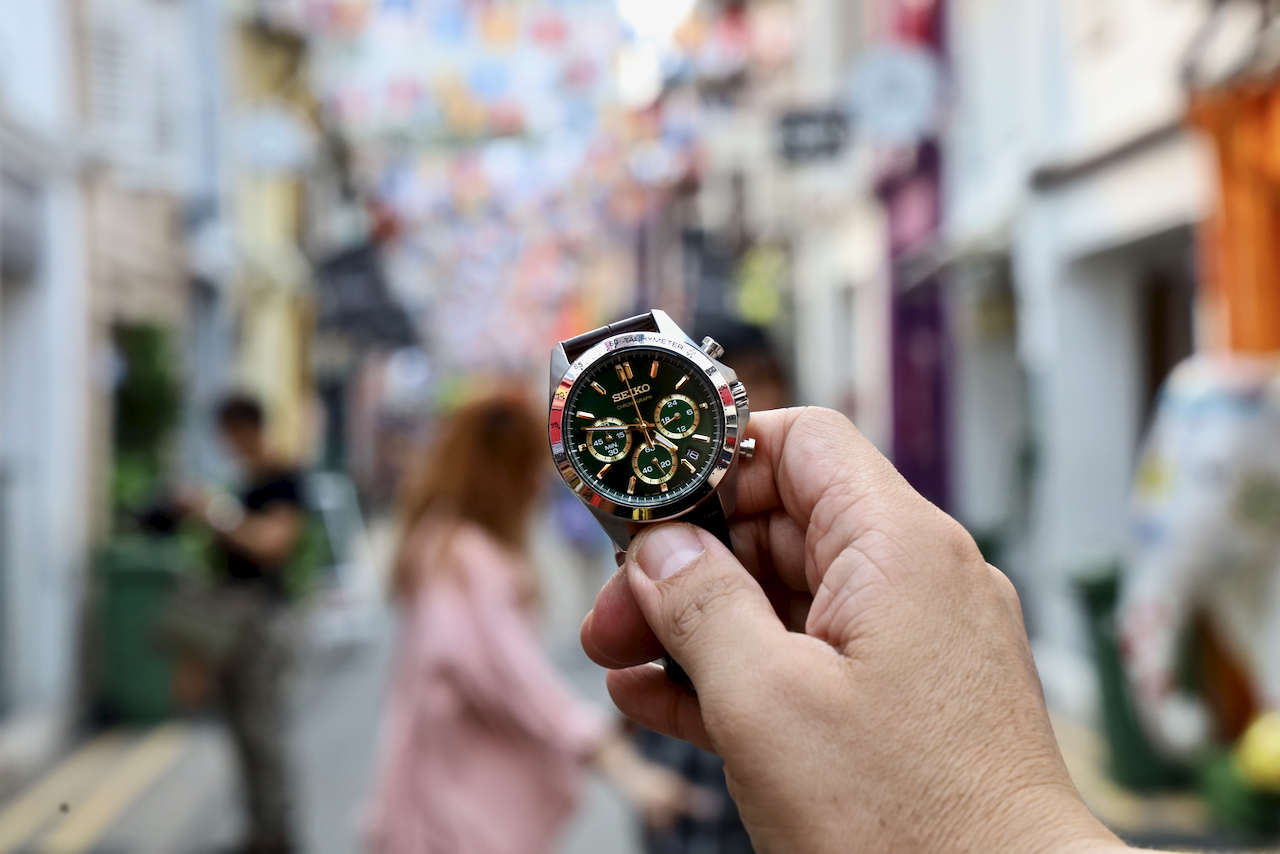 Adapting, reviewing and changing along the way over the past 3 years, from just running a commercial photography business to expanding my scope of services provision beyond just photography. Not many will be able to view the things I see from my level, the strategies and diversifications that I embarked on. Some had trolled, judged, criticised, looked downed upon, from the apparent safe comforts of their safe job (is there such a thing as a safe and iron rice bowl in today's world?)
There are many things that I plan, strategise, consider and execute. Some were misses and disappointments, some took a longer time to pick up the momentum. I had slowly established more collaborators (videographers and photographers) under my networks, ready to ride and expand when the right opportunity arises.
From a standalone photography business only, I had diversified into a hybrid agency + mini production house. My technology and business writing remains a strong interest in technological developments and advancements, while it is not revenue generating, this portal/blog serves as a networking, awareness and technology content website.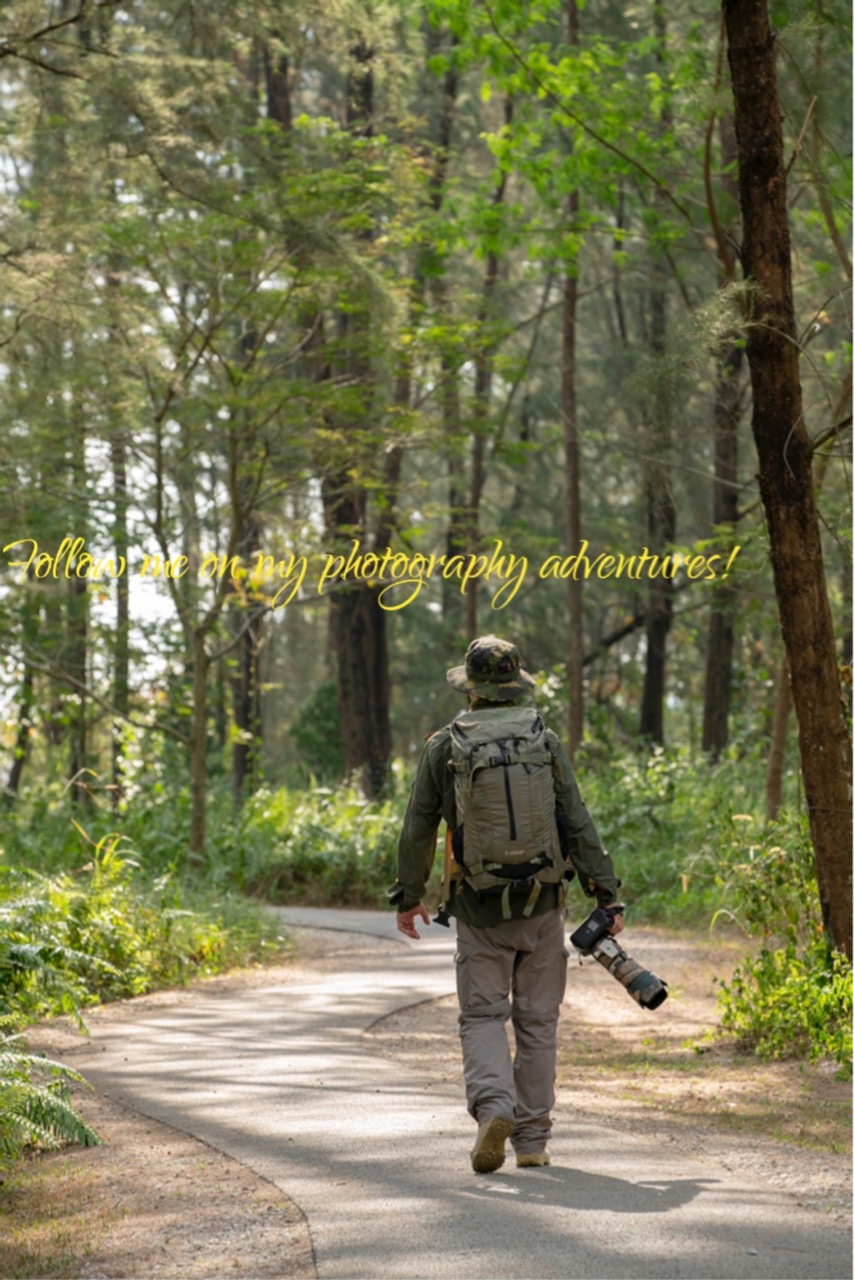 Due to the workload of producing content on both my photography and travel portal/blog and technology and business portal/blog, there would be times when one of them would have more emphasis as I start to clear a series of backlog of articles before moving over to the other portal and clear another set of backlog of articles. To the various public relations agencies that I am working with, I hope you can understand how I am running my content production at the moment! Anything, you know how to find me quickly!
It's the last quarter of 2019, final sprint to the finishing line. I want to finish it on a high, no matter how tough it has already been and we won't know how the final quarter would be like as well!
For the trolls, nemesis and judgemental people, please go and find a mirror, look at the person in the mirror and apply it on that person in the mirror.