Logitech Father's Day Gift Guide 2014
Father's Day 2014 is on 15th June and if you are planning to get something for your Father's Day gift, I would like to share with you Father's Day 2014 Gift Guide from Logitech!
PLAY
Your dad would have fond childhood memories of playing with his Nintendo/Gameboy. Let your dad relive some of his old childhood games with the new Logitech PowerShell Controller+Battery (SGD$129.00) where he can play a classic games such as Pac Man, Namco Arcade, Sonic the Hedgehog and King of Fighters which have been updated for iPhone users.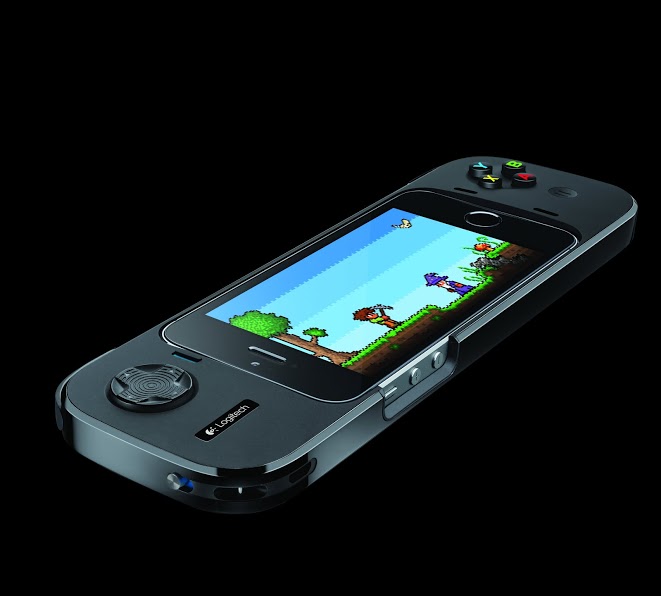 WORK
Your dad works really hard at the office in order to provide you with the best things in life. Help him out at work by getting him the comfortable Logitech Wireless All-in-One Keyboard TK820 (SGD$139.00). It places less stress on his hands and yet he can still be efficient at work.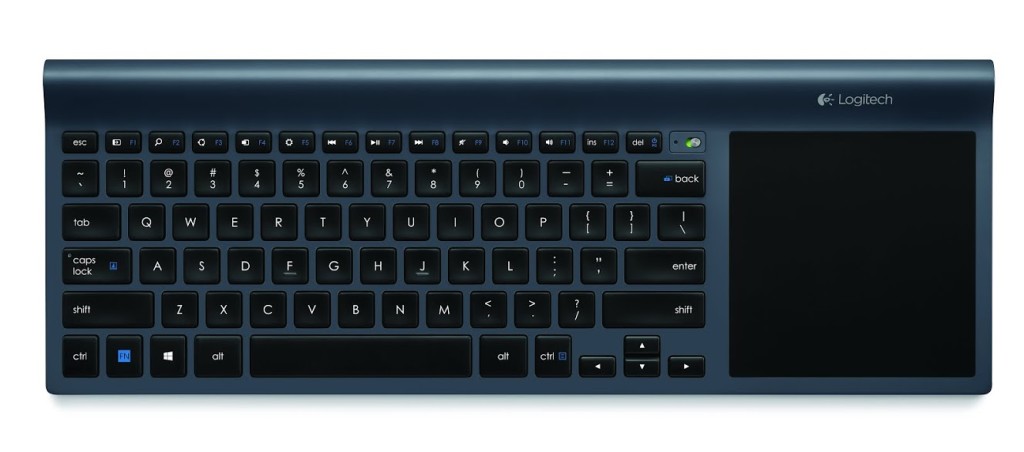 FAMILY
Families mean the world to all parents. Spend some time getting to know your dad better through some quality time. Just as music brings friends closer, take an interest in your dad's favourite tunes and allow him to share them with you at home or on family trips through the UE MINI BOOM wireless speakers (SGD$129.00).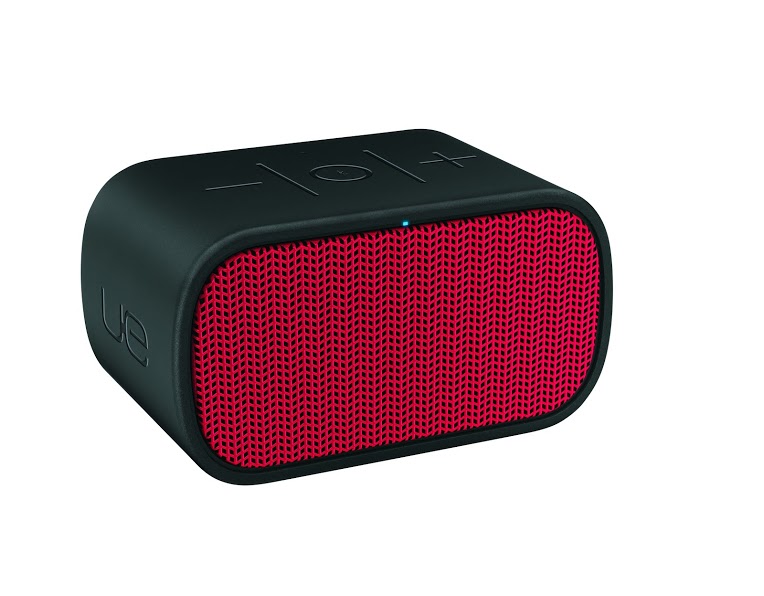 TRAVEL
A family that travels together stays together. Holidays often bring families closer together through shared memories. Many families bring along their tablets for holidays or car rides so why not protect this essential travel accessory with the Logitech Folio Protective Case (SGD$59.00).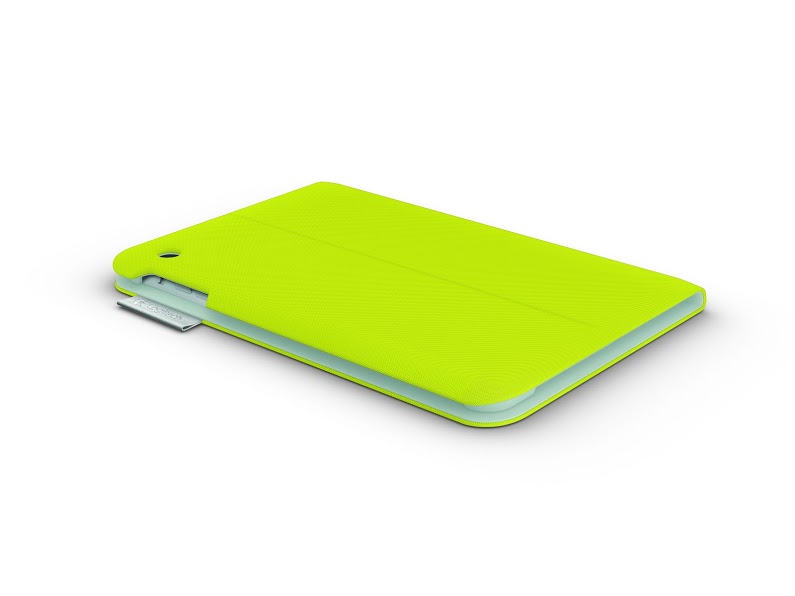 Why not choose a Father's Day Gift from Logitech's recommendations? Happy shopping for Father's Day Gift 2014 !
* Information and Pictures Courtesy of Logitech Singapore and SPRG *