Mother's Day is coming soon, if you recall my first Mother's Day Gift Ideas from Logitech, today, I am sharing with you all, my readers, more Mother's Day Gift Ideas from EPSON ! How about you, considering these few gifts for your Mother's Day Gift ?
Epson PictureMate PM310 ~ photo printer
The Epson PictureMate PM310 is a mini photo printer that allows users to personalise images from pre-installed photo frames in the printer. Equipped with a 7-inch LCD display screen, users can also preview and edit images before printing. This screen also doubled up as a desktop digital photo frame. With an ultrafast print speed, a 4 x 6-inch photo only requires approximately 37 seconds. Smaller in size, this printer is good for gatherings and celebrations where photographs can be printed and shared.
RRP: S$298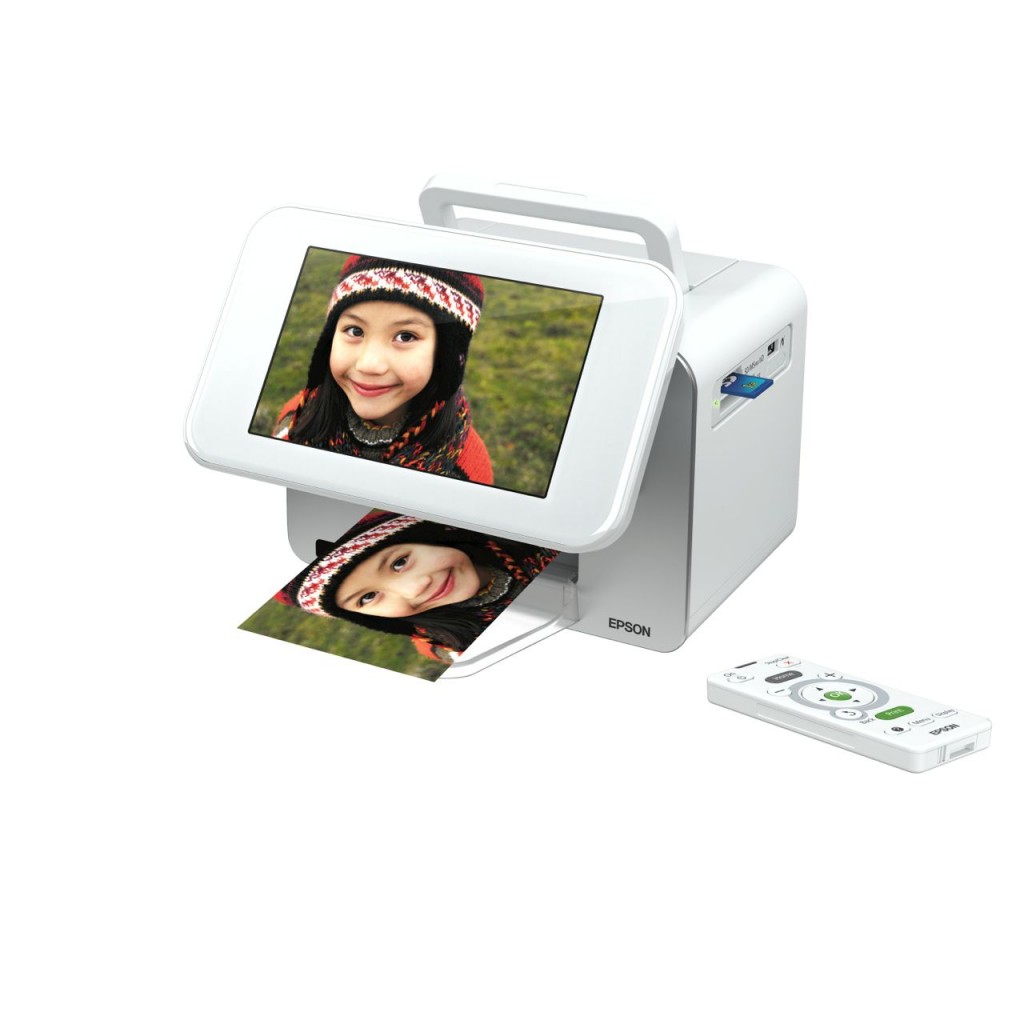 Epson ME Office 535 ~ printer
Attractive-looking, compact and environmentally-conscious, the Epson ME (Max Economy) 535 printer is designed for cost effectiveness and for homes and offices that are space-constrained.
As the world's smallest all-in-one inkjet, this Epson printer raises up to space challenges with affordability, performance and quality. The Epson ME 535 also uses 19% fewer components, and is an incredible 39% smaller in size and 24% smaller in footprint, incorporating environmentally friendly designs to reduce carbon footprint.
Offering as low as of SGD 0.05 cents cost per page for monochrome printing, the Epson ME 535 produces optimum quality prints by using the ME141 inks.
RRP: S$148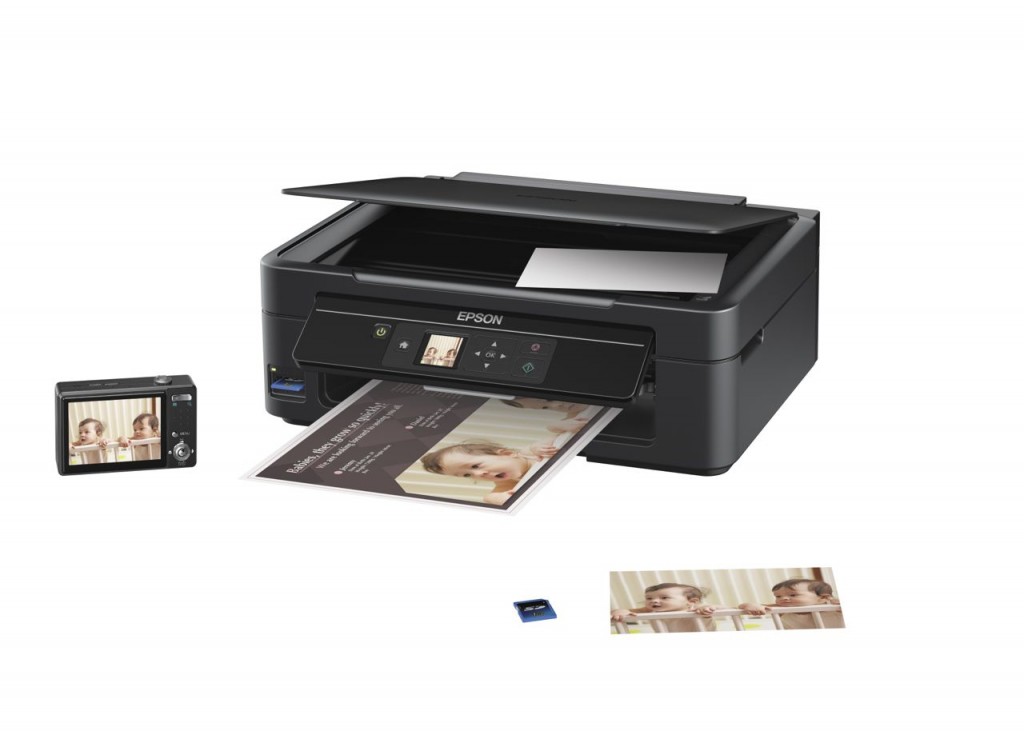 Wishing all a Happy Mother's Day & Happy IT Gifts Shopping with EPSON !