Mother's Day Gift Ideas from Motorola
Do you need more gift ideas for Mother's Day? Have you read about my posts on Mother's Day Gifts from Logitech and EPSON ? How's the wide and different range of gift ideas ? Here's another Mother's Day Gift Ideas from Motorola ! With all these different ideas for your Mother's Day gifts, you have choices that will suit something nicely for your Mother!
Motorola XOOM 2 ~ tablet
The Motorola XOOM 2, a powerful, portable and customizable tablet for your tech savvy innovative  and creative Mother ! The Motorola XOOM 2 is stylish, light and very slim, great for entertainment too with hours of amusement and fun on the XOOM 2 !
RRP: S$899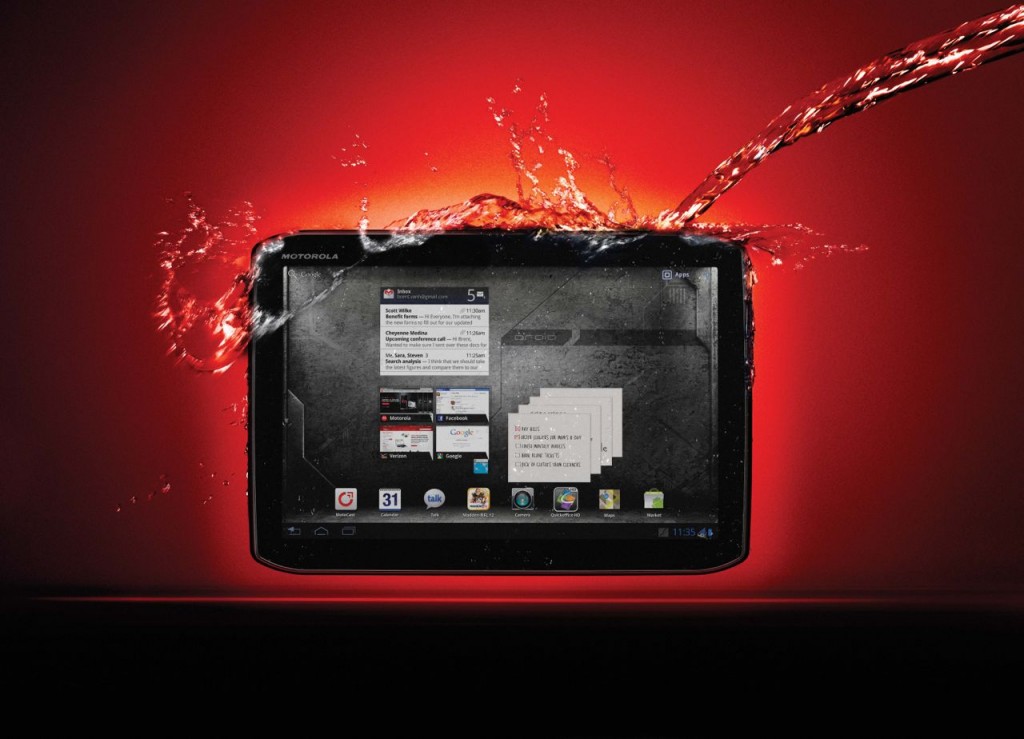 Motorola ATRIX 2, smartphone
A newly released smartphone, the Motorola ATRIX 2 is great for hours of entertainment and gaming, with many new games from EA Games such as Bejeweled 2, The Sims 3, Tetris and MONOPOLY. Armed with a 1735 mAh battery and a stunning visual experience with its 4.3-inch qHD screen, it's fun, trendy and high tech.
RRP: S$699
Motorola RAZR, Glacier White edition, smartphone
Motorola RAZR in Glacier White, sleek and stylish as the original Motorola RAZR Black, the Glacier White makes it very fashionable and trendy for Mothers who are fashionable ! With diamond-cut aluminium accents, sculpted glass face and hyper-vibrant 4.3-inch Super AMOLED Advanced display, the Motorola RAZR Glacier White is very light and impossibly thin ! The Glacier White Motorola RAZR is definitely a head turner, sleek, stylish, fashionable for the fashionable Mother to express her style and personality !
RRP: S$799
Hope you all have a great time shopping for Mother's Day Gifts and Wishing All a Happy Mother's Day !