Phase 2 Post Circuit Breaker has started on 19th June 2020! At the stroke of midnight, 0000 hrs on 19th June 2020, Singapore is now moving into Phase Two post Circuit Breaker (started on 7th April 2020) since starting Phase 1 on 1st June 2020. This means that more businesses and activities can resume subject to the safety measures that are currently in place.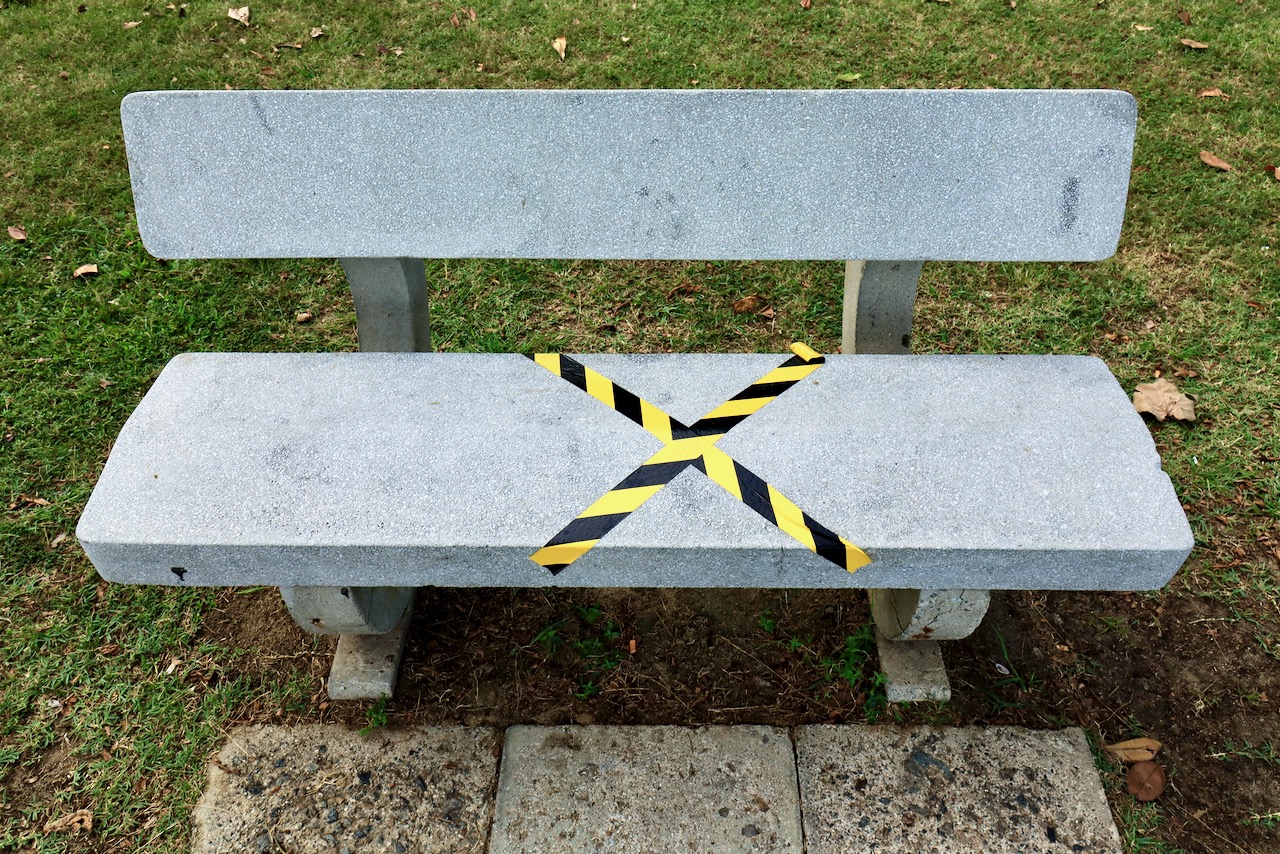 Alright, hold it right there, hang on to your horses, that doesn't mean you forget all about the safety measures that have been in place and rush out to your favourite shopping malls, dining venues, parks, leisure places. Please don't turn into Walking Dead Singapore edition rushing out at the stroke of midnight or on Friday nights like what you used to do during pre-COVID19 days.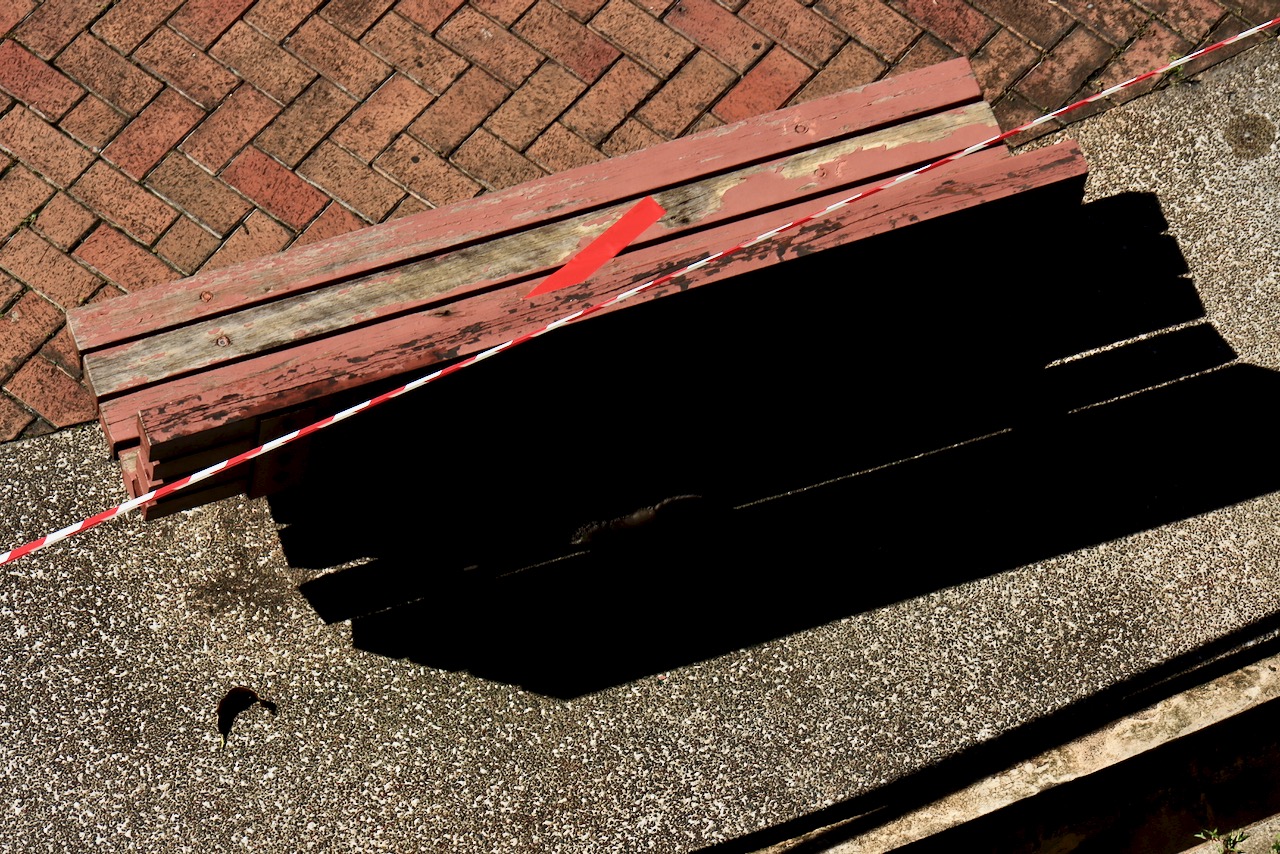 We are still in the midst of fighting against the COVID-19 pandemic worldwide, a vaccine hasn't been discovered yet at this point in time. Please do not let your guard down during this ongoing fight against the COVID-19 pandemic. Please remember to practice safety social distancing, practice good personal hygiene, no big group gatherings yet.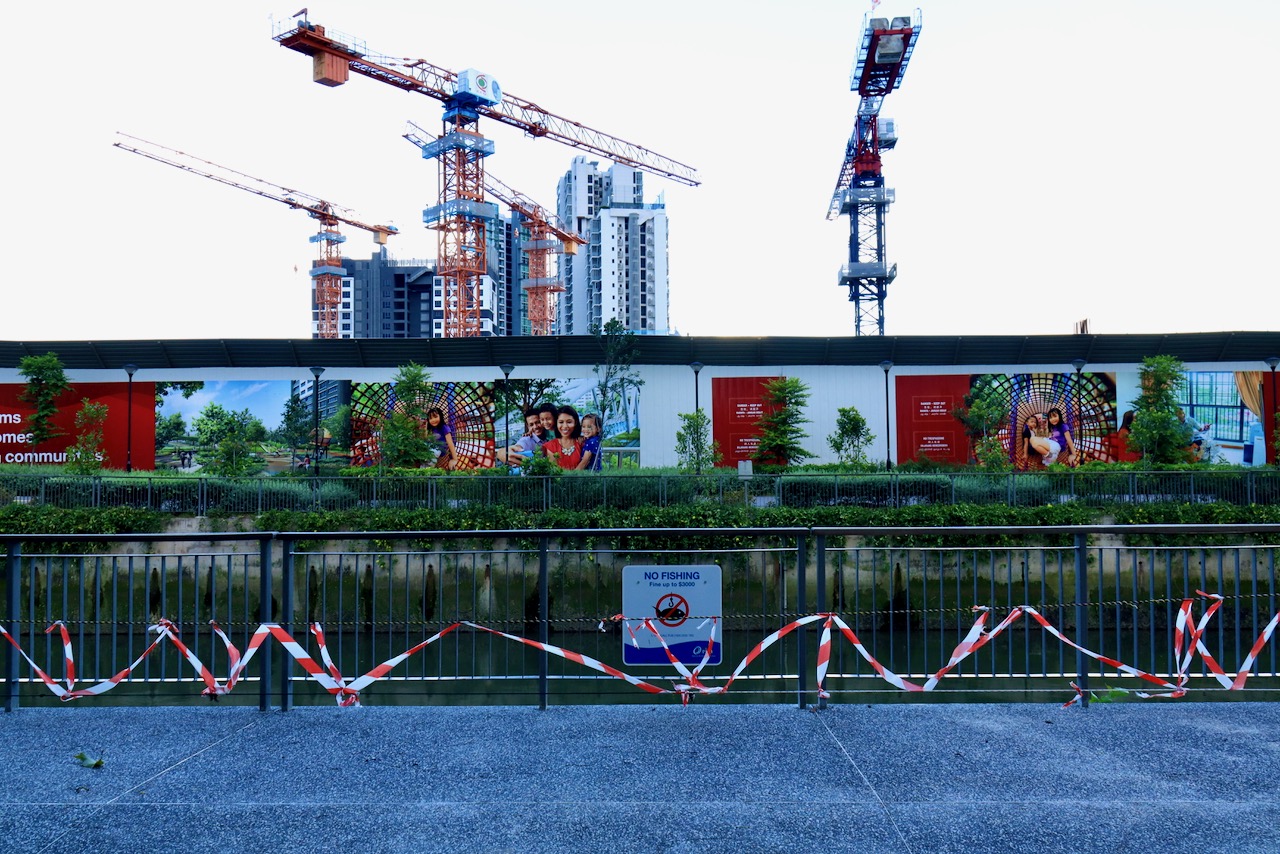 A constant reminder to all, entering into Phase 2, opening up more businesses and activities does not mean that it is safe, it's because of the economy that we need to kickstart again and revive. Keep that in mind!
This COVID-19 pandemic has impacted the world economy severely and we are facing an economic crisis. The papers reporting on closure of businesses, job losses and retrenchments doesn't give the full picture on what's happening on the ground level.
For my photography business, I am taking steps to rebuild it during this economic crisis and pandemic. It's a long road ahead, we all have to stay nimble, adapt and adopt as quickly as fast as we could. On the other hand, I am looking to start documenting more photography stories again as we enter into Phase 2 post circuit breaker.
I urge everyone of you to always and constantly remember that we are not out of the woods yet, the fight against this COVID-19 pandemic is still ongoing. If we let ourselves loose and forget all about safety measures, personal hygiene, we might fall back into circuit breaker part 2 which will derail us further down and deeper. 
For more information and articles links relating to Phase 2 post circuit breaker, check out the articles below