Red and Gold LG G2 to usher in Lunar New Year
The Chinese Lunar New Year 2014 is round the corner and if you are looking for a smartphone to welcome the Lunar New Year. Let me share with you a Red and Gold auspicious lucky colour smartphone! The Red and Gold LG G2 is now available to usher in Lunar New Year! I wrote about the LG G2 smartphone previously and you can check it out here! There was also a mobile photography workshop with Aik Beng Chia using the LG G2 smartphone and I was there too!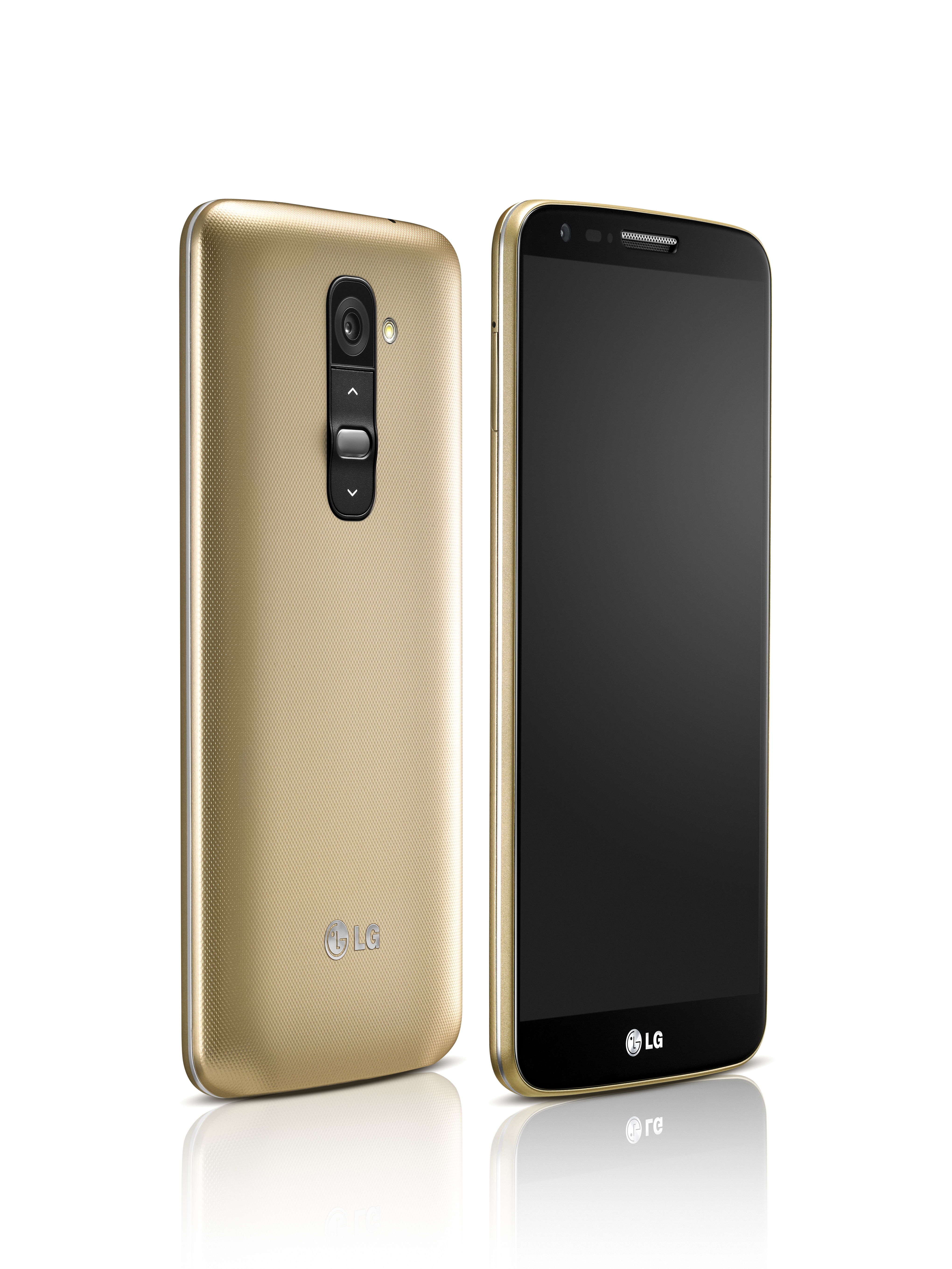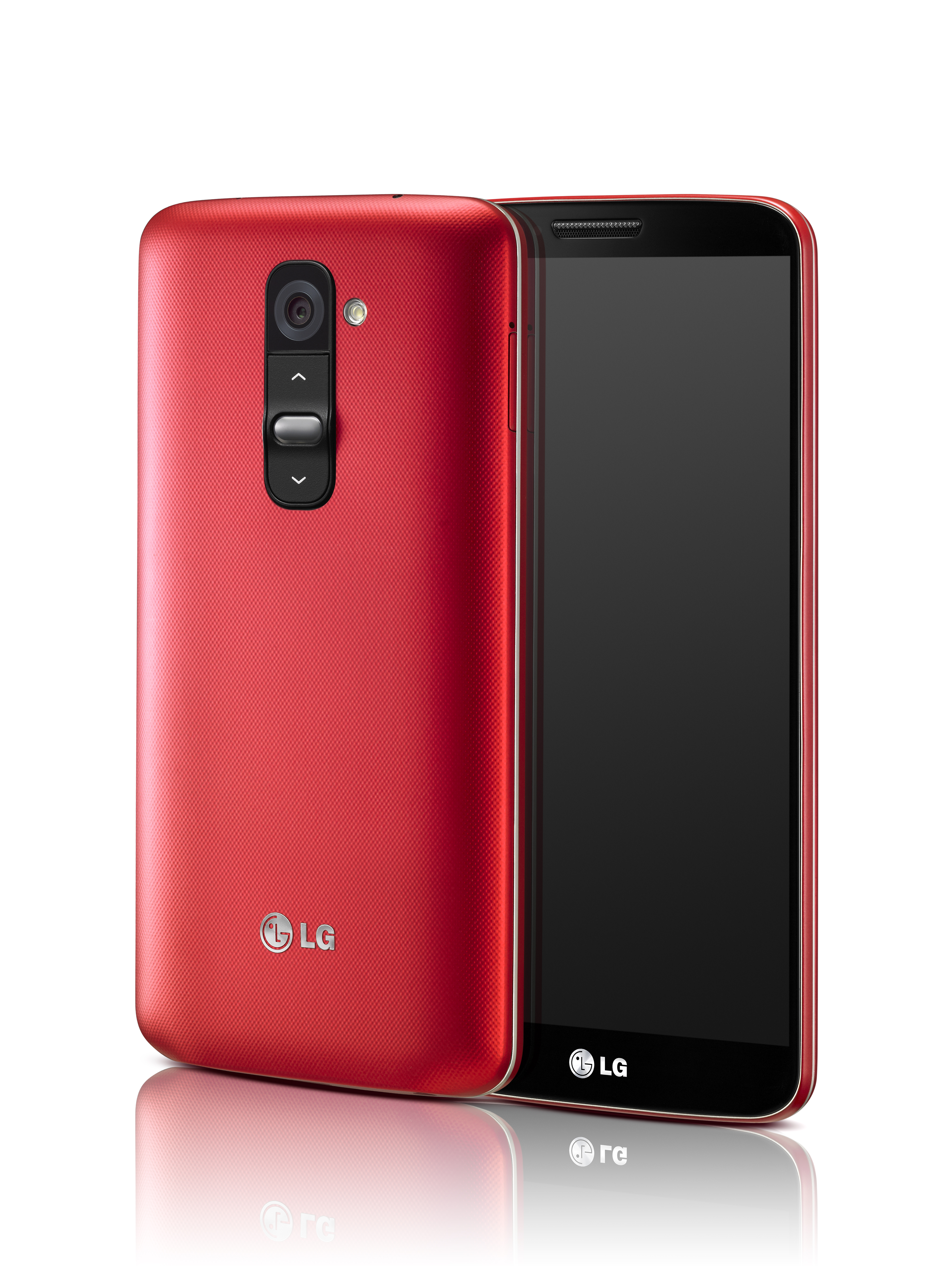 The Red and Gold LG G2 are limited editions! Take your pick from Red or Gold and be sure to have an auspicious year ahead! The special edition LG G2 features a unique textured back coating that provides a better grip. Functions of the LG G2 include the rear key buttons, 13 Megapixel camera with Optimal Image Stabilizer, Guest Mode, AudioZoom and KnockON.
The LG G2 retails for SG$898 and will be available from StarHub, SingTel and M1 from 18 January 2014.
For more information on LG G2, please visit www.lg.com/sg
* Information and Pictures Courtesy of LG Singapore and Strategic Public Relations Group *