Ultimate Ears recently added a new generation portable wireless speaker to their multi-award winning family of mobile speakers with the UE MEGABOOM, that delivers more power, more sound, more bass and more mayhem that you ever experienced before in a portable speaker.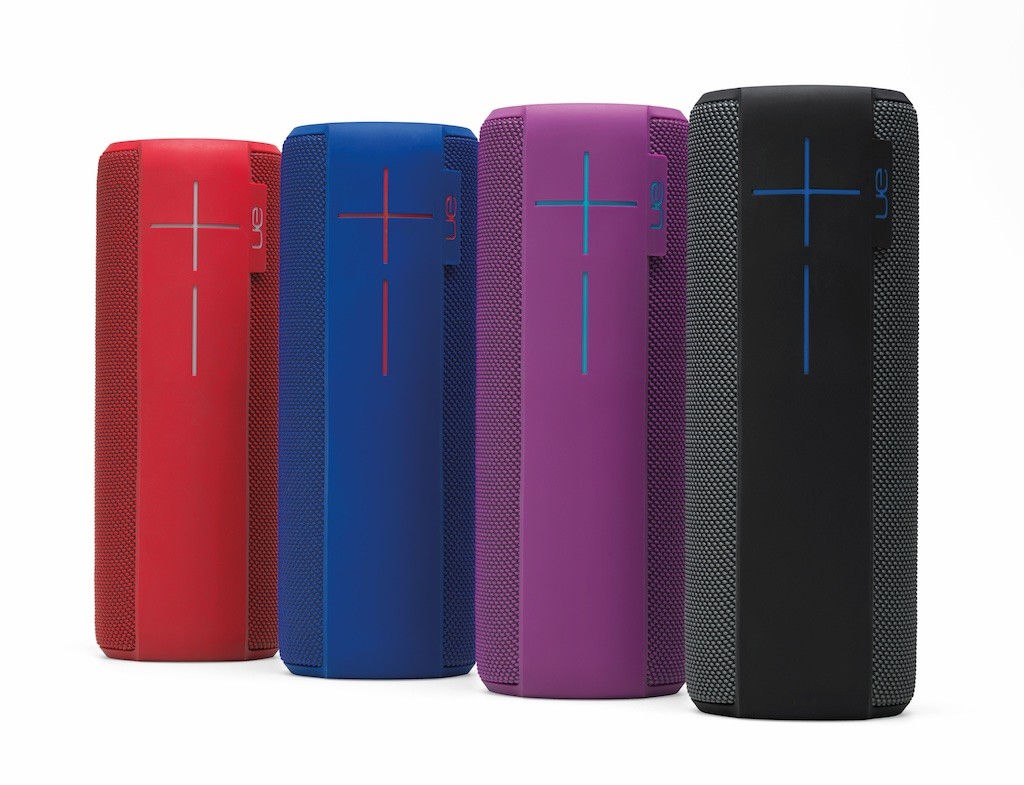 Let me share with you the key details and information for the UE MEGABOOM
Product Description
UE MEGABOOM by Ultimate Ears is a portable wireless speaker on steroids; it blasts freakishly amazing 360-degree sound with deep, heart-pounding bass, everywhere you go. It has a waterproof (IPX7 certified) grab-and-go shape that is shockingly light. Take advantage of its long battery life and extended wireless range to start a party wherever, whenever you want.
Key Features
? Freakishly amazing sound: UE MEGABOOM blasts 360-degree sound with deep, heart-pounding bass. Designed to incite epic parties, you can wirelessly Double Up with a second UE MEGABOOM or UE BOOM and take your party to the next level.
? Musical mayhem on the go: UE MEGABOOM has a waterproof (IPX7 certified) grab-and-go shape that is surprisingly light at less than two pounds. Whether you're dancing in the rain, barreling down a mountain on your bike or just causing mischief with friends, its durability and easy portability make it as spontaneous as you let it be.
? Designed for the next adventure: With a 100-foot Bluetooth® range, a 20-hour battery life*, and ultra-fast micro USB charging, UE MEGABOOM is designed to make your musical adventures both awesome and easy.
? In control with the app: Download the free UE MEGABOOM app for iOS® or Android™ to unlock an expanding set of cool features, such as a musical alarm, fully customizable sound and remote On/Off.
? The speaker of tomorrow: UE MEGABOOM gets better all the time through wireless, over-the-air speaker updates and app updates. No cords to connect – it just gets smarter.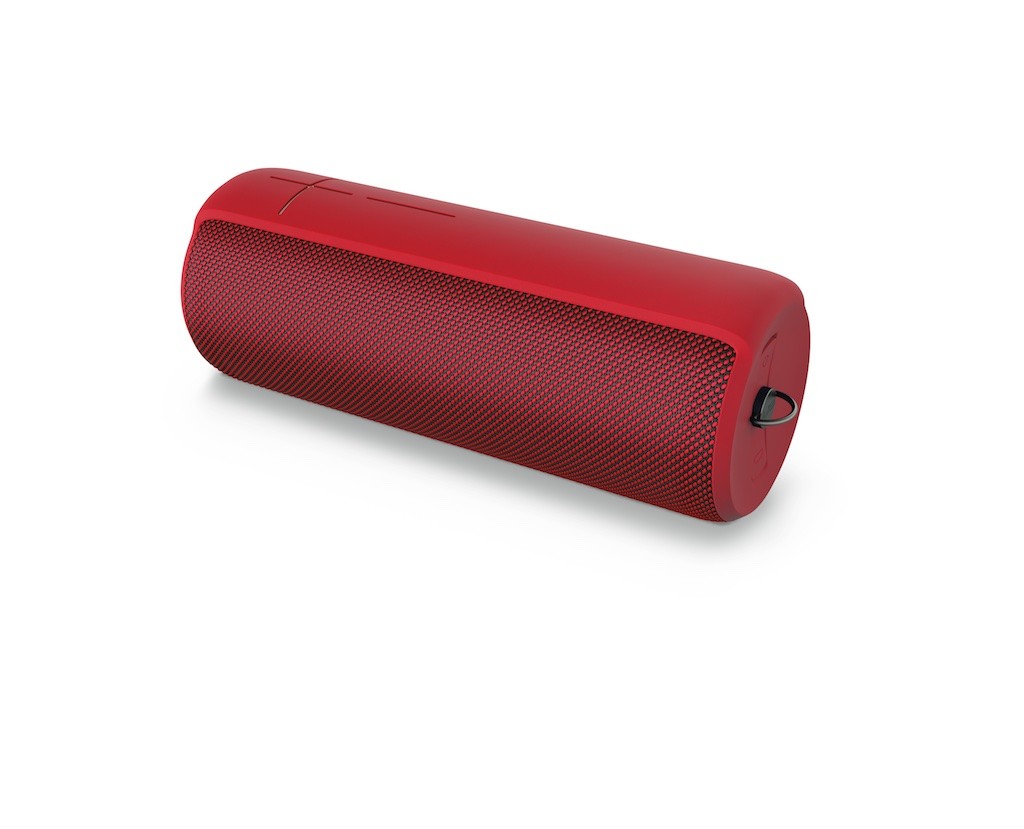 System Requirements
? Smartphones, tablets and other devices that support Bluetooth and Bluetooth Smart® wireless audio profile (A2DP) or 3.5 mm audio output
Product Specifications
? Dimensions: 8.9 inches
– Height: 8.3 inches
– Diameter: 3.3 inches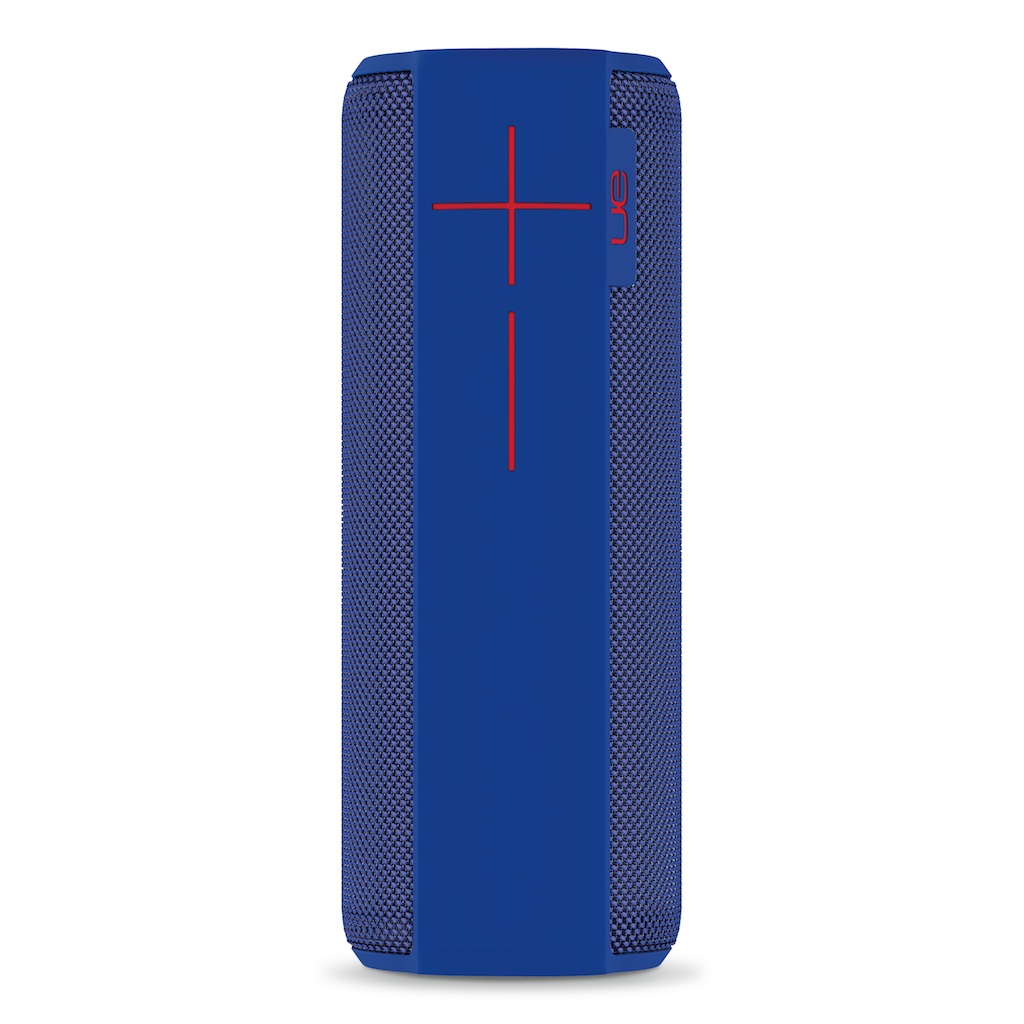 Pricing and Availability
UE MEGABOOM is expected to be available in Singapore in July 2015, for a suggested retail price of $399.00. For more information, please visit http://www.ultimateears.com/en-sg/.
* Information and Pictures Courtesy of Logitech Singapore and SPRG *