Updates – 1st December 2018
We are now getting close to the end of the year 2018, as of today, 1st December 2018. Time flies fast and furious, it had been a pretty eventful year, with my fair share of disappointments and achivements.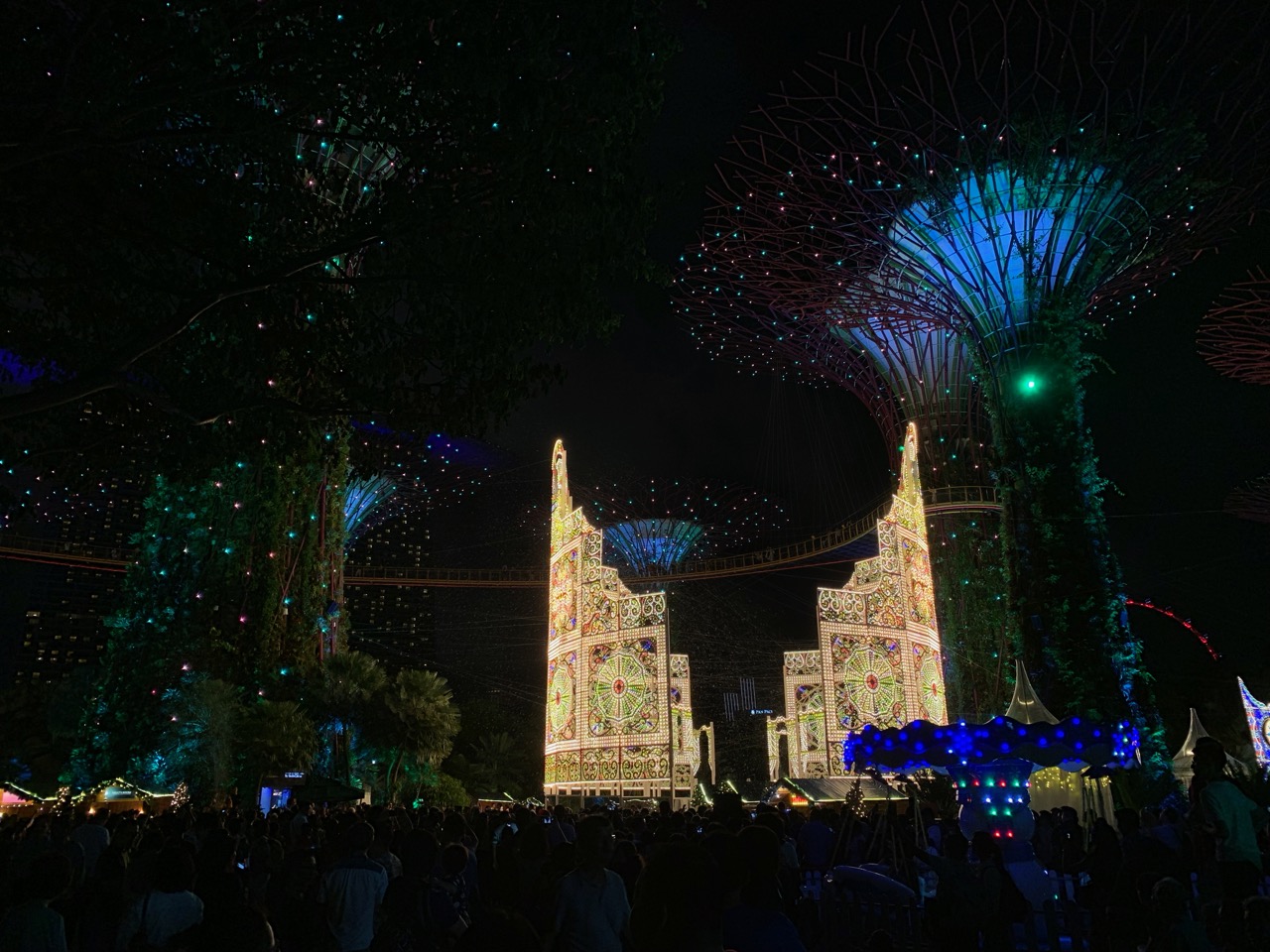 For the past week between 25th November to 29th November, I was away in Malaysia for my paternal grandmother's 2nd year memorial service that took place over 3 nights of Taoist rituals. After the final rituals were conducted, it also marked the official end of the mourning period since my matriarch passing.
There were many thoughts, feelings and emotions that I felt over 3 days of Taoist riturals, our 5 generations of extended family coming together, it's not about mourning her anymore, this has become a celebration of her life, rememberance and memorial service. I would share more about them along with some photographs from the memorial service.
Prior to traveling into Malaysia for that few days, there were some work matters that were held back that I couldn't really take the time to look into while I was in Malaysia, my initial thoughts and plans that I would have some time to look into them. When I returned back to Singapore, there were some catching up to do and plan for my things to do in the coming final 4 weeks of the year 2018.
I am going to ensure that I clear my backlog as soon as possible, wrap up and close my finanical year 2018 along with my articles writing commitments. There would be a mix of technology articles, Christmas shopping deals, camera reviews, gadget reviews, travel stories etc etc … Do keep a lookout!
Meanwhile, I have also started into strategising and planning my business growth and development for year 2019. I have a multi-business philosophy and this new venture is just a new entry that I would be working on, to achieve my business philosophy approach.
As for my photography business, I hope to kickstart 2019 on a good note, I won't disclose too many information at this point in time, getting things in place and confirmed before I release any official updates.
Although this is the festive season Decemeber month, I might not have much festive mood at the moment. Would the festive mood kick in later? Maybe yes, maybe no.
Have a good festive month in December 2018!