Updates and Thoughts – 15th November 2022
We are halfway through the month of November 2022, getting nearer to the end of year 2022. My last updates were in September, on this website, followed by my month of October articles: reflecting Q3 2022 and plans for Q4 2022 (technology/other business and personal) and reflecting Q3 2022 and plans for Q4 2022 (photography and travel). A month has passed, here's another updates and thoughts – 15th November 2022.
There are a number of updates, thoughts and feelings on my mind right now, it's not going to be everything written and published below, just selective and focusing on the bigger news/stuff that I am working on or taking place right now.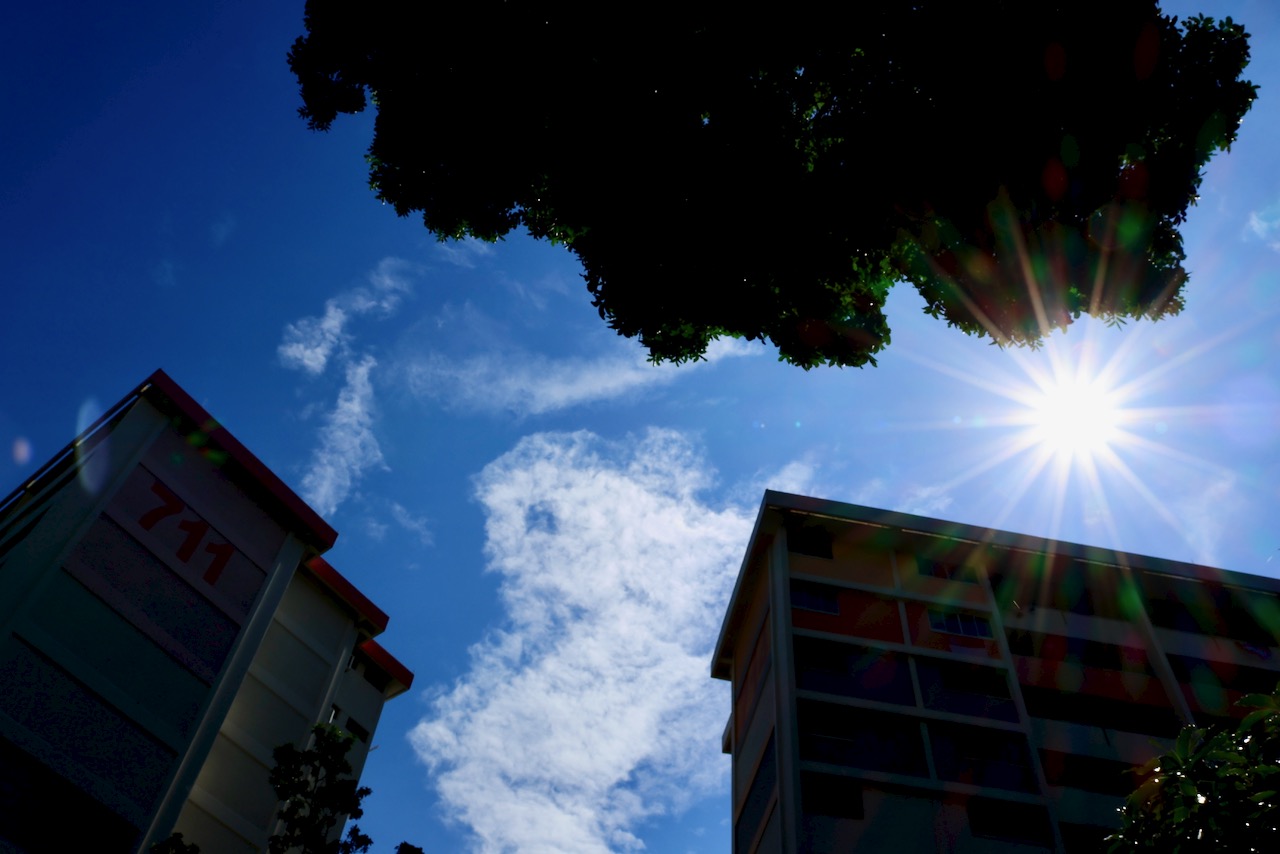 Twitter Saga
If you are on the Twitter platform, you would have already knew about the ongoing Twitter saga under a new ownership and Twitter users are now facing a lot of uncertainties and challenges ahead.
I started my journey on Twitter in June 2009, it had been a great platform for me to know creative folks from various genres, from photography, writing, filmmaking etc etc, to technology and business networks as well.
That's a number of stuff, thoughts and feelings going through my mind now. Initially, I wanted to write and publish them early, however after chatting with Fernando Gros on Twitter (he's someone whom I respect a lot, a huge inspiration to me especially in my writing and unlocking my creativity), I decided to hold back first, let me observe and follow the developments and changes on Twitter before I summarise my thoughts, feelings and future plans down the road in a separate article.
Oh yes, do follow me on Twitter! Here's my profile – https://twitter.com/tangenghui
New WFH workstation configuration setup
My Apple MacBook Pro (MBP) 15" Early 2013 laptop is coming to a 10 years usage lifespan pretty soon in 2023. Therefore, I have to make adjustments to my workflow setup by adding a 2nd hand Apple iMac 21.5 2017 to my workstation setup (and I have been wanting a desktop computer too), not just as a backup computer, it's also another work computer too.
My case + keyboard for my Apple iPad Air 3 has also deteriorated, the case was peeling off and rubber components breaking off, the keyboard was also a goner. With recent concern from others on my iPad Air 3 that looked terribly bad, I decided to look for a new keyboard case and I managed to get a good condition used Logitech Slim Combo Touch keyboard case for Apple iPad Air 3.
This is my new WFH workstation configuration setup for now, adding more accessories to my WFH workstation configuration setup, as well as my remote working setup. In the pipeline, a new MBP 14" with the M1 Pro chip is on the cards for Q1 or Q2 2023. I have pushed my 2013 MBP 15" for a solid 10 years, the time is now to get a replacement.
Ongoing discussions for photography business collaborations / projects
I decided to write and share some quick update for my TGH Photography business segment here, there are ongoing discussions for my photography business collaborations / projects, that would not just encompass photography, my visual story telling and videography would be coming into play as well.
New / Second photography zine would soon be officially announced and launched
Yes, finally finally, I am going to write and publish an article to officially announce the launch of my second photography zine. I am trying to get some photographs of my final 3rd mock up zine in a suitable setup/surrounding that I can use inside my article. If you like to know more about my 2nd photography zine, more information can be found inside this article!
Keep a look out for my announcement on my TGH Photography and Travel portal/blog!
Why am I posting lesser on my technology and business portal/blog?
I am not going to lie, I am posting lesser on my TGH Technology and Business portal/blog, it's getting more challenging to strike a balance finding revenue for my business while maintaining media news coverage (non-paid).
Would I be able to handle more technology brands (consumer and enterprise) media coverage news down the road? I am not too sure yet, on the other hand, I am planning to work on a few areas that I am more interested in.
Anything happening in the final Q4 2022?
Is there anything exciting or happening in my final Q4 2022? I don't know yet and I don't think so, as I am keeping a low profile even though you will see tweeting away on Twitter a lot more than you can imagine. I just don't show and share as much on social media with pictures.
Thank you for your support! Stay tuned for more updates!
I would like to sincerely thank everyone reading for your support! Stay tuned for more updates, let's see where my final sprint in Q4 2022 would lead me to at the end of Year 2022 and my start to a brand new year 2023!