Updates and Thoughts – 30th Jan 2019
In a few more days, we would be welcoming Chinese Lunar New Year  on 4th and 5th February 2019,  the first two days of the Chinese Lunar New Year. For the year 2019, we are ushering in the Year of the Pig and saying goodbye to the Year of the Dog. As of now, 30 days into the month of January 2019, we are also close to the end of the first month of the year 2019. Time flies fast and furious when you least expected it.
A mixed first month of year 2019, while the photography business side is still revving up and trying to gain traction, on the B2B technology side of my technology writing, I had the opportunity to attend three B2B technology conferences/events
EmTech Asia 2019 , thanks to NVIDIA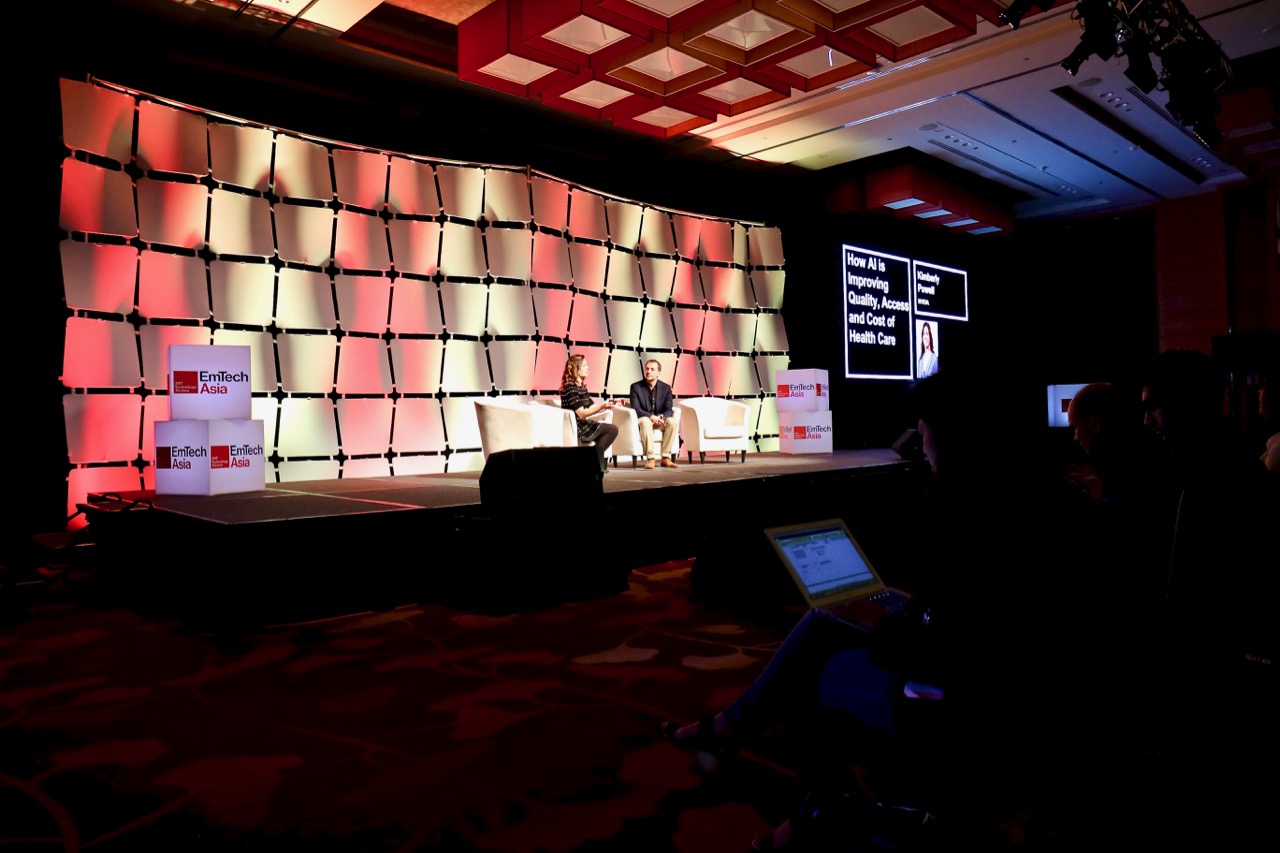 Fuji Xerox Innovation Re:Mix Forum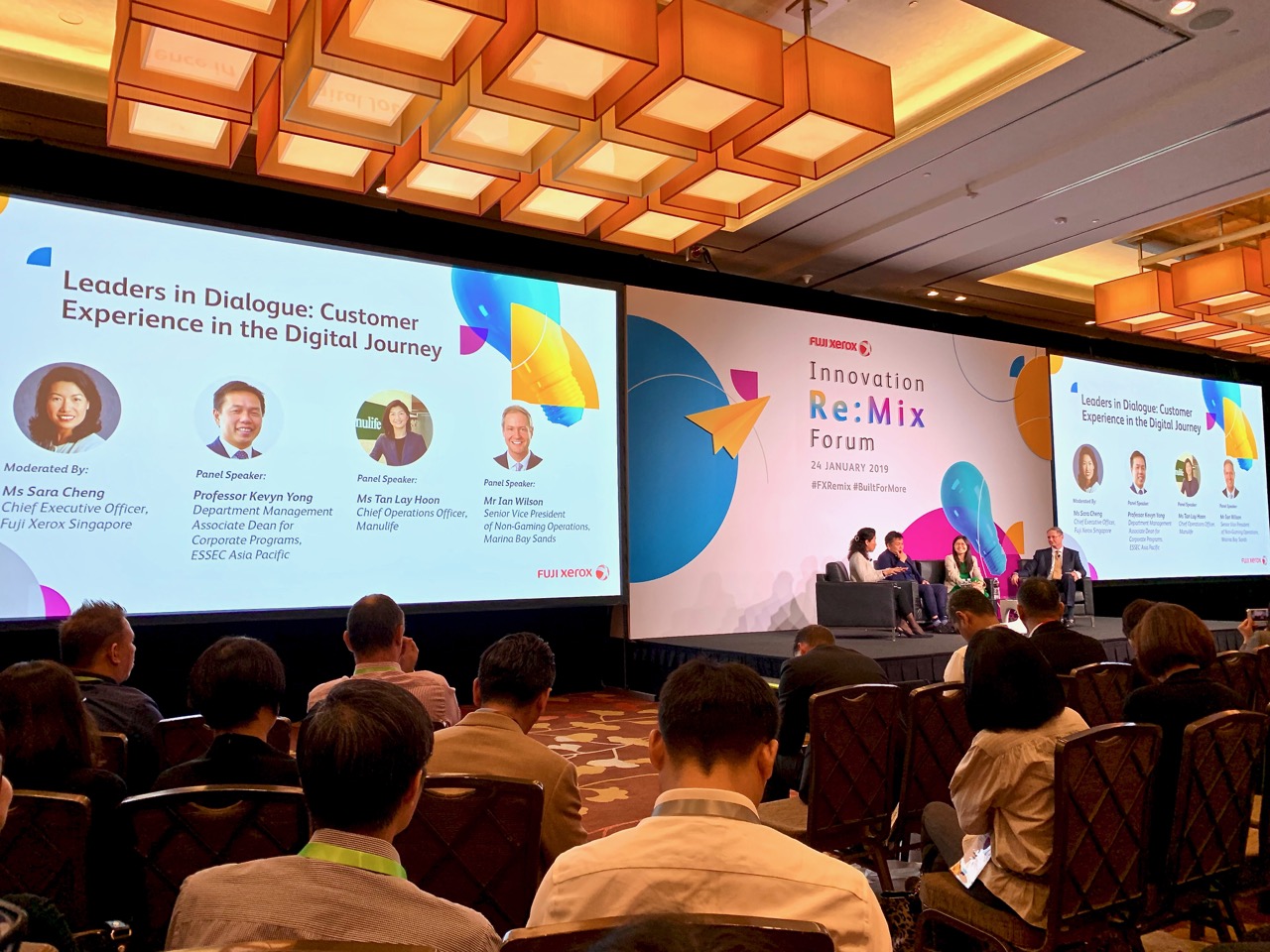 Lufthansa Innovation Hub Launch
With those three B2B technology conferences/events, that would keep me busy on the technology writing and publishing areas of my work. I am thankful and grateful for the invitations to attend the above B2B technology conferences/events. Keep a lookout for my B2B technology coverage articles!
The above three B2B technology conferences were interesting, a mix of very technical and hard science on one end of the spectrum versus innovation and transformation on the other end of the spectrum. I had a good and fruitful networking time with the new PR agencies and the brands, let's see how it goes on from here! Adding them on to my backlogged of articles, I would try my best to clear and publish them all within the next two to four weeks! Please be patient!
There were two stories that brought up two ends of a spectrum:
Firstly, at the evening Lufthansa Innovation Hub lauch event and networking session, I had a very interesting and eye opener chat with a veteran in communications, journalism, marketing PR, consultant, editorial … her experiences were amazing! It was great to exchange contact with her, hopefully, keeping my fingers crossed for future opportunities and discussions.
On the other end of the spectrum, the local photography landscape, in the local community and social media areas are beginning to tire me out even more. I am not planning to go into too much details, I would just say, I don't want to chase/play the "Instagram game", I don't want to chase attending events. I want less dramas in my photography and social media circle.
I just want to go back to where I started with my photography, enjoying photography and doing my personal photography projects, other than for commercial or business works.
Chinese Lunar New Year over the past decade had probably lost its zest for me, it got even worse since 2016 with the departure of loved ones from my life, along with the mourning period in 2017 and 2018.
Now, I have to do my last minute spring cleaning, while I am able to celebrate Chinese Lunar New Year again this year, I am feeling jaded, nontheless, I hope to have the festive enthusiasm and zest for this upcoming Year of the Pig.
Happy shopping and spring cleaning for Chinese Lunar New Year 2019!