WD Father's Day Gift Guide 2014
Father's Day 2014 is on 15th June and if you are planning to get something for your Father's Day gift, I would like to share with you Father's Day 2014 Gift Guide from Western Digital!
For the TECH AFICIONADO DAD – WD BLACK2 
Growing up, you always had the latest tech gadgets because Dad was always ahead of the curve. You have probably seen Dad dismantle his computer-processing unit more than thrice in your lifetime now; the man even has spare parts in the storeroom.
If Dad likes capacity, performance and reliability in his gadgets, then the WD Black2 will make him smile – especially if he is looking to upgrade his notebook or laptop. Featuring a 2.5-inch 120 GB solid state drive (SSD) with a 1 TB hard disk drive (HDD) to offer a powerful dual drive solution, WD Black2 also allows you to choose how and where to store your data.
RRP: SGD $299.00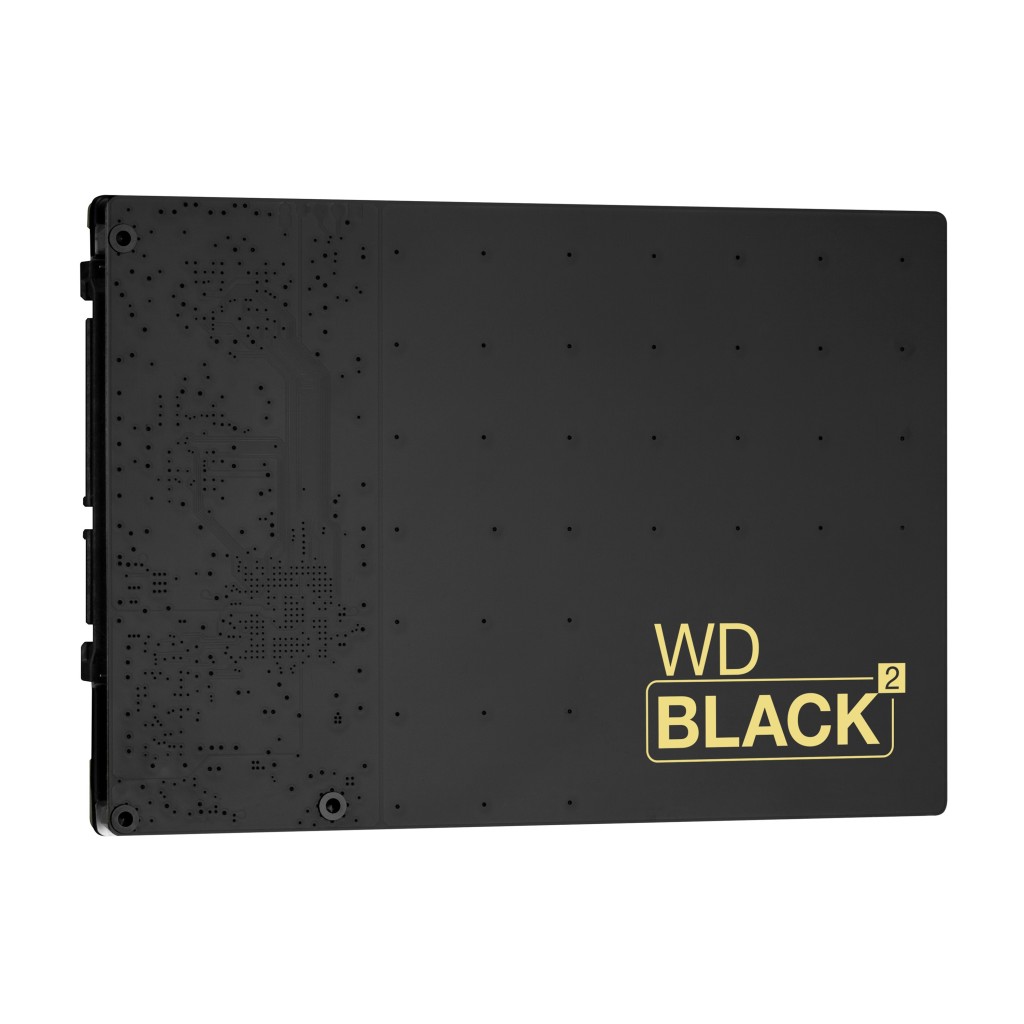 For the FREQUENT FLYER DAD – MY CLOUD™ 
Dad is a jetsetter and he travels light. He only takes his laptop, mobile phone, tablet and travel essentials. In between giving business presentations and meeting clients, Dad watches movies whilst sipping champagne in the hotel room.
How about a personal cloud for Dad? He will be able to access photos, videos and documents as long as he has Internet connection. He can connect up to 20 devices and plug his camera or mobile phone directly into My Cloud to free up storage space on his many mobile devices. WD My Cloud also ensures data is safe and secure with password protection.
RRP: 2 TB – SGD $239.00 / 3 TB – SGD $289.00 / 4 TB – SGD $399.00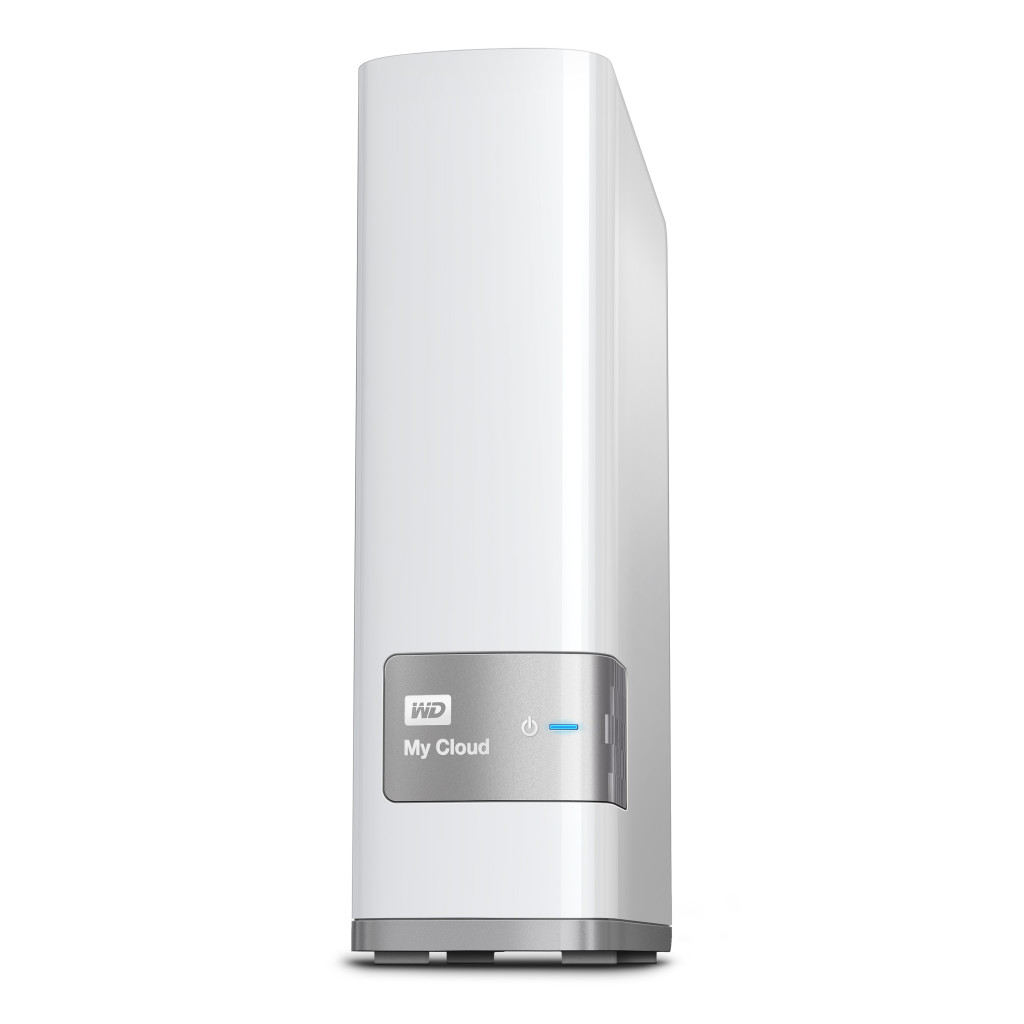 For the CREATIVE DAD – MY PASSPORT® PRO™ 
Black notepad with illegible scribbles and diagrams – check.
High-grade DSLR – check.
Adobe Photoshop and Final Cut Pro on the sidebar – check.
Dashing from shoot to shoot, Dad would definitely appreciate the Thunderbolt speeds My Passport Pro offers. The dual-drive My Passport Pro records transfer speeds up to 233MB/s, letting Dad transfer, back up and edit files faster than before. Who says you have to choose between speed and mobility?
RRP: 2 TB – SGD $499.00 / 4 TB – SGD $699.00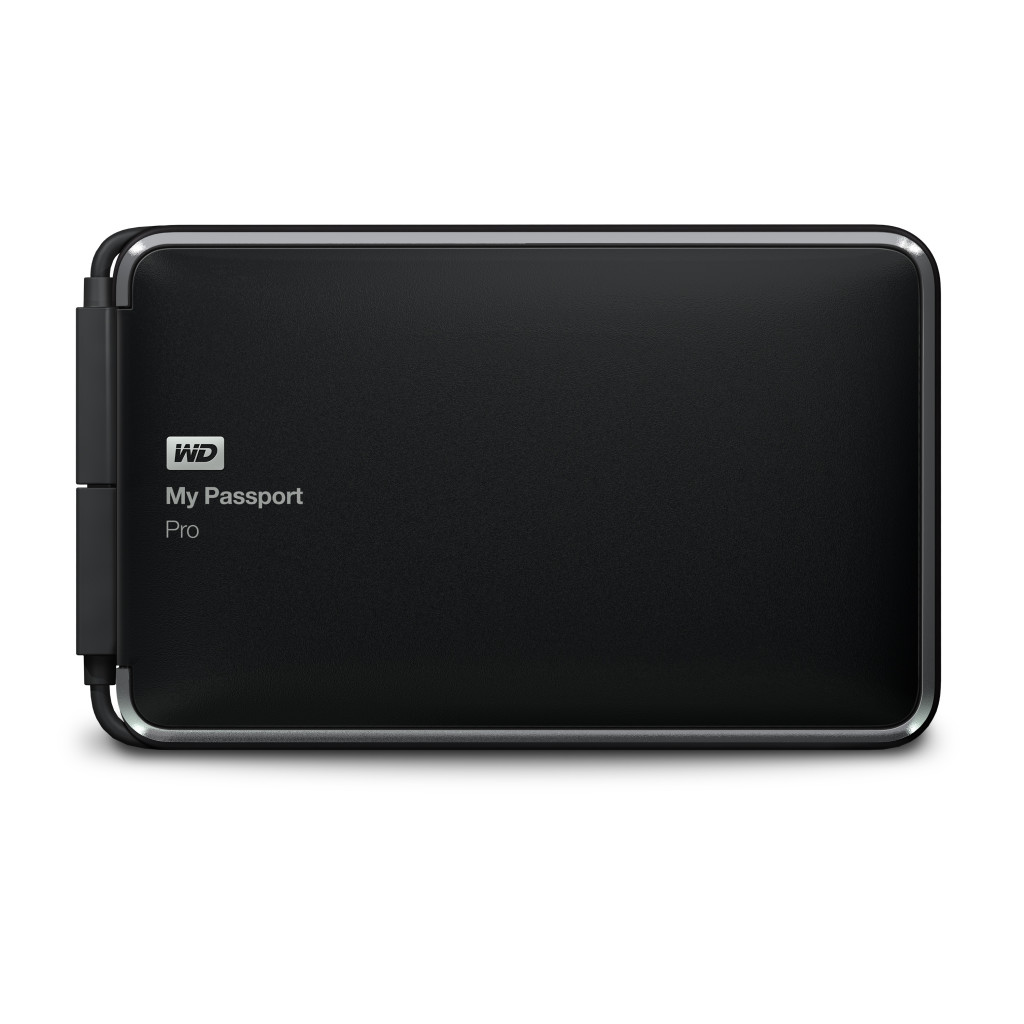 For the SUAVE DAD – MY PASSPORT® SLIM™ 
Dad has the tailored suits and banker's oxfords. He is a man about classics and has the sleekest gadgets to boot.
My Passport Slim fits right in his pocket or briefcase. Dad will be able to transfer much faster with a USB 3.0 port. My Passport Slim also features the WD SmartWare™ Pro. This would allow Dad to back up his files at his own convenience. Scheduled automated backups would work great because losing data would be cramping Dad's style.
RRP: 1 TB SGD$149.00 / 2 TB SGD$239.00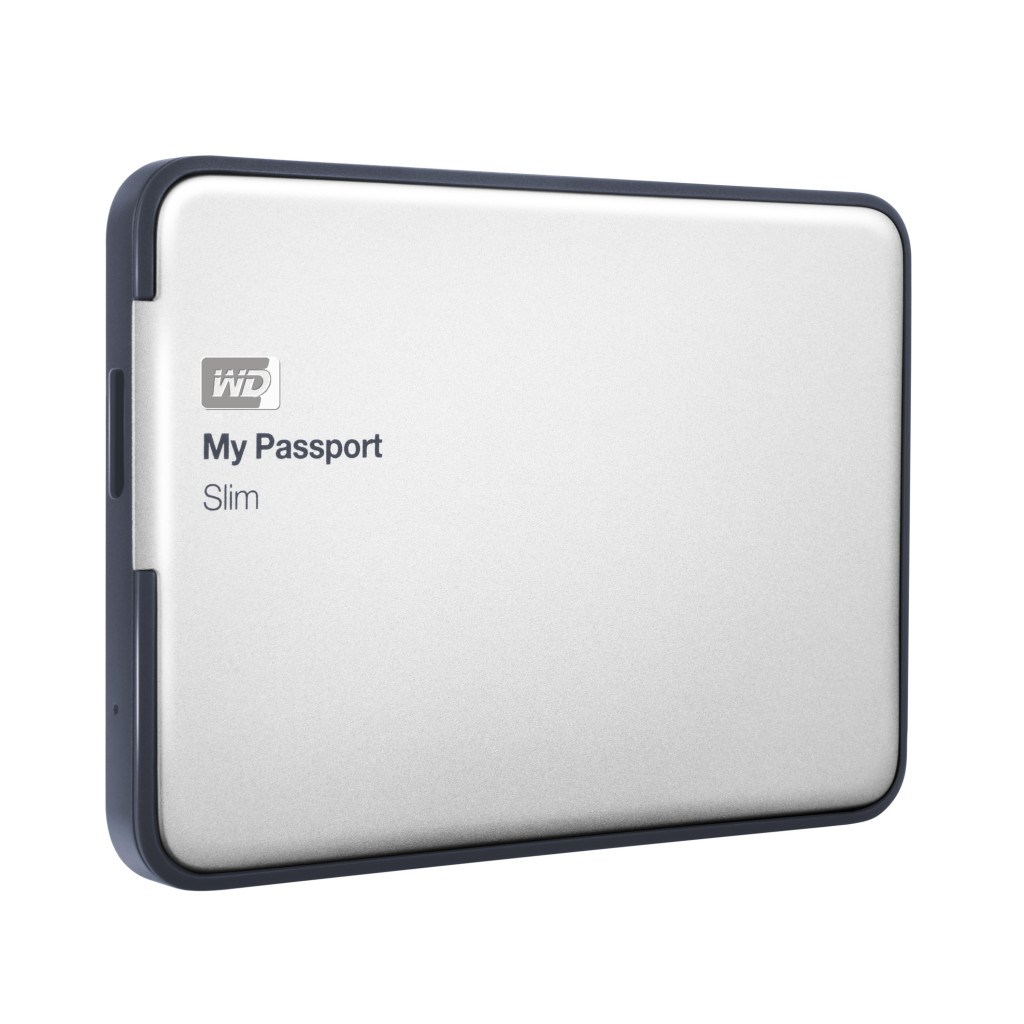 Portage storage solutions and cloud storage solutions make great Father's Day Gifts! Do check them out and get them for Father's Day 2014! Happy Shopping!
* Information and Pictures Courtesy of WD Singapore and Ogilvy Public Relations *