Canon Father's Day Gift Guide 2014
Father's Day 2014 is on 15th June and if you are planning to get something for your Father's Day gift, I would like to share with you Father's Day 2014 Gift Guide from Canon!
For the DAD of Style and Substance
CANON PowerShot G1 X Mark II (RRP: $1,099, Optional Accessories: Electronic Viewfinder ($379), Custom Grip ($59), Underwater case ($399))
The PowerShot G1 X Mark II is the embodiment of style meets substance, delivering excellent image quality in a compact framed camera.
Known as the most premium of compact cameras, the PowerShot G1 X Mark II is a high-performance, power-packed 12.8 megapixel camera that comes with the specially-developed large 1.5" type CMOS sensor and the latest DIGIC 6 image processor. A nifty feature of this camera is that the built-in lens comes with dual rotating rings, allowing for full-time manual focus. In addition, the camera is capable of capturing Full High Definition (HD) video so that no little detail will be missed out. Finally, it comes equipped with a host of special features such as the Hybrid Auto mode, a whole range of creative filters, and is Wi-Fi and Near Field Communications (NFC)-enabled! Now your dad won't just take great photographs, but he will look great while doing it too!
If you are keen to purchase the Canon PowerShot G1X Mark II, here's my review of the Canon PowerShot G1X Mark II that was done recently!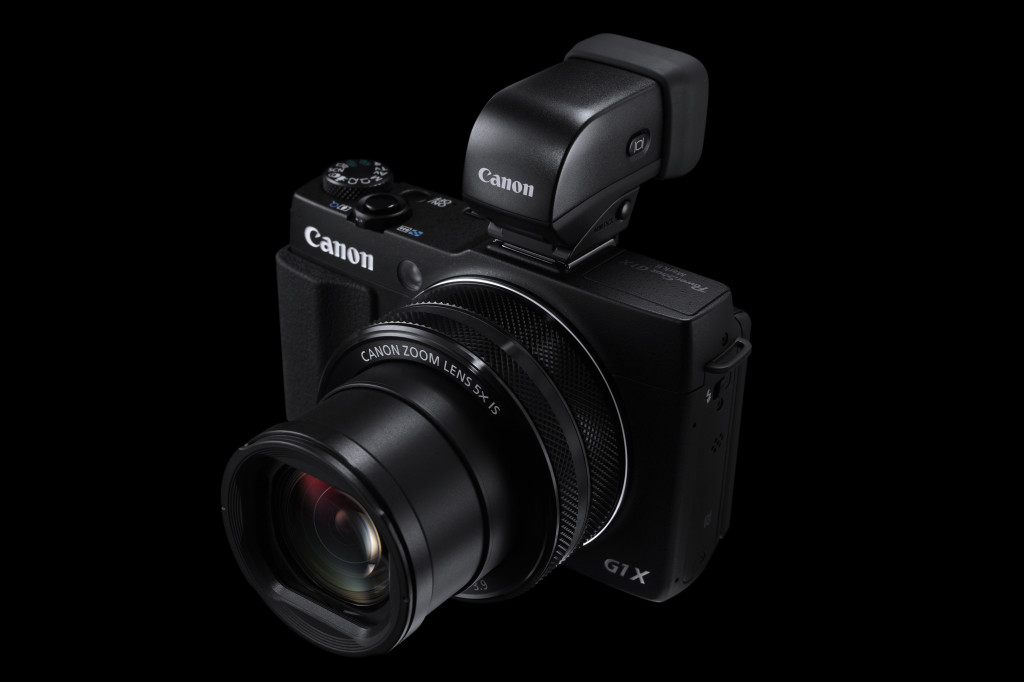 For the Aspiring Indiana Jones DAD
CANON PowerShot D30 (RRP: $399)
Scaling mountains, exploring ruins or taking nose-dives off a cliff into the ocean – if this describes anything like what your dad does on his holiday itinerary, there's no better choice than this camera to document his adventures.
The PowerShot D30 is the world's deepest underwater camera, and is able to handle deep plunges to a depth of up to a whopping 25 metres without any underwater housing or protective casing. Accidental knocks or drops? No sweat. The PowerShot D30 can withstand drops of up to 2 metres, which means it will even survive a drop from head level. The New Sunlight mode allows for easy viewing of the 3-inch LCD monitor even against the sun, so there won't be a need to cup the screen or to strain your eyes to view the screen. Finally, the 32-scene Smart Auto mode automatically detects scenes and applies the appropriate algorithms and/or subject-tracking to produce true-to-the-eye colours in the photos. To top it off, you can even geotag the location of where your photos were taken via the in-built GPS function, down to the altitude and latitude!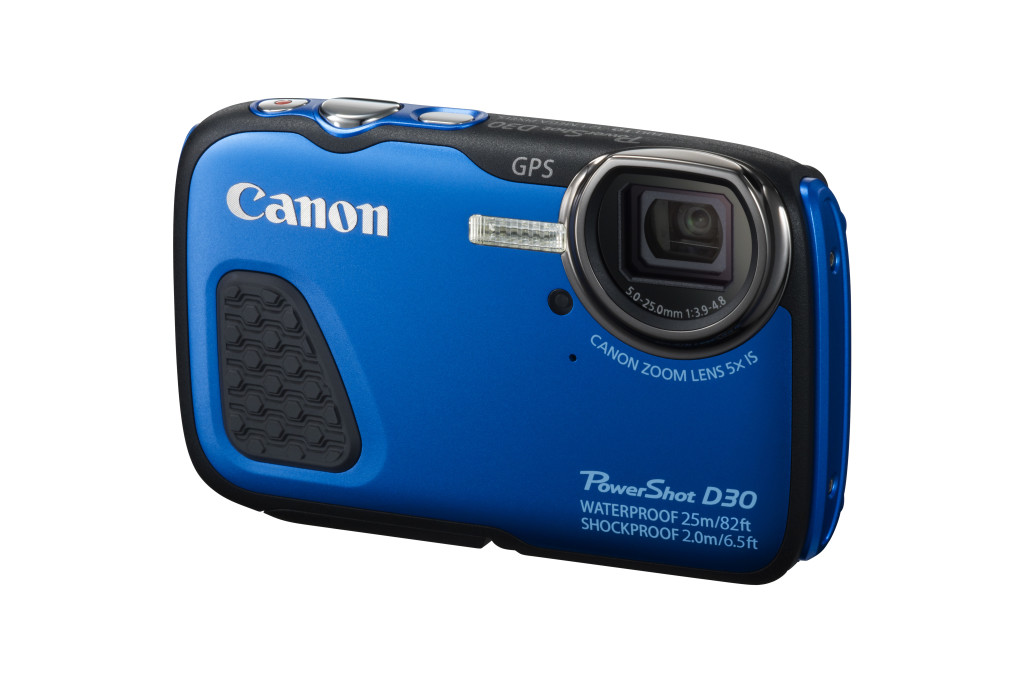 For the Power-packed DAD
EOS 70D (RRP: $1,499 (Body), $1,699 (Kit I), $2,049 (Kit II), $2,149 (Kit III))
Show your dad how amazing he is by giving him a camera that complements his accolades and achievements. The EOS 70D comes jam-packed with numerous bells and whistles, empowering your dad to capture nothing short of the most beautiful moment whether by photographs or by video.
For starters, the EOS 70D features the revolutionary Dual Pixel CMOS technology to enable faster, smoother and more consistent auto-focus. It delivers brilliant 20.3 megapixel images and is capable of delivering high quality full-HD video. Additionally, it possesses the Movie Servo AF, enabling the user to keep moving subjects in focus even with changing distances from the camera. To top it off, the EOS 70D is Wi-Fi-enabled, allowing your dad to share images and videos easily and directly onto social networking sites such as Facebook, Twitter and YouTube.
If you are keen to purchase the Canon EOS 70D, here's my review of the Canon EOS 70D!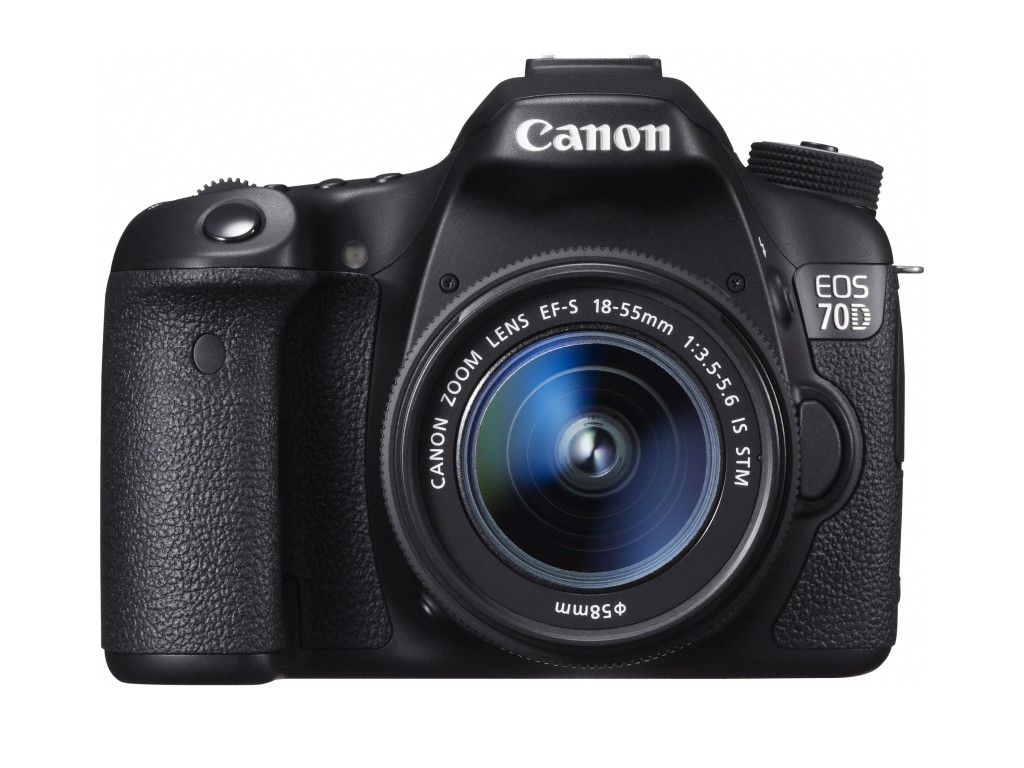 For the Documentary-buff DAD
LEGRIA Mini X (RRP: $569)
If your dad loves capturing precious family moments on video, empower him with the LEGRIA Mini X. The LEGRIA Mini is a lightweight and compact camcorder, which means it can be conveniently slipped into the pocket and carried around effortlessly for shooting on-the-go.
The LEGRIA Mini X comes with a built in stand, effectively allowing for hands-free shooting and shooting from various creative angles. Equipped with wide angle lens and full-HD recording capabilities, you can be sure that the finest of details and the subtlest of facial expressions will never be missed.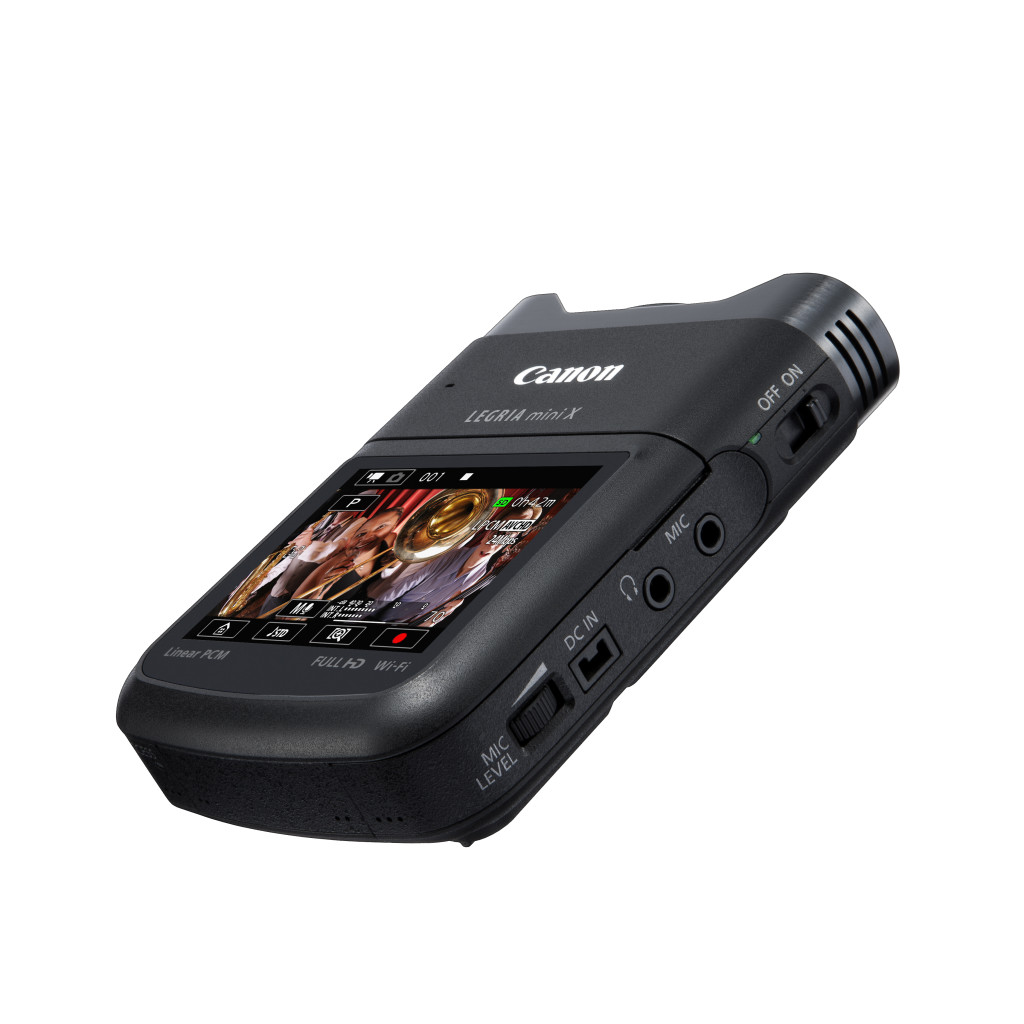 For the DAD of Fine Details
CANON PIXMA iP8770 (RRP: $569)
If your dad enjoys fine details apart from the finer things in life, grant him the power to print and enjoy unparalleled, refined images with the PIXMA iP8770.
The PIXMA iP8770 is a modestly-priced printer that delivers on professional quality, be it monochrome or in colour. This is made possible with the innovative, additional gray ink cartridge incorporated into the individual ink cartridge system, resulting in stunning shades of grey and reduced graininess in images. The PIXMA iP8770 also comes equipped with built-in wireless connectivity and cloud printing support, enabling your dad to print from any spot in the house, or even while away from home.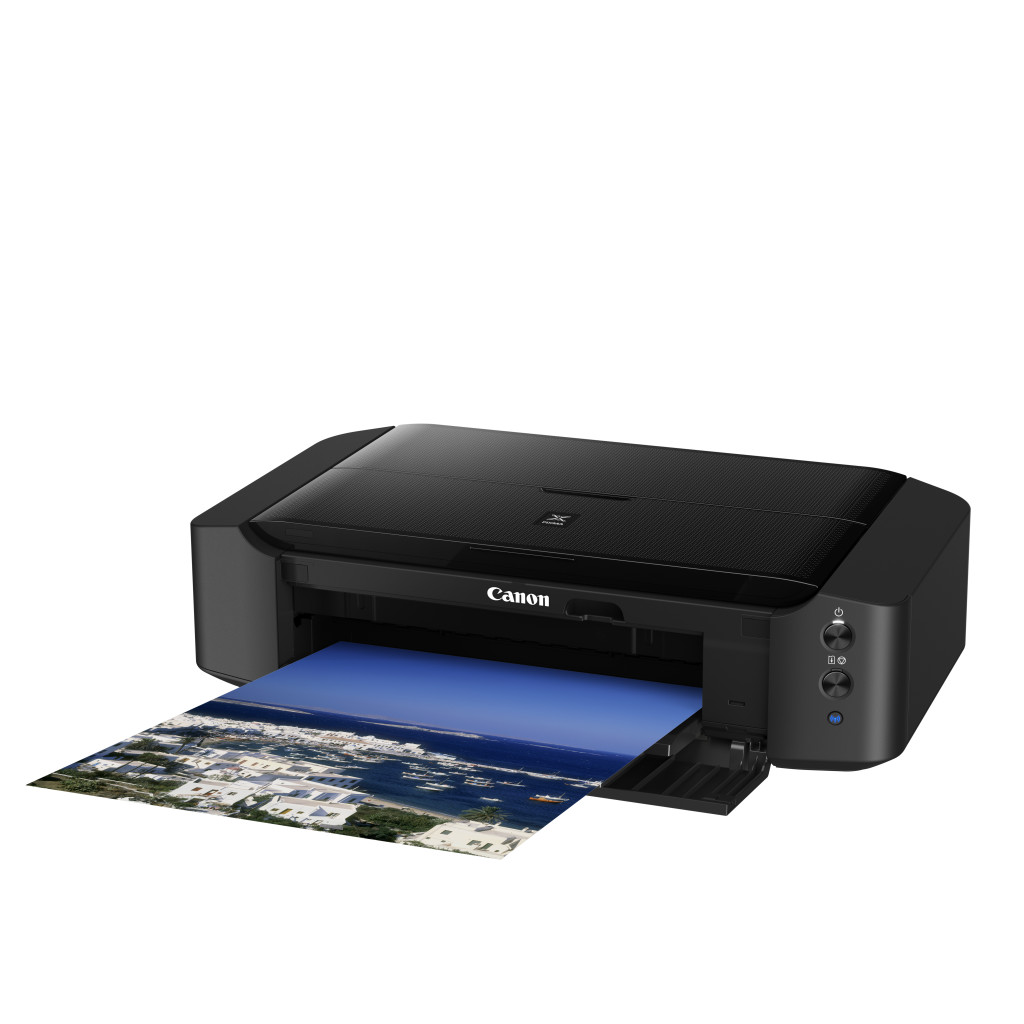 Digital Cameras, DSLR, photo printers and cam recorder make great and ideal Father's Day Gifts! Do check them out and buy them for your Father for Father's Day 2014! Happy Shopping!
* Information and Pictures Courtesy of Canon Singapore and Ogilvy Public Relations *