Earth Day 2023 "Invest in Our Planet" Survey Insights by Milieu Insight
Earth Day 2023 falls on Saturday 22nd April 2023. The theme for this year is "Invest in Our Planet". Milieu Insight, Southeast Asia's leading consumer research and data analytics company, conducted a regional survey with 4,800 correspondents from Singapore, Malaysia, Indonesia, Philippines, Thailand, and Vietnam (800 respondents per country). Here are Earth Day 2023 Survey Insights by Milieu Insight.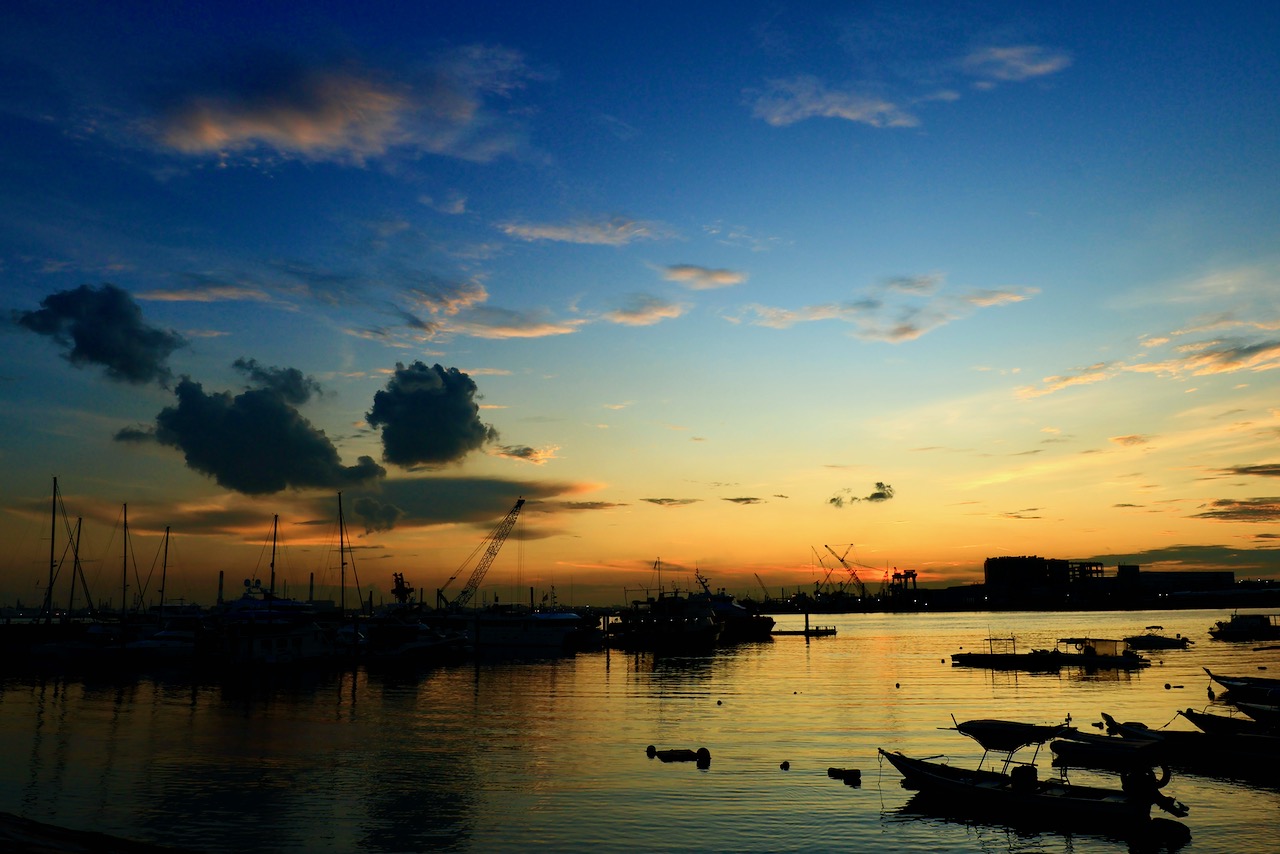 Key findings from Milieu Insight Survey
What are the Southeast Asia region consumer and investor interests towards green financing and investments? Here are some key findings from Milieu Insight survey:
85% of respondents believe that the choices of individual consumers can collectively create a significant impact on the environment. 54% have chosen to adopt more environment-friendly lifestyle e.g. reducing the use of plastics or recycling.
11% of respondents in Southeast Asia are actively making green investments. Malaysia is at the forefront of this green finance movement with the highest proportion of green investors at 17%. Thailand had the lowest at only 6%.
70% of respondents who have previously backed green investments have increased their allocation in the last 2 years. This indicates an optimistic outlook towards contributing to a more sustainable future.
67% of respondents started investing in the environment because of concerns about environmental protection for the sake of their future generations. 48% want to allocate some of their investment portfolio towards purposeful projects. 43% were influenced by friends or family.
What are people investing in?
The top 3 sectors that people are investing for green investments are:
Waste management (e.g. recycling facilities) (57%)
Renewable energy (e.g. solar energy) (54%)
Green transportation (e.g. electric vehicles) (50%)
For Thailand, renewable energy was the top investment sector (74%), and for Singapore (62%), investors are also attracted to green transportation (61%).
Top motivators cited by investors that would influence their decisions to allocate more funds towards green projects:
Positive environmental impact (76%)
Improved market stability (48%)
Regulations on green reporting, higher financial returns and government incentives (39% each)
While the world has become more increasingly aware of the need to tackle climate change, more than half (53%) who have yet to invest are willing to do so in the future. 41% remain uncertain about investing in the green sector.
* Information courtesy of Milieu Insight and Beezelo *