Dell announced new Latitude series for Business
Dell recently announced at their Dell Technologies World held at Las Vegas, on a new portfolio of Latitude series for the business users. The Dell Latitude series has been a trusted business laptop model and this new portfolio of Latitude series would interest business users.
This recently announced new portfolio of Latitude series, is the 10th generation of the Latitude commercial PCs from Dell Technologies (NYSE: DELL). When I was reading more about this 10th generation Latitude commercial PCs, they sport sleek and aesthetically polished design business/commercial PCs with more powerful, productivity and security features. For all the business/commercial users, it's time to take a look at this 10th generation of the Latitude commercial PCs from Dell! Dell Technologies also announced new commercial docking stations, making them great accessories for the modern workplace to complement the new Latitude commercial PCs portfolio.
As I was reading up on the various 10th generation Latitude commercial PCs, I spotted 2-in-1 notebooks, a PC design that I feel would be the future of personal and business computing, having a tablet and laptop both together, best of both worlds. In my personal humble opinion, I feel the 2-in-1 notebooks design is the way to go for the future, both personal and business usage.
Do share this new 10th generation Latitude commercial PCs from Dell Technologies with your family, relatives, friends and colleagues! Pass It On and Pay It Forward!
Let me share more information and details on the 10th generation of the Latitude commercial PCs from Dell Technologies-
"The modern workforce's computing needs have changed. They're not at their desks nine to five. They're in motion between meetings, remote or frequently travelling, and one-size-fits-all laptops won't cut it," said Rahul Tikoo, vice president and general manager, Commercial Mobility Products at Dell. "Our new Latitudes make it easier and more enjoyable to work, collaborate and innovate anytime, anywhere. With security concerns looming over both employees and IT departments, businesses can rely on our new Latitudes, combined with Dell Technologies Unified Workspace, to make it simple for IT to ensure workers have the best device for their needs – up and running fast, working smarter and always secure, wherever they are."
Redesigned portfolio boosts productivity, offers powerful security features
A powerful integration of hardware and software that transforms how IT departments deploy, manage, secure and support their devices, the new Latitudes include a bevy of express technology options. ExpressCharge™ provides an up to 80% battery charge in just one hour[i], while ExpressCharge Boost™ charges to up to 35% in just 20 minutes[ii]. Select systems also feature Dell's innovative ExpressConnect, which intelligently detects and connects to the strongest WiFi for up to 40% faster throughput than a conventional antenna[iii], resulting in fewer dropped connections, more reliable file transfers and faster email syncs.
A recent Ipsos survey conducted on behalf of Dell[iv]found that full-time working adults consider built-in security features to be one of the three most important factors when choosing a work PC. In fact, nearly 80% believe having security features built into their work PC helps keep their company's data safe.
To address these concerns, the notebooks add new layers of enterprise-class security that saves users the hassle of remembering passwords and offers lightning-fast, secure sign-on. Many new Latitudes now can be equipped with fingerprint readers built into the power button and Windows Hello-capable IR cameras for a more trusted, biometric authentication. Many systems also can be equipped with Dell SafeScreen, new camera privacy shutters and FIPS 201 contacted Smart Card Reader or contactless Smart Card Reader with SafeID to protect user credentials. The laptops also support Dell's recently announced SafeBIOS utility, that gives customers added visibility to BIOS changes by verifying the firmware's integrity securely in the cloud.
The 10th generation Latitude portfolio is optimised for the new Dell Technologies Unified Workspace while giving workers a frustration-free, ready-to-work experience.
Smaller, lighter business-class PCs designed for the way the world works
With more style than ever, plus the choice to be equipped with 8th Gen Intel®Core™ vPro processors and Intel®Wi-Fi 6 (Gig+) solutions to give employees faster connections, there's a new Latitude for any remote worker, corridor warrior or on-the-go pro.
In addition to the award-winning Latitude 7400 2-in-1 launched this year at CES, the new Latitude line includes:
Latitude 7000 series
In 13- and 14-inch form factors, the Latitude 7000 series are the world's smallest premium business-class notebooks available[i]. Encased in durable new machined aluminum or carbon fiber materials, the laptops feature a variable-torque, drop-hinge design that enables easy, one-finger opening of the anti-glare, narrow-border display. Designed to minimise battery drain when in use, the innovative digital SafeScreen technology narrows the screen's field of view for security while working in public.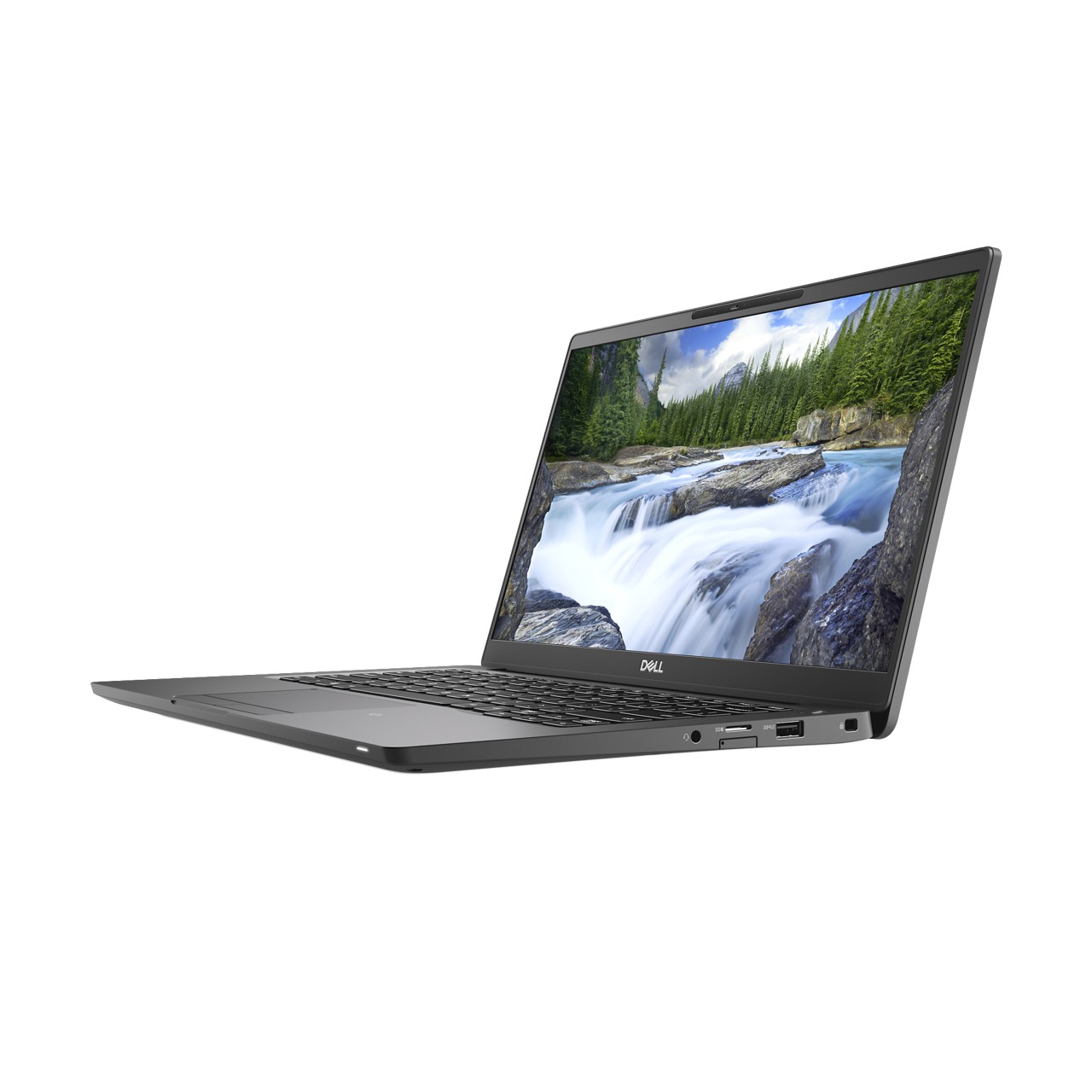 The portfolio also includes the Latitude 7200 2-in-1, which sports a thinner, lighter design, brushed anodised aluminum premium finish and backlit keyboard.  This 12-inch, fully IT serviceable device is Dell's most secure, manageable and feature-rich detachable Latitude, as well as Dell's smallest, for those who prioritise portability in tablet mode.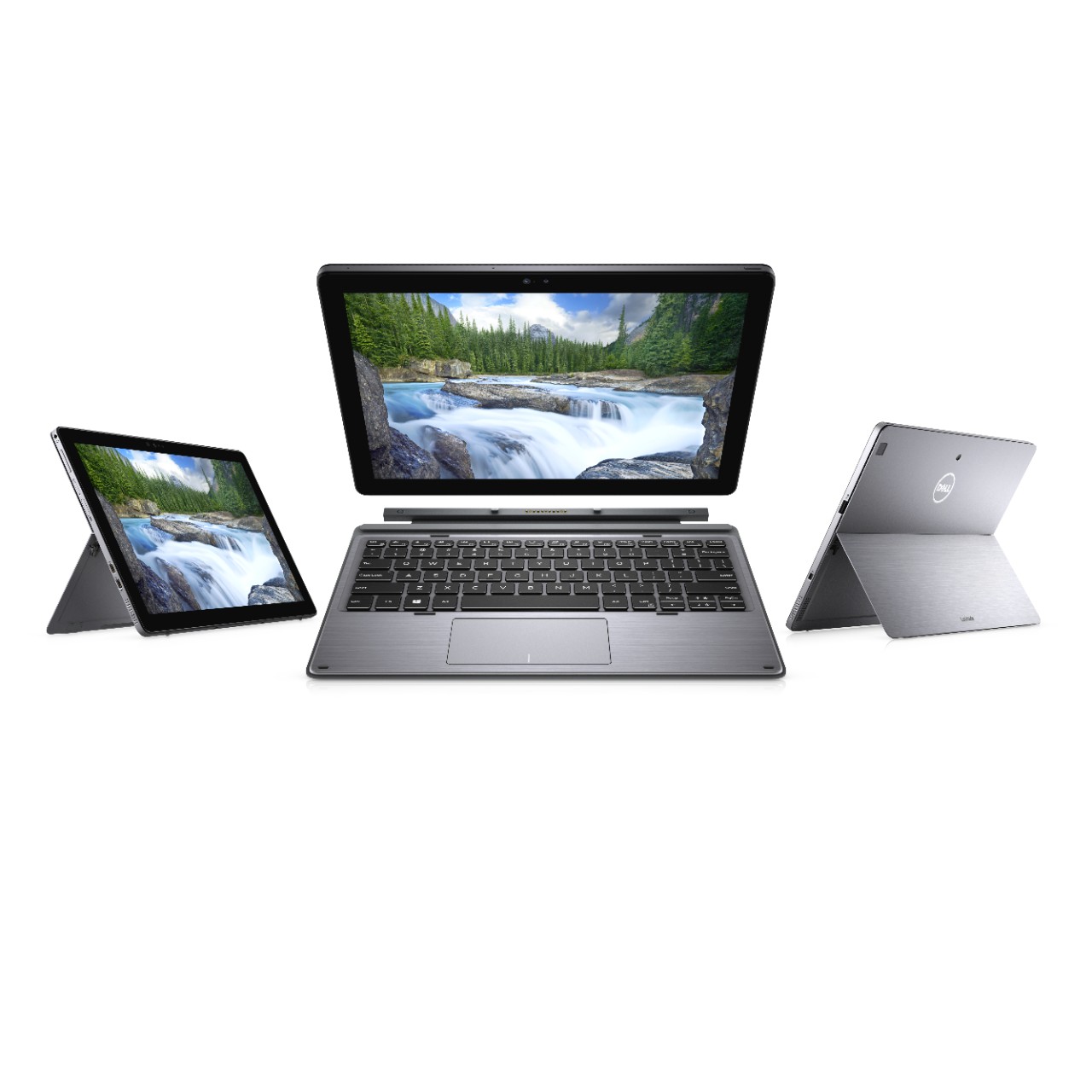 All the laptops can be equipped with up to 32GB of memory[ii]and up to an impressive 20 hours[iii]of run time on select configurations —up to 25% more than the previous generation. For the ultimate mobile professional, the Latitude 7000 also offer the first narrow border 4×4, CAT16, cellular antenna with dynamic antenna tuning in the PC industry, delivering gigabit LTE speed on the go for faster downloads.
Latitude 5000 series
The world's smallest mainstream business notebooks in their class[iv]also offer a broad range of business features and configurability. The Latitude 5000 series form factors (13-, 14- and 15-inch) in new carbon fiber reinforced chassis and a targeted industry-leading run time of up to 20 hours mean users can enjoy uninterrupted focus. Narrow-border HD, Full HD or touchscreen display configurations and powerful 8th Gen Intel®Core™ processors with optional discrete graphics take on the most demanding tasks.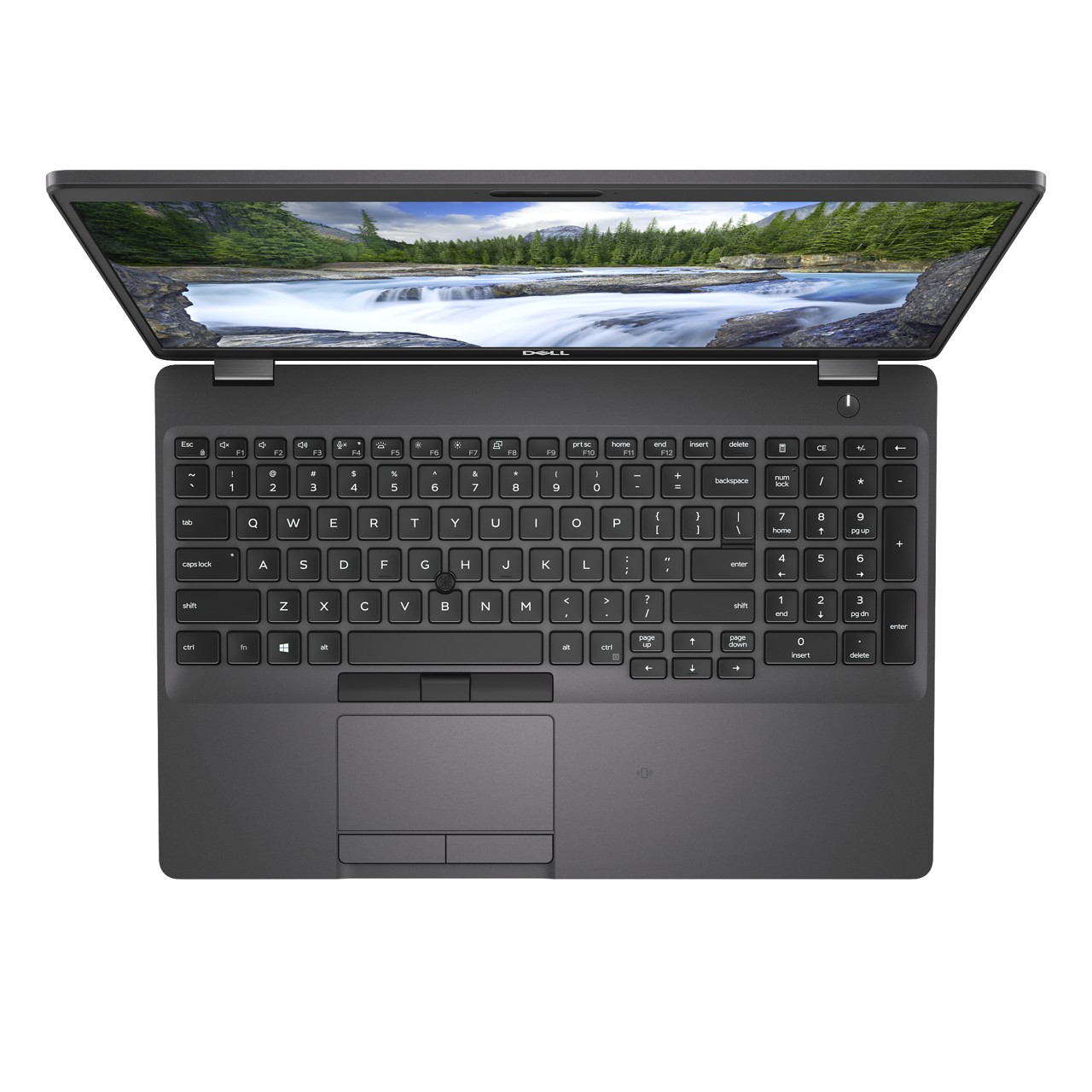 In addition, Dell Technologies is introducing the new Latitude 5300 2-in-1, the world's smallest mainstream business-class 13-inch 2-in-1[v].  With a starting weight of just 3.15 lbs[vi], the Latitude 5300 360ohinge-convertible features a durable Full HD edge-to-edge Corning Gorilla Glass touchscreen display with anti-glare coating for a screen that's easier to read. This 2-in-1 can be configured with up to 32GB of memory and up to 1TB of storage.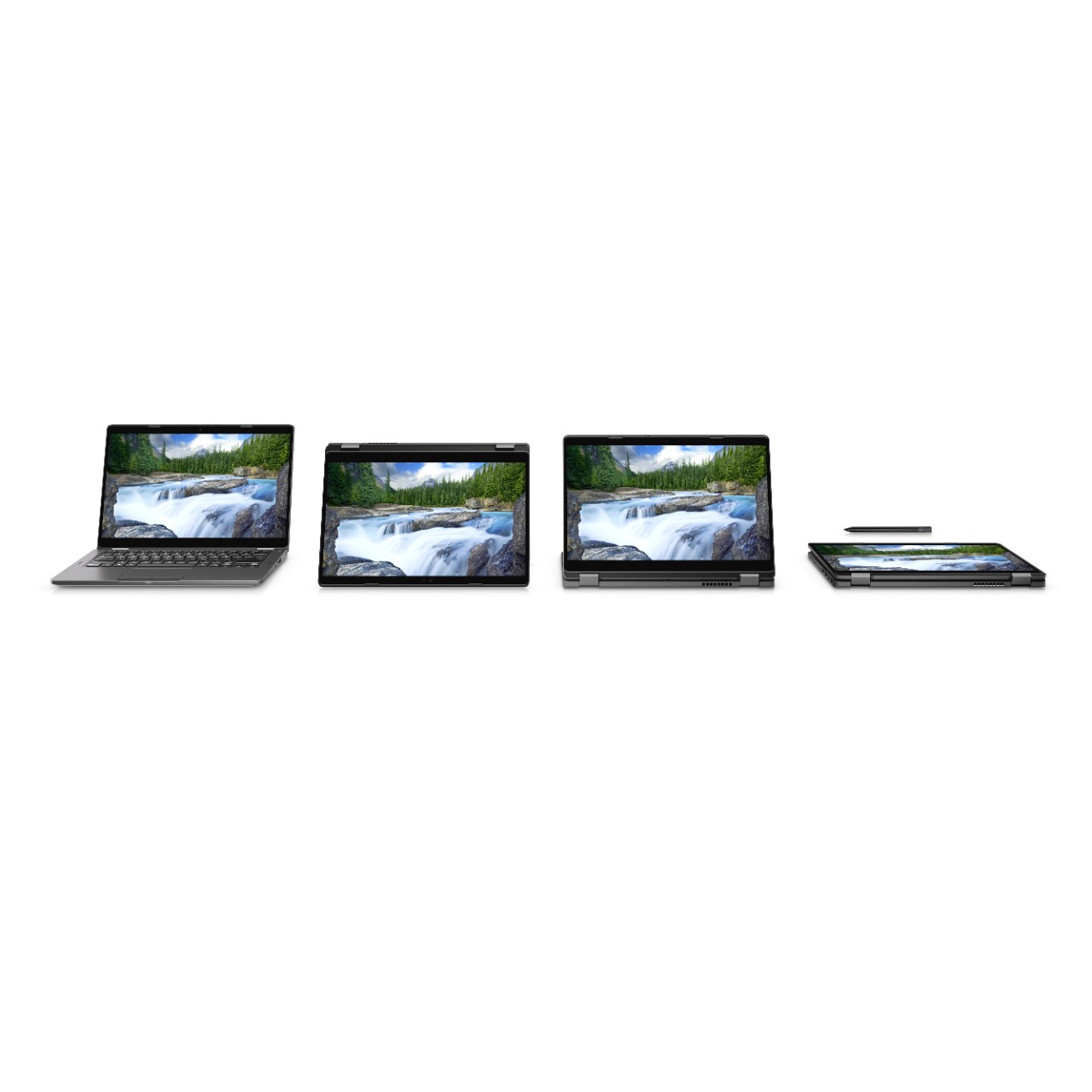 Latitude 3000 series
The new Latitude 3000 Series sets the standard for entry-level business notebooks with enterprise-class capabilities for essential productivity, while remaining accessible to any company. Now with an even smaller footprint and an updated look, the laptops are available in 14- and 15-inch form factors as well as a stunning, new 13-inch model, which is the world's smallest and lightest 13-inch essential business notebook.[vii]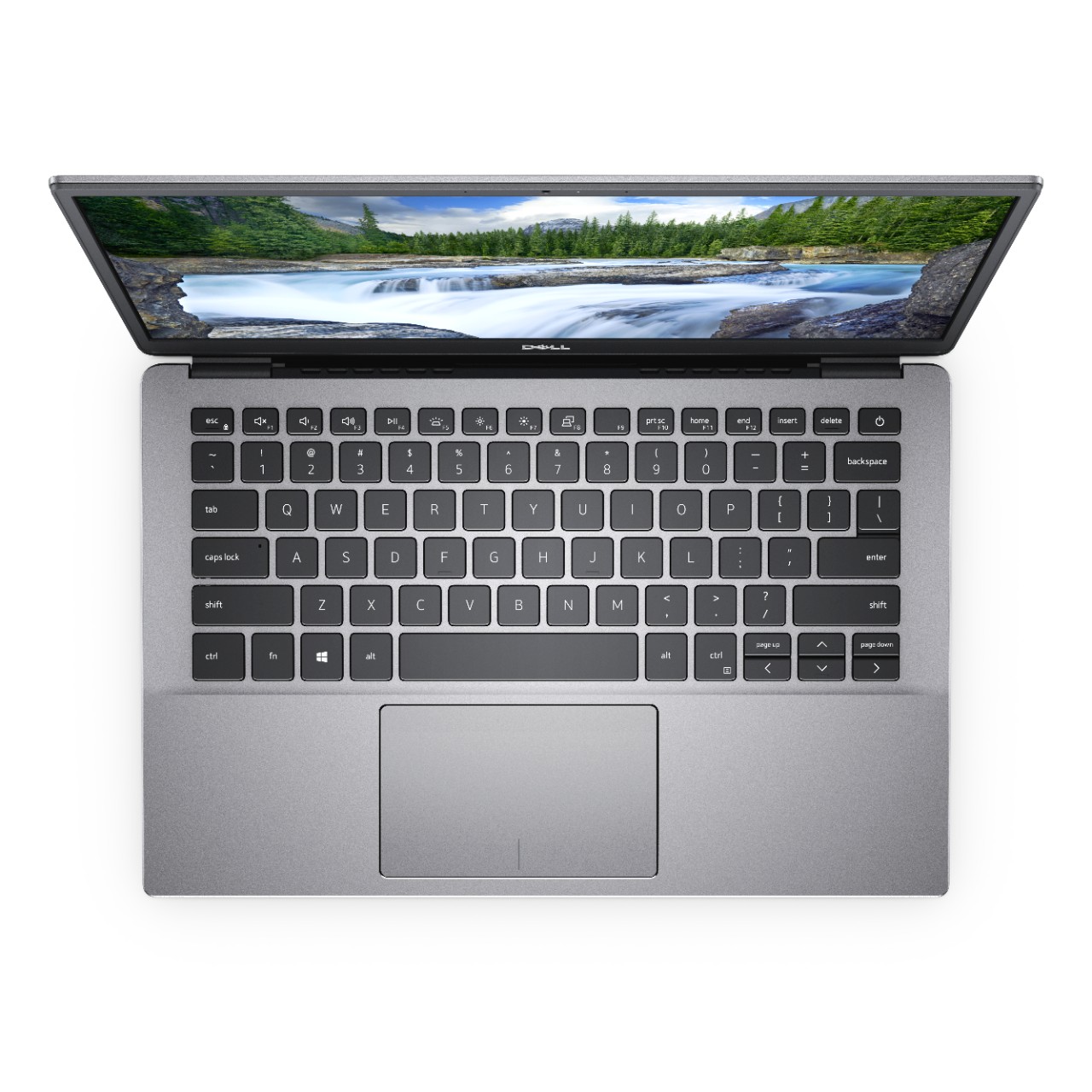 World's most powerful charging docks
Dell's latest commercial docking stations are the world's most powerful charging[viii] and first modular docks[ix]with upgradeable power and connectivity. Available with three connectivity options – Thunderbolt™ 3, dual USB-C or single USB-C and featuring ExpressCharge™ and ExpressCharge Boost™ technology support for Dell laptops – the new docks provide up to an 80% charge in one hour and up to a 35% charge in just 20 minutes on compatible systems.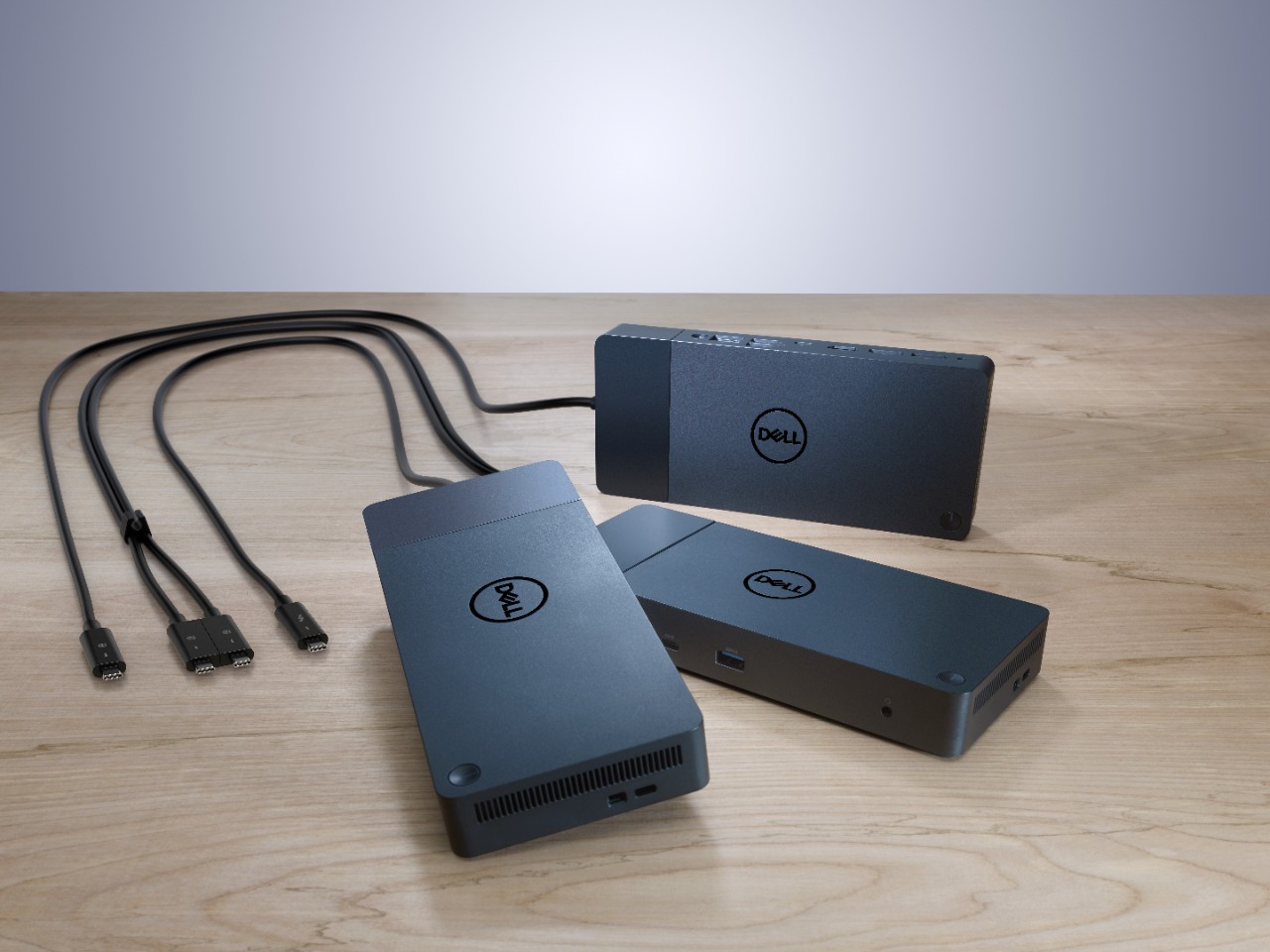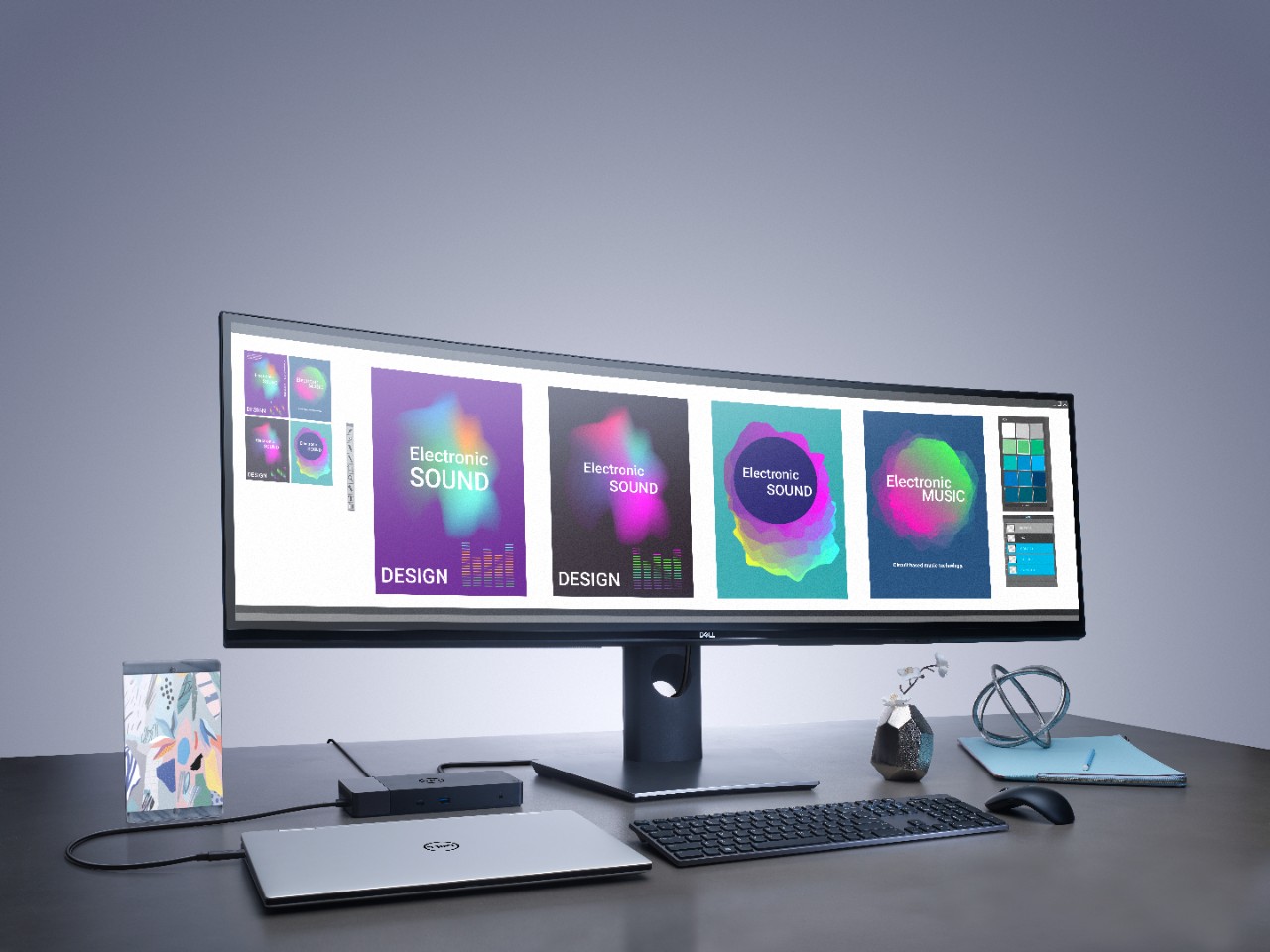 The docks' upgradable connectivity and power delivery meets the ever-changing needs of a modern workspace, making them an ideal investment to be used for several generations of PCs. Intelligent management capabilities to streamline deployment and management through unified firmware – mean that IT departments to perform updates quickly without disrupting end users.
Pricing and Availability
Dell's 10th generation Latitude portfolio is available for sale on May 1 at Dell.com.
Latitude 7×00 laptops starting at $1,299
Latitude 7200 2-in-1 starting at $999
Latitude 5×00 laptops starting at $819
Latitude 5×01 laptops starting at $1,179
Latitude 5300 2-in-1 starting at $949
Latitude 3×00 laptops starting at $599
Dell's next-gen docks are available now at Dell.com.
Dell Dock (WD19) for $229.99 for 130W and $279.99 for 180W
Performance Dock (WD19DC) for $329.99
Thunderbolt Dock (WD19TB) for $329.99
* Information and pictures courtesy of Dell Technologies and Burson Cohn & Wolfe *