New Dell Alienware Gaming Systems
In May 2020, Dell Technologies announced a number of new devices and gadgets to their line-up. The new Dell XPS 15 and 17 that I covered and published earlier in my article. For this article, I am covering on the new Dell Alienware gaming systems, products and devices. If you are into gaming and esports, this would definitely interest you.
Here's a quick summary of the new Alienware gaming lineup
Alienware Area-51m – world's most powerful gaming laptop
Alienware m15/m17 – thin and powerful gaming laptops packed with power and performance
Alienware Aurora – esports desktop of choice, now available with new graphics liquid cooling technology
Now, let's visit the new Alienware gaming lineup below:
Alienware Area-51m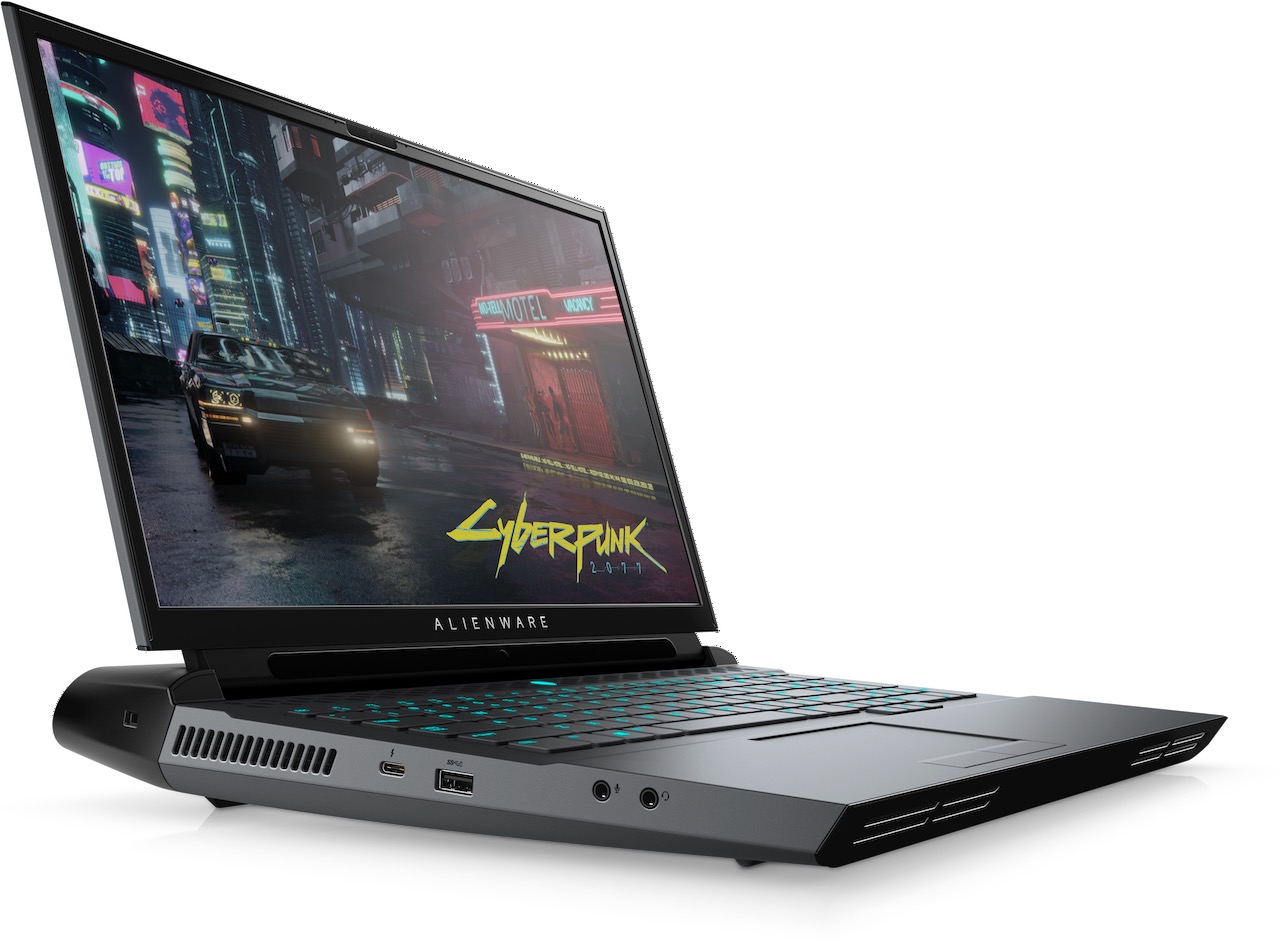 The Alienware Area-51m gaming laptop with upgradeable and over clock-able desktop processors and graphics card for on the move gamers who want the best gaming performances. They are upgrading and making this gaming laptop even more powerful with blazing speed. Equipped with the new 10th Gen Intel Core S-series processors, gamers are getting 10 cores (first time on an Alienware laptop), 20 threads and up to 5.3GHz with Thermal Velocity Boost to maximise efficiency and drive performance.
Check out the new Alienware Cryo-Tech™ cooling technology, increasing airflow and boosting performance. An innovative design that includes a new honeycomb air-intake panel above the keyboard, larger fan blades and feet for elevation. Vapour chamber cooling and up to 12-phase HyperEfficient Voltage Regulation on select configurations to help maintain power levels for uninterrupted, marathon gaming sessions. The new Alienware Area-51m now offers AMD Radeon RX graphic options, for gamers seeking an alternative.
Designed to offer the best 17-inch screen experience for your gaming and esports, the upgraded Alienware Area-51m offers UHD and esports ready high refresh rate FHD panel options (up to 300Hz) that deliver stunning visuals and fast-action gameplay to dominate all challengers. Check out the newly engineered Alienware keyboard featuring 1.7mm of key travel, N-key rollover technology and per-key RGB LED lighting that's fully customisable for another-world experience right here on Earth.
Alienware m15/m17
The Alienware m15 and m17 are thin and powerful gaming laptops packed with performance and power, among the thinnest and most powerful gaming laptops on the market. Equipped with the fastest 10th Gen Intel Core H-series mobile processors, this new Alienware m15 and m17 are unlocked for overclocking on the i9-10980HK processors, featuring amazing responsiveness consistent performance and visually stunning display options for smoother gameplay. The Alienware m15 and m17 has the new Alienware Cryo-tech cooling design. Its first-to-market HyperEfficient Voltage Regulation technology helps keep power levels high to push performance for the long haul.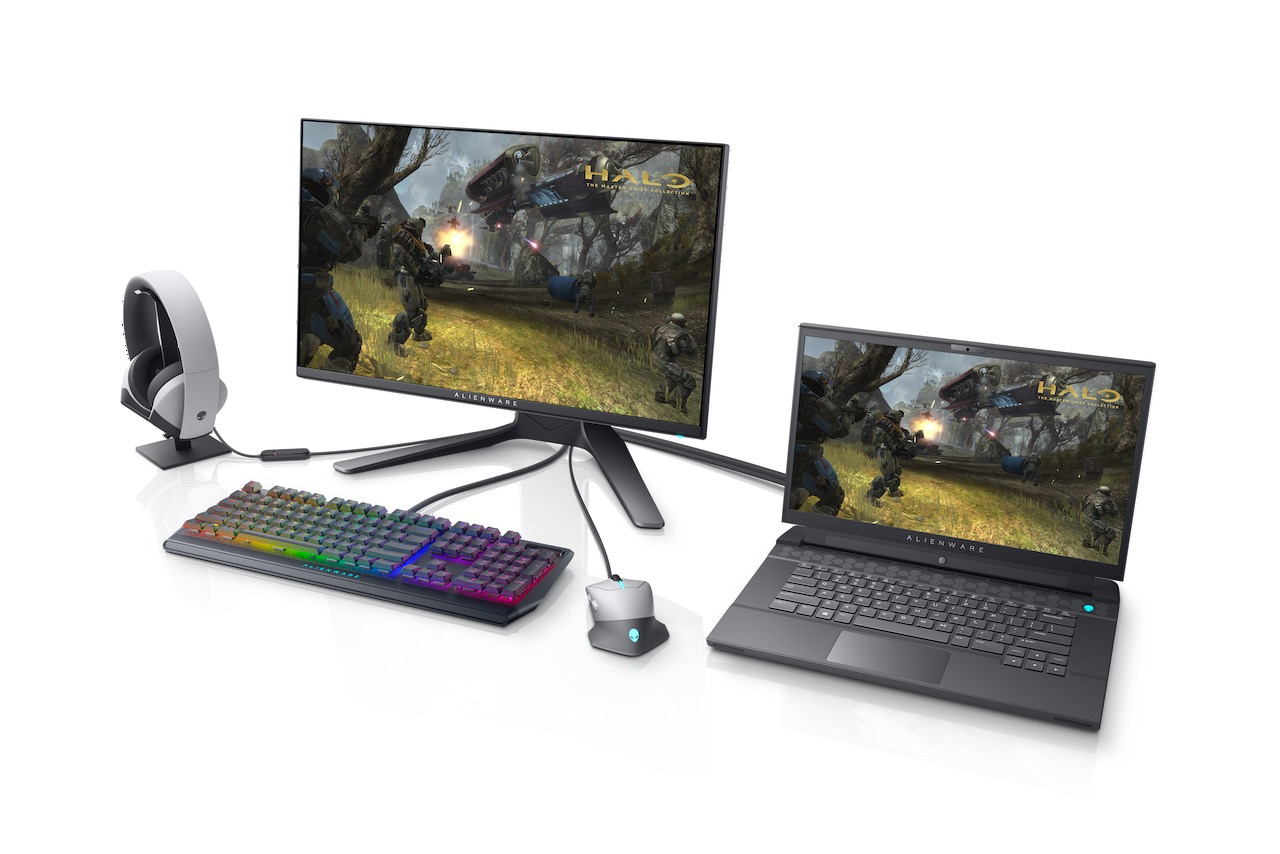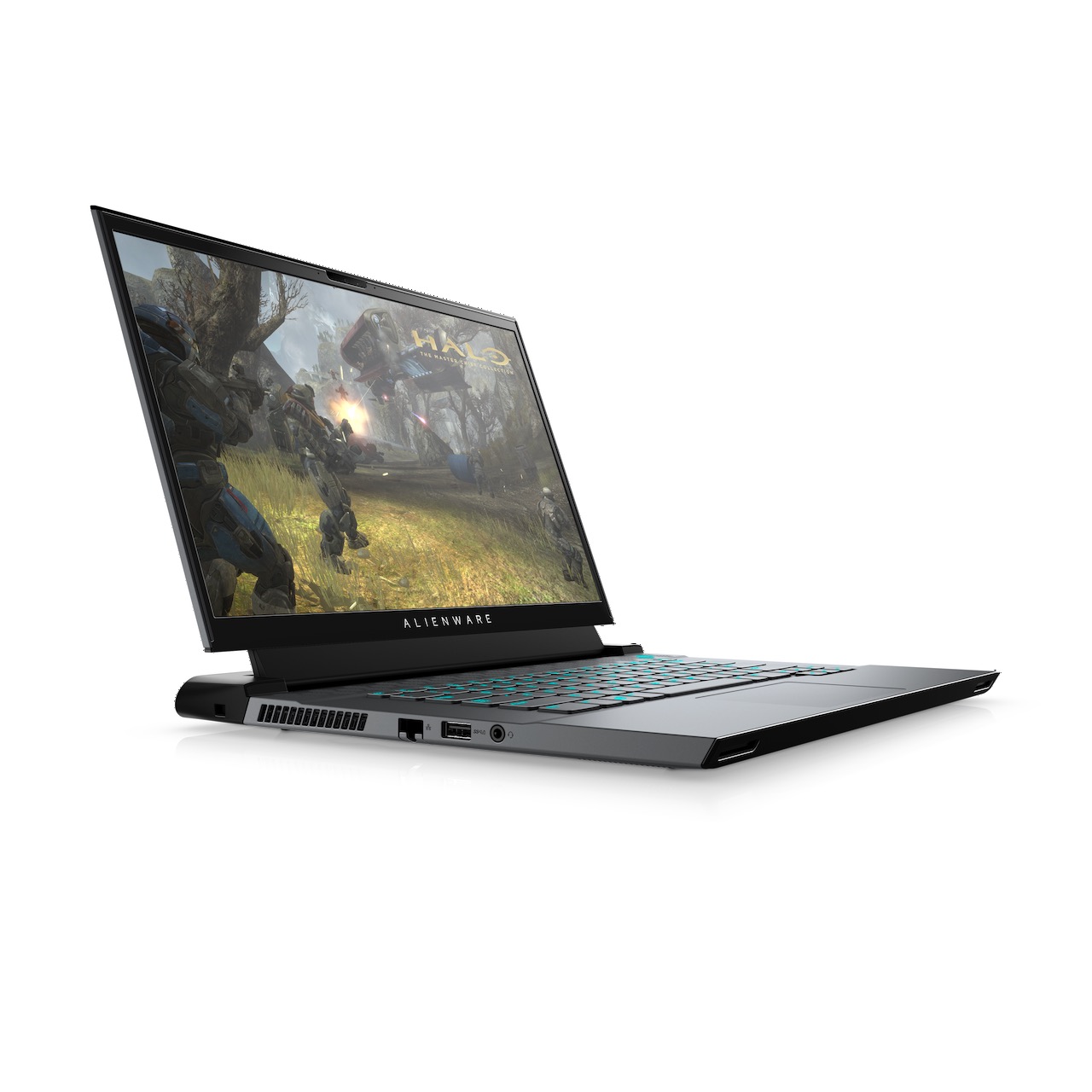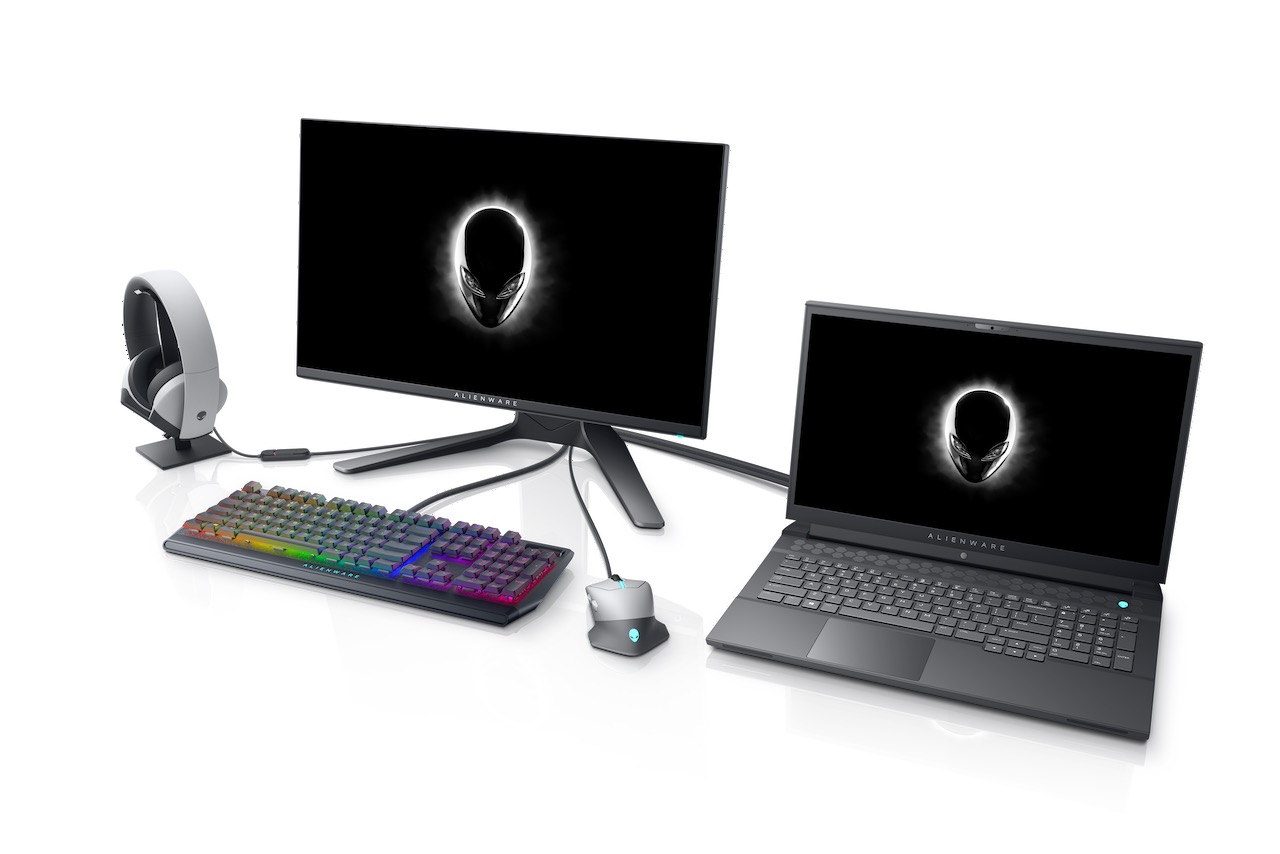 The Alienware m15 and m17 has an impressive list of technical specifications and feature options that would excite gamers and esports players.
Up to 32GB of DDR4 memory

Micro-SD media card reader

Thunderbolt 3

NVIDIA's GeForce RTX 2080 SUPER Max-P graphics

New internal graphic options for higher frames-per-second (NVIDIA GeForce/ AMD Radeon GPUs)

Colour options including: Dark Side of the Moon and Lunar Light
Alienware Aurora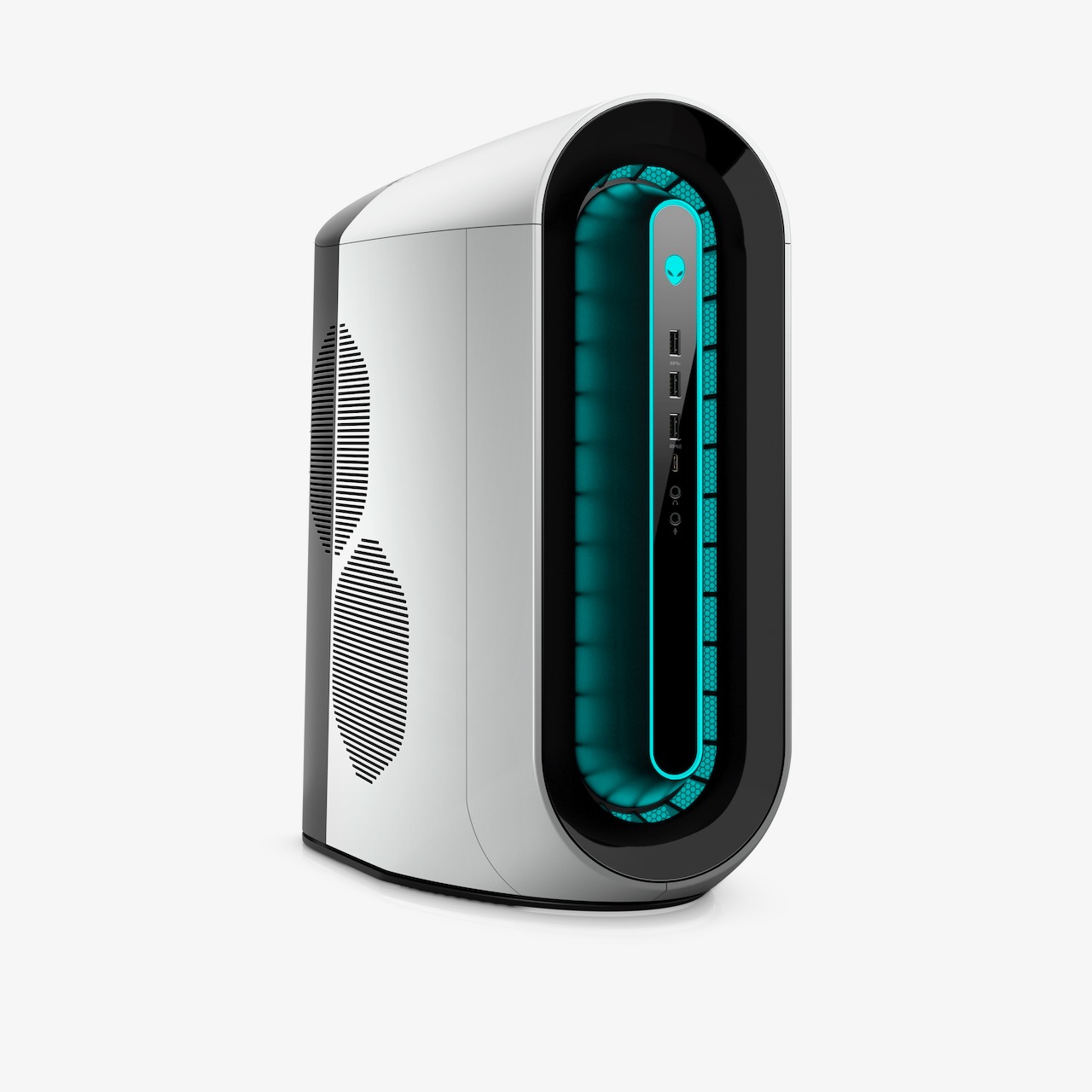 The first PCI-e liquid cooling graphics on the Alienware Aurora. available on NVIDIA's GeForce RTX 2080 SUPER graphics and will deliver up to a 19.5% temperature reduction and up to a 69.2% noise reduction. Gamers and esports professionals can get liquid cooled processors AND liquid cooled graphics from the new Alienware Aurora.
Equipped with 10th Gen Intel Core i9-1090HK processor, HyperX FURY XMP DDR4 memory and a massive optional 1000W power supply, gamers and esports professionals can have an easier time to frag the competition.
Coming soon – Alienware 25 360Hz Gaming Monitor: Built for eSports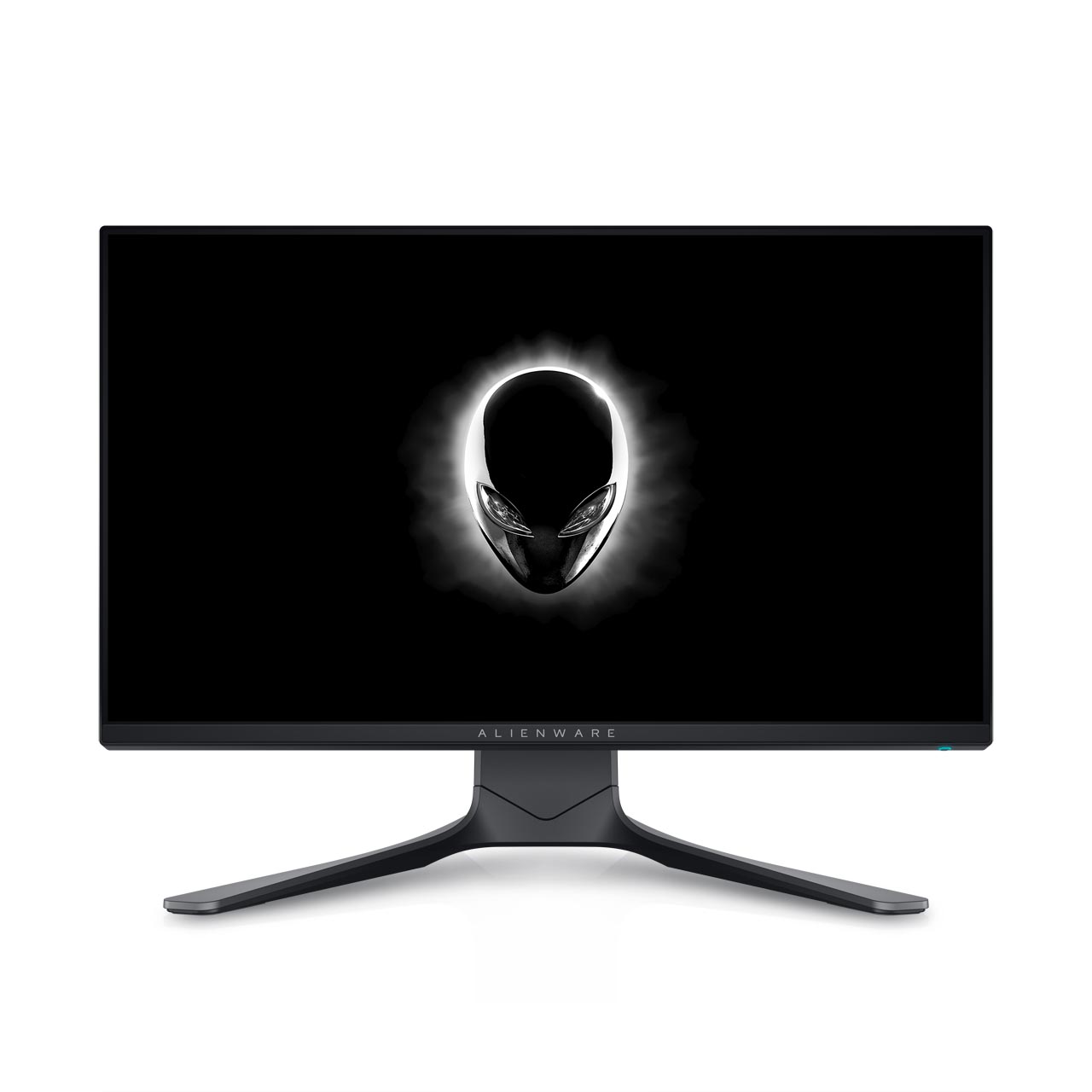 Coming soon, the Alienware 25 Gaming 360Hz Monitor (AW2521H), for gamers who demand an incredibly fast and responsive display. With a 360Hz refresh rate, 3x faster than most gaming monitors, coupled with NVIDIA G-SYNC.
For Gamers on a Budget
For gamers on a budget, check out the updated Dell G3 15 and Dell G5 15 laptops. Thye are equipped with the the latest Intel 10th Gen H-series mobile processors and NVIDIA's GeForce graphic cards. Game Shift technology gives you maximum fan speed and optimal performance at a click of a button. Both laptops will offer 144 Hz display panels, with the G5 15 offering an optional 300Hz for smooth visual game play
Pricing and Availability
The pricing and availability of the new Alienware and Dell Gaming lineups are listed below, prices indicated are in USD.
Alienware
Alienware Area-51m R2 / Availability: June 9, 2020

Starting price: $3,049.99
Alienware m15 R3 / Availability: May 21, 2020

Starting price: $1,499.99
Alienware m17 R3 / Availability: May 21, 2020

Starting price: $1,549.99
Alienware Aurora R11 / Availability: May 13, 2020

Starting price: $1,129.99
Additional configurations available on May 28 for as low as $879.99
Alienware 25 Gaming Monitor / Availability: Fall 2020

Starting price: TBD
Dell Gaming
Dell G3 / Availability: May 21, 2020

Starting price: $779.99
Dell G5 / Availability: May 21, 2020

Starting price: $829.99
For local Singapore pricing, please visit Dell Singapore website and check them out
Do share this information and details with your fellow gamers and esports community in Singapore on the new Dell Alienware gaming systems, products and devices!
* Information and pictures courtesy of Dell Singapore and Burson Cohn & Wolfe *