51 Days, Updates, Relief and Support, What's Next?
It's been how many days since 7th April 2020? Counting and calculating the number of days, happenings and updates. 51 Days, updates, relief and support, what's next?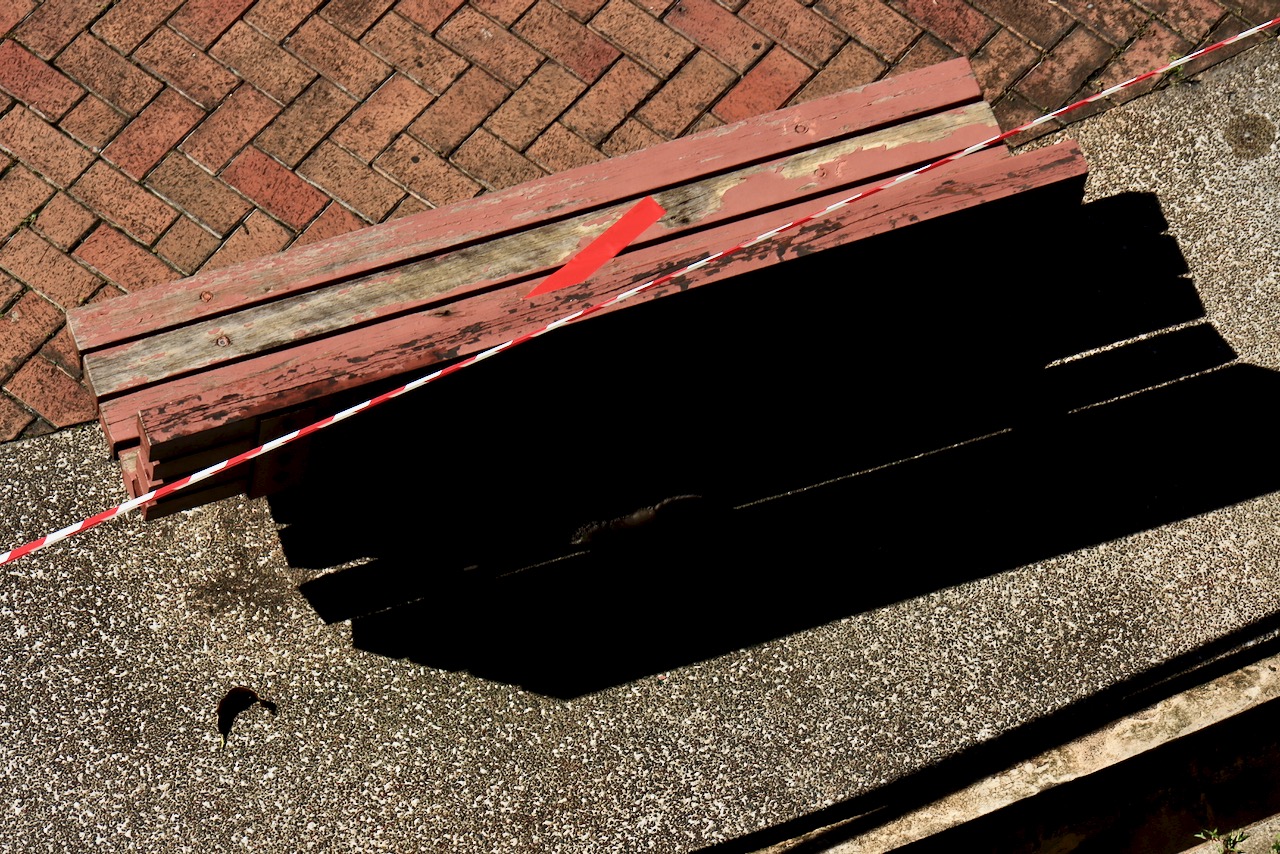 51 Days
51 days from 7th April 2020 to 27th May 2020, 51 days of Singapore circuit breaker and still counting towards 1st June 2020. Just a recap, Singapore's circuit breaker began on 7th April 2020, the initial date for the end of circuit breaker was 4th May 2020, however, it got extended on 21st April 2020 to 1st June 2020.
Updates
A two days (26-27 May) break from publishing technology news announcements for me and for my readers. Since circuit breaker in Singapore started on 7th April 2020, followed by an extension announcement and Singapore is preparing to exit the circuit breaker in phases ending on 1st June 2020.
Working from home (WFH) looks good from the outside but it's not exactly that rosy looking in reality. As I slowly get used to WFH based on the nature of my photography sole proprietorship business, not being able to move freely or do my usual things outside due to the circuit breaker restrictions in place was a bit of a challenge in the first few weeks of circuit breaker period.
During this unprecedented Covid-19 and circuit breaker period, the society had seen the best and worst of the human race, their actions, words, thoughts and feelings. Perhaps the semi lockdown has unleashed more of the inner demons inside them with the added stress and pressure during this circuit breaker period.
Relief and Support
The support finally arrived, giving me a sense of relief, WFH does help to save on some expenses, cooking at home helps to keep dining out expenses down too. This also helped to revive my interest and kick my lazy butt back into my cooking days.   
Many industries and businesses have been severely affected by the Covid-19 situation, the photography business that I am in is not spared from this onslaught. Repeating how difficult and tough the current situation is like a broken recorder on repeat mode.
What's Next?
6 more days starting from 27th May 2020 to 1st June 2020 when (extended) circuit breaker in Singapore ends on 1st June 2020. While most people would be thinking of "I want to break free", it's not exactly a total end of the circuit breaker period and everything goes back to normal life in Singapore pre-COVID19 days. Phase 1 is a measured and control lifting of some of the measures in place during circuit breaker as Singapore gradually re-open economic activities.
It would at around 4 weeks (hopefully, fingers crossed) moving from Phase 1 to Phase 2, hopefully the photography industry is allowed back to operate their business activities, hopefully business/clients are also looking at getting their business operations/marketing back on track too and we can be working together to move ahead and out of the post-Covid19 situation. Between Phase 2 to Phase 3, that remains to be seen as well. We might be in Phase 3 for a much longer time until the vaccine is developed.
What the future holds beyond that, still remains a mystery. I reckon many changes would be coming to the modern workplace, WFH, telecommuting, new future digital workspace, aviation, travel and tourism, as well the economic and philosophy models that has been the foundations for how different countries/societies are operating on.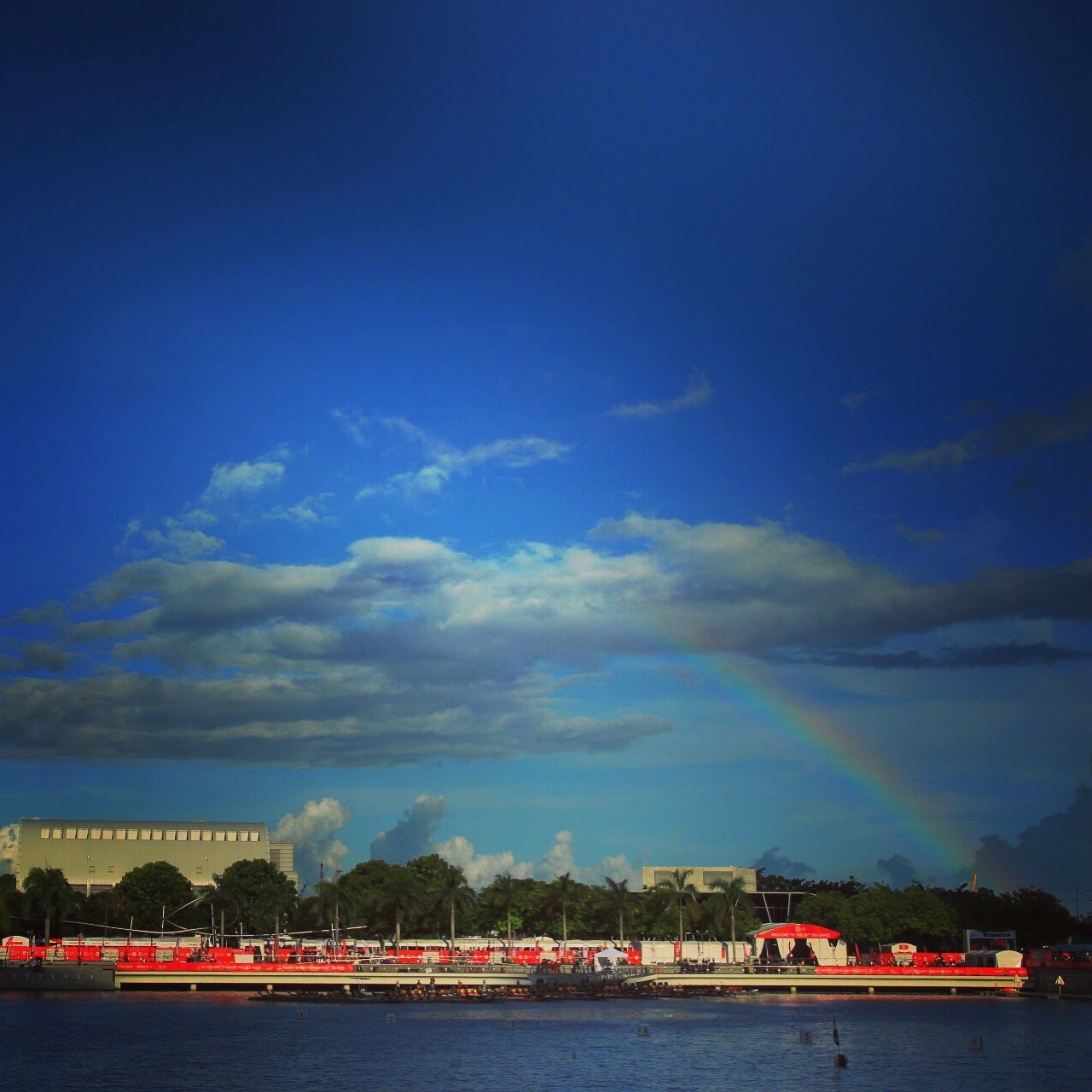 There are still a lot of uncertainties and unknowns ahead of us, this is not the time to be fighting among ourselves, we need to be united together against Covid-19 situation, start rebuilding and launch a New Hope.