The official announcement has finally been made, the current COVID-19 virus situation is now a global pandemic by World Health Organization on 12th March 2020. Depending on which part of the world that you are living in, this COVID-19 virus situation might have just entered into your country, for us in Singapore, we were one of the first few countries to report, handle and control the virus situation. During the initial weeks, there were a lot more unknown, as time goes by, it got a bit better. I just want to share, "Continue to Keep Calm and Carry On".
Self-quarantine, Social Distancing, closures, lock-down
Different countries around the world have adopted different measures to combat the COVID-19 virus situation. Some cities or countries have chosen lock-down, some implemented travel advisory and restrictions.
Self-quarantine, work from home, no mass gatherings, social distancing are some of the measures taking place in societies, keeping this virus away and from spreading fast. If you read, "flattening the curve", this is the strategy. This article "How canceled events and self-quarantines save lives, in one chart" by Vox would be a good read.
Another article titled, "Coronavirus: Why You Must Act Now" by Tomas Pueyo, is another good read too!
Sports events cancelled, suspended, postponed
As the global pandemic was being announced, major sports events around the world had made the decision to either cancel, suspend or postpone them. More developments are coming up from the sports sector, 2020 Australia GP was cancelled on Friday 13th March morning, NBA suspend their season, football leagues are playing behind closed doors with no supporters, would the major European UEFA Champions League and Europa League football competitions be cancelled? It remains to be seen. In England, the Premier League, FA, EFL and WSL agreed to suspend the competition and they intend to return on 4th April 2020, subject to medical advice and conditions at that point in time.
The sports industry and supporting industries are affected by the cancellations, suspension and postponement of their respective sports competitions. That would be a significant impact to current downturn that the world is facing.
As we speak when my article is published, 2020 is Tokyo Olympics, what would the outcome be?
World economy
Mr Neo, from the Neo Dimension, shared some spot on views of the current world economy situation and a looming recession over our heads, you can read it here! There are a number of articles and discussions on whether this COVID-19 virus would be the trigger to a global recession, it might have already plunged some countries earlier than the other parts of the world.
This would be an ongoing development, it's going to affect many of us and our livelihood for some time, hang on tight as we enter into rougher and more turbulent ocean. In a downturn, there would also be opportunities to invest, consolidate and add on more assets to your portfolio at a discounted price. Proceed with caution and do consult your respective financial adviser representative, business consultant, banker etc. 
On the domestic front in Singapore, the impacts can be seen and felt, tourism, hospitality, food and beverage, retail industries are some of the industries here that have took a big hit. As a small photography business owner, it got me to think and plan out of my photography business. Working from my home office during the initial COVID-19 situation gave me some time to strategise some other approaches.
Travel advisory and restrictions
For the travel wanderlust like me, this COVID-19 virus situation basically throw our travel plans out  of the window. Various countries have implemented different travel advisory and restrictions on various nationalities or whether they transit or departed from which countries.
While I am not in a position to tell you not to travel or when to travel, do check on the respective countries immigration authority travel advisory and restrictions.
Personally, the COVID-19 virus situation, along with travel advisory and restrictions, have put a halt to my travel photography expansion plans. Let's be rational and sensible, when the virus situation is under control, the travel wanderlust would be back traveling again.
Meanwhile, back home in Singapore
Prime Minister Lee of Singapore addressed the nation on Thursday 12th March evening, giving Singaporeans an update on the COVID-19 situation and status in Singapore. This was assuring to know that it's under control but we must not be complacent and there might be a potential spike in cases due to the global pandemic situation.
More preventive measures have taken place, ticketed events with 250 participants or more to be cancelled or deferred under COVID-19 social distancing measures.
Last but not least
To everyone around the world, we are in this together, united against this COVID-19 virus situation. I really hope a vaccine would be available soon, our daily life, interactions, business, trade and tourism around the world can be back to normal.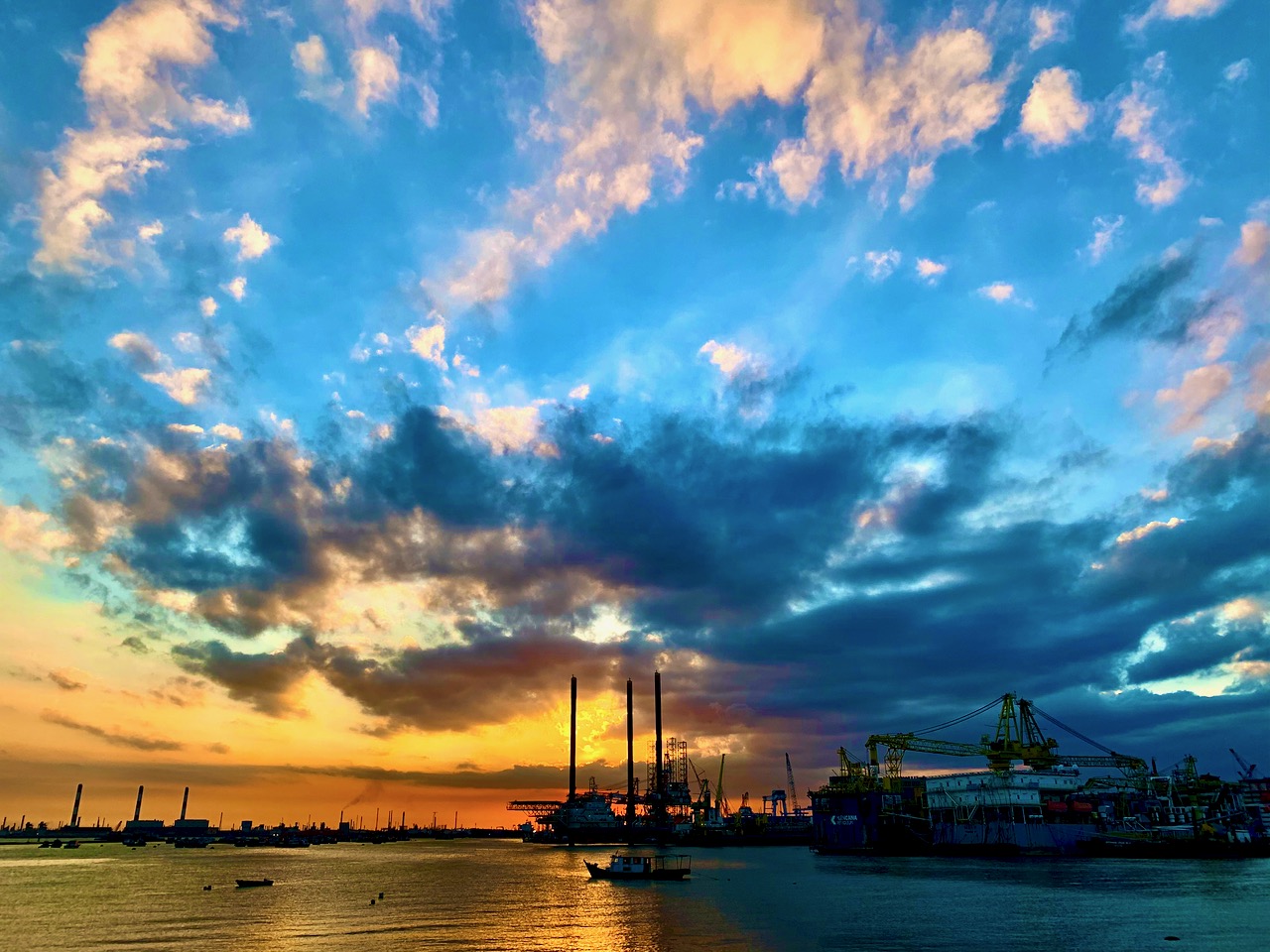 This is going to be a tough time for all, the bad and fake news is going to continue coming in for a while and you would most likely be bombarded by them from all platforms. Spend time with family and loved ones, do meaningful activities together, return back to your hobbies if you have neglected them, learn a new skill, gain new knowledge. Stay away from the bad news and fake news. Please also don't forget to continue good personal hygiene practice, take care of yourself, keep fit and healthy.
Meanwhile, let's all continue to keep calm and carry on.