The Year of the Rooster has officially started, on the 28th January 2017. Saying goodbye to the Year of the Monkey, we all welcome a new year ahead in a period of economic slowdown and political uncertainty.
First and foremost, I would like to wish everybody Happy Lunar New Year, good health, wealth and prosperity for the Year of the Rooster!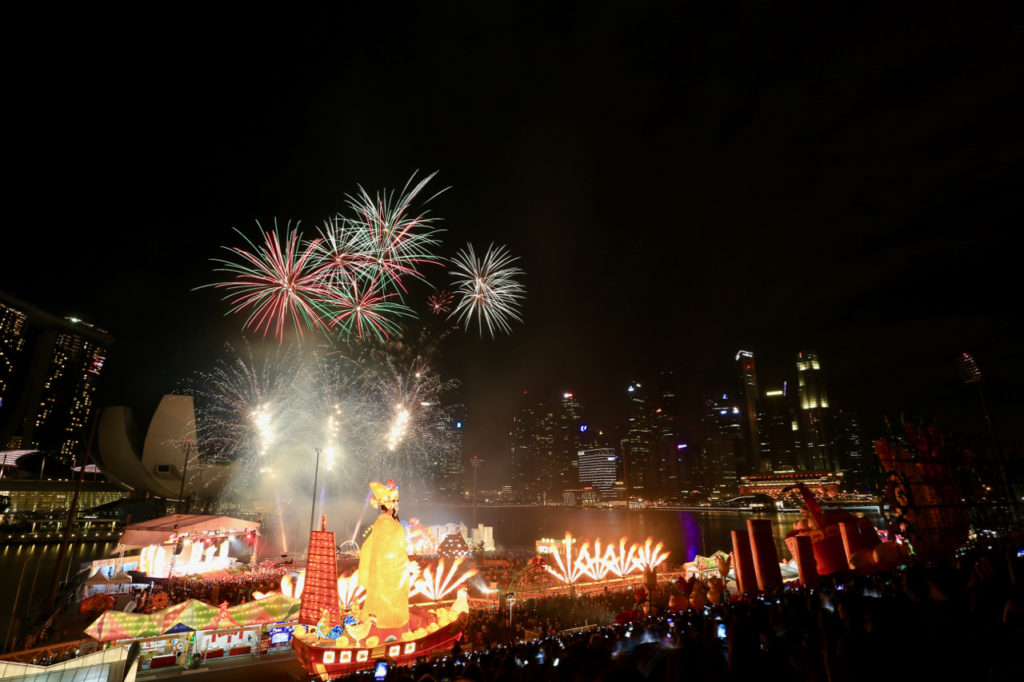 For the year of the Rooster, I am not celebrating as much like previous years because of my matriarch, my paternal grandmother's passing in November 2016.  However, we have our small reunion gatherings and dinners too! While this is going to be a quiet Chinese Lunar New Year, it's also a time to reflect and treasure family, relatives (maybe with some exception for some particular ones) and friends. A time for bonding and rekindling relationships during the Chinese Lunar New Year period and beyond.
The year 2017 is going to be another (more) difficult year, the slowdown in the economy and the political uncertainty. Lots of changes and disruptions in work and life. We must not let all these defeat us, in our quest for our own goals and objectives. We must innovate, change and adapt for all these upcoming disruptions and changes.
Let's all work hard together and make the Year of the Rooster a success!