Happy Mouse Scrolling with Logitech 2017 Doodle Collection
The mouse that you used everyday at your table when you switched on your computer/laptop. How would you feel if the mouse is a bright, colourful and drawn with beautiful doodle images? Would you think and feel that you are entering into an imaginary, creative, mystical and fun world of your own?
With the Logitech 2017 Doodle Collection, yes, you can do it! They can be the devices to bring you away from your work/computer routine and into somewhere else. Time to brighten your computing life with the Logitech 2017 Doodle Collection!
Inspired by whimsical designs of an imaginary world, the Doodle Collection combines strong visual storytelling with intricately hand-drawn characters, patterns and symbols. This year's collection of mice is for people with a kid-at-heart attitude and a spontaneous and imaginative spirit.
A collection of doodles – from Lightbulb to Sneakerhead to Skateburger to Triple Scoop –  brings a touch of character to the Logitech® M238 Wireless Mouse.
Let me introduce the Logitech® M238 Wireless Mouse 2017 Doodle Collection to you!
Lightbulb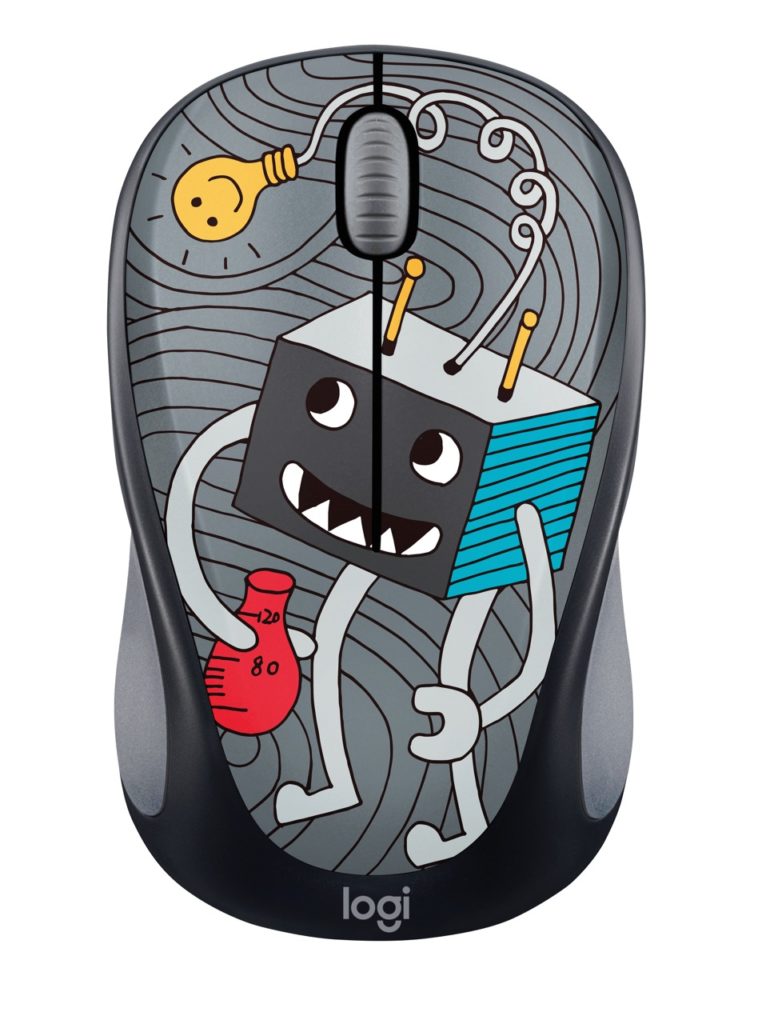 Sneakerhead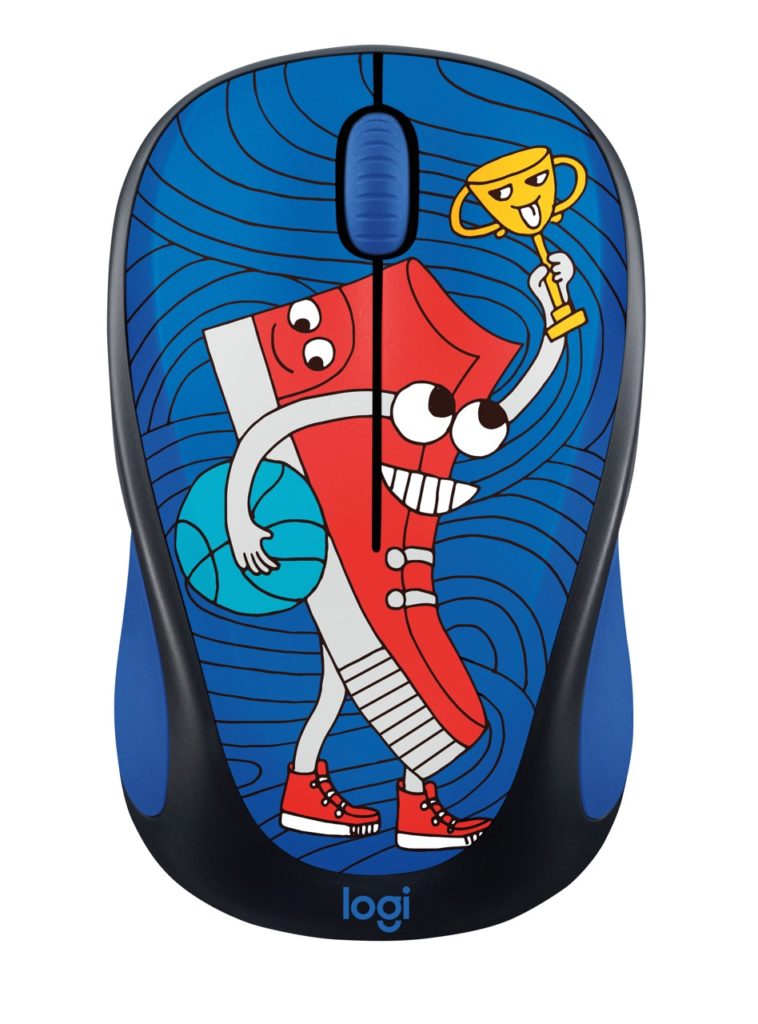 Skateburger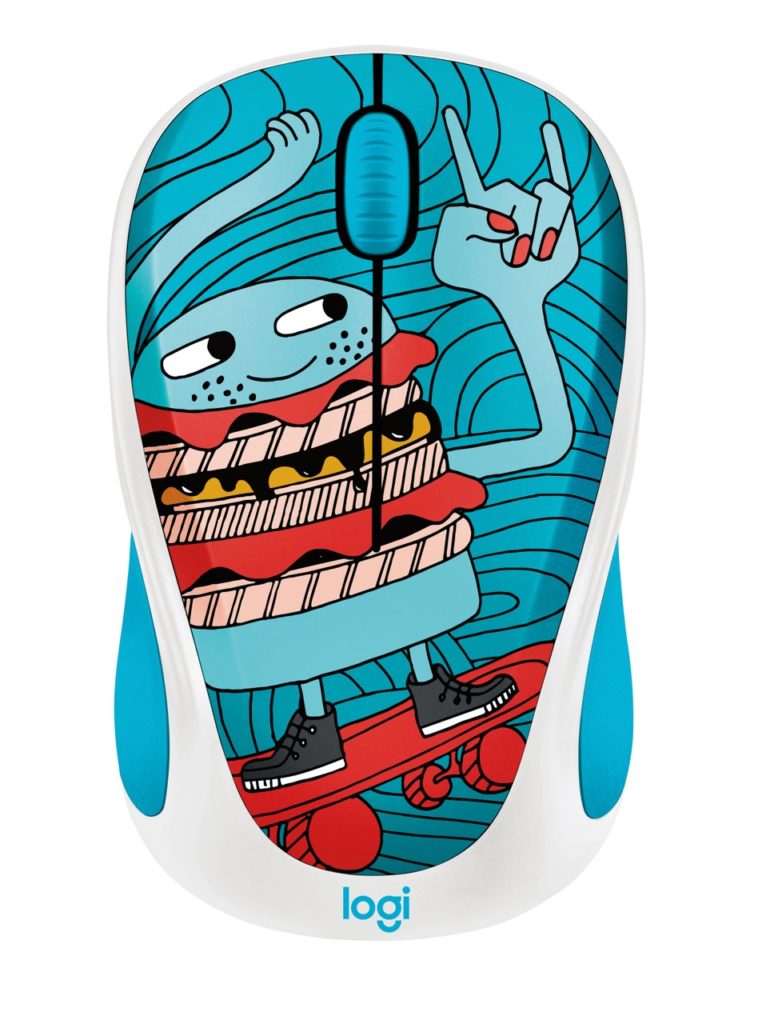 Triple Scoop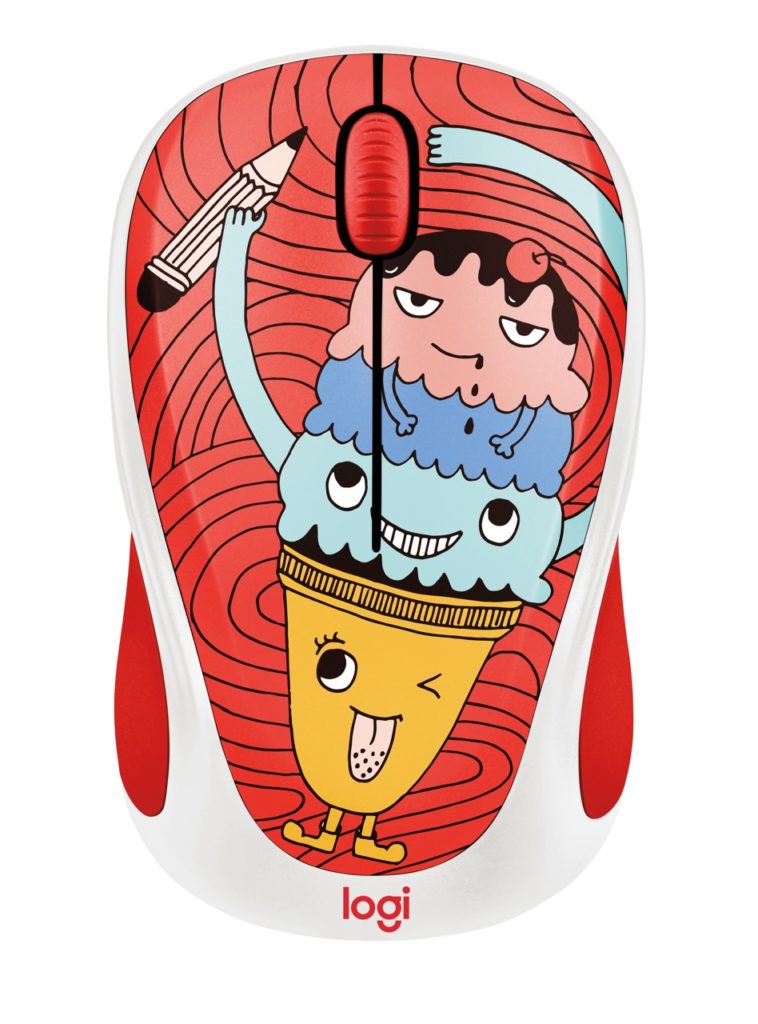 Each Doodle has such a distinct design, patterns and drawings!
Skateburger and Triple Scoop would probably motivate you to think of (and search for) delicious food whenever you are at your computer/work desk, might suit you foodies!
Sneakerhead is ideal for designers and those who have a carefree and easy going mind, dress casual, be sporty and yet a drive to be a champion!
Lightbulb probably suits me the most among the four because I always have think beyond, outside, across, up and down, think out of the box for all my photography business, marketing, social media, side businesses and coming up with photography projects.
The 2017 Doodle Collection mice last up to 12 months on a single battery. Smoothly navigate through Web pages or documents with the comfortable scroll wheel, whether you use Windows®, Mac OS®, Chrome OS™ or Linux®. The nano USB receiver allows you to roam up to 10 metres away.
Pricing and Availability
The 2017 Doodle Collection is expected to be available in June for a retail price of $29.00. For more information, please visit the Logitech website or our blog.
Which is your favourite Logitech 2017 Doodle Collection? Go get it when it arrives in June 2017! Remember to pass it on and share it with your family, relatives and friends to own a Logitech 2017 Doodle Collection Mouse!
* Information and pictures courtesy of Logitech and SPRG *