The Huawei P9 smartphone, recently launched in May 2016, garnered a lot of attention around the world with their dual camera lens system in collaboration with Leica. When I first read about the announcement about the Huawei P9 smartphone, I was excited with their dual lens system and their collaboration with Leica, a world famous camera brand.
Recently, I got an opportunity to review the Huawei P9 smartphone camera and I am thankful for the two weeks plus that I had with this smartphone. What happened was that my iPhone 6 had a very bad apps crash and it kind of damaged my rear facing camera and flashlight. Therefore, I wasn't able to do any live updates with photographs and my Instagram became Latergram. The Huawei P9 provided me with the opportunity to do my mobile phone photography during that two weeks plus review period.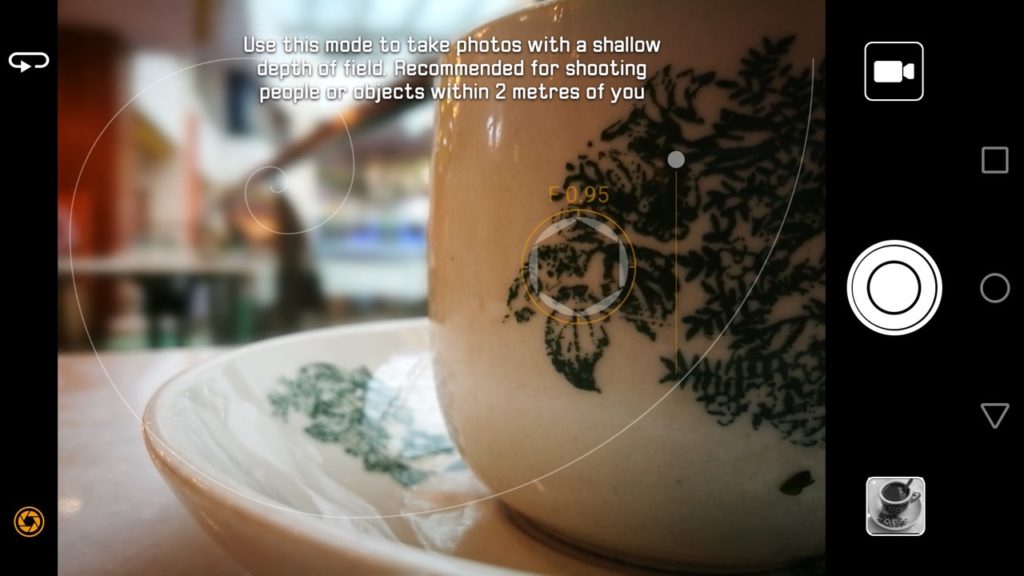 For this review post, I would concentrate on the overall aspects of the Huawei P9 smartphone except for the smartphone camera review that will be in another separate article post.
The Huawei P9 model that I got for my review was the EVA-L19 model, the 3GB RAM + 32GB ROM with global dual sim slots. First and foremost, the white colour box was in the form of simplicity and minimalism. Upon opening the box and taking out the Huawei P9 smartphone, the feeling was great. It was premium, elegant and stylish, state-of-the-art industrial design. The feel of the Huawei P9 is really good, smooth finishing and solid smartphone body, thanks to Huawei's superior-grade 2.5D glass and aerospace-class aluminium.
Huawei P9 is equipped with power and speed, powered by their new Kirin 955 2.5GHz 64 bit ARM-based processor along with a 5.2-inch 1080p display and the 3,000mAh high density battery. Running on Android version 6.0, the operating system is stable, the user interface is very similar to iOS. This resulted in a combination of the iOS user interface features running on an Android platform inside the Huawei P9. For an iPhone user like me who doesn't have too much experiences with an Android smartphone (even though I own Android smartphones), the experience and transition to use Huawei P9 makes it really fast and smooth. Given the powerful specifications inside the Huawei P9, there were times
The dual sim card slots are most welcome for some of us here, who either have two mobile phone lines or we have to travel overseas for business trips. The first sim card slot is the main sim card slot, micro-sim that is 2G/3G/4G ready while the second sim card slot is nano sim card and it is only for 2G networks. This slot is also where I placed my MicroSD card to let me store my photographs, data and files that I need to work on. During my review period with the Huawei P9, I placed my MicroSD card inside sim card slot 2 and my photographs that were taken were stored directly into my MicroSD card and not on the phone memory.
Therefore, the sim card slot 2 is a combination of nano sim card and MicroSD card slot together. This might be an issue for users who travel overseas and they plan to buy another local sim card into slot 2 together with their main mobile line sim card in sim card slot 1 and their sim card slot 2 is taken up by their MicroSD card.
The power technical specifications and the built quality of the Huawei P9 smartphone are factors that make this smartphone strong. Collaborating with Leica, a world renowned and iconic camera brand, the rear facing dual cameras co-engineered with Leica makes the Huawei P9 smartphone highly desirable, for both work and smartphone photography. When they said the Huawei P9 is reinventing smartphone photography, and after reviewing it for two weeks plus, I agree with the messages that they are sending across. In my earlier sharing on the Huawei P9 press release article, you can read more in depth on their photography system co-engineered by Huawei and Leica packed inside the Huawei P9 smartphone.
For the Huawei P9 smartphone camera review, it is inside another review article dedicated to the photography system by Huawei and Leica, that is on my photography blog. I am very impressed by the smartphone camera capabilities and quality especially the monochrome mode photographs. That is also why I gave it a dedicated camera review. Check out the photographs shot with the Huawei P9 smartphone camera review unit on my Flickr collection.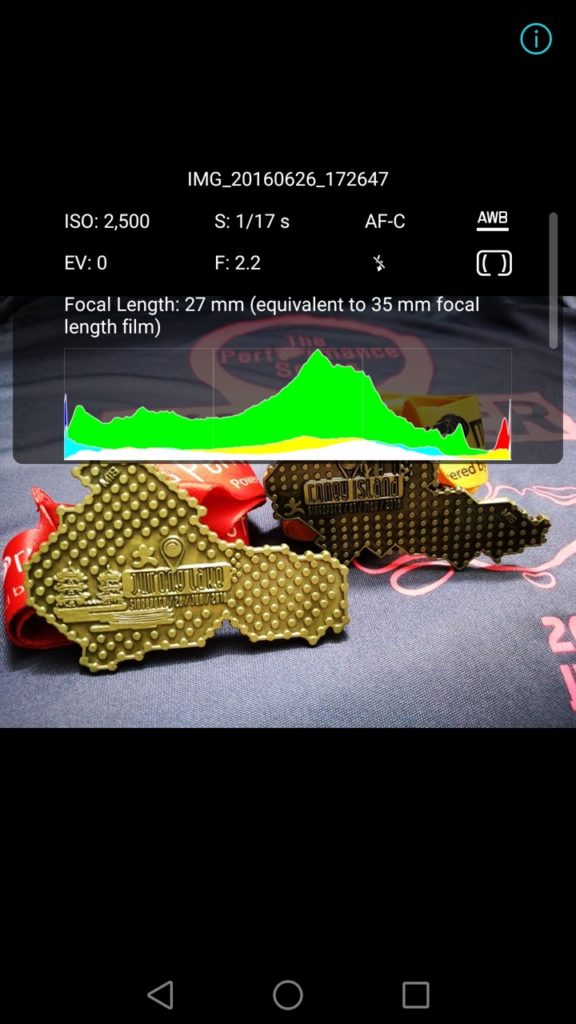 To me, as a photographer, a technology gadgets enthusiast, a person on the move handling marketing and social media, the Huawei P9 is an excellent smartphone choice that I am most likely going to own it down the road. While it would not replace my iPhone 6, it would most likely to co-exist with my iPhone when I decide to work with 2 mobile phone numbers, one for work and one for personal using a combination of one iOS smartphone and one Android smartphone, capturing the best of both worlds.
I would like to thank Huawei Singapore and Ogilvy Public Relations for giving me the opportunity to review the Huawei P9 smartphone camera.
*Note: The Huawei P9 camera review would be up in the next few days on my photography website*