Sports, it's something that I loved participating, playing, supporting and watching. From my favourite sports such as football, basketball, rugby union, rugby league and running etc, I was interested in sports science and sports management as well. Since my horrific freak accident that left me out of action for 1 year of recovery, rest and rehabilitation, my sports participation declined significantly, rehabilitation is not the only reason nor exsuse, I just became lazy.
Now I am getting out of my laziness to be more active in my sports and  recreational side of things, to have a disciplined active consistent sporting lifestyle. Recently, my friendly PR folk Kelvin from XPR introduced to me a sporting, fitness and training device that caught my attention immediately from his facebook wall post. This is the Motorola MOTOACTV and I am currently testing and reviewing it.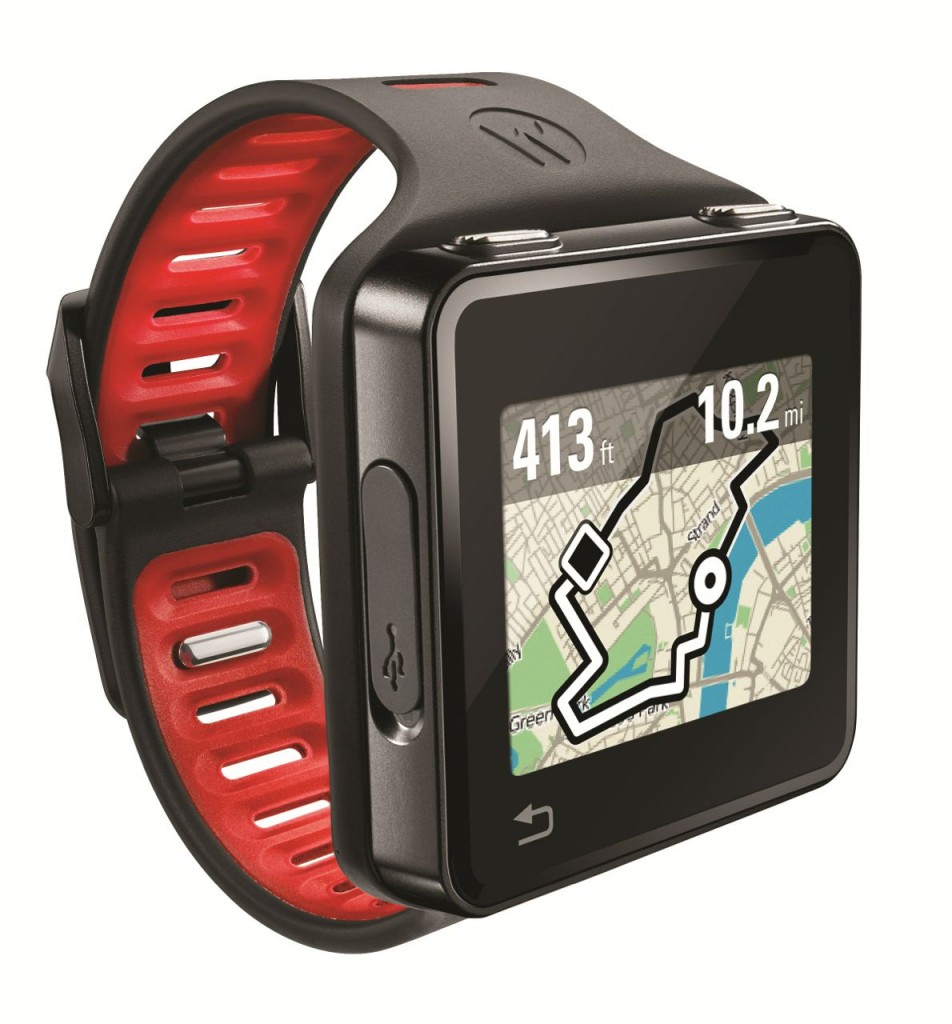 Here's some information on the Motorola MOTOACTV –
Capacity 
8 GB
Battery Life 
Music player time: up to 20 hoursWorkout time: up to 10 hours indoors, five hours outdoorsStandby time: up to 325 hours
Weight 
35 g
Dimensions 
46 mm x 46 mm x 9.6 mm
Features 
? Ongoing tracking of fitness performance stats, including automatic wireless syncing of workout data to MOTOACTV.com? Sweat-proof, rain-resistant and scratch-resistant Corning® Gorilla® Glass display? Touch screen display adjusts for indoor or outdoor lighting

? Option to sync with Android™-powered smartphone to receive incoming calls and texts

? FM Radio capabilities for more song variety

? 3.5 mm headset, USB 2.0 connections

? 1.6" full-color display

? Supports both Bluetooth® 4.0 and ANT+ wireless connectivity
Looking, touching and feeling the Motorola MOTOACTV, it's a modern state of the art sporting device for many sports to adopt and use in their training and participation (whether it is personal leisure or professional sports). It's the world's FIRST GPS Fitness Tracker and MP3 player all in one! Many sporting folks want to have the heart rate monitor function, it helps them to know more about their body, the peak heart rate or the threshold that they can take, keeping a record of their heart rates for sports performance improvement.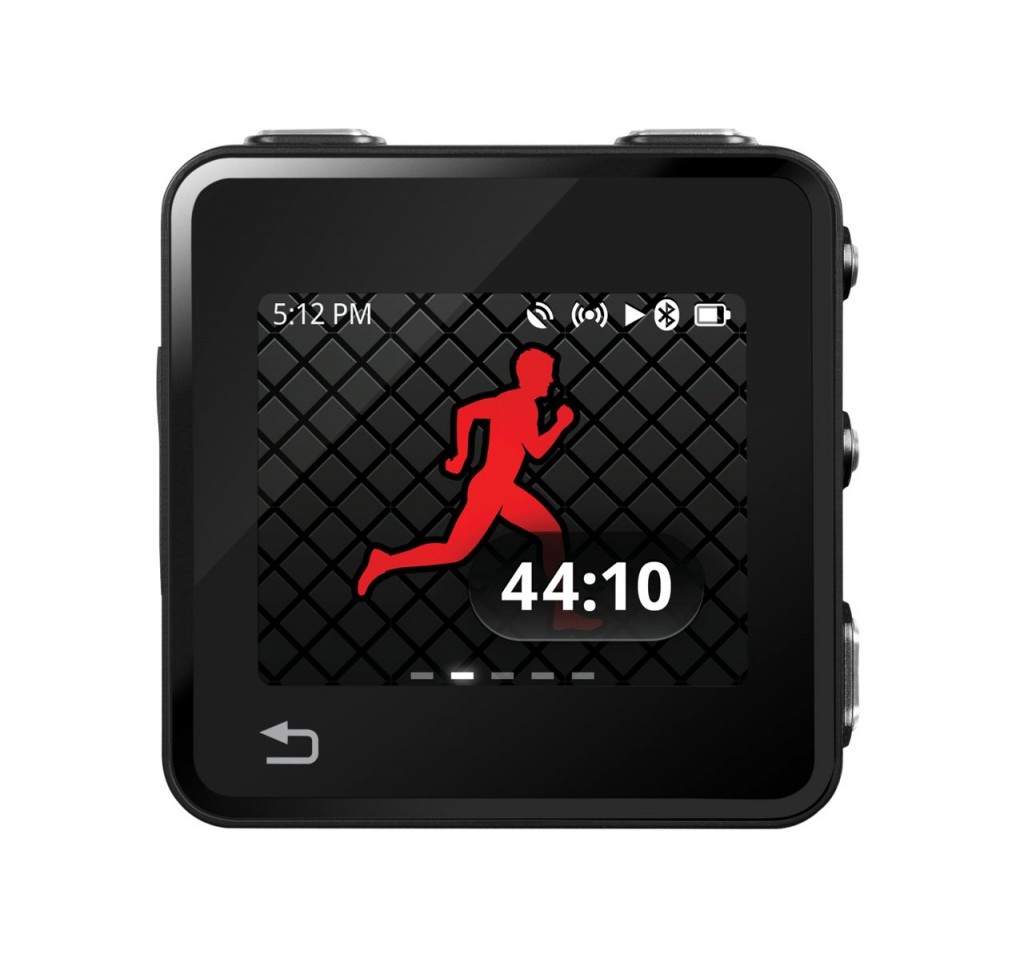 The MP3 keeps you company when the sporty action person inside you is training and concentrating hard with your MP3 songs keeping you motivated, away from the distractions. In any sports activities and participation, you will sweat it out. Don't worry about it! It is sweat-proof, rain-resistant and features a scratch-resistant Corning® Gorilla® Glass display so you can work out anywhere! Oh yes, weighing at 35g and measuring 46mm x 46mm x 9.6mm, it is highly portable and lightweight!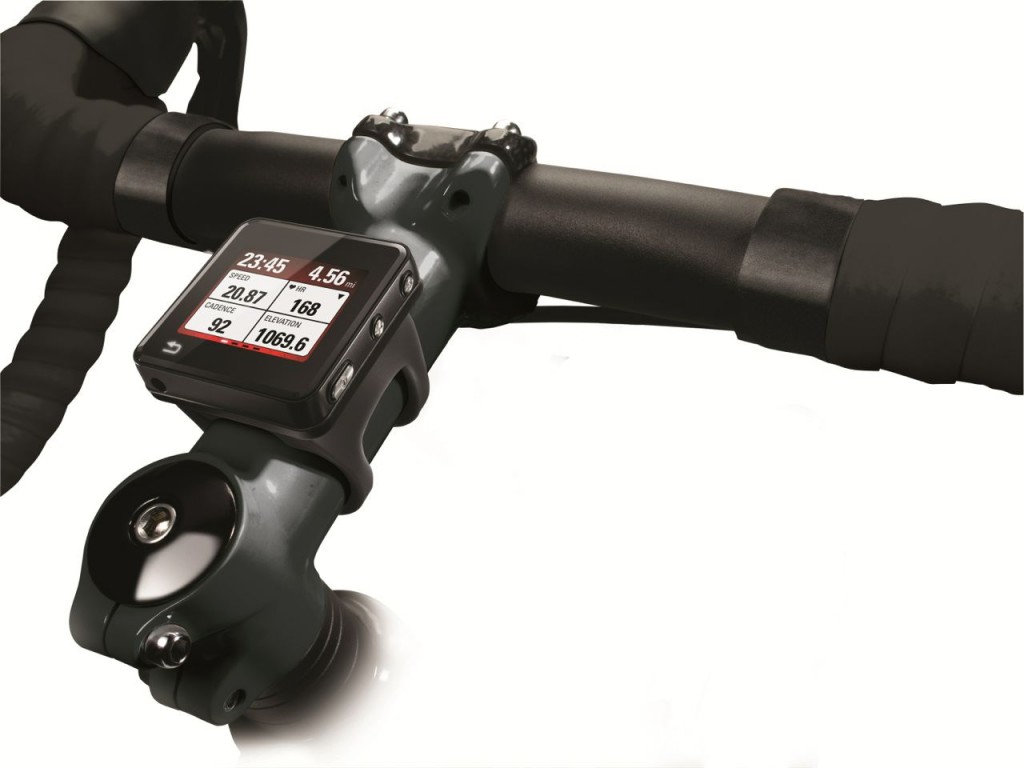 Do check out their Motorola MOTOACTV website for more information! The Motorola MOTOACTV is available in Singapore now for a suggested retail price of SGD $399. How will this state of the art sporting device fits and suits into my rejuvenated sporting lifestyle, I will share my stories, experiences and  thoughts with my supporters and  readers once I reviewed and tested it in the coming weeks!