At 47 years old, it might sound like the middle age group to people, for a Nation that is 47 years old, Singapore is still a young Nation! Since gaining independence in 1965, rising up from a country with no natural resources to one of the more advanced countries in the world today, with great wealth, prosperity, peace and harmony. The 47 years journey has not been an easy, different generations of Singaporeans faced different issues and challenges. We Singaporeans have to handle and tackle them in her own ways and solutions, is everything perfect ? No, nothing is perfect in this world.
The current generation, is like the 3rd generation of Singapore's independence timeline, based on the leadership changes of Singapore. We now faced somehow different or very different issues and challenges of our forefathers in the era of 1965 onwards. Singapore at 47 years young is seeking her own unique identity for some time, trying to build her own unique identity, not just a global marketing branding. Singapore is trying to build her social and artistic identity too, moving away from traditional primary industries that helped us grew and expanded from 1965 till today.
Finding our own Singaporean's unique identity is more challenging in a very different way, everybody is unique and no one person is the same. During the past 5 to 10 years, while there were greater growth, prosperity and wealth, other challenges, issues and problems arises. Singapore is getting more crowded in our small island space, prices inflating (although some parts of the inflation is not within the control of Singapore due to world economic forces), stress and pressure. The pace of life here in Singapore was just so fast that some or many had problems catching up with this frantic pace, feeling breathless and jaded. In a period of world economic uncertainty and turbulence since 2007 crisis that had been a roller coaster ride up and down.
In recent years, as much as there were growth, prosperity and wealth, that would be happiness for some, unhappiness for some. I was planning to write a more in-depth and lengthy post on my thoughts and feelings at a later time and it should be soon because I had been writing down in short sentences and point form in preparation. Our Prime Minister, Mr Lee, shared his thoughts on National Day 2012 with his National Day 2012 speech, here's the link on Channel News Asia where you can read about them.
Singapore on her 47th birthday today, our 47th National Day Parade in 2012.
This is my Home truly. It's not perfect at all and no place else anywhere in the world is perfect at all.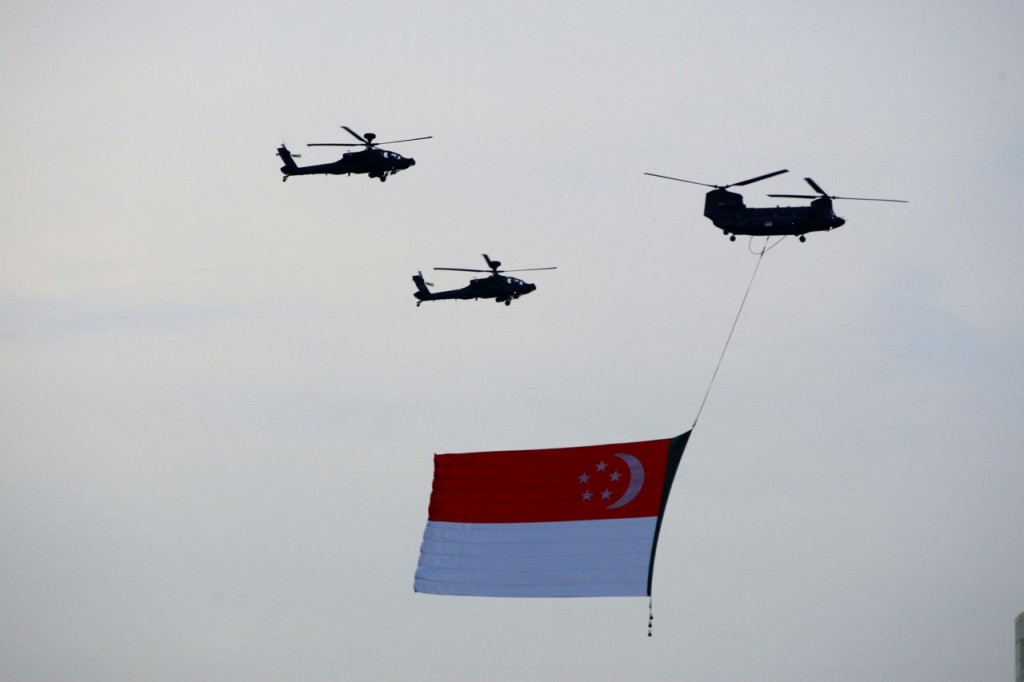 We all need to come together and face the new challenges ahead, to build/strengthen our own unique Singapore identity (that I think we Singapore already have it) and make a difference to Singapore and the world. This new journey is not going to be easy with the newer and wider challenges facing the world economy and Singapore today and in the upcoming future. We need to believe in our future that lies ahead, our goals and objectives that we set for ourselves. We must take things for granted too !! Let's all move forward ahead ! Onward !
Happy National Day Singapore ! Happy celebrations to all Singaporeans ! Happy 47th Birthday !!