Gaming and eSports fans/enthusiasts, this news would be of interest to you! Logitech has agreed to acquire ASTRO Gaming, adding Console Gaming Headsets to its Position as the #1 Maker of PC Gaming Gear. This would allow Logitech to be in an even stronger position in the gaming and eSports industry.
More information and details are in the press release information below:
Logitech International?(SIX: LOGN) (Nasdaq: LOGI) announced that it has agreed to acquire ?ASTRO Gaming?, a leading console gaming brand with a history of producing award-winning headsets for professional gamers and enthusiasts. ?Logitech and ASTRO, together, is the number one maker of headsets, mice, keyboards and streaming webcams for PC and console gamers.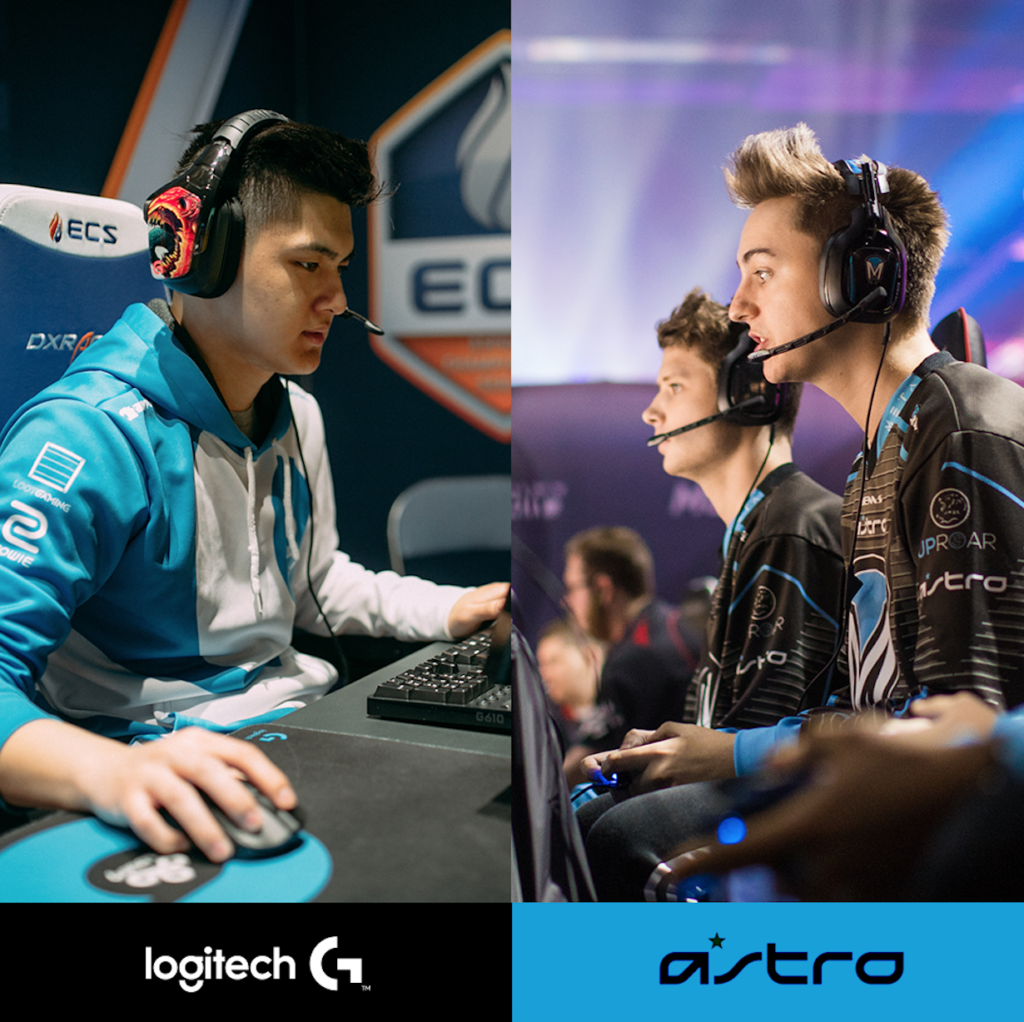 "ASTRO is the leading player for premium console headsets and is the preferred headset for console e-sports athletes," said Ujesh Desai, ?vice president and general manager of Logitech G?. "It's a perfect complement to Logitech G's focus on PC gaming and we couldn't be more excited; we love the team, the brand and the products. Together, we want to make game play even more fun for gamers everywhere."
Jordan Reiss, co-founder and president of ASTRO, added, "The whole team at ASTRO has always held Logitech and Logitech G products in the highest regard, so I'm ecstatic we are joining forces. ASTRO's brand strength combined with Logitech G's unrivaled technology and global distribution network is going to bring our products to even more gamers around the world."
ASTRO, is a pioneer in gaming audio and lifestyle products and has a strong leadership position in the premium end of the global console gaming headset market. ASTRO is best known for its iconic A40 and A50 headsets designed for pro gamers and core enthusiasts. ASTRO's recently introduced A10 expands the company's reach in the console headset market, offering the essence of what makes their headsets premium, but at a more broadly accessible price point.
Expected impact on financial results for Fiscal Year 2018
L?ogitech will purchase ASTRO for $85 million in cash, and the acquisition is expected to close in early August. With the addition of ASTRO, we're investing in an adjacent gaming market — the console gaming market — to help accelerate the long-term growth of our gaming business. In FY 2018, we expect the acquisition of ASTRO to add approximately two points of growth to the to?p line, and to be slightly dilutive to the bottom line in the first year, as we integrate the business and invest to expand ASTRO internationally.
* Information and picture courtesy of Logitech and SPRG *