In January 2017, Singtel hosted Next Generation Mobile Networks (NGMN) Forum in Singapore, held at the Mandarin Orchard Singapore. Although this article post is a bit delayed, the progress and plans for the next generation mobile networks, technology, infrastructure, usage and growth are ongoing, building and expanding towards 5G in Singapore, coming soon in a few years time.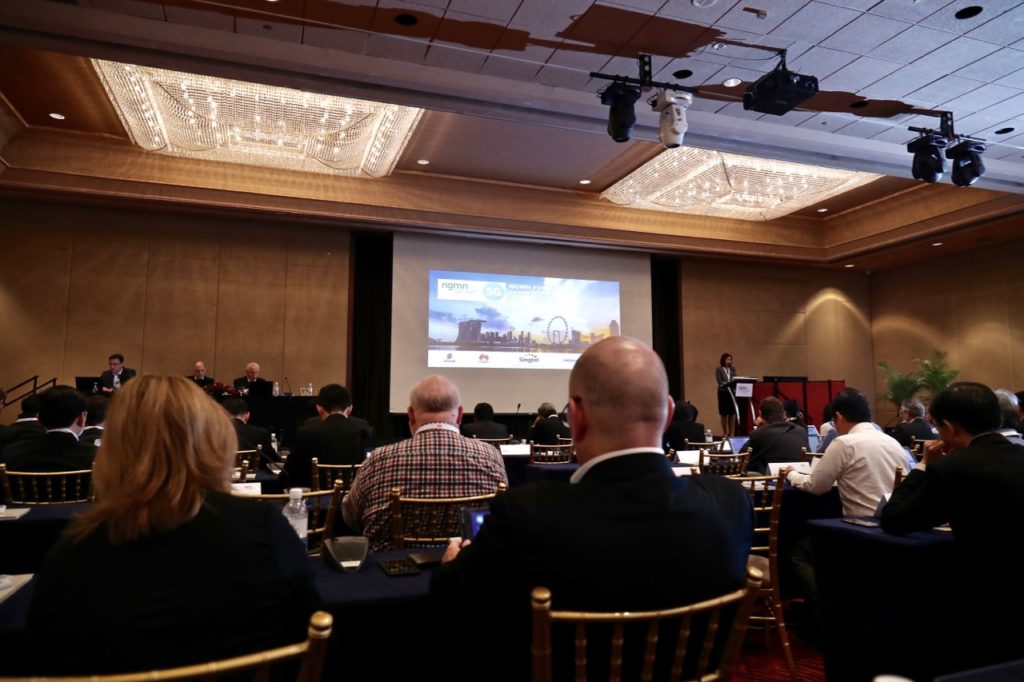 I was at the NGMN Forum 2017 on the first day, listened to the opening address by Assistant Chief Executive and Director-General (Telecom and Postal) Ms Aileen Chia. She shared some key pointers for the participants at NGMN Forum 2017, the future and growth of mobile networks, in Singapore and around the world. While the content and topics looked like they were only for Business to Business (B2B), in reality, the journey towards 5G for Singapore and around the world affects and impacts everybody (in both good and bad ways), from the businesses to the end consumer in the society. The future of the world, also for Singapore, are about technology changes, disruption, innovation and transformation from the business organisations to the end consumers. The information communications sector, economy and society are able to embrace opportunities and challenges. The next big thing is Data, the "new oil" of the 21st century. The future digital economy, IoT (Internet of Things), devices and how we consume data, use data in our daily life and work, this is going to be massive.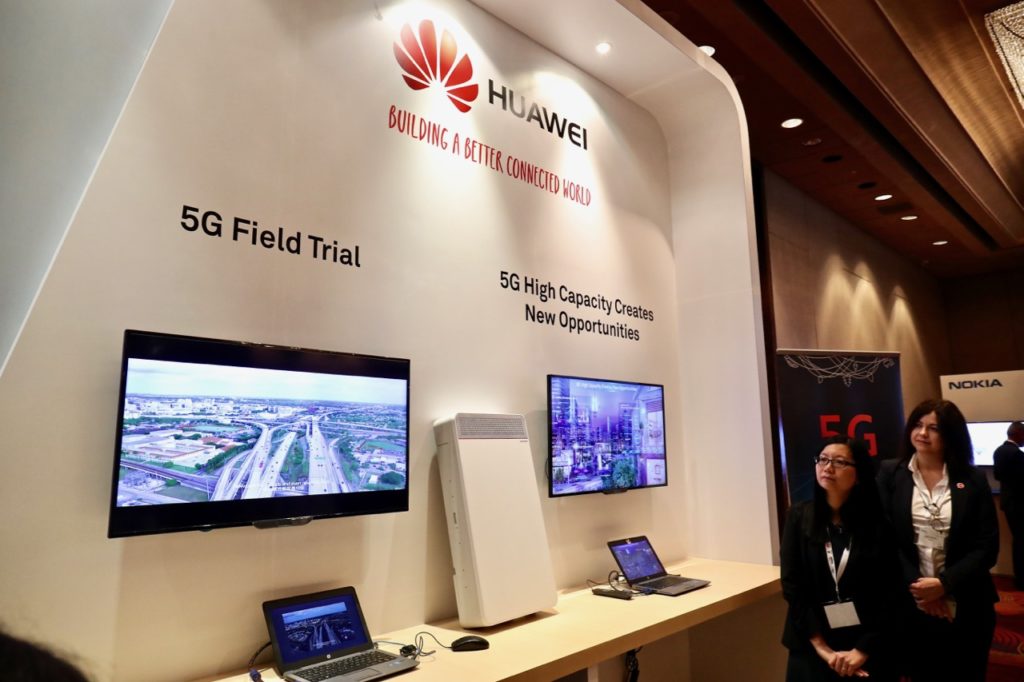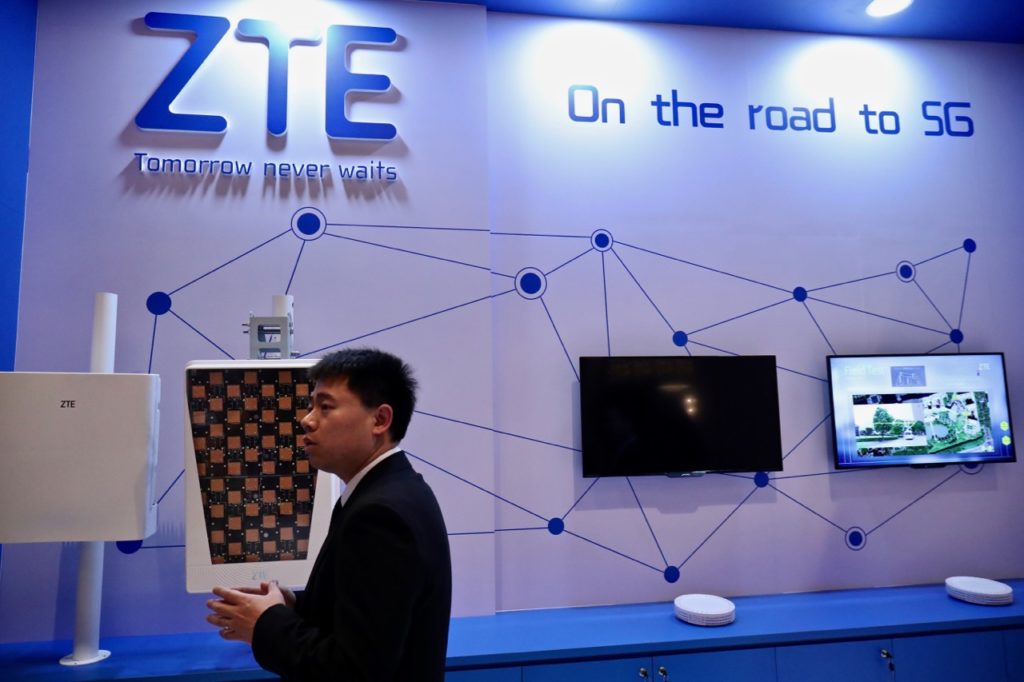 After listening to the opening address, I had a tour around some of the partners showcase of their 5G technology and infrastructure. Singtel is making a lot of progress in their 5G journey in Singapore and during an earlier event in August 2016 organised by Singtel that I attended – Singtel and Ericsson were the first to showcase 5G in Southeast Asia. The changes, impacts and opportunities with 5G are coming soon to us in Singapore, on both the B2B and B2C level.
On the B2B level, the partners exhibiting their 5G infrastructure and application of the 5G technology, I saw drones in action that could be activated during natural disaster, robotics obeying the commands of the human hand movement, traffic light control, security and surveillance, all of them powered by the upcoming 5G technology networks.
On the B2C level, as the consumer on the street, what do you think? How would 5G change the way you consume data, communicate with family, relatives and friends? How would 5G help, impact or even affect your work?
5G in Singapore is arriving in a few years time, the groundwork and infrastructure are being prepared and it's building up speed and momentum.
5G in Singapore by year 2020, maybe it might even be earlier?